As the conflict in eastern Ukraine grinds on, a hidden crisis that began long before the fighting is becoming increasingly severe. Ukraine has one of the highest rates of HIV/AIDS in Europe and, in the war-torn east of the country, the numbers are reportedly three times higher than in the rest of Ukraine.
With Russia-backed separatists banning most international medical organizations and taking a harsh stance toward people living with HIV/AIDS, many who can, flee the region, becoming some of Ukraine's most vulnerable IDPs.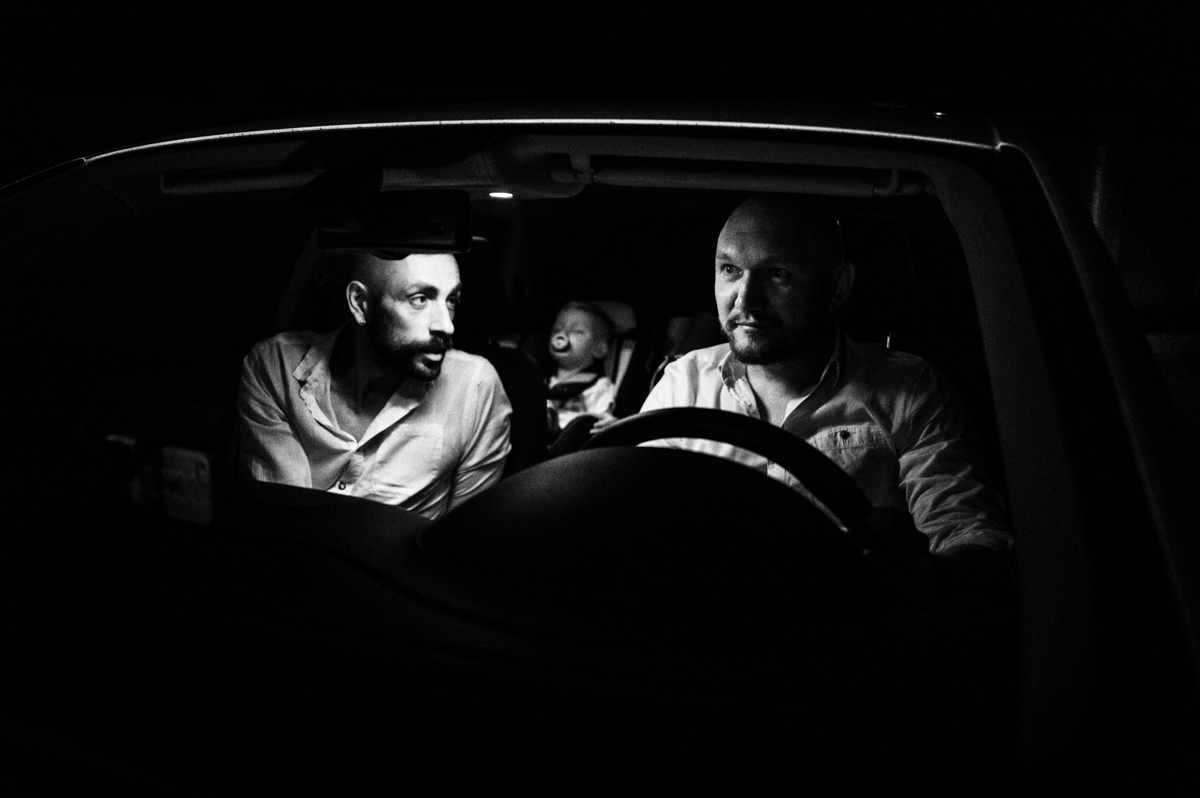 Misha Friedman talks about his work in Crimea—his reports on intravenous drug users and the LGBT...
RELATED ISSUES
RELATED INITIATIVES