For the past decade Ukraine has had one of the fastest growing HIV/AIDS epidemics in the world. Prevalence in eastern Ukraine is much higher than rates in the rest of the country. Over 6,000 people living with HIV in separatist-controlled Donbass struggle with a shortage of medicine and doctors. The number living with HIV could be much higher.
HIV infection is on the rise, as pro-Russian separatists who govern the region have also banned most international medical organizations from delivering aid and gathering accurate information about the situation.
In Ukrainian-controlled territory, the situation is aggravated by the number of internally displaced people and thousands of demobilized soldiers returning to their families with PTSD — in the past year there has been a significant rise in violence against women.
In families, where both or one partner also lives with HIV, it has been particularly hard — HIV discrimination and stigma are still common.
More than a year into the war, displaced women and children with HIV still struggle to find accommodations and long-term employment.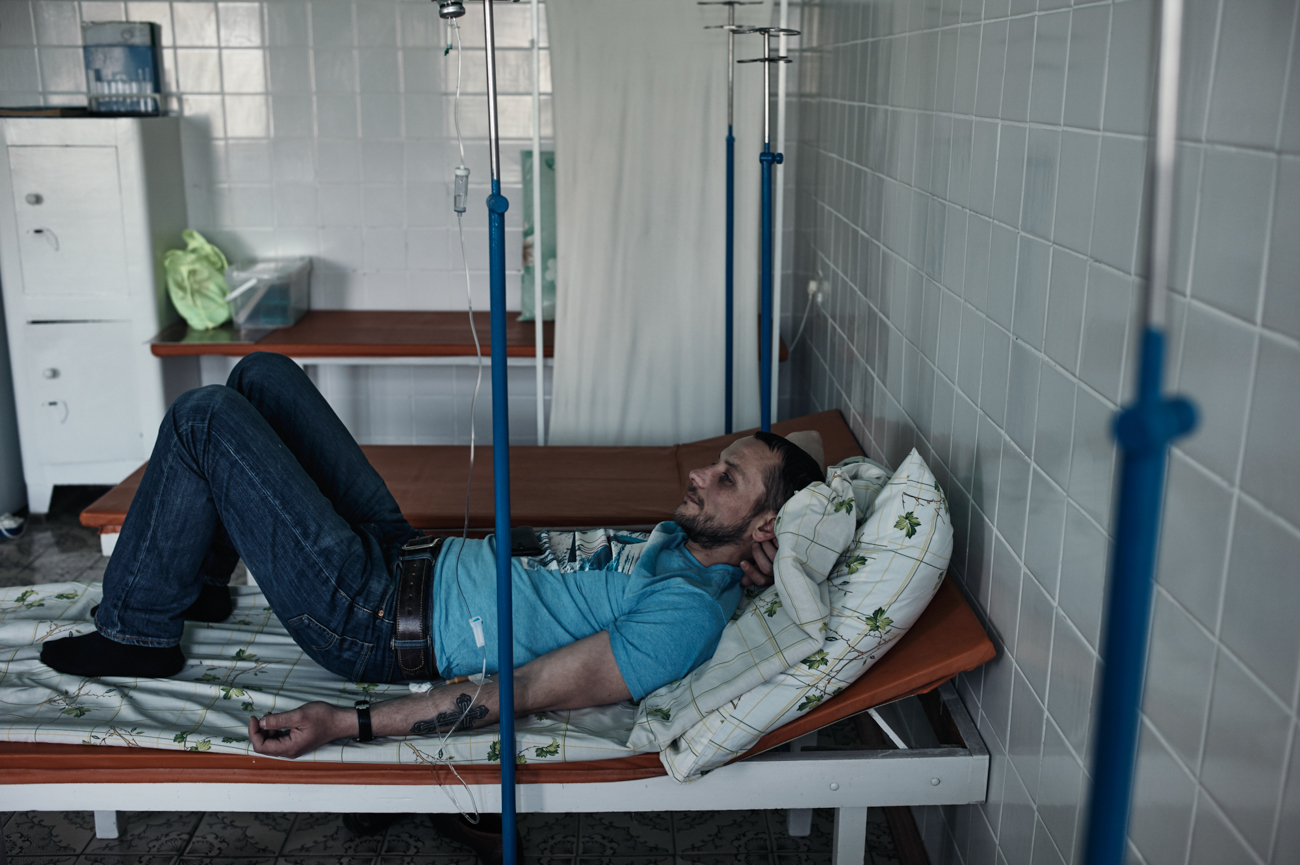 Captured Ukrainian pilot Nadiya Savchenko came home to a hero's welcome on May 25, 2016, after a...
RELATED ISSUES
RELATED INITIATIVES