In the first episode of the Tracked and Traced podcast, Nargis Rahman tells the story of two families who were targeted in the years after the attacks. Then, Pulitzer Prize-winning journalist and author Spencer Ackerman talks with hosts Antajuan Scott and Natasha T. Miller about the Patriot Act and its wide-ranging impacts.
After the 9/11 terror attacks, American Muslims were subjected to surveillance, suspicion and put on the terrorist watch list — a database shared by law enforcement agencies for suspected and known terrorists — leading to fear and paranoia of Islam and Muslims.
Fatima Salman first heard about the terror attacks while driving to work at a private Islamic school in Michigan where she was a teacher. 
"On the radio, somebody was talking about this very ominous thing that was happening. And I remember thinking, 'What in the world is going on?'" she says.
"The watch list became so abusive that anybody and their mother and their son would end up being on a watchlist with no due process, no notice, no opportunity to be heard, including babies!"

Shereef Akeel, civil rights attorney 
Later that day, President George W. Bush addressed the nation. Then the Patriot Act was passed 45 days later. It provided a legal justification for wiretapping and acquiring evidence without proving probable cause. The phrase "see something, say something," echoed around the country. Islamophobia reached an unprecedented level. 
---
As a nonprofit journalism organization, we depend on your support to fund critical stories in local U.S. newsrooms. Donate any amount today to become a Pulitzer Center Champion and receive exclusive benefits!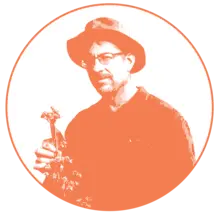 ---
Fiana Arbab says she realized her family's harassment at the U.S.-Canada border was not an isolated incident after seeing a 9/11 display of a letter at the Arab American National Museum sent out by the FBI to 5,000 Arab and Muslim men in Dearborn, Michigan, which houses the largest concentration of Arab Americans per capita in the U.S.
The FBI asked people to turn in information about terrorists, leading to surveillance of the community. 
Her father Syed Ali, a world-renowned scientist, who then worked for the National Institutes of Health, was stopped and interrogated several times while traveling because of his name. 
"I was very surprised based on the name, not my profile, not my face, not my fingerprint, they're just arbitrarily stopping me," says Ali.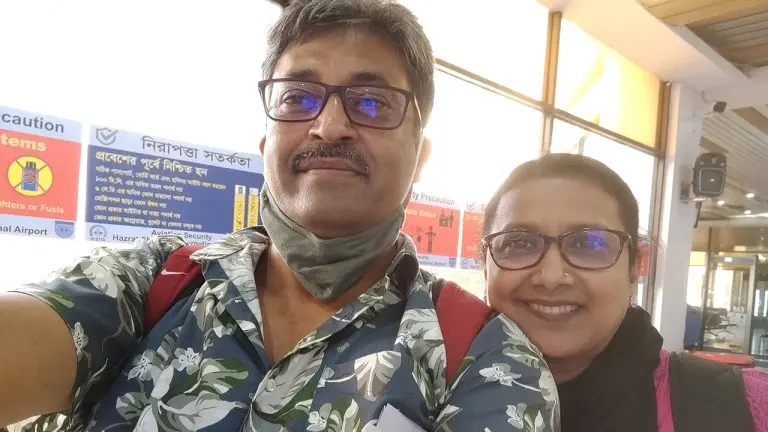 "Reasonable suspicion"
The Terrorist Screening Database, or the watch list, is a centralized list of suspected or known terrorists created in 2003, which is shared across U.S. intelligence agencies. Thousands of American Muslims, or people perceived to be Muslims, were profiled at borders, randomly selected at airports, and in some cases detained due to an agent having "reasonable suspicion." 
Mariam Jukaku is a stay-at-home mother who was stopped and searched at the U.S.-Canada border after making a wrong turn. A few days later she was searched at the airport on her way home to California.
"I had four S's printed on my boarding pass," she says. 
SSSS stands for Secondary Security Screening Selection. Jukaku was on the Selectee and Suspected Selectee list, which allows the TSA to search people and all their belongings. This meant she was on the watch list. She filed a complaint with the Department of Homeland Security Traveler Redress Inquiry Program (DHS TRIP).
Jukaku later became one of 19 plaintiffs in a lawsuit filed by the Council on American-Islamic Relations (CAIR), "Baby Doe vs. Piehota," against the DHS, FBI, TSA and the Terrorist Screening Center to find out why they were on the watch list. 
Civil rights attorney Shereef Akeel says the backlash against Arabs and Muslims was immediate after 9/11. Akeel helped file the lawsuit. He says people on the watch list do not have access to due process. 
"The watch list became so abusive that anybody and their mother and their son would end up being on a watch list with no due process, no notice, no opportunity to be heard, including babies!" 
In 2015, the Patriot Act was modified and reintroduced as the USA Freedom Act. It expired in 2020. It's estimated there are still over one million people on the watch list, thousands of whom are U.S. citizens and permanent residents.
Twenty years later, the ripple effects of the 9/11 attacks are still impacting the lives of American Muslims. For them flying to visit relatives or returning home from abroad will never be the same.
Reporter Nargis Rahman contributed.
Listen and subscribe to Tracked and Traced:
Apple Podcast — Spotify — NPR — Stitcher — Google Podcasts
RELATED ISSUES

Criminal Justice

Religion
RELATED INITIATIVES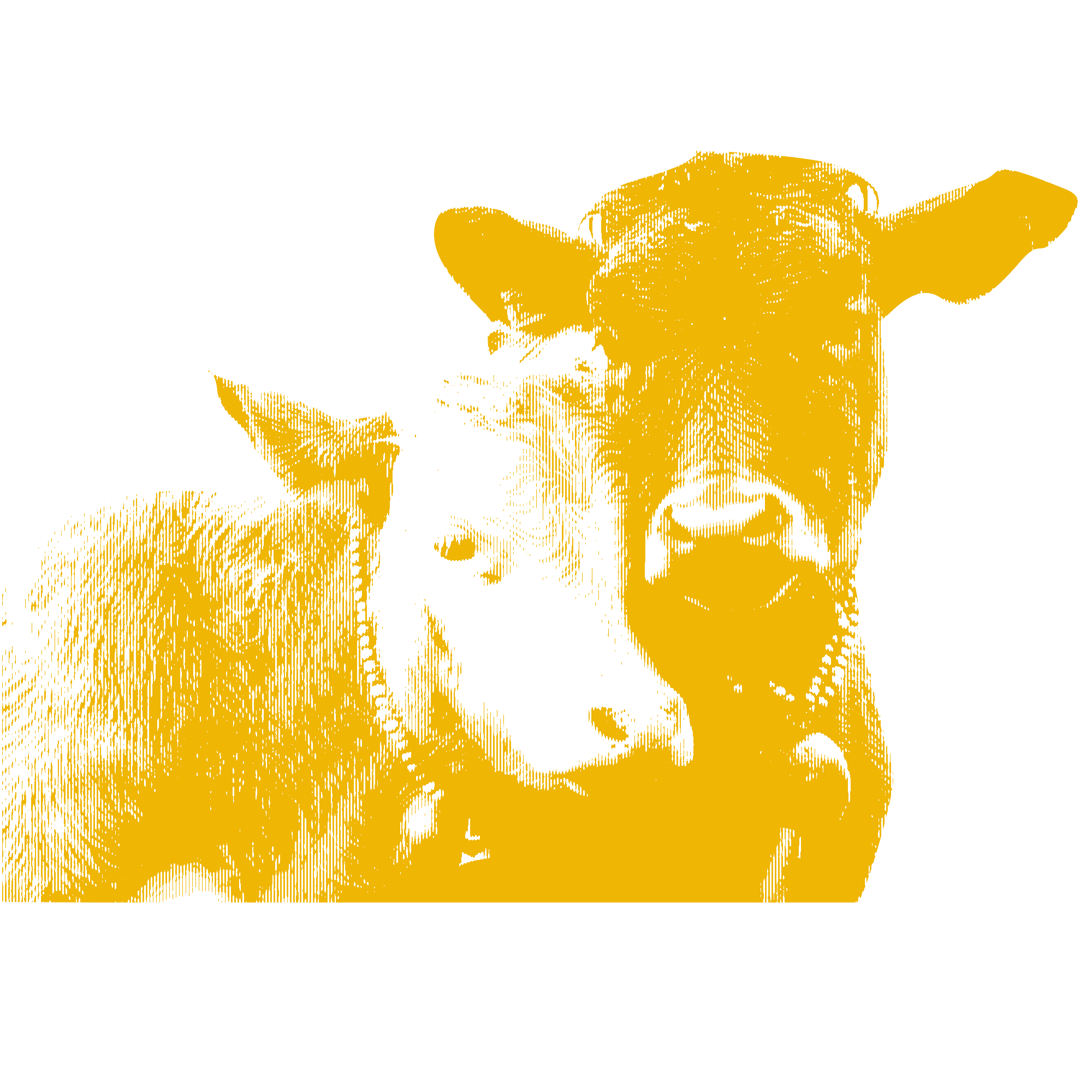 Initiative
Bringing Stories Home
Bringing Stories Home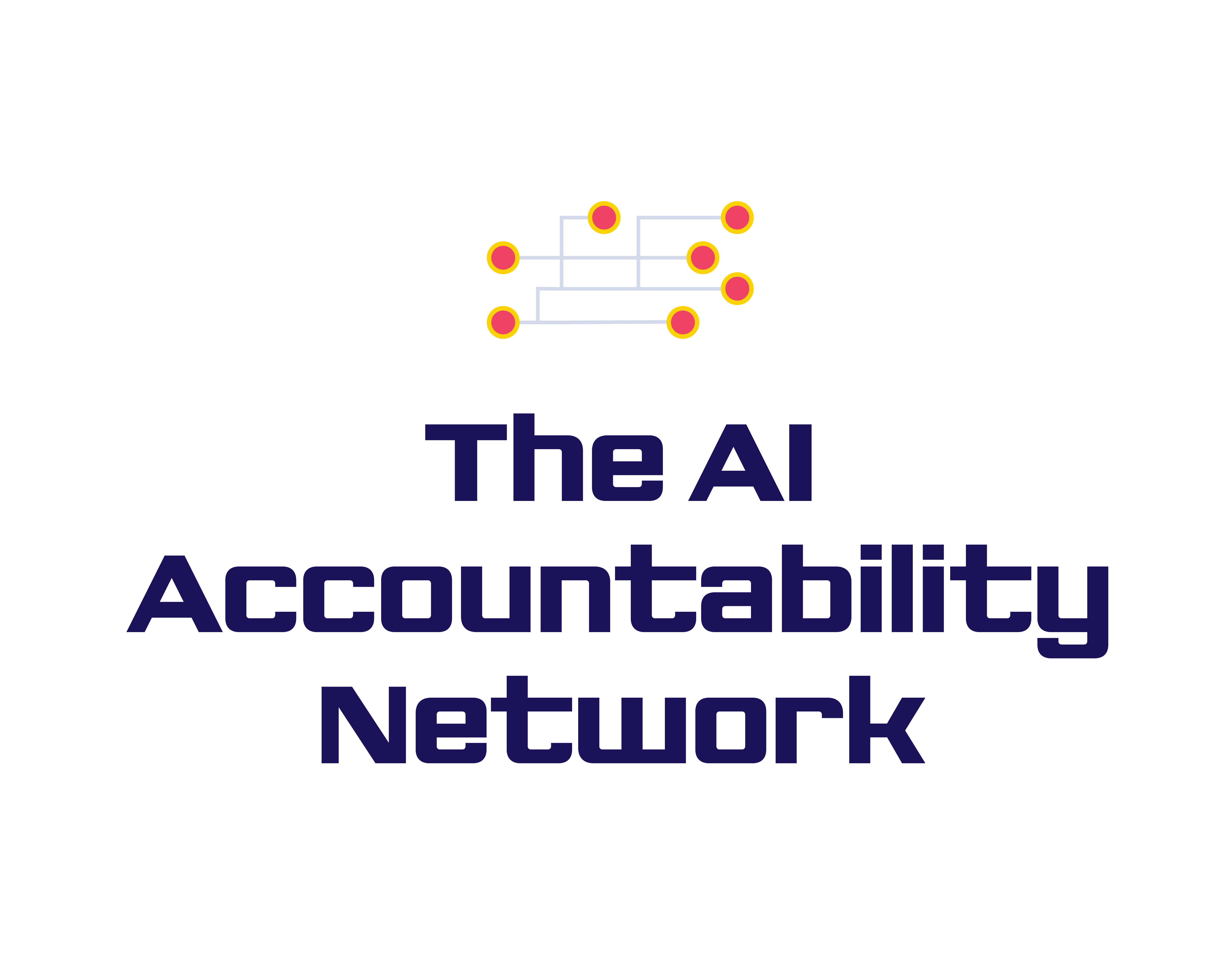 Initiative
AI Accountability Network
AI Accountability Network