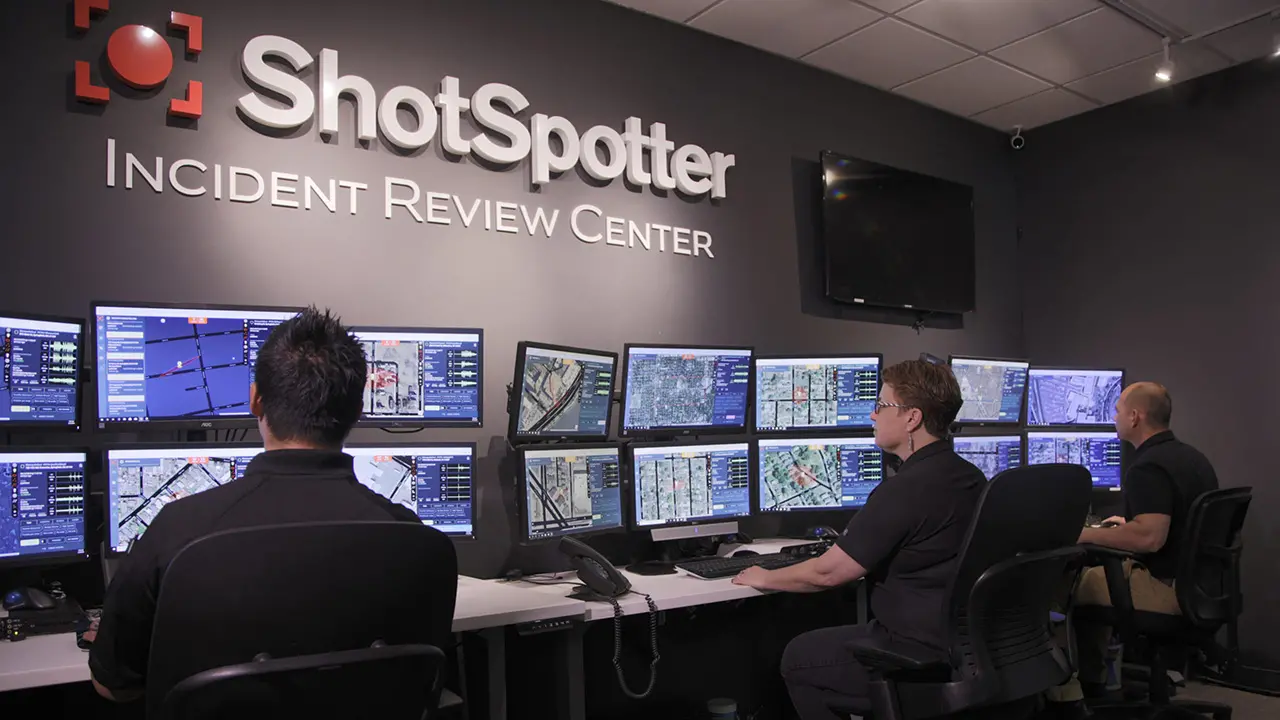 Listen to the audio below:
Correction: The originally published version of this story incorrectly stated that ShotSpotter has not been independently verified for accuracy, and that ShotSpotter Inc. did not provide WDET with evidence of the technology's accuracy. In fact, ShotSpotter did provide WDET with a link to an audit performed by a consulting firm that they commissioned. The audit used data supplied by ShotSpotter Inc. and confirmed ShotSpotter's claim that the technology is 97% accurate. However, the source data was not included in the audit. Also, while reporting this story, the Detroit Police Department told WDET that ShotSpotter works within a roughly 100-yard radius. ShotSpotter Inc. says the technology works within an 82-foot radius. 
The Detroit Police Department uses several surveillance technologies to monitor criminal activity throughout the city. Things like facial recognition technology and Project Green Light have generated some controversy in the city over the past few years, but many Detroiters are still unaware of another surveillance system: ShotSpotter. 
---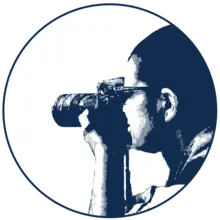 As a nonprofit journalism organization, we depend on your support to fund more than 170 reporting projects every year on critical global and local issues. Donate any amount today to become a Pulitzer Center Champion and receive exclusive benefits!
---
The ShotSpotter system uses microphones and sensors to identify the sound of gunfire and in real time give the police roughly an 82-foot radius for where the sound came from. ShotSpotter commissioned a consulting firm to audit their technology. Using data supplied by ShotSpotter, the audit confirmed ShotSpotter's claim that the system accurately identifies gunfire 97% of the time. Other reports have disputed the accuracy of the system, questioning whether sounds similar to gunshots like fireworks or a car backfiring can alert the system.
In March 2021, former Detroit Police Chief James Craig boasted of the early success of the system.
"We deployed on Monday afternoon, we went live with ShotSpotter, on the east side of Detroit. within 24 hours, we got a hit," Craig said during a press conference. 
This hit allowed the police to arrest two known gang members and stop a criminal operation.
"Officers from the 9th precinct quickly responded out to start that investigation, which resulted in what I'm referring to as a gun manufacturing operation, here in the city of Detroit," he said. 
Craig praised the technology for delivering results early, but the city had actually used it before. 
In 2014, ShotSpotter Incorporated reached out to the Detroit Police Department about using their system for a free 15-month pilot program. Assistant Police Chief David LeValley used ShotSpotter during that pilot period.
"Officers who used it back then found it easy to use, I found it to be very accurate. We got a lot of positive feedback from it," LeValley said. 
LeValley says the goal was to reduce violent crime and respond to shootings more quickly. So the department began using it to create surveillance teams in the areas where it got the most ShotSpotter alerts. 
"We actually were able to execute some search warrants based on ShotSpotter information that were fruitful. So it got a lot of support from officers on the ground," LeValley said. "It was able to give them much more accurate, timely information than just relying on a nine one call."
Detroit police say ShotSpotter has helped reduce crime
Now ShotSpotter is being used exclusively in a 6-square-mile radius in small sections of Detroit's far west and east-side neighborhoods. The populations of both neighborhoods are overwhelmingly Black. 
Thanks to an agreement made between DPD and ShotSpotter Incorporated, no police or city officials know exactly where the microphones and sensors are located.
How has ShotSpotter been used since it launched in March? LeValley says DPD has officers working "around the clock" focusing on using the ShotSpotter system.
"We found that by having them readily available to respond, we're able to get there quickly, make some arrests, we've issued tickets, and taken quite a few illegal firearms off the streets."
Within the first nine months of Detroit police launching ShotSpotter, they made 64 arrests using ShotSpotter alerts as evidence. The department also recovered more than 200 firearms and collected casings from 683 locations within the area ShotSpotter operates. 
"We found that by having them readily available to respond, we're able to get there quickly, make some arrests, we've issued tickets, and taken quite a few illegal firearms off the streets."

-David LeValley, Detroit Police Department
But that's not all. LeValley says the department has seen a slight difference in the number of shootings in the areas within the 8th and 9th precincts that have ShotSpotter and those that don't. 
LeValley says ShotSpotter's impact doesn't just involve gun-related crimes though. 
"Most of the violent crime has gone down in the ShotSpotter areas because there's a lot of other aggravated assaults that involve weapons and we're just seeing less use of weapons in those areas," he said.
But police have provided little evidence to back up that claim. 
DPD has not responded to a Freedom of Information Act request for the total number of ShotSpotter alerts they received and the number of officer deployments based on those alerts. The department also hasn't given a number of criminal convictions made based on ShotSpotter. 
Activists raise civil rights concerns
Despite the success Detroit police say they have seen with ShotSpotter, the technology has many critics. Not all of whom are actually Detroiters. 
Joe Stanley is a Senior Policy Analyst with the American Civil Liberties Union — or ACLU. He says he has many concerns with ShotSpotter. 
"One of those concerns is that ShotSpotter is deployed overwhelmingly in communities of color," Stanley said, "which already often have troubled relationships with the police, which disproportionately bear the brunt of a heavy police presence, and which are offered often sort of simultaneously overpoliced and underpoliced."
Stanley says this is problematic because police often harass and intimidate residents of these communities disproportionately compared to people in whiter and more affluent neighborhoods.
"Here you have a system that sends police running into neighborhoods of color, often on high alert and ready for a situation that involves a gun, and many of those alerts are false alarms," he said. "So, in that sense, many communities have been concerned that ShotSpotter is exacerbating existing problems between policing communities."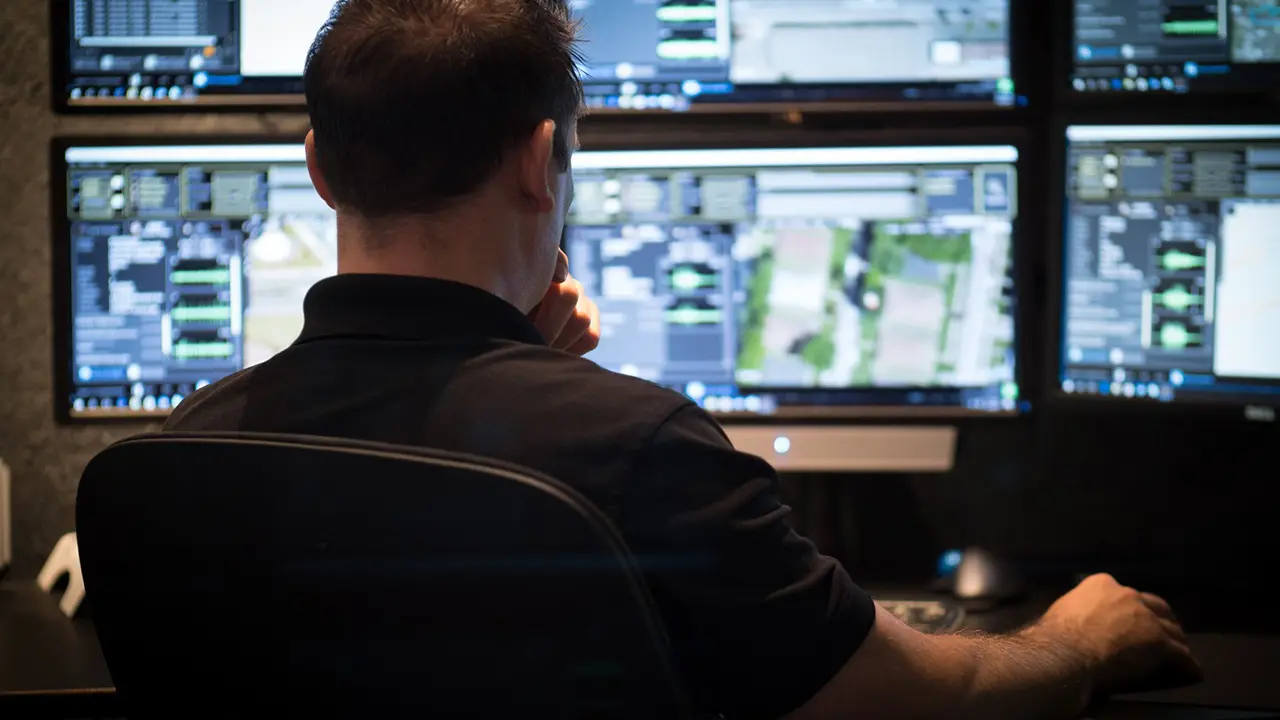 Detroiter Willie Burton is another critic of the gunshot detection system. Burton represents the city's 5th district on the Board of Police Commissioners, the civilian oversight board of the Detroit Police Department. Burton says he has several concerns with the technology and how it could be used to harm Detroiters. 
"No. 1 is a lot of our residents in the community are not aware of what ShotSpotter is," Burton said. "There haven't been enough public discussions or any public discussions for that matter about the technology, the harms and dangers of this technology."
During the weekly Board of Police Commissioners meetings, Burton is often the only person on the 11-member board to question the police department's use of this technology. He was one of only two commissioners to vote against approving the city's $1.5 million contract with ShotSpotter Incorporated — a contract that would later be approved by City Council. 
Burton also takes issue with a private company not having to directly answer to Detroiters for what he calls threats to residents' privacy. Those that work at ShotSpotter Incorporated say they take these kinds of criticisms of its technology seriously. Ron Teachman is the company's Director of Public Safety Solutions.
"ShotSpotter is very concerned about the constitutional rights of the members of the communities that were located, taking steps to ensure that we protect those rights," Teachman said. 
Despite the civil rights concerns, Teachman believes that ShotSpotter can be a great tool to help police in Detroit curb gun violence. 
"It's not just reducing gun violence," he said. "It's also saving lives by getting the police to the scene promptly and accurately because of our location system."
Several cities using ShotSpotter have seen reductions in gun violence. But even Teachman admits the technology is just one tool among many that helps police departments fight crime.
The Detroit Police Department hasn't held public forums regarding the use of this technology or its contract with ShotSpotter Incorporated.
"A lot of our residents in the community are not aware of what ShotSpotter is. There haven't been enough public discussions or any public discussions for that matter about the technology, the harms and dangers of this technology."

-Willie Burton, Board of Police Commissioners
Transparency activists say it's common for police departments around the country to keep residents in the dark when it comes to surveillance technology like ShotSpotter. Chad Marlow is the Senior Policy Counsel at the ACLU. He says there is a safeguard against this practice.
In Detroit it's called the Community Input Over Government Surveillance — or CIOGS — ordinance, which makes any discussion around spending public money on or using surveillance technology more open and transparent. 
Marlow said the ordinance provides public hearings so that the public has the ability to form opinions and advocate for what they're looking for with the best information available to them.
"Ultimately, it rests the final decisions with the democratically elected City Council," Marlow said. "So there is an aspect of accountability now, between the decision makers and the voters."
The city of Detroit adopted this ordinance in 2021. Marlow says this means the surveillance oversight ordinance doesn't apply to older contracts, like the one for ShotSpotter.
"Because of the way that the Detroit City Charter is written, the City Council cannot go backwards, and kind of claw back programs," he said. 
But Marlow says funding and approvals don't last forever, so to continue using ShotSpotter beyond the contract or to expand its use, DPD and ShotSpotter Incorporated would need to come back before City Council and go through public hearings. 
Detroit isn't the only place using ShotSpotter. The surveillance technology is being used in more than 120 cities across the U.S., including Chicago, Boston, Columbus, and New York City. 
Detroit police are planning to extend the use of ShotSpotter to more precincts despite the legal issues that could arise. Mayor Mike Duggan's administration is seeking City Council approval to use $7 million in American Rescue Plan Act funds to expand ShotSpotter, but no details have been given on how exactly that money would be spent or for how many years. 
RELATED ISSUES

Issue
Bringing Stories Home
Bringing Stories Home

Criminal Justice
RELATED INITIATIVES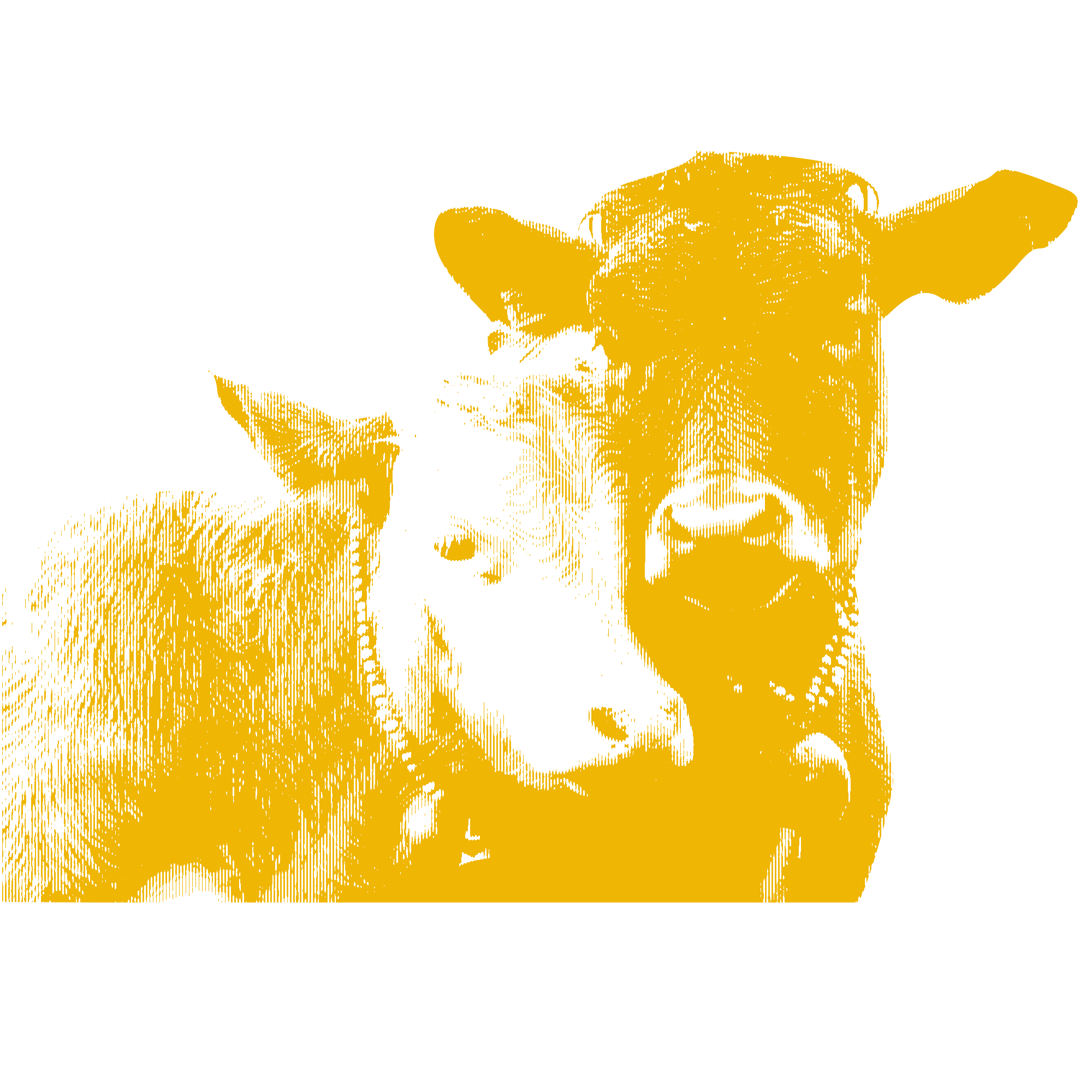 Initiative
Bringing Stories Home
Bringing Stories Home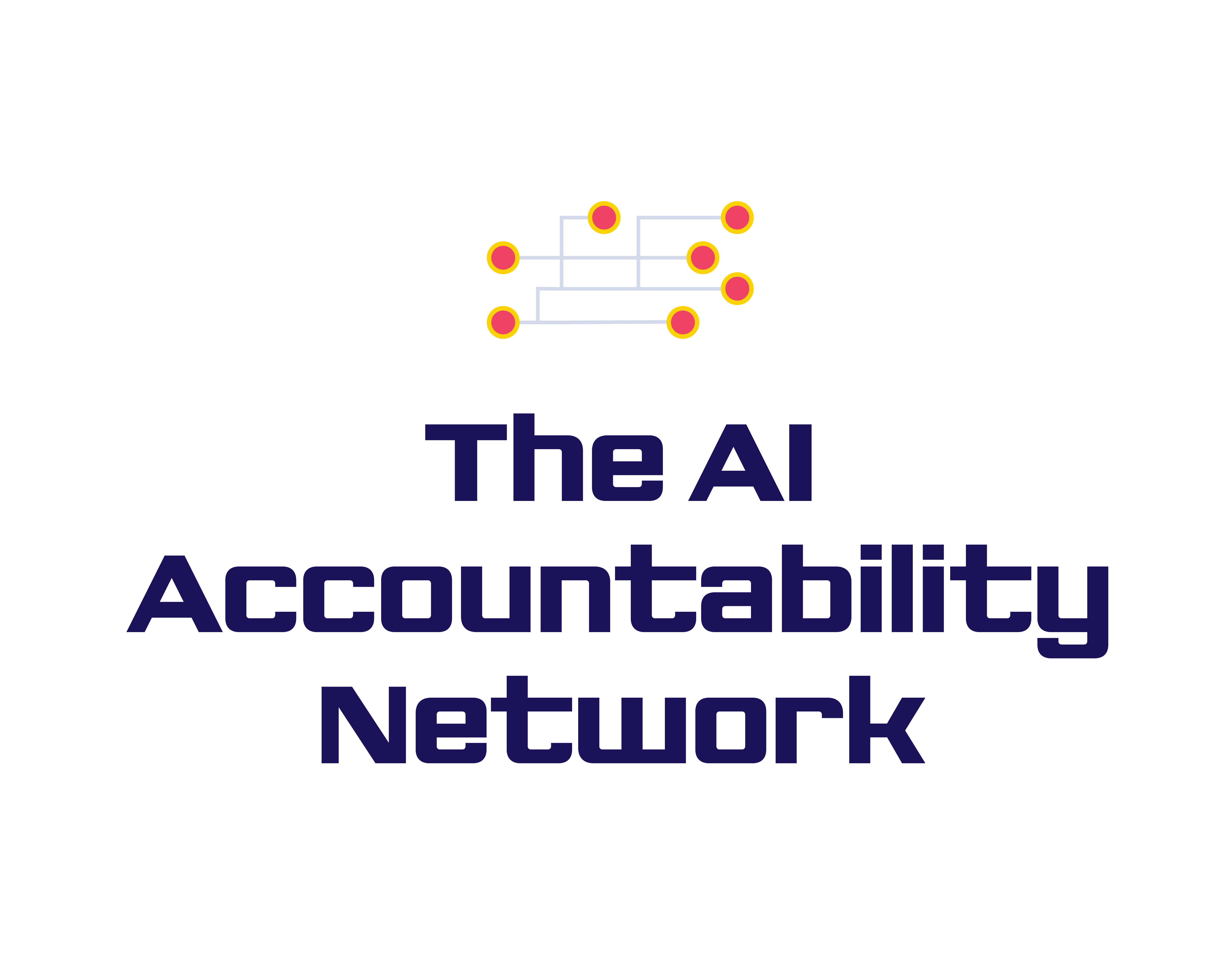 Initiative
AI Accountability Network
AI Accountability Network