In the Indian village of Sangrampur, located 30 miles south of Kolkata, the sound of frogs croaking in a nearby pond clash with the noises of hammering and plastics cracking.

As developed countries dump their e-waste in India, an informal industry of recyclers has emerged. In places such as Sangrampur, it's common to find women, young men and children picking away at piles of electronics, breaking them down into increasingly smaller pieces that are then separated and collected.

But as the villagers spend their days dismantling by hand devices that contain toxic materials, there's a growing concern about the long-term health effects on the workers.

"I think in another 10 years we will see the health problems actually coming to the front," said Priti Mahesh, a senior program coordinator for Toxics Link, an organization that focuses on toxic waste issues in India. She said the amount of waste is only going to increase, and that now "is the right time to put a stop to it."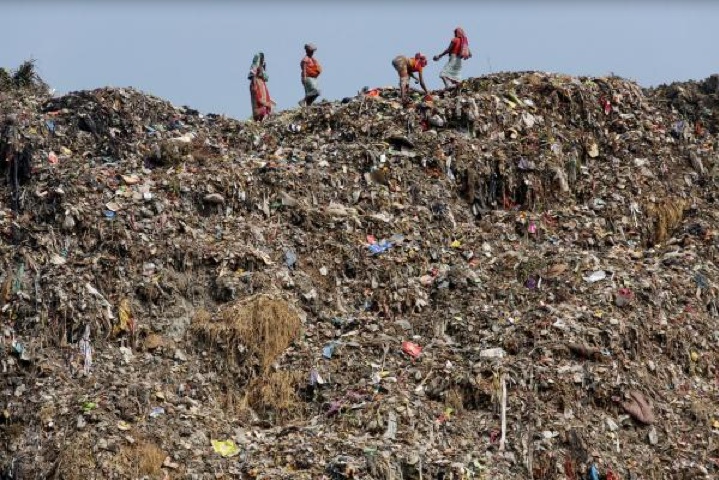 In his latest project "Toxic Development: Pollution in India," Sean Gallagher talks about his...
RELATED ISSUES