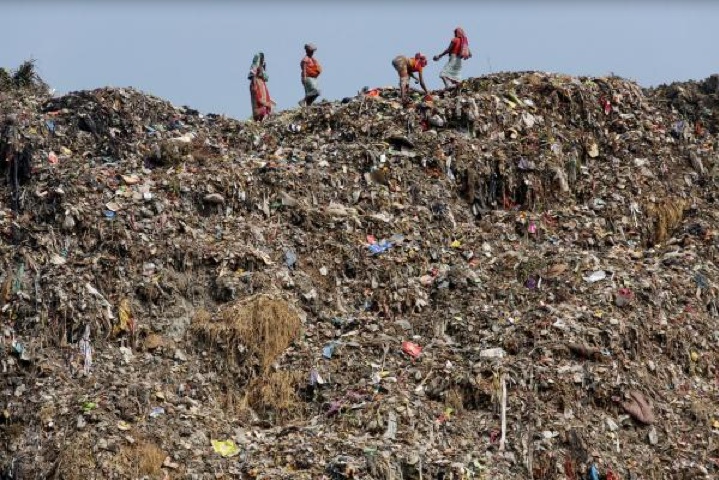 In his latest project "Toxic Development: Pollution in India," Sean Gallagher talks about his experiences documenting health and environmental issues related to pollution.

Sean is a British environmental photojournalist, videographer and multimedia producer whose work focuses on highlighting environmental issues and crises, with a specific emphasis on developing nations in Asia including China, India and Indonesia.

"Toxic Development: Pollution in India" documents the pollution crisis in rural and urban areas, focusing on the environmental and social impacts of three of India's most under-reported but leading causes of pollution: chromium contamination from tanneries along the Ganges river, pollution from e-waste in Kolkata and pesticide poisoning in the agricultural Punjab region, in northwest India.
RELATED ISSUES