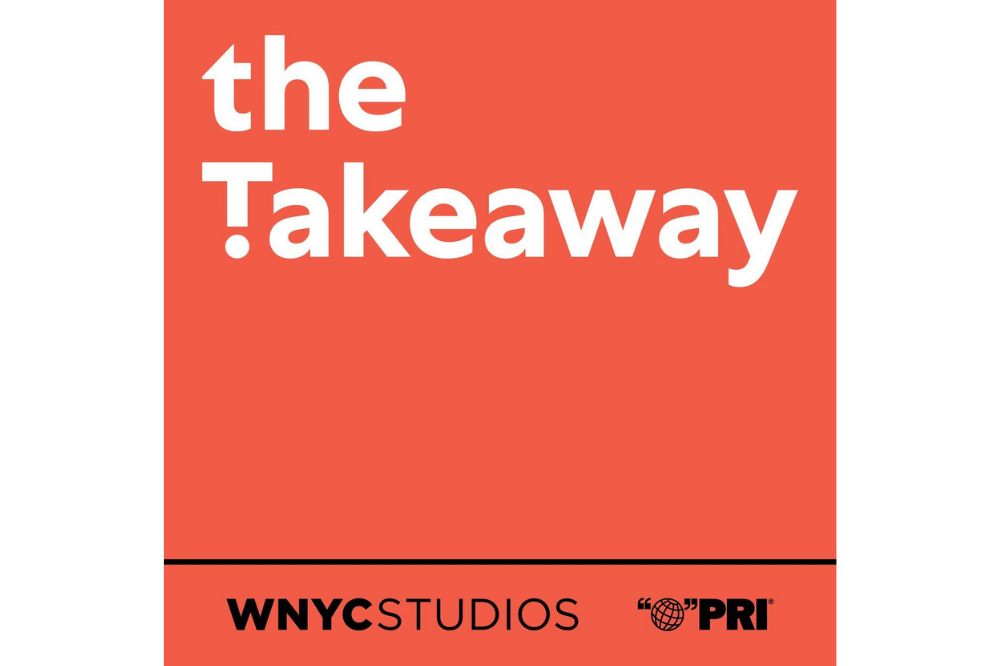 A woman fleeing Saudi Arabia is now under the protection of the United Nations High Commissioner for Refugees, while she awaits a decision from Australian authorities on whether she will be granted asylum.
Earlier this week, 18-year-old Rahaf Mohammed al-Qunun fled the Kingdom, seeking refuge from her family, who she says threatened to torture and kill her for leaving the Muslim faith.
Al-Qunun flew to Thailand, en route to Australia, one of the countries from which she planned to request asylum. But Saudi officials intercepted her and Thai authorities attempted to deport her back to the Kingdom. According to reports, Saudi officials confiscated her passport, preventing her from fleeing.
As Thai authorities prepared to place her on an airplane, her story went viral.
Al-Qunun barricaded herself in her airport hotel room, preventing officials from deporting her. She began Tweeting the standoff, posting videos and text, demanding help from the UNHCR.
The Associated Press reports that the Saudi government estimates 577 women attempted to flee their homes in 2015. But that number is likely much higher.
Sarah Aziza is a journalist covering human rights and women's issues in the Middle East, and she joins The Takeaway to explain. She is reporting with the Pulitzer Center on Crisis Reporting with forthcoming stories in The New Yorker and The Washington Post, regarding Saudi women who have fled the Kingdom.
Produced by José Olivares
Hosted by Tanzina Vega
RELATED ISSUES