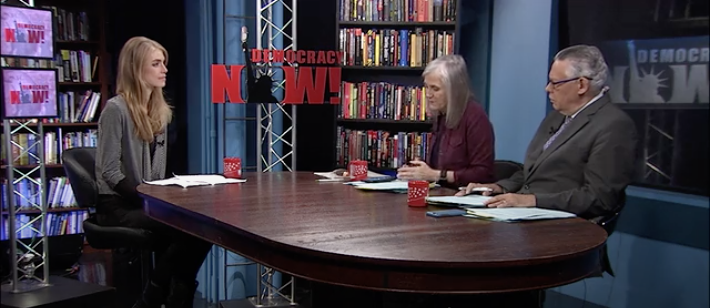 As international outcry grows louder amid new revelations about the shocking death of Saudi journalist and Washington Post columnist Jamal Khashoggi, we speak with investigative journalist Sarah Aziza about Saudi Arabia's long history of targeting dissidents. Just weeks before the ban was lifted on women driving in Saudi Arabia, the Saudi government arrested several of the country's most prominent feminist activists, including women who had been campaigning for decades for the right to drive. Sarah Aziza has been reporting from Saudi Arabia with the Pulitzer Center on Crisis Reporting. Her latest piece for The Intercept is headlined "Jamal Khashoggi Wasn't the First—Saudi Arabia Has Been Going After Dissidents Abroad for Decades."
Watch or listen to the full interview above.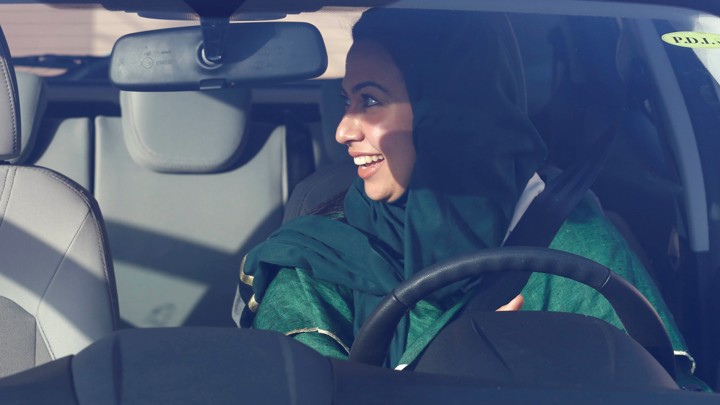 In the past few years, Saudi Arabia's Crown Prince Mohammed bin Salman has invested millions in...