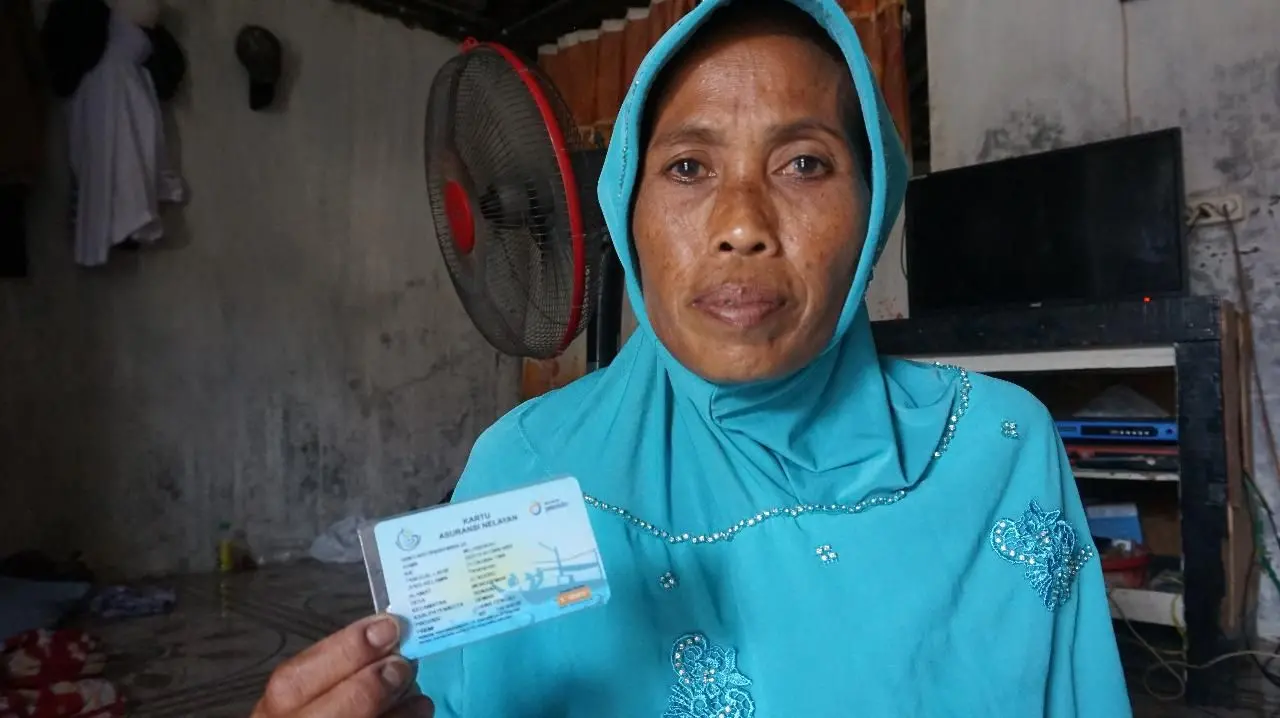 This report was originally written in Indonesian. To read the original report in full, go to the website for the newspaper Suara Merdeka.
For decades, women in Demak, Indonesia, have driven boats to the sea with their husbands to catch fish. This has been the main source of income, as only a couple working together can afford daily expenses. If their husbands go to the sea with neighbors, the earnings from the catch must be shared.
But fisherwomen's contributions are not taken into account by the government. Unlike their male counterparts, they remain unacknowledged and their labor undervalued by labor laws. Their contribution to the fisheries sector and their struggle for survival go unnoticed.
Though they wake in the pre-dawn hours, cast nets, drive boats, and take the fish to market, their labor is only considered as providing company to their husbands. Neither their culture nor their religion recognize "fisherwoman" as a profession. The ways in which society and government perceives them are patriarchal and have discriminative effects.
They do not enjoy the same rights as fishermen. Fisherwomen cannot access social and economic assistance as their profession is not officially recognized. Only the male members of their profession are eligible for benefits. The coastal community still considers that there are no fisherwomen, there are only fishermen's wives.
---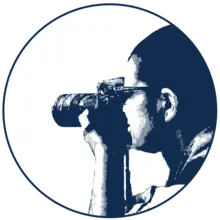 As a nonprofit journalism organization, we depend on your support to fund more than 170 reporting projects every year on critical global and local issues. Donate any amount today to become a Pulitzer Center Champion and receive exclusive benefits!
---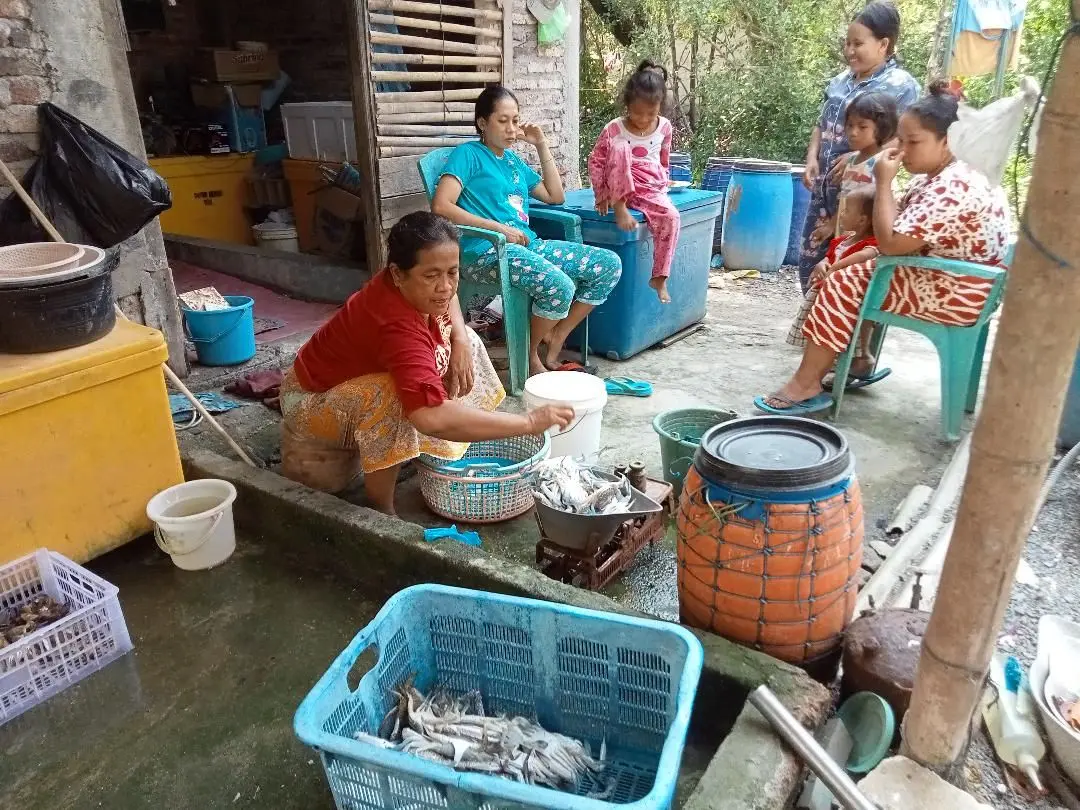 To free themselves from this shackle, 31 female fishermen started a movement to fight for recognition and equal rights. The goal: to change the professions on their identity cards to become official fishermen in order to access a special government program for this economic sector.
To change the profession on their identity cards from housewives to fisherwomen, they had to go through various obstacles, including bureaucracy and a patriarchal culture. They also had to face resistance from policy makers, from local to provincial levels. They have been labeled as bad women who oppose patriarchal culture.
After struggling for approximately three years, 31 fisherwomen finally received recognition for their profession and now have equal rights. Their profession's status on their identity card has changed, from a housewife to a fisherwoman.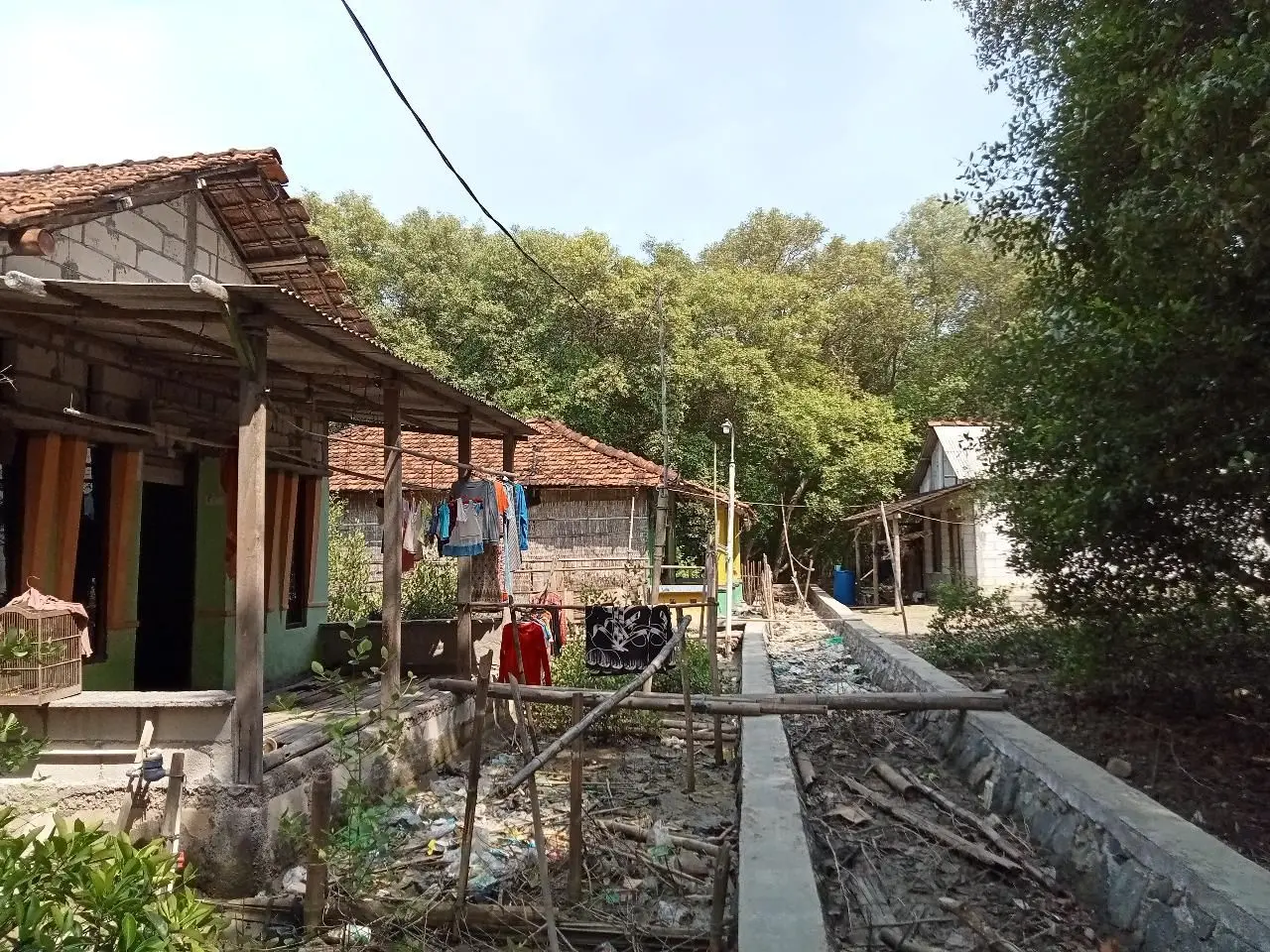 With this new identity, women are finally eligible for fishermen's cards and insurance. They will get benefits like insurance in the event of a work accident due to fishing activities or if an accident occurs while working at sea. By having fishermen cards, they can also access social and economic assistance and may be considered to be on equal footing as male fishermen.