South Africa is taking major steps in scaling up treatment and prevention services, yet it remains the country with the highest number of people living with HIV.

Three years have passed since I photographed women living with HIV and multi-drug-resistant tuberculosis in Gugulethu, a township in Cape Town. I recently returned to the country to attend the biennial UN HIV/AIDS conference in Durban, and I tried to find three women I met in 2013.

Of the three women, Lutango and Fundiswa have become statistics, memories; they died just months after I photographed them, from tuberculosis.

Their children and grandchildren were taken in by neighbors and relatives. Only Orianda is still alive, though most of her family has succumbed to the epidemic too.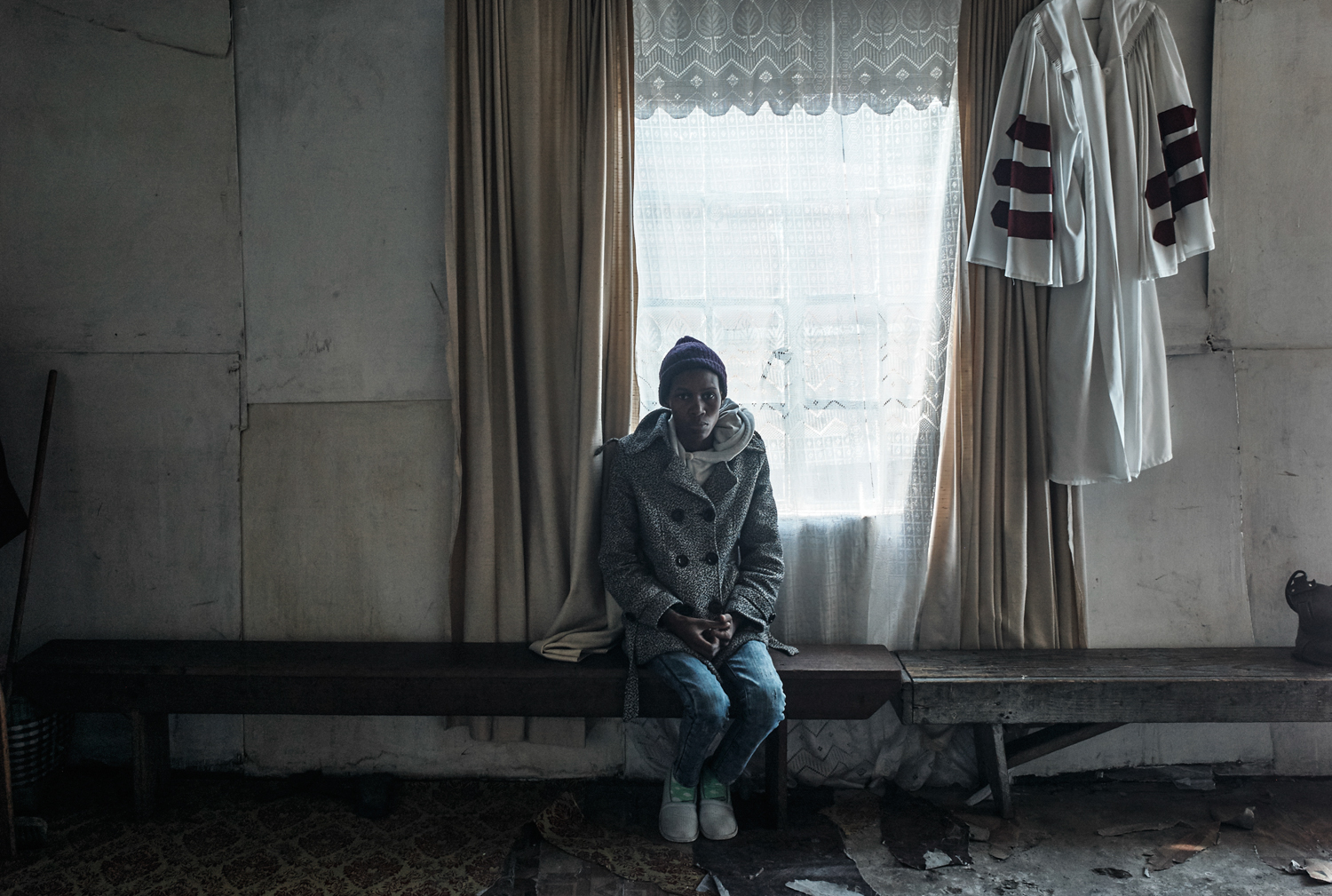 Misha Friedman traveled to Cape Town to report on the human stories behind the statistics of HIV and...
RELATED ISSUES