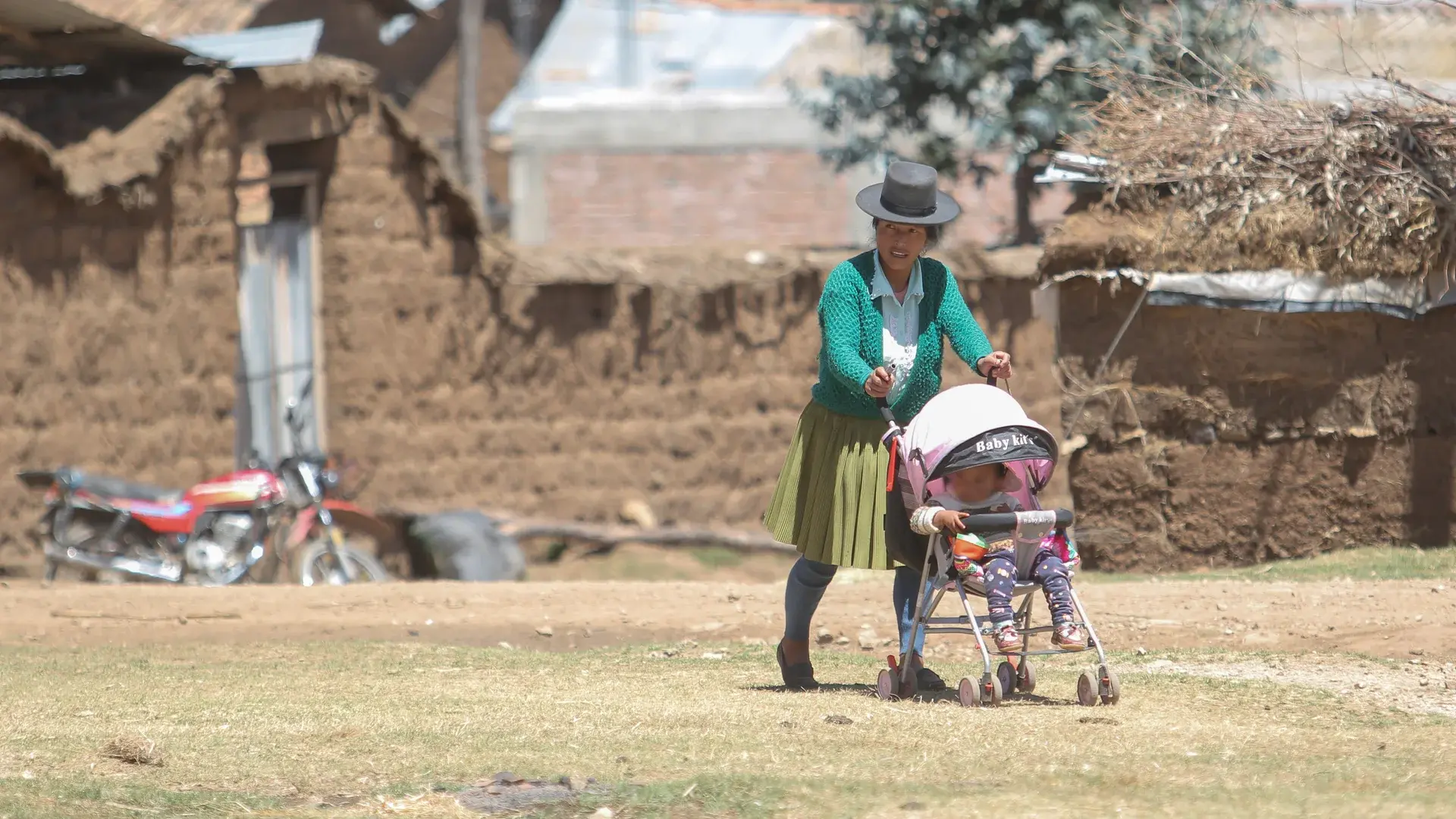 This report was originally written in Spanish. It has been posted on the website for Salud con lupa. To read the original report in full, click here.
---
A team of Salud con lupa journalists traveled to four regions of Peru (Lambayeque, Ayacucho, Junín, and Apurímac) and verified how difficult it is for the nurseries of the National Program Cuna Más to recover from the state of emergency generated by the COVID-19 pandemic. Eighty percent of nurseries were closed until November 2022.
Closed environments and a lack of food providers, caregiver mothers, and funding are some of the problems faced by the program dedicated to early childhood in Peru.
According to Cuna Más, between October and December 2022, the program needed to reopen 2,003 nurseries in the country to take care of 53,316 children, but only 464 nurseries have reopened their doors.
After visiting the four regions, the Salud con lupa team requested the registration and current status of all program services through the law on access to public information. This is how we learned of the slow return of Cuna Más, which affects the poorest children under 3 years of age and their families.
"Early childhood is transcendental. For this reason, adequate nutrition, stimulation and attention (or, in other words, 'eat, play and love') are essential for the development of the baby's brain in its first 1,000 days of life," says researcher Katie Bacon.
Many families in the regions still believe that Cuna Más is basically a food program. However, its objective is not only to guarantee a healthy porridge, but to improve the cognitive and emotional development of young children who live in poverty in Peru. That is, have a happy early childhood.
Although few governments have yet recognized its priority, for the State guaranteeing comprehensive care for the first three years of children's lives is a very profitable investment in the long term.
It has been shown that a country that invests in the first five years of its citizens' lives will have greater savings due to lower future spending on recovery interventions due to illnesses, school dropouts, and state social programs, etc. For every dollar invested in a child in Cuna Más, there is a return of $5 in their future salary, says Marta Rubio-Codina, a senior specialist in early childhood in the social protection and health division of the Inter-American Development Bank (IDB).