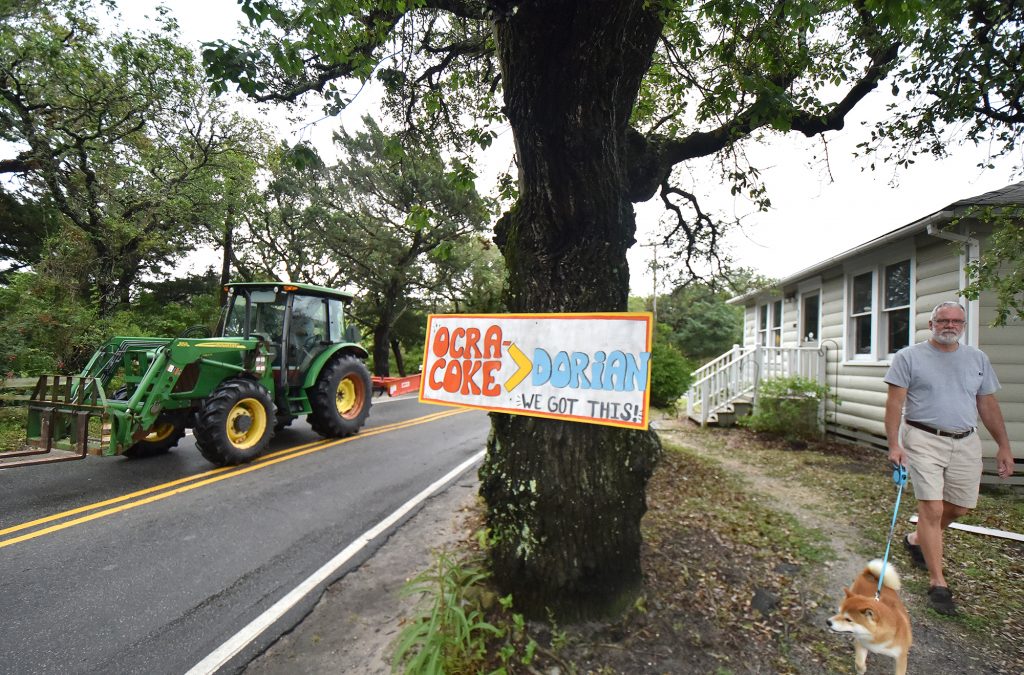 This story is the second installment in a continuing series on climate change and the North Carolina coast that is part of the Pulitzer Center's nationwide Connected Coastlines reporting initiative.
A series of record-breaking hurricanes over the past four years has led to changes in how coastal North Carolina residents and state and elected officials talk about climate change and sea level rise.
While the above terms aren't always part of the discussion, the words "resilience" and "resiliency" have become widely used on both ends of the political spectrum, especially when talking about vulnerable infrastructure here on the North Carolina coast.
"Certainly, resiliency is something that is being talked about a lot more, and is factored into our conversations a lot more than it has in the past," said Jerry Jennings, the North Carolina Department of Transportation's engineer for the division that includes the Outer Banks.
On Ocracoke Island north of the village, along Hatteras Island and other parts of the Outer Banks, transportation infrastructure, most obviously roads and bridges, are nearly always affected by wind, rain and tides during nasty weather. Low-pressure systems can be enough to kick up waves that wash over portions of N.C. 12, resulting in closures to vehicle traffic and multimillion-dollar repairs.
From  2002 to 2012, the state spent about $100 million maintaining 120 miles of N.C. 12 between Corolla and Ocracoke. Since then, the costs have continued to climb.
"Over the last 10 years, we spent $75 million on maintenance and repairs of N.C. 12 from Oregon Inlet to Ocracoke Village," Jennings said, referring to the most frequently storm-damaged stretch of the highway. He added that the amount did not include the $252 million Bonner Bridge replacement project, the second phase of which is still under construction.
Geologist Stan Riggs said the economics of continuing to develop dynamic coastal islands and support and protect that development is anything but resilient.
"The reality is, 'resilience' is not the right word there, 'it's get the hell out of the way,'" Riggs said. "The human population may be becoming more resilient to this, which I don't agree with. We're learning a lot more about it, and we're learning how to be safer and we're learning how to build stronger structures, but we are not dealing with a fundamental long-term problem."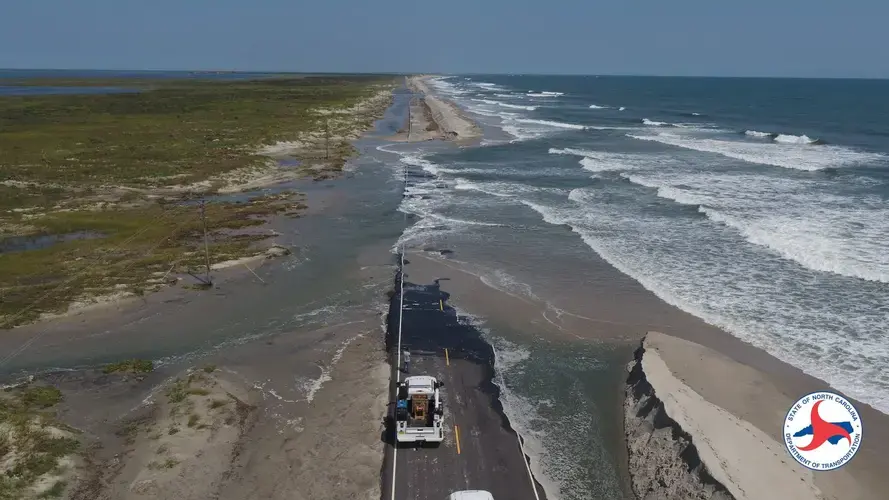 Riggs, who is 83, said he's seen how the barrier islands have gone from mostly wilderness to a densely built-upon area as the population exploded.
"When I moved here, the Outer Banks was nothing but beach cottages. They were little, you know, one-, two-, three-room things, and we used beach buggies — the old cars, the old junkers that you fixed up," Riggs said.
He said that at the time, the population along the Outer Banks was still limited to a few small villages.
"It's a different ballgame today," Riggs said. "And rather than backing off the beach, we're building these mega-McMansions out there now and they essentially form a hardened shoreline. It's a wall of buildings that represents a bulkhead — it's a house bulkhead. And in order to keep the beach there, we're now pumping sand on over 125 miles of our beaches every two-three-four years at an incredible economic cost. That's not resiliency, in my opinion. That's foolishness."
The year-round population along the Outer Banks is somewhere around 67,000, but the number normally swells to the hundreds of thousands during the vacation season. All those people have places to go and many have property to protect.
Residents and visitors expect road crews to keep transportation passages clear and safe and drainage systems functioning. Mostly, there is public good will toward NCDOT here but less for the lawmakers in Raleigh who are blamed for underfunding its projects. Storm damage becomes more costly every year and now, with the agency's budget stretched to the breaking point by the COVID-19 pandemic, many wonder whether the constant rebuilding and repairing is sustainable.
Ditches that run along state-maintained roads are also part of the department's responsibility and drainage is an ongoing concern, especially in low-lying areas.
Along with flooding, there is growing awareness that septic tanks and wastewater treatment plants have become more vulnerable. During Hurricane Dorian in September 2019, flooding caused untreated sewage from plants in Manteo and Columbia to spill into waterways. But most of the homes and businesses in this part of North Carolina use septic tanks, which are more at risk of leaking during storms because of higher water tables.
Intense storms and flooding will continue to affect coastal North Carolina residents for the foreseeable future, according to a report released in March by North Carolina State University's North Carolina Institute for Climate Studies. The report finds that temperatures warmer than historic norms, disruptive flooding, increasingly intense and frequent rainstorms and hurricanes are "virtually certain" in the next 80 years.
The report also found that the past four years had the largest number of heavy precipitation events on record for the state. The study's authors said that increasing concentrations of carbon dioxide and other greenhouse gases were most likely causing much, if not all, of the observed changes.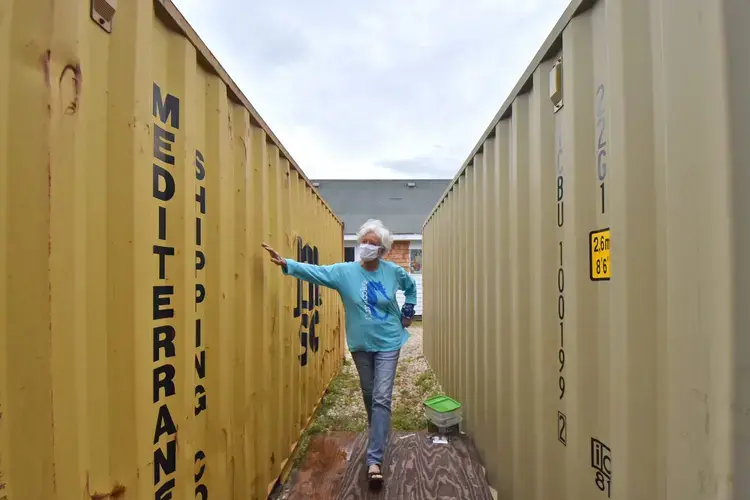 On Ocracoke Island, residents continue to rebuild after Hurricane Dorian's 7-foot surge flooded the village. Mickey Baker, co-owner of Mermaid's Folly, a clothing shop on Ocracoke Island, said there's little question what's going on.
"Climate change is apparent. The icecaps from both poles are in our yard," Baker said. "I've been here for 18 storms in 36 years, not counting nor'easters. We all survived. We all swam through front doors. We all lost pets in front of our eyes. The hard part was that we couldn't stop what we were doing to help our friends. We were totally frustrated and worried. I got a text from a friend that read 'in attic.'"
Other coastal residents say the problem is something else.
Christine Voss, an ecosystems ecologist and research associate at the University of North Carolina Chapel Hill Institute of Marine Sciences in Morehead City, noted that when real estate and other business interests along the coast became concerned that climate science might lead to regulatory change, that's when the pushback began that led the North Carolina General Assembly to restrict the use of sea level rise forecasting in planning and policy.
"I think people acknowledged what was going on but wouldn't always admit it," Voss said.
Voss noted that hurricanes have happened throughout history and are not unique to climate change, but the frequency of flooding in areas along the coast is increasing. Voss' research into how sea level rise affects coastal habitats often takes her to remote, low-lying areas such as Englehard in Hyde County on the west side of Pamlico Sound.
"There's only really one place to stay in Englehard, the Englehard Hotel, and they kind of fancy themselves as a bed and breakfast, and in the morning, when you stay there you get a breakfast, and a lot of the town folk get together there and have breakfast. It's kind of a little place to exchange some news," Voss said. "We would go up to sample, usually on spring tide events because we were trying to trap fish in the marsh where there were higher water levels and to see how far into the marsh those various organisms would go and what size they were. And I remember coming up and just seeing indications of sea level rise and talking about it with some folks, and even though I had been acquainted with these folks for about a year, they were like, 'Oh, you don't know what you're talking about. There's no such thing as sea level rise or climate change.'"
Voss said that while discussing the changes using those terms created a sharp division, their observations were similar.
"Two weeks later, when I went back and — I believe it was in the fall — and they were talking about, 'You know, there's still standing water in the parking lot,' or 'We're seeing marsh grass growing in the ditches,' and somebody else was saying what else he'd seen, like "Yeah, this area just hasn't drained and it's killing the grass,' and somebody else was complaining about salt on the edge of their field. Somebody else was talking about their well water wasn't as good anymore.
"We could discuss all these different things that are impacts of, in this case, mostly sea level rise, and as long as it wasn't labeled as climate change, they were OK, they would acknowledge it and they would tell me about it. But two weeks earlier when I had called it climate change, there was an automatic response saying 'no.'"
Voss said the experience was a lesson in how to communicate with the public on climate science. She also learned to ask residents how they explained the changes they were seeing, such as how privately owned land that was taxable by the county was turning into marshland.
"I asked, 'how do you explain that?' And they said, 'Oh, that was the earthquake of — I'm not sure what year was, I'm thinking was around 1896 – and I looked it up to be sure, and apparently there was indeed a big earthquake, I think it was based in South Carolina. They said that overnight, the land dropped about 18 inches in that part of the county."
Voss said the earthquake probably did cause a significant shift or decrease in elevation there.
"And it taught me that it's important, as scientists, for us to realize that there are other things that may happen in an area, or there are ways that people would justify this to themselves. And it doesn't explain everything, but it was interesting because I think people do look for answers when there's not a clear answer."
Riggs said he's has given up on trying to change minds about the threats to the Outer Banks. He's instead turned his attention across the Albemarle and Pamlico sounds, and created a nonprofit group to help economically distressed communities along the "inner banks" capitalize on the region's natural resources and cultural history in ways that are sustainable.
"I can honestly say, it varies from county to county because of the leadership in those counties, but I am working with some counties there and they get it. They get it, and they're working like crazy to develop a sort of a new economy involving ecotourism sustainably that's built around the natural waters," Riggs said.
Riggs said that rather than trying to bring in industry that wouldn't likely come anyway, the group is working to change the way business is done, to be more adaptive as sea level starts to impact more and more and as storms affect more and more communities.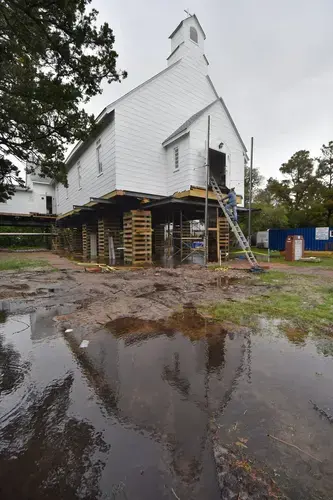 "Ocracoke was wiped out bad enough that they're going to come back a little better off for doing it," he said, adding that villagers who are there are raising their houses and adapting, but the island will probably never become much like other of North Carolina's barrier islands.
"One of the nice things about Ocracoke was that they didn't have all the franchises there, because they couldn't make enough money and it wasn't guaranteed. Well now, this will make sure that there won't be a McDonald's or whatever else, and what's there, it has to live within that system.
"The old timers that live there, they'll be there. They're going to survive. Ultimately," Riggs said.
Voss said it's also up to young people to bring the change.
"I hope they realize that they do have the power to affect change in the way we do things, the way we look at things. For their sake, I hope that all of us, young and old, will be considerate, be less greedy and be open to what we need to do to adapt to our changing climate. Yes, I hope the younger generation comes through. We're counting on them."
Catherine Kozak and Dylan Ray contributed to this report.
RELATED ISSUES

Issue
Bringing Stories Home
Bringing Stories Home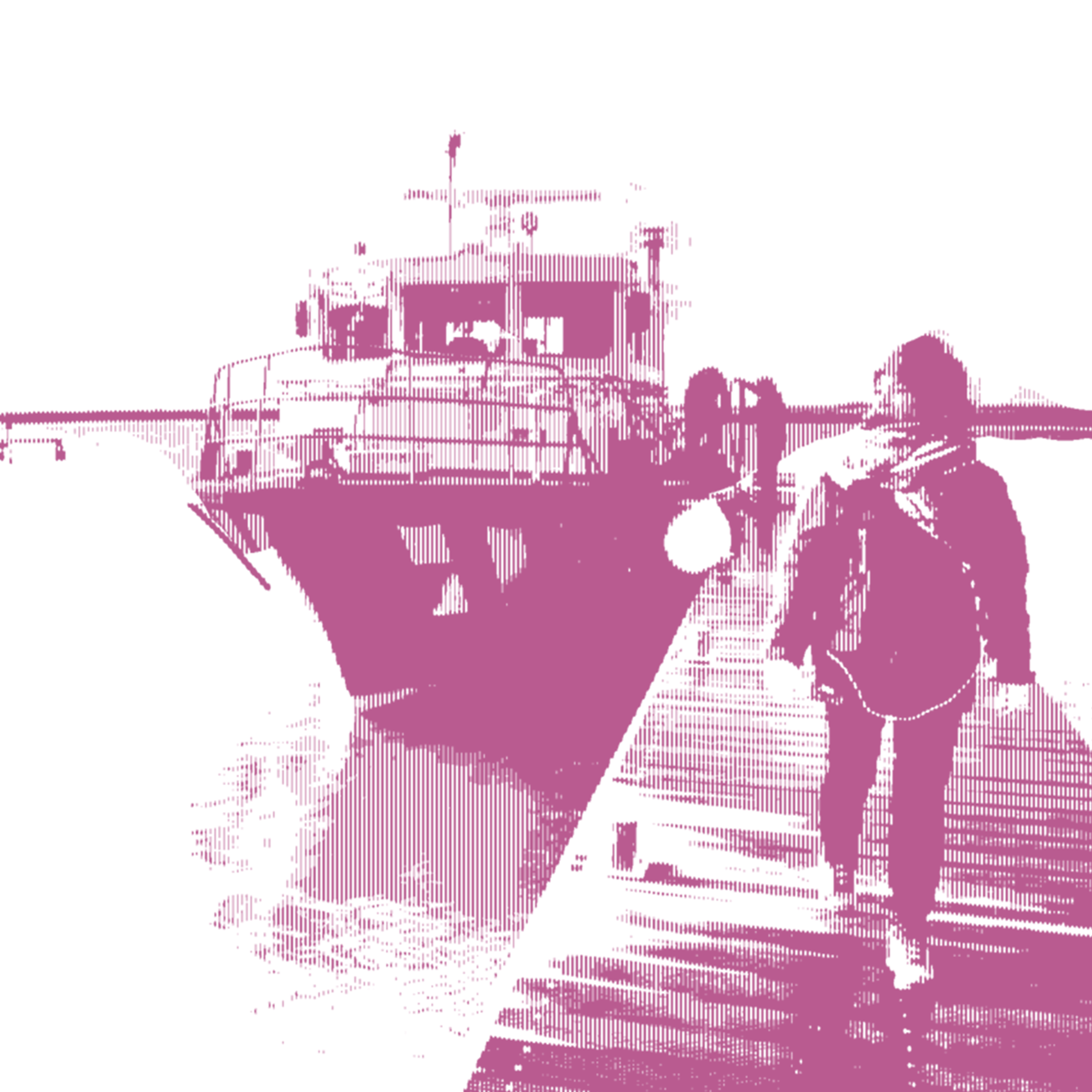 Issue
Connected Coastlines
Connected Coastlines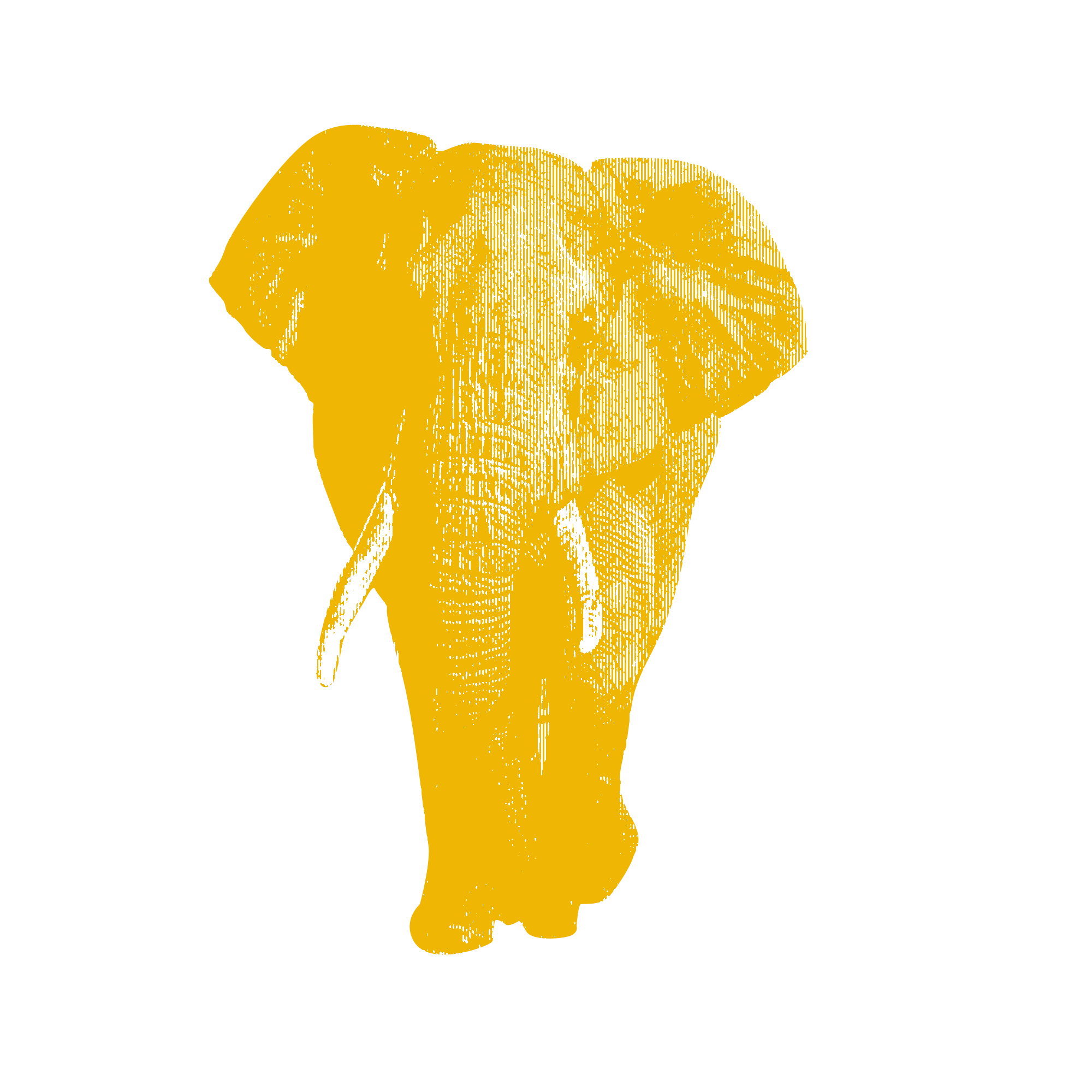 Issue
Environment and Climate Change
Environment and Climate Change
RELATED INITIATIVES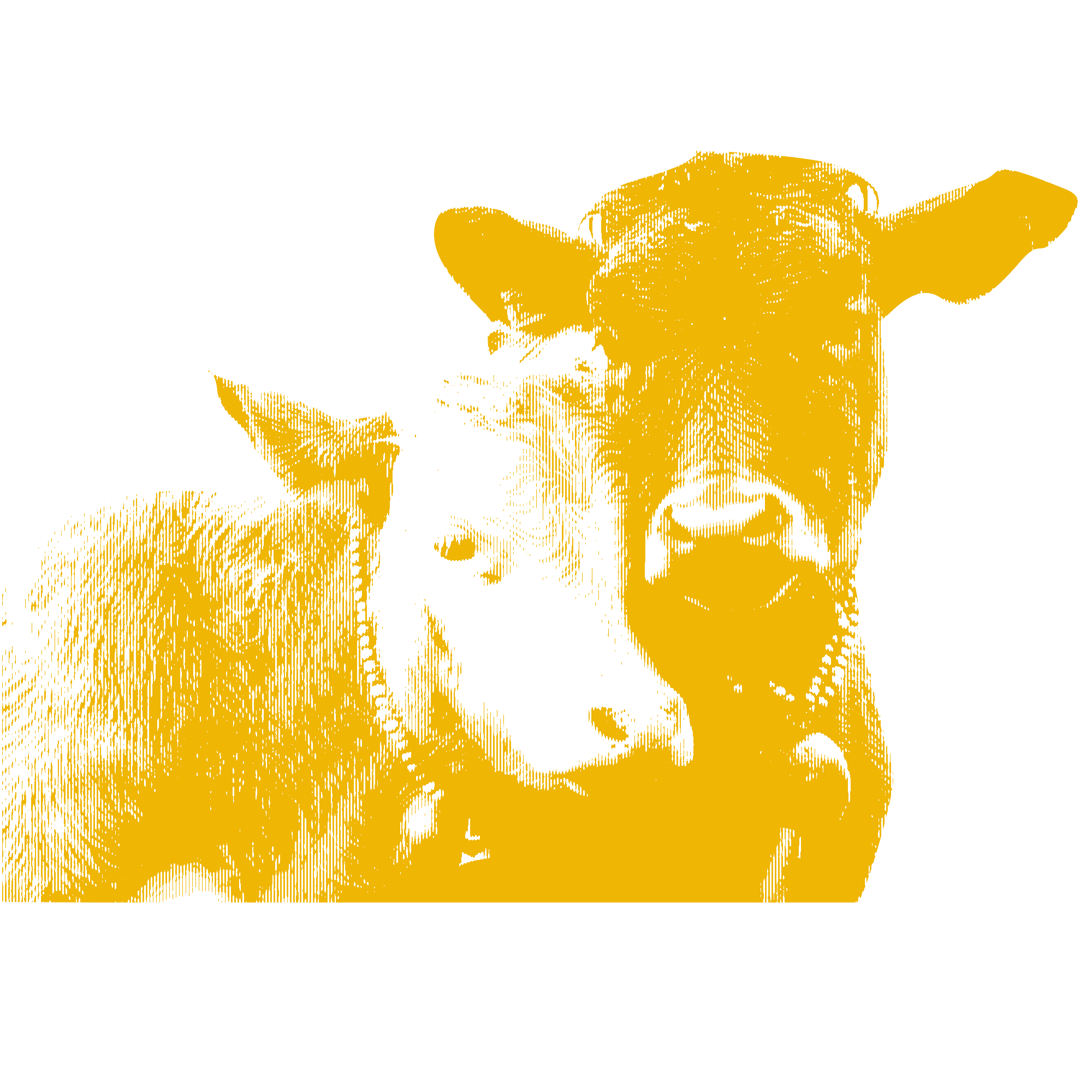 Initiative
Bringing Stories Home
Bringing Stories Home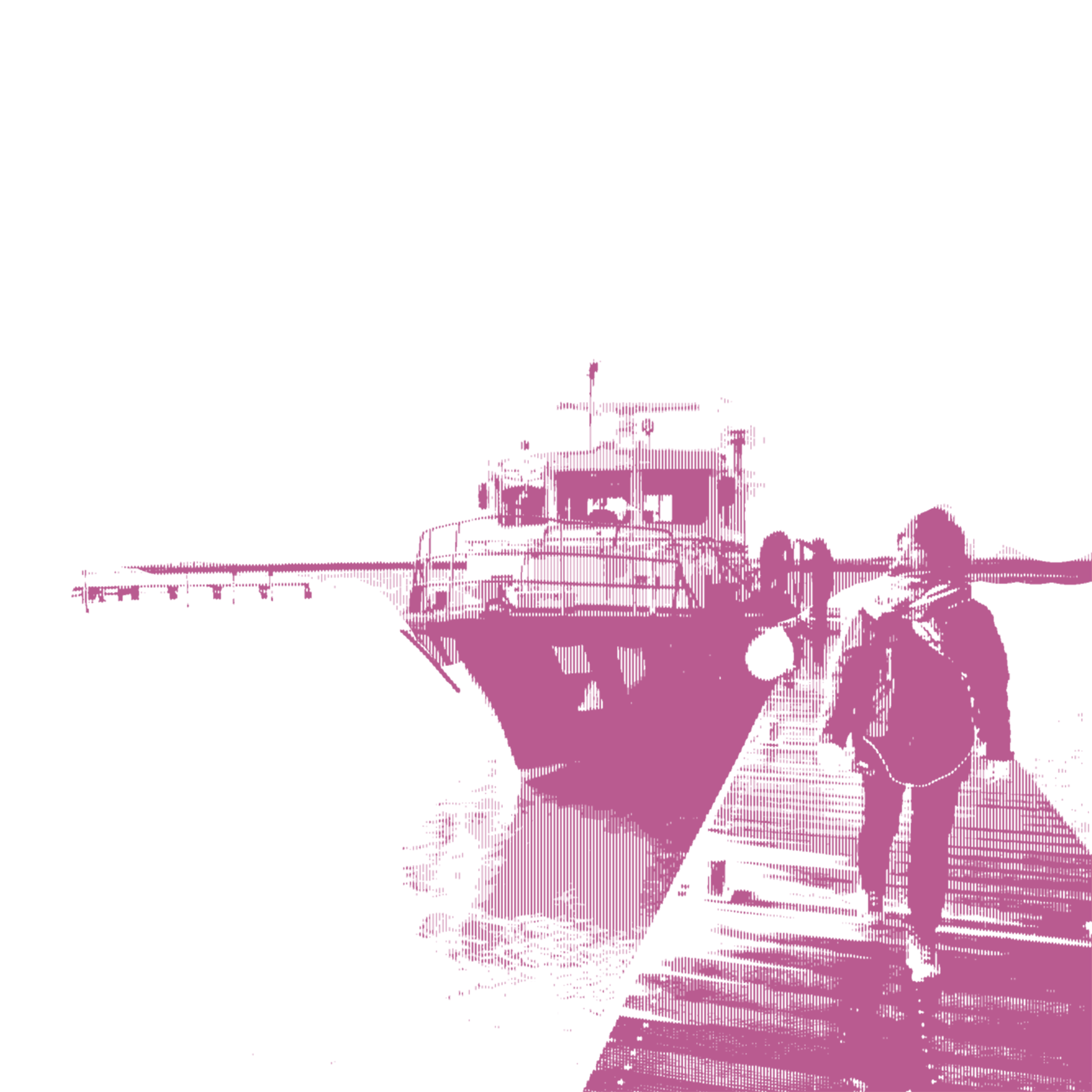 Initiative
Connected Coastlines
Connected Coastlines