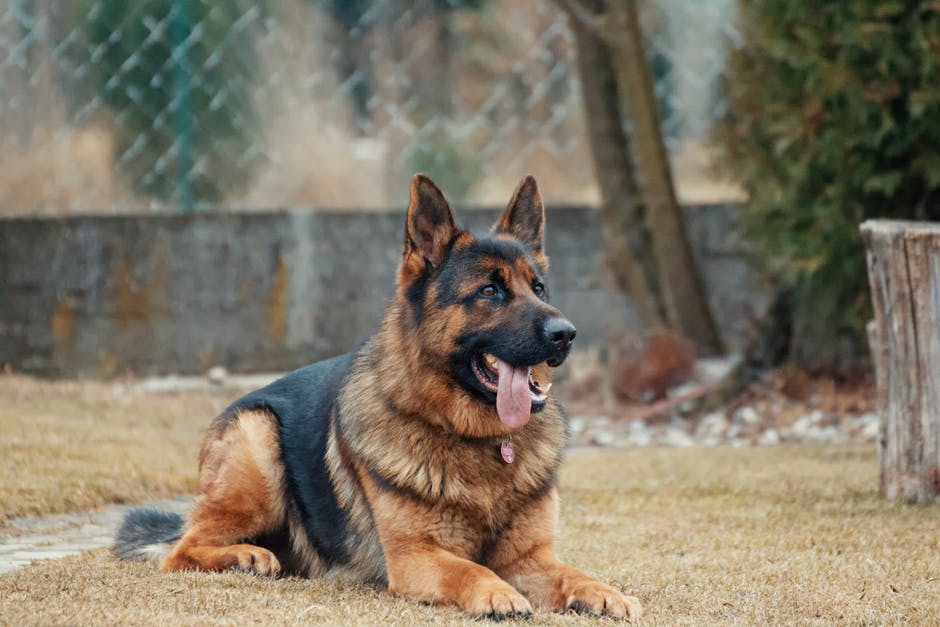 Last Thursday, the first cat tested positive for the new coronavirus. The feline had diarrhea, vomiting, and difficulty breathing, and it had come down with COVID-19 about 1 week after its owner did, Belgian health officials announced.
The same day, Hong Kong's Agriculture, Fisheries and Conservation Department reported that a 17-year-old Pomeranian—which had initially tested "weak positive" for SARS-CoV-2—had indeed been infected by the virus, likely by its owner or another human.
Yet despite these cases—and a third dog that tested positive for coronavirus in Hong Kong earlier this month—the number of pets diagnosed with COVID-19 pales in comparison with the human total, now estimated to be more than 800,000. And experts, including those at the U.S. Centers for Disease Control and Prevention (CDC), continue to emphasize that dogs and cats pose little risk to people. "CDC does not have evidence that pets can spread COVID-19, and there's no reason to think pets might be a source of infection based on the information we have at this time," Casey Barton Behravesh, director of the agency's One Health Office in the National Center for Emerging and Zoonotic Infectious Diseases, tells Science.
Still, veterinarians want more information. Though human tests might work on animals, they are in short supply—and veterinarians prefer species-specific tests, anyway. Several labs have developed a SARS-CoV-2 test for pets, but none has begun to broadly administer it. The U.S. Department of Agriculture (USDA) has advised against it, and many experts are concerned about spreading unwarranted fear—especially amid reports that some owners have begun to abandon their pets. "Even though we have no evidence that pets can transmit the virus, we desperately need [more] evidence one way or the other," says Timothy Baszler, executive director of the Washington Animal Disease Diagnostic Laboratory (WADDL), which announced 2 weeks ago that it had developed a COVID-19 test for pets.
WADDL created its test at the request of local and federal animal health agencies. Officials were concerned because a nursing home in Kirkland, Washington—site of one of the first U.S. cluster outbreaks of COVID-19 in early March—was also home to a number of residents' cats. Dogs and cats share many of the same cell receptors we do—which viruses can bind to—and during the 2003 outbreak of severe acute respiratory syndrome (a coronavirus relative of SARS-CoV-2), scientists reported that cats could become infected with the virus and pass it on to other felines.
WADDL's SARS-CoV-2 pet test is similar to the human test: It uses the polymerase chain reaction (PCR) to amplify RNA from the virus. Baszler says his team developed it with dozens of archived samples of nasal and throat swabs from cats and dogs collected from the western United States, some of which were seeded with SARS-CoV-2. Though none of these animals had COVID-19, the test was able to pick up the virus in the seeded samples, while not reporting false positives for other coronaviruses. Baszler says the World Health Organization has approved the diagnostic and that WADDL could start to test up to 100 pets per day, if needed.
IDEXX Laboratories, a global network of more than 80 diagnostic labs, also announced a SARS-CoV-2 test for animals in mid-March. Like the WADDL test, it's based on PCR and was developed using samples from cats and dogs. (In IDEXX's case, test development used horse samples, too.) The company has analyzed more than 4000 samples, including specimens from animals with respiratory disorders. "All have come back negative," says Jim Blacka, the company's senior director. "If there is a need to start testing pets, we're ready to commercialize it and make it widely available."
But there are roadblocks to implementing either test. The first issue is a lack of urgency. Given that there are about 150 million dogs and cats in the United States alone, if pets could readily catch COVID-19, we would be seeing tons of cases of by now, says Shelley Rankin, a microbiologist at the University of Pennsylvania School of Veterinary Medicine. "Yet nobody is reporting a spike" in respiratory infections in cats and dogs.
Even the three pets that have tested positive for the virus shouldn't sound an alarm, says Jonathan Epstein, vice president for science and outreach at the EcoHealth Alliance, a nonprofit that tracks emerging diseases in animals. "Detecting RNA is different from [animals] shedding infectious virus," he says. "Our focus now should be on human-to-human transmission, because that's what's driving the epidemic."
USDA released an FAQ last week that cautioned against pet testing. "At this time, testing for companion animals will only be done if animal and public health officials agree testing should occur due to a link to a known human case of COVID-19," it reads. "We will not be testing the general companion animal population."
The document, Rankin argues, effectively prevents labs from broadly testing companion animals for SARS-CoV-2 without USDA approval. Baszler says the recommendations are helpful, because it's unclear what to do if a pet tests positive for the virus. "If you get a positive dog in a home where no one else is sick, what do you do with that animal?" he asks. "Do you quarantine it? Where? And who decides when that quarantine gets lifted?" Rushing into testing without a road map, he says, "just creates angst and fear."
Baszler says he is working with state veterinary officials to develop such a plan for pet testing. He says if the efforts do begin, the first focus should be on animals in homes in which humans have already tested positive. If those animals were positive, too, veterinarians could study them to learn more about how the virus affects cats and dogs.
Epstein says that even if COVID-19 becomes a mere seasonal disease, knowing pets' role in viral spread will be useful. If animals do spread the virus, he says, "You'd want to take extra precautions if you have elderly relatives visiting, or if you're bringing dogs to nursing homes as emotional support animals."
For now, Behravesh recommends treating our pets like we now treat ourselves. "If you're sick, restrict your access to your pet as much as you can," she says. "When you walk your dog, stay 6 feet away from other animals. Don't pet other people's dogs. Always wash your hands," she says. "It's really important that people don't panic."
Epstein agrees. "I don't want to create unnecessary concern about pets," he says, arguing that our emotional connection with cats and dogs may be more critical now than ever. "In these difficult, isolating times," he says, "there is an importance to having companion animals in your life."