National Oceanic and Atmospheric Administration (NOAA) reports that coastal Virginia is experiencing the highest rates of sea level rise along the Eastern Seaboard. The region's farmland is particularly at risk of flooding and rising waters.
WHRO's Sam Turken reports on how farmers are grappling with sea level rise.
This segment aired on December 17, 2021.
RELATED ISSUES
RELATED INITIATIVES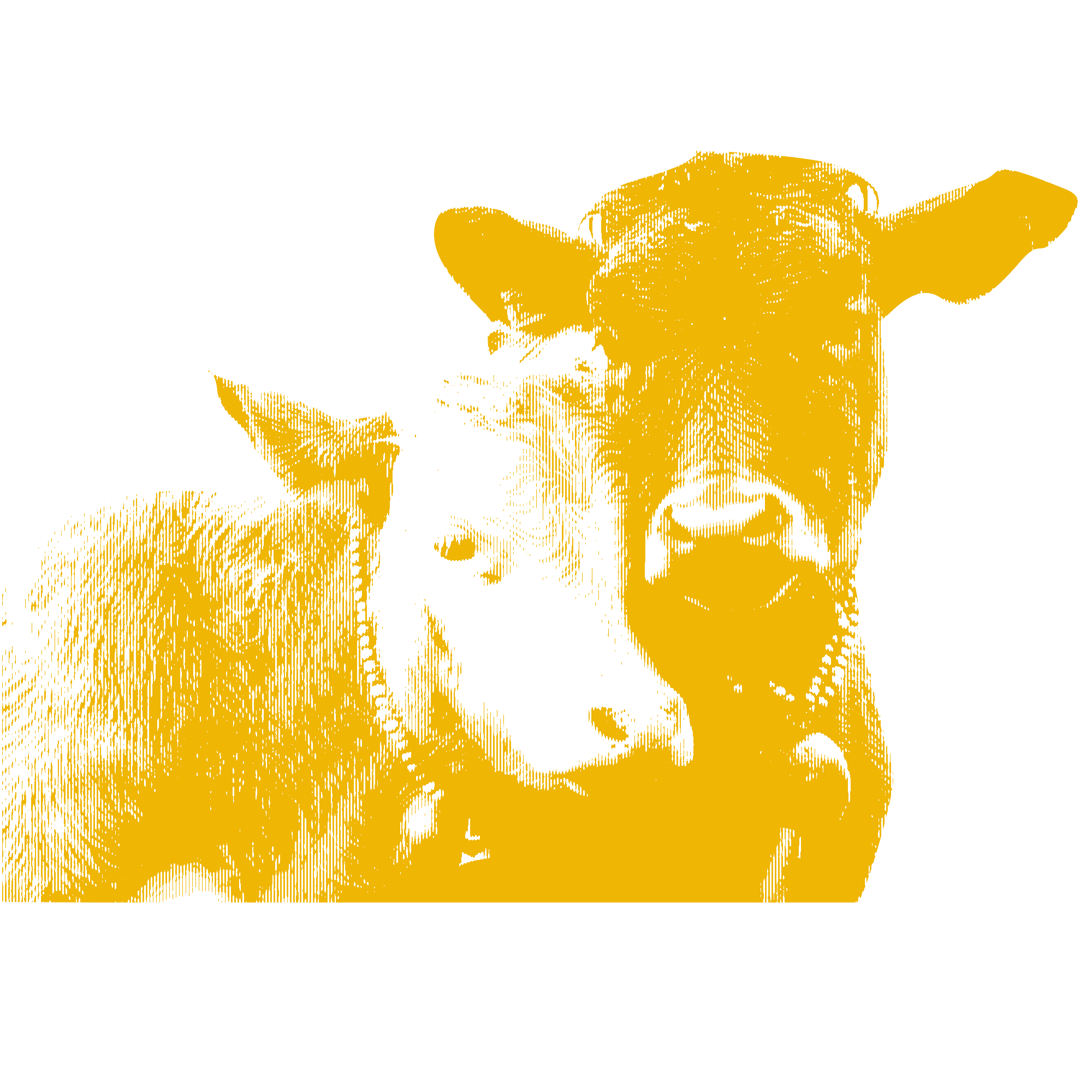 Initiative
Bringing Stories Home
Bringing Stories Home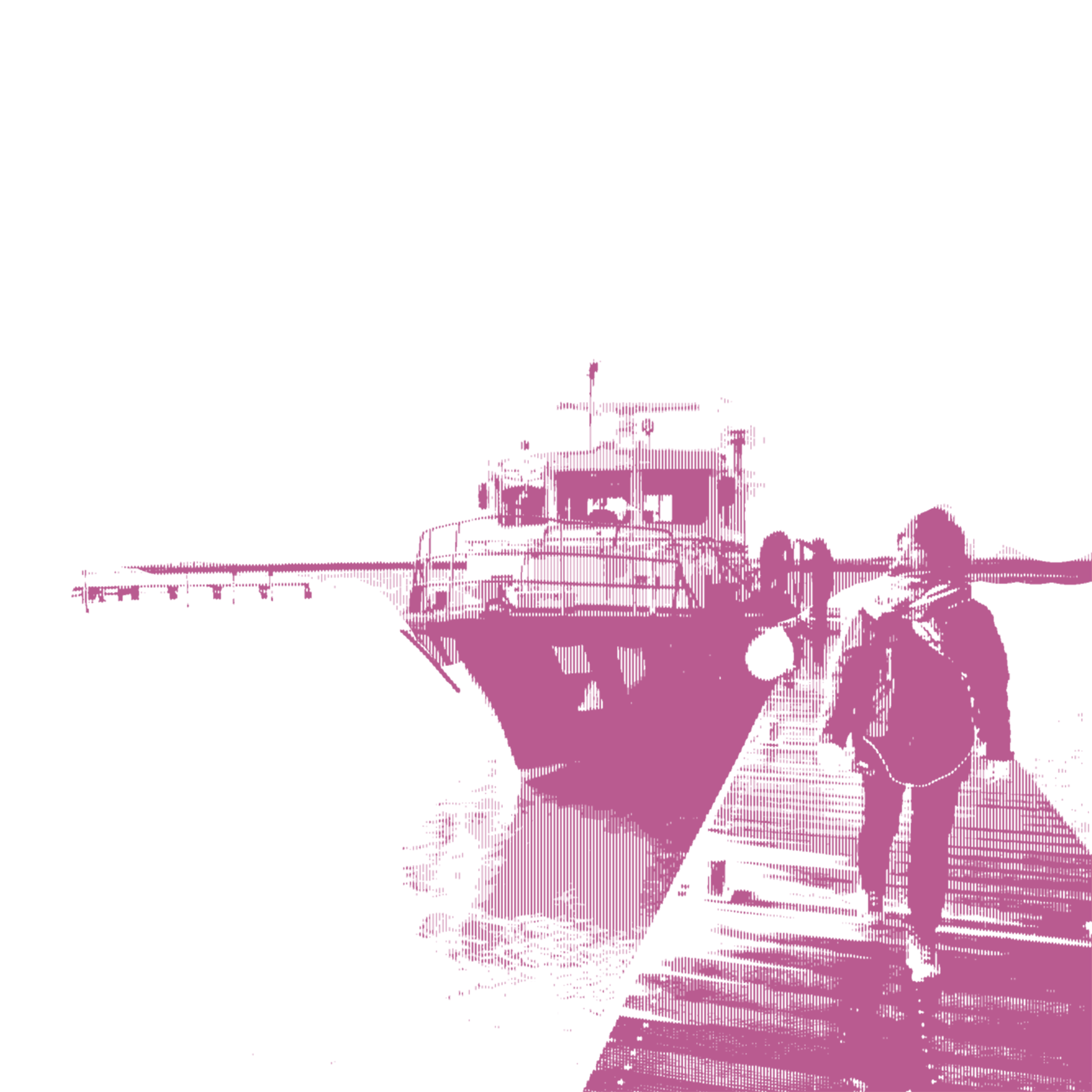 Initiative
Connected Coastlines
Connected Coastlines