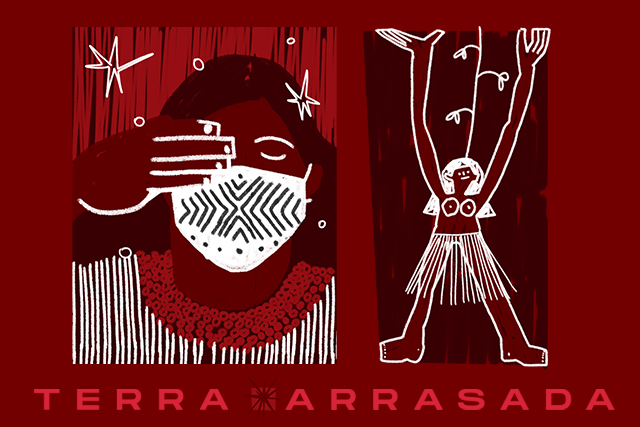 What if your relatives, neighbors and friends were threatened with territorial expulsion by the federal government in the midst of a pandemic? That's what happened in Alcântara, Maranhão. Historian Davi Pereira Júnior, who is also a quilombola, speaks about how this new situation of violence brings to light memories of other removals and abandonment of his people.
In this photo essay made especially for Scorched Earth, Avener Prado photographed the podcast subjects from a distance. They are pictures of screens, in which the characters appear a little blurred, half-pixelized. In addition to respecting social distancing protocols, the idea is to bring a portrait of the images that are formed by making connection with the most diverse corners of the country.
Additional Sources Quoted in the Episode
Jornal da Record
Record News
TV Brasil
Jornal Nacional
Personal archive of Davi Pereira Junior
Team
This episode was produced by Davi Pereira Júnior. "Scorched Earth" is a project from Le Monde Diplomatique Brasil, with the support of the Rainforest Journalism Fund in partnership with the Pulitzer Center. A production of Fábio Zuker, with Trovão Mídia. The sound direction is by Ricardo Monteiro. The sound editing is by Tomás Xavier. The soundtrack is by studio ó. The podcast artwork is by indigenous artist Gustavo Caboco. Photos by Avener Prado.
---
To view this story in Portuguese via Le Monde Diplomatique Brasil, click here. To listen in Portuguese via Spotify, click here. 
COVID-19 Update: The connection between local and global issues–the Pulitzer Center's long standing mantra–has, sadly, never been more evident. We are uniquely positioned to serve the journalists, news media organizations, schools, and universities we partner with by continuing to advance our core mission: enabling great journalism and education about underreported and systemic issues that resonate now–and continue to have relevance in times ahead. We believe that this is a moment for decisive action. Learn more about the steps we are taking.
Meet the People Behind the Stories
Grantees, reporting fellows, staff, and educators all help bring the Pulitzer Center's journalism and education work to the wider world.
RELATED ISSUES

COVID-19

Issue
Indigenous Communities
Indigenous Communities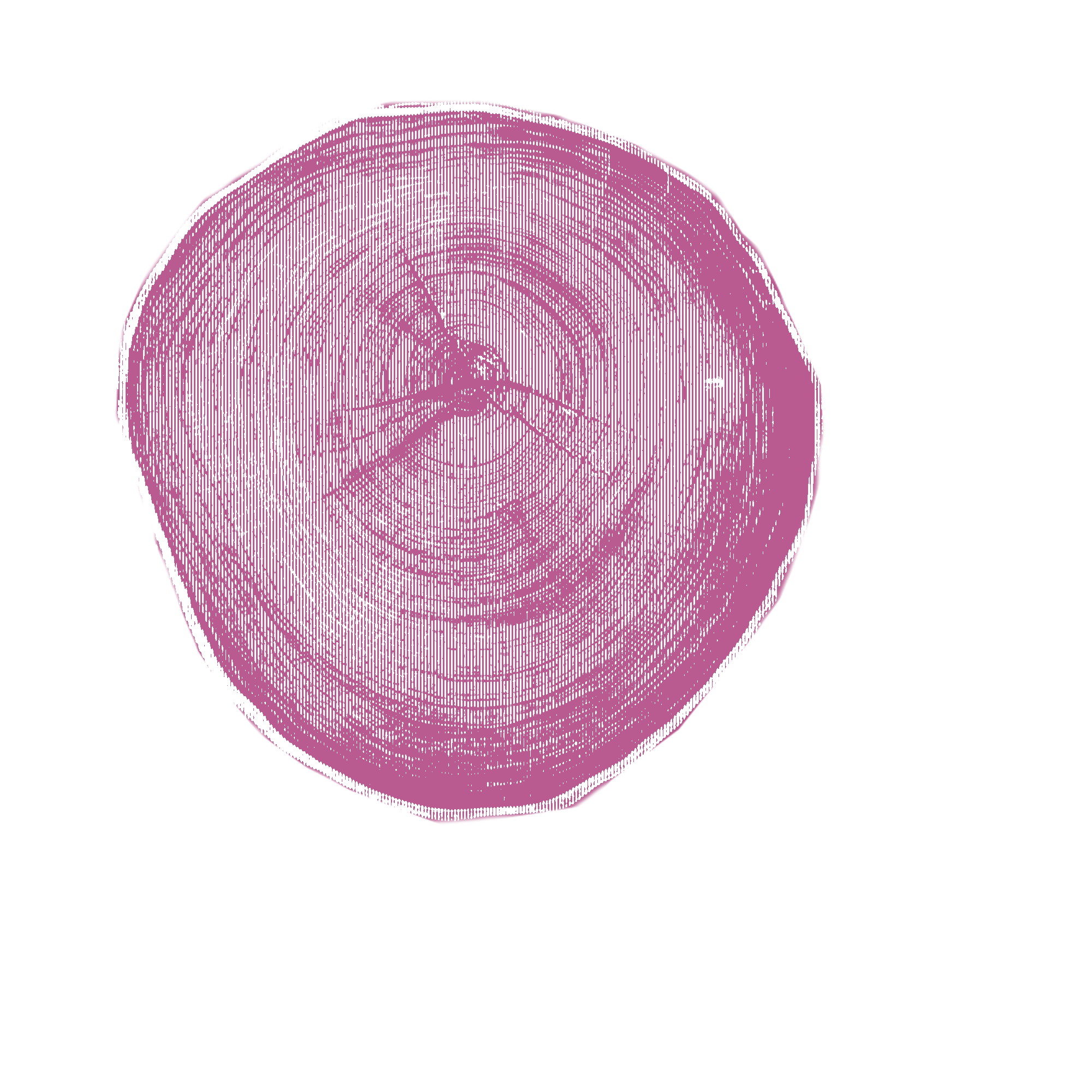 Rainforests
RELATED INITIATIVES