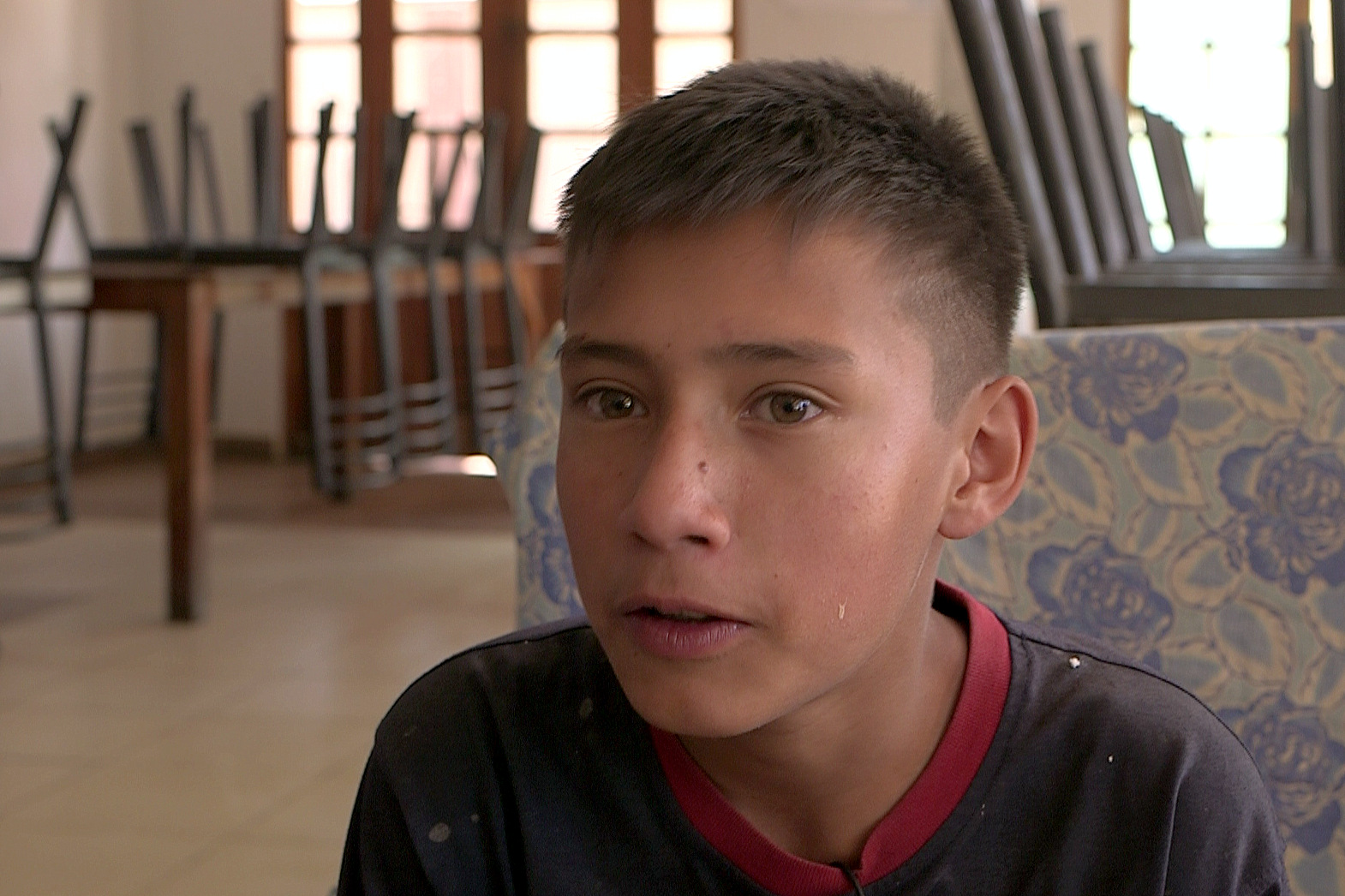 Some children wind up on the streets after their parents are jailed or divorced. Natan Tobias, 13, got lucky. Authorities took him to an orphanage after his father disappeared.
"It was difficult at first," the fifth-grader said. "I didn't know anyone. I was afraid. I didn't even want to come out of my room."
Tobias said authorities took him to the orphanage after his father was accused of stealing. He said he doesn't know what happened or whether he'll see his father again.
Ivan Ramirez, who founded the orphanage near Cochabamba, said no one is doing enough to help children.
"Neither the government nor non-profit organizations have enough resources to deal with the many challenges facing the country's children and adolescents," he said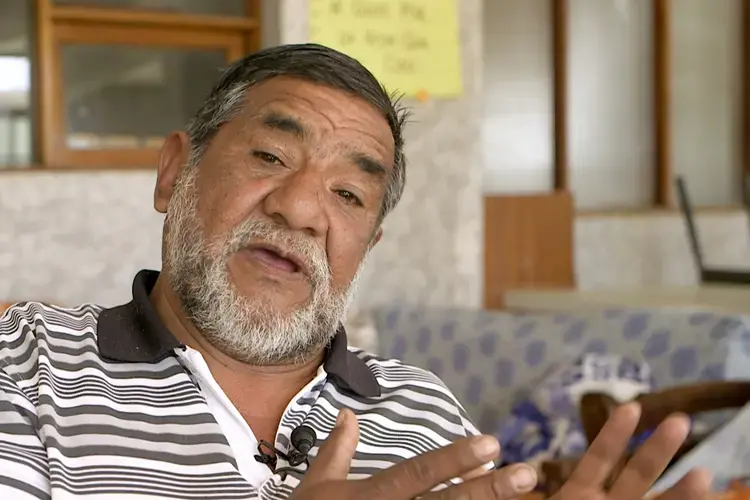 Ramirez said he had his own problems before starting the orphanage. He got in trouble with the law and wound up in jail in the early 1990s. Alcohol was freely available in prison and he started drinking.
"Inside jail, I became an alcoholic," he said.
After he was freed, Ramirez said he lived on the streets before finally getting his life under control. He gives God the credit.
"God was taking care of me so I could make it to this moment," he said.
The orphanage started with just one child—a boy from the streets.
"He was a delinquent in miniature," Ramirez recalled. "The next day another one arrived."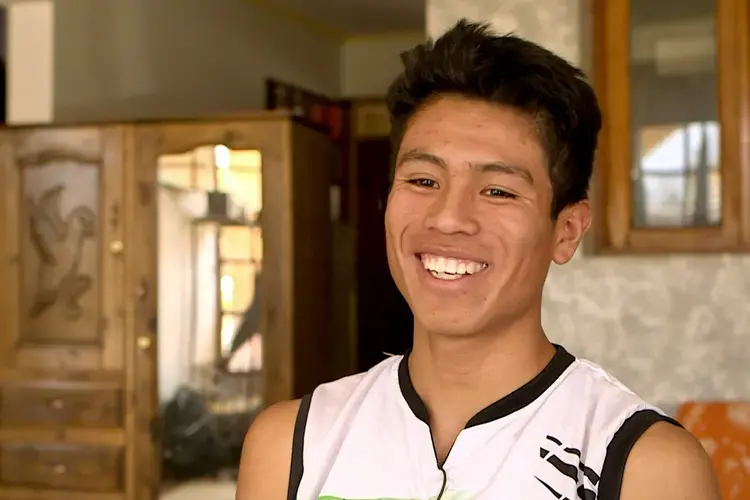 The orphanage grew quickly, taking in street children and kids addicted to glue and other inhalants. Unfortunately, Ramirez said he can't save them all.
"Many have died because of drug use," he said. "Some are in jail, which is the most painful thing. We continue with our work. God gives you direction, you know?"
He said he worries because he sees more young people getting mixed up in drugs.
"It's getting out of hand," he said.
Kevin Ramirez said selling drugs is easy money, but he resists the temptation. He's been at the orphanage since age 2. Now 19, he hopes to study medicine.
"I don't know under what circumstances I got here, but I always thank God," he said. "Sometimes I think, 'Who were my parents? Why did they leave me and what was the reason?'"
Wherever they are, he prays for them and hopes they are OK.
"They brought me to light, to the world. I didn't know them, but I always think there will be a moment when God will bring them to me."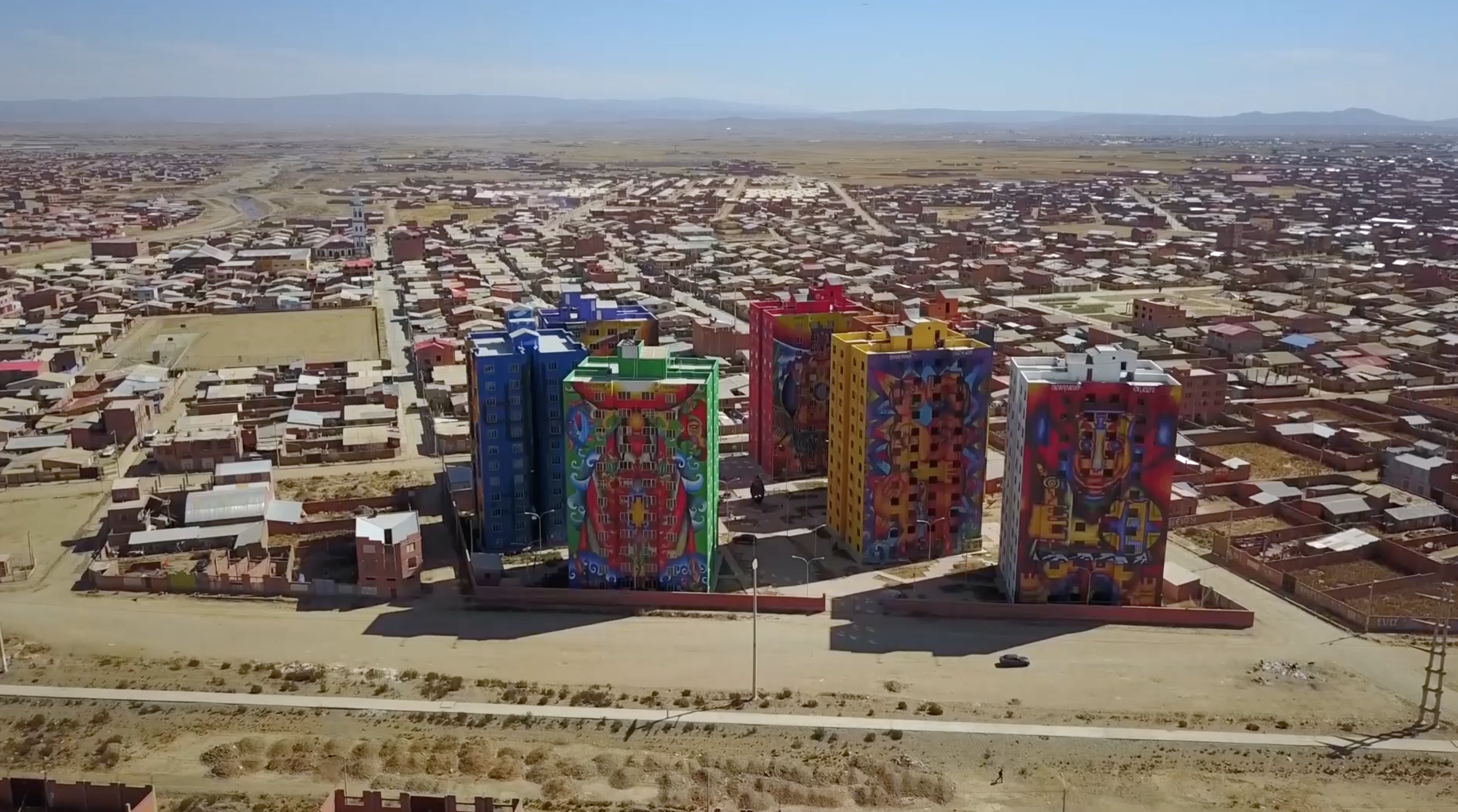 In 2014, Bolivia passed a controversial law allowing children to work as young as age 10. Supporters...
RELATED ISSUES

Women

Children and Youth