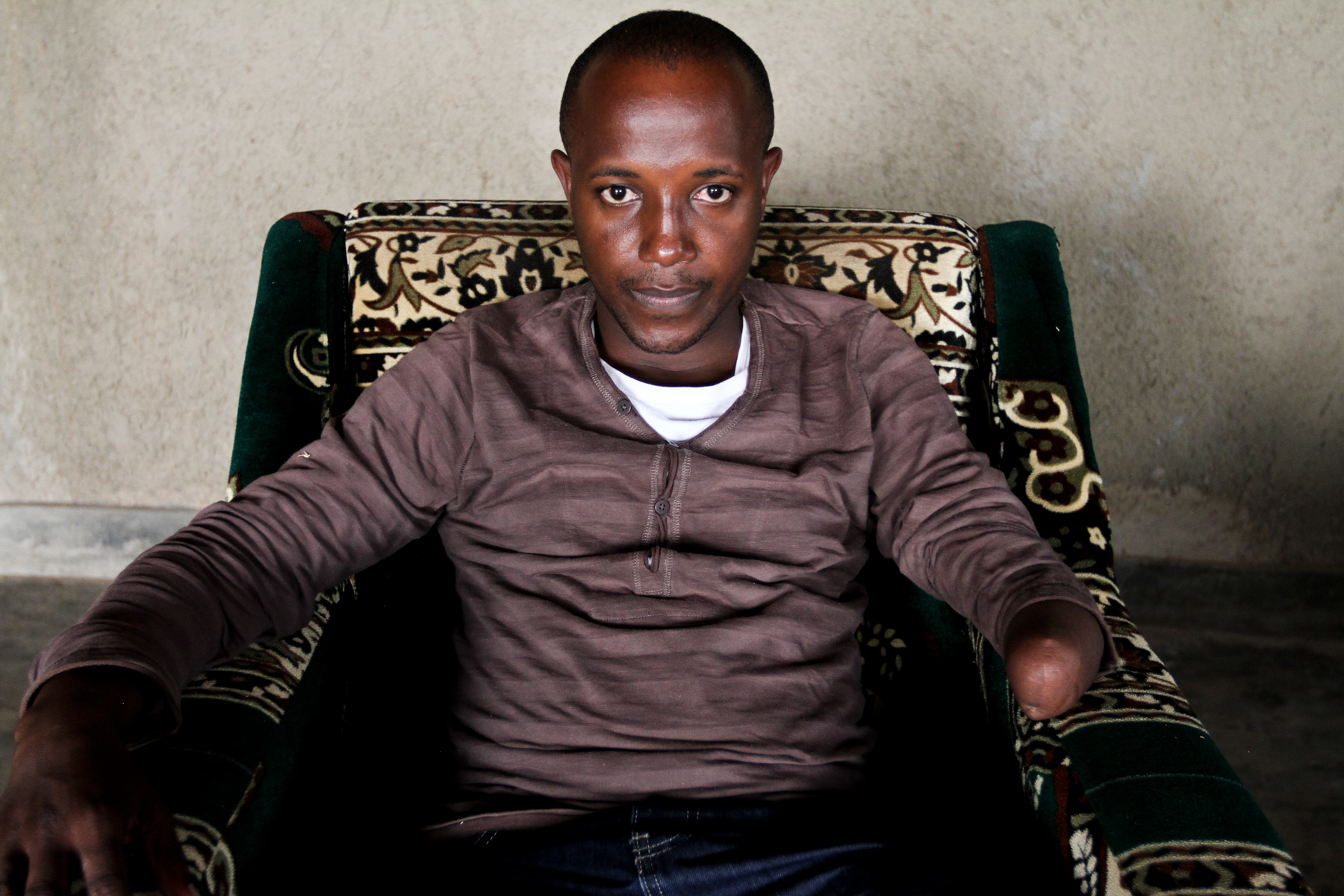 The month marks the 20th anniversary of the events that unleashed the Rwanda genocide. More than 800,000 men, women and children, most of the Tutsi, were slaughtered. Although the conflict between the Tutsi and Hutu has gradually dissipated, the scars still remain.
Under the government of President Paul Kigame, the country is in the process of rebuilding from that unimaginable horror, but there is one sign of the genocide that cannot be erased so easily — the hundreds of thousands of amputees who survived the killing but were left permanently maimed.
Hardly anyone here talks of the genocide. But the amputees remain living records of the country's horrific past. They struggle to survive, and in many cases, they are alone, without parents, and on the margins of society.
Italian photojournalist Tomaso Clavarino documents the plight of these survivors for La Stampa and Corriere della Sera. This reporting project is also featured in the German weekly Der Spiegel.
RELATED ISSUES