The day was about to end. The last rays of the setting sun glimmered through a partly cloudy sky. My guide, who had been showing me since the morning around the village of Isko—famous for its prehistoric rock art—parked his motorbike near the Punkri Barwadih megalithic site near Barkagaon, twenty-five kilometres from Hazaribagh in Jharkhand. The light was adequate for me to quickly capture a few photos of the two stunning menhirs.
Later that evening, I met Subhashis Das, an independent researcher who has spent over two decades studying the megaliths of Jharkhand, which have been erected for millennia by the tribal communities of the region. He explained that a megalith is a living entity and that the Punkri Barwadih site is on the brink of obliteration.
---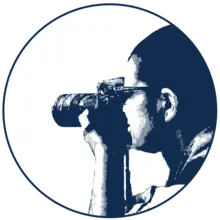 As a nonprofit journalism organization, we depend on your support to fund more than 170 reporting projects every year on critical global and local issues. Donate any amount today to become a Pulitzer Center Champion and receive exclusive benefits!
---
In Hazaribagh, where ancient caves bear Meso-Chalcolithic rock art—dating back almost nine thousand years—coal-mining has vastly altered the land. Standing at the spot where two reclining menhirs formed a V shape, I could see the local National Thermal Power Corporation plant looming in the distance. "My research has shown that hills were a prerequisite," Das told me. "Without them, not a single megalithic site could be erected. Thus, it is important to appreciate how people in those ancient times had aligned the stones towards the peaks and notches of the surrounding hills. But now, sadly, the alignment is obstructed."
Himanshu Shekhar, a Ranchi-based archaeologist whose doctoral research was on megaliths, told me that each megalithic site follows a particular orientation based on the beliefs of the clans that created it. The Mundas of the Chhotanagpur Plateau, for instance, erect saasandiri—dolmens—in a north–south orientation, to memorialise members of the community who had natural deaths, and biridiri—menhirs—in an east–west orientation, for those who had unnatural deaths or had special social status.
Punkri Barwadih, Das said, is not like other tribal burial grounds but is of interest to researchers of archaeoastronomy—the study of the astronomical knowledge of prehistoric cultures—since "astronomy and mathematics were applied to its construction." Much like Stonehenge and other megalithic sites in Great Britain and Ireland, he added, Punkri Barwadih "was used in ancient times to view vernal and autumnal equinoxes."
The sun had set at Punkri Barwadih. The dusk brought with it a feeling of desolation, broken only by the roadside dhabas that dotted the main road connecting Hazaribagh to Barkagaon. In front of one of them, a resident told me that protests had broken out soon after the NTPC began surveys for its coal-mining project in the area, in 2002. "Even now, many people won't talk freely," he said on condition of anonymity. "Cases have been slapped against as many as 542 people for protesting against the NTPC, but a few have leaned towards the company's side. Some of us are still keeping the protest alive. Eighteen cases have been filed against me."
Mining operations in the Pakri Barwadih open-cast coal mine, spread over more than three thousand hectares, began in 2016. The mine, with a production capacity of 15 million tonnes a year, is located within five kilometres of the megalith site. According to Land Conflict Watch, an independent research body, over forty thousand people have been affected by the project. The police opened fire on protesters on three occasions—in 2013, 2015 and 2016—killing seven people and injuring 18 others.
Das said that the mining and associated construction project had disrupted the alignment of the megalithic site, as a result of which it had lost its value as an astronomical guide. The NTPC assured me in an email that the site was not under threat at present. It added that the site was located in an area where it would commence mining operations only after 2050. The resident told me that locals and the district administration had tried to develop the megalith complex into a tourist spot, but no progress had been made.
In Chatra, sixty kilometres from Hazaribagh, the Ursu megaliths are in even worse condition, exposed to the twin ravages of coal-mining and a brick kiln. It took me considerable time to find the site, located near the Amrapali coalfields, owned by a subsidiary of Coal India Limited.
"Dalit villagers pray at the Ursu site," Das had told me. This was evident from the vermillion marks on the stones. "It is a common phenomenon in Jharkhand, which, in fact, protects megaliths," he added. "These are some of the most important relics of Indian history, erected by Austro-Asiatic tribes, who are among the earliest inhabitants of the country. If we lose one megalithic site, we lose important historical evidence." Srikumar Menon, an associate professor at the National Institute of Advanced Studies who has extensively studied the megaliths of south India, told me that whenever he found megaliths being worshipped, it was almost certainly being done by later settlers, who do not know what they are and have reinterpreted them.
Even as over a million tourists visit Stonehenge every year, Jharkhand's megaliths continue to suffer neglect. It took me considerable time and several calls to Das in order to find the megalith site at Chano Rola, which he had called "one of my most significant discoveries" because of its importance as an astronomical site. The megaliths were completely hidden under shrubbery and plastic waste, and hemmed in by houses on all sides.
Even Chokahatu, a seven-acre Munda burial ground that is still in use, and which the Jharkhand government wants to develop as a tourist spot, had not been spared. Shekhar told me that half of Chokahatu is now covered with modern houses, for which many megaliths have been used as foundation stones. "Some locals also take away the stones for washing clothes," he said, adding that "a few dhabas use megalithic stone slabs as tables."
Gopal Singh Manki, a resident of Chokahatu, told me that over a hundred Munda families reside in the village. "There is still the custom of burying the dead in Chokahatu," he said. "When someone dies, the body is cremated. The bones are brought over, wrapped in a new cloth and placed in earthen pots. After keeping it at home for a few months, the pot is buried and a stone placed over it. All stones found here have bodies buried under them." Officials from the Jharkhand tourism department had inspected the site in March. In order to prevent theft and encroachment, they plan to erect a boundary wall, besides planting sal trees and installing seating for visitors.
Arjun Munda, the union minister for tribal affairs, told me that Chokahatu "belongs to our gotra"—clan—"and whenever we offer worship, the name of the village is taken." He said that his ministry has sanctioned Rs 6 crore to the state government to develop the site, and that a place for exhibitions would also be created to help anthropologists interested in studying it. This was necessary, he added, to prevent encroachment by locals who do not understand its history.
With development projects making great strides, it is not certain how many megaliths will ultimately survive. Shekhar expressed concern over the future of Punkri Barwadih. "It is difficult to say how long it will last, but locals are trying to popularise and protect the site," he told me. Das said that he had asked the NTPC to set aside sixty acres for the site and that the company had promised not to disturb it.
RELATED ISSUES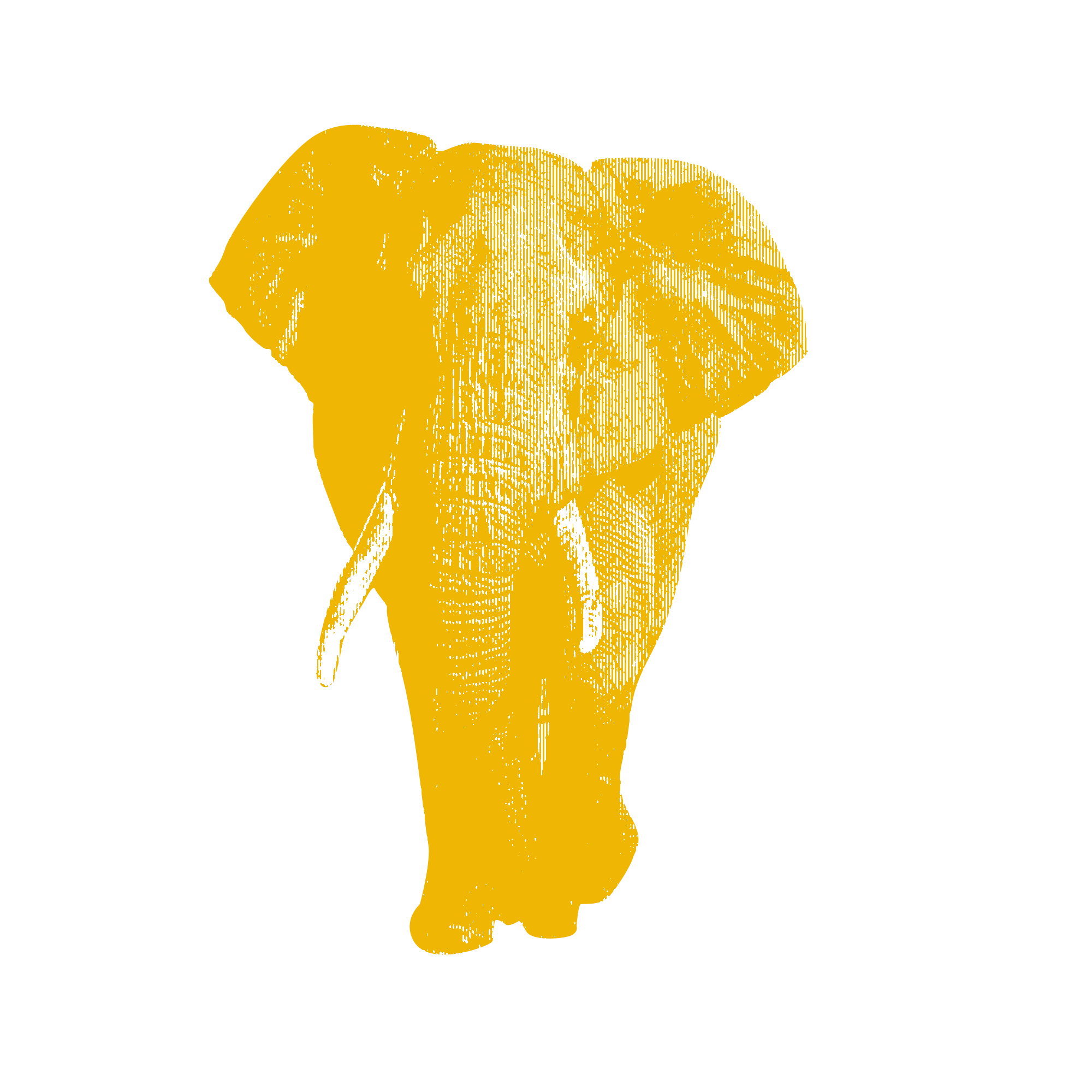 Issue
Environment and Climate Change
Environment and Climate Change

Issue
Land and Property Rights
Land and Property Rights