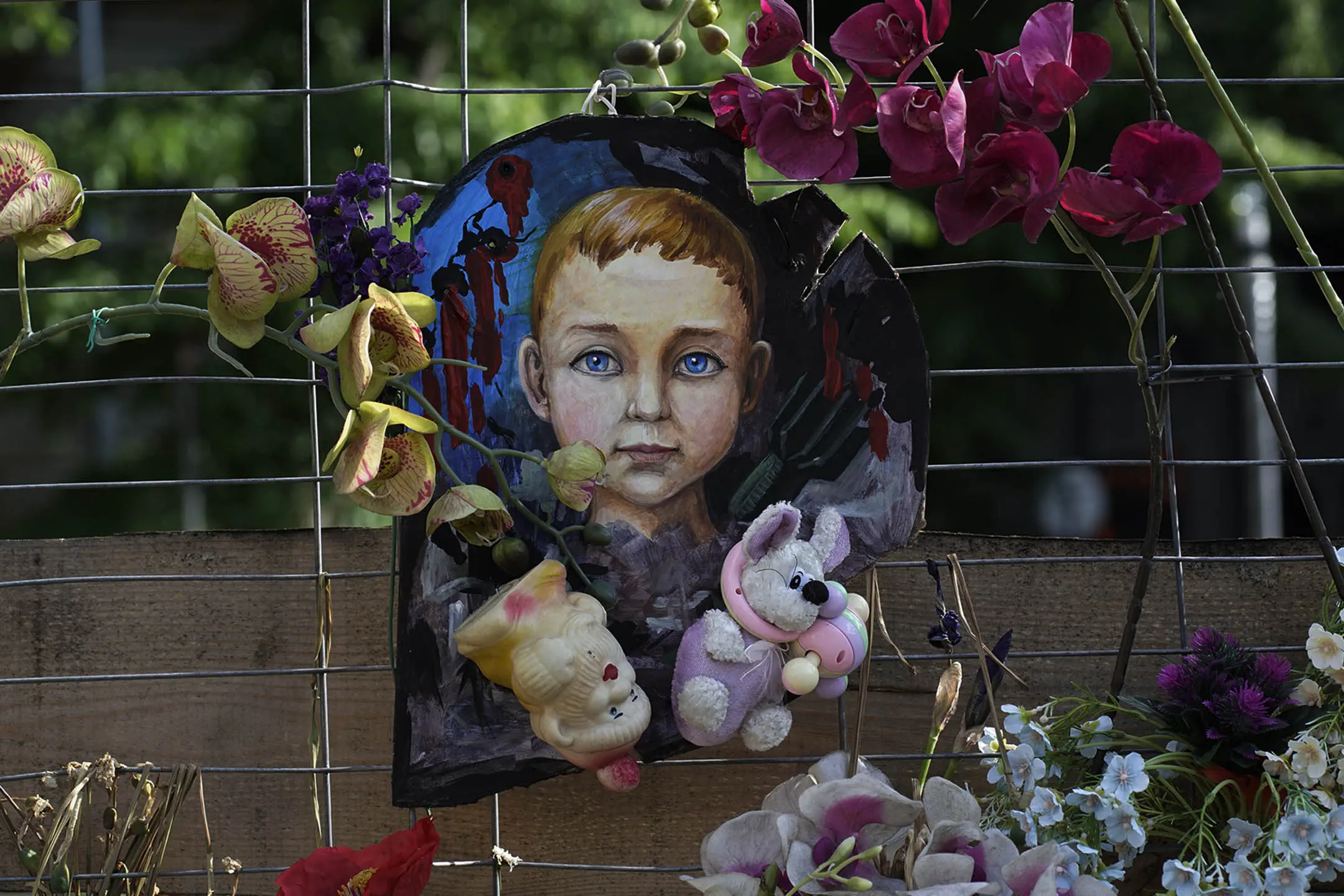 This report was originally posted in Chinese on TheInitium.com. To read that report in full, click here.
From new recruits to wounded veterans, grappling with survivor's guilt, and a young girl to an old lady — both ripped away from their homes — Ukrainians we spoke with refrain from showing vulnerability amid the ongoing war.
The recent Russian invasion has caused countless Ukrainians to struggle in dealing with the trauma of war. Our story, drawn from one week of reporting on the ground, explores these struggles from an aspect of mental health. We look at how the Lviv community and government have adjusted to new psychological demands through a wide range of support. These structures include expanding psychological services in hospitals and rehabilitation centers, testing military recruits' mental resilience, and providing collective therapy through art, yoga, and stand-up comedy.
Oleh Berezyuk, a 52-year-old psychiatrist working with Lviv's major hospitals — where evacuated civilians and soldiers receive treatment — says 99% of his patients have sleep problems, and some of them even exhibit symptoms of PTSD. Andriy Sadoyvi, Lviv's mayor, admits the lack of mental health support during the 2014 war for the Donbass, resulting in the suicide of many soldiers.
In order to avoid repeating mistakes of the past, Ukraine is trying to save as many traumatised hearts as possible.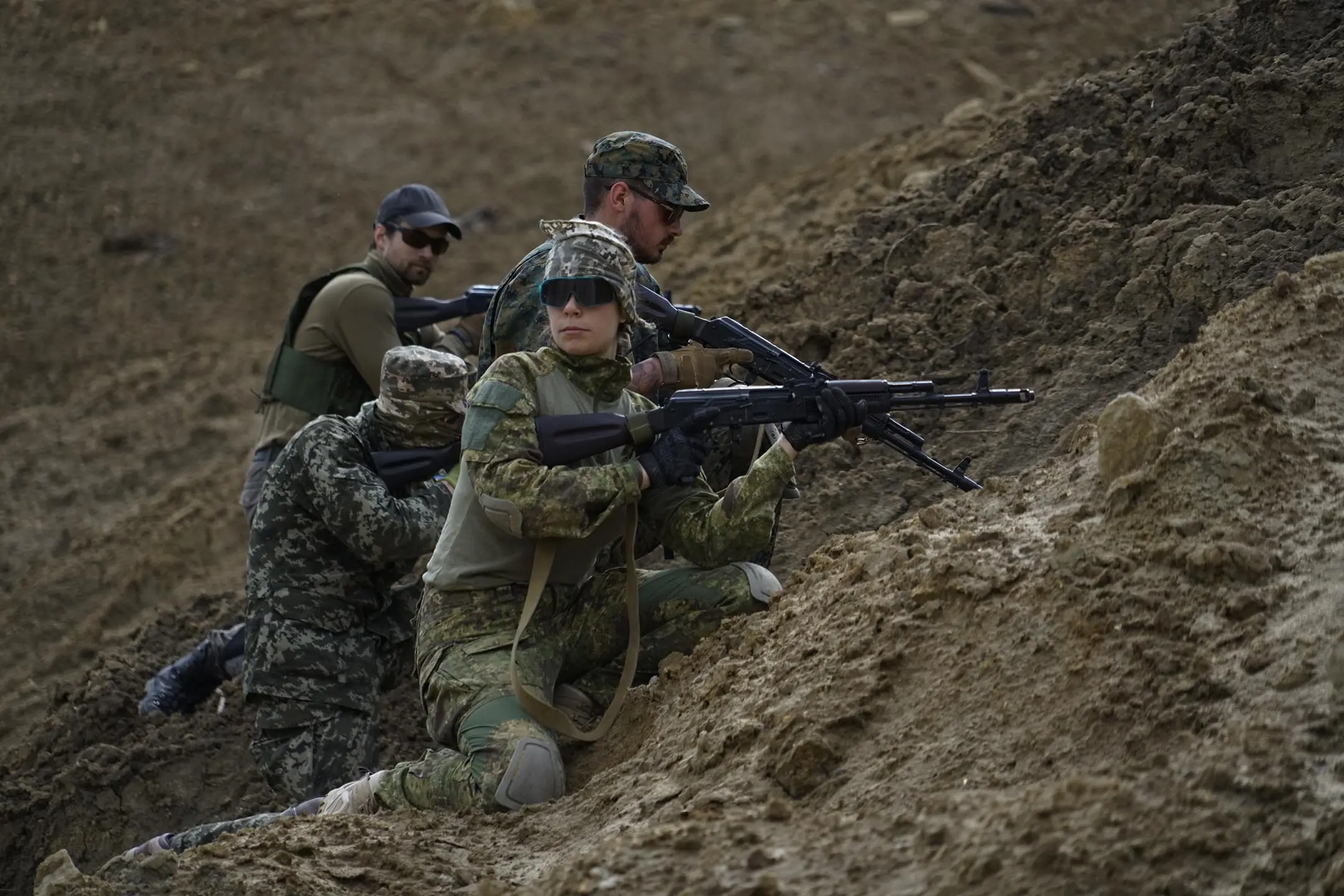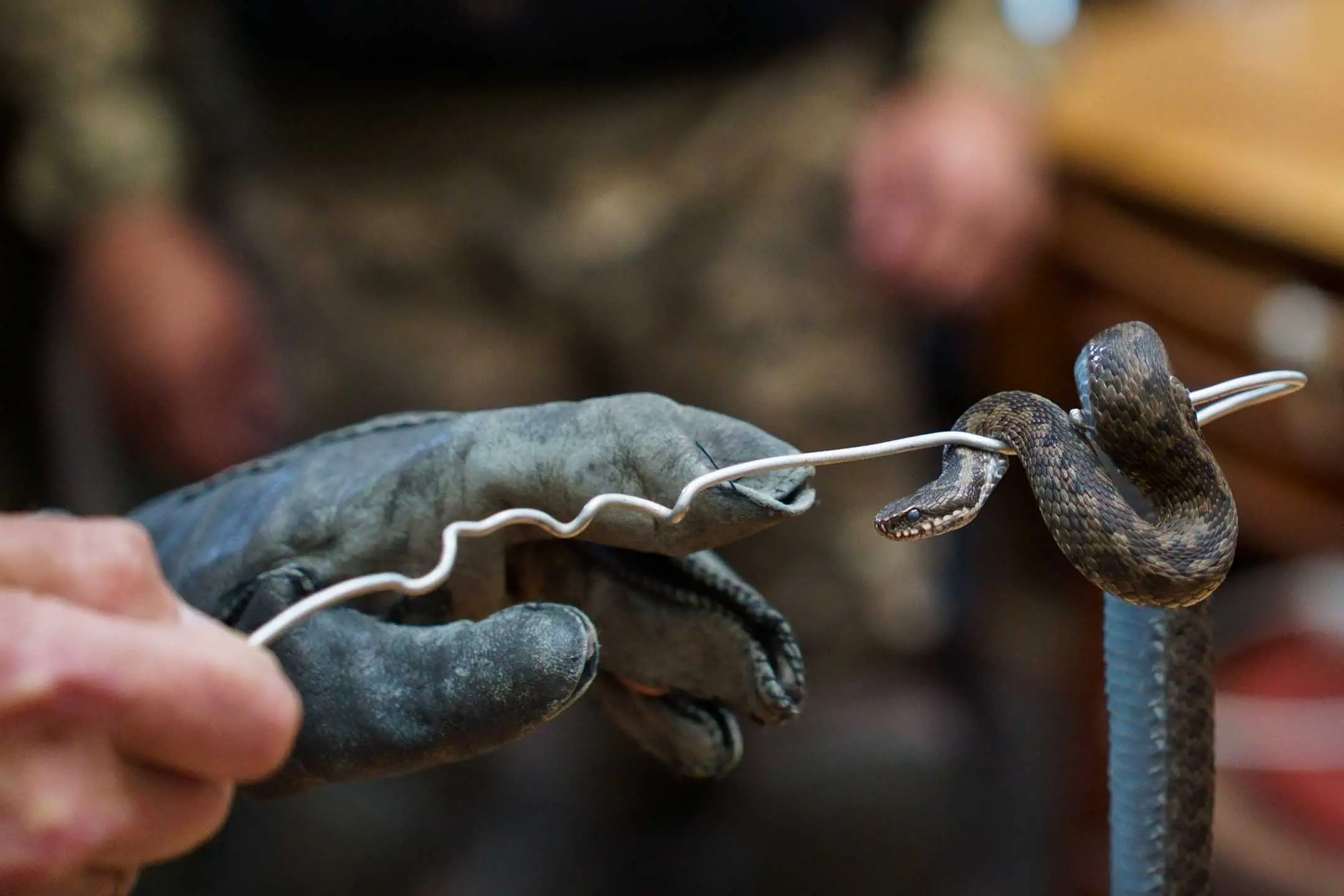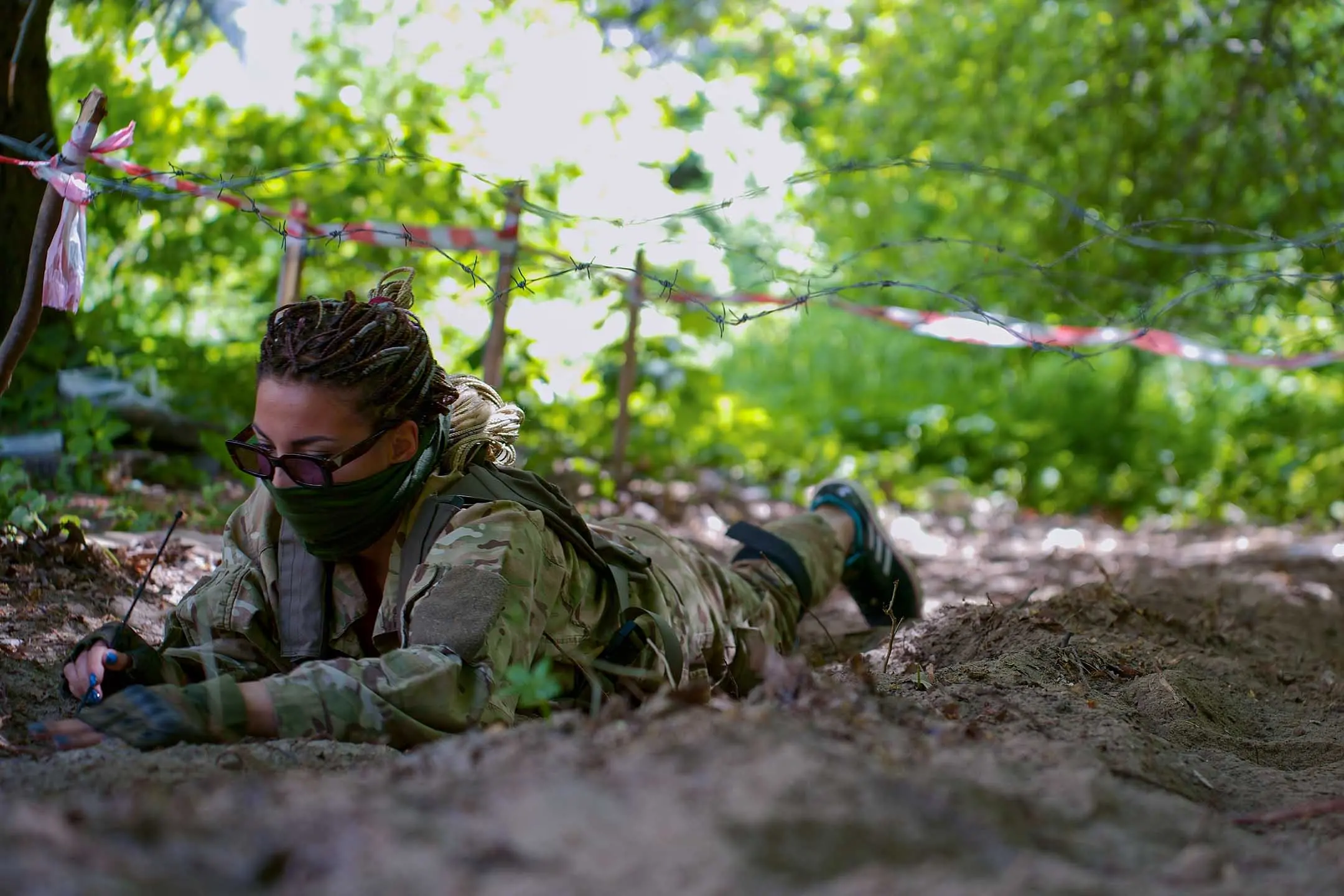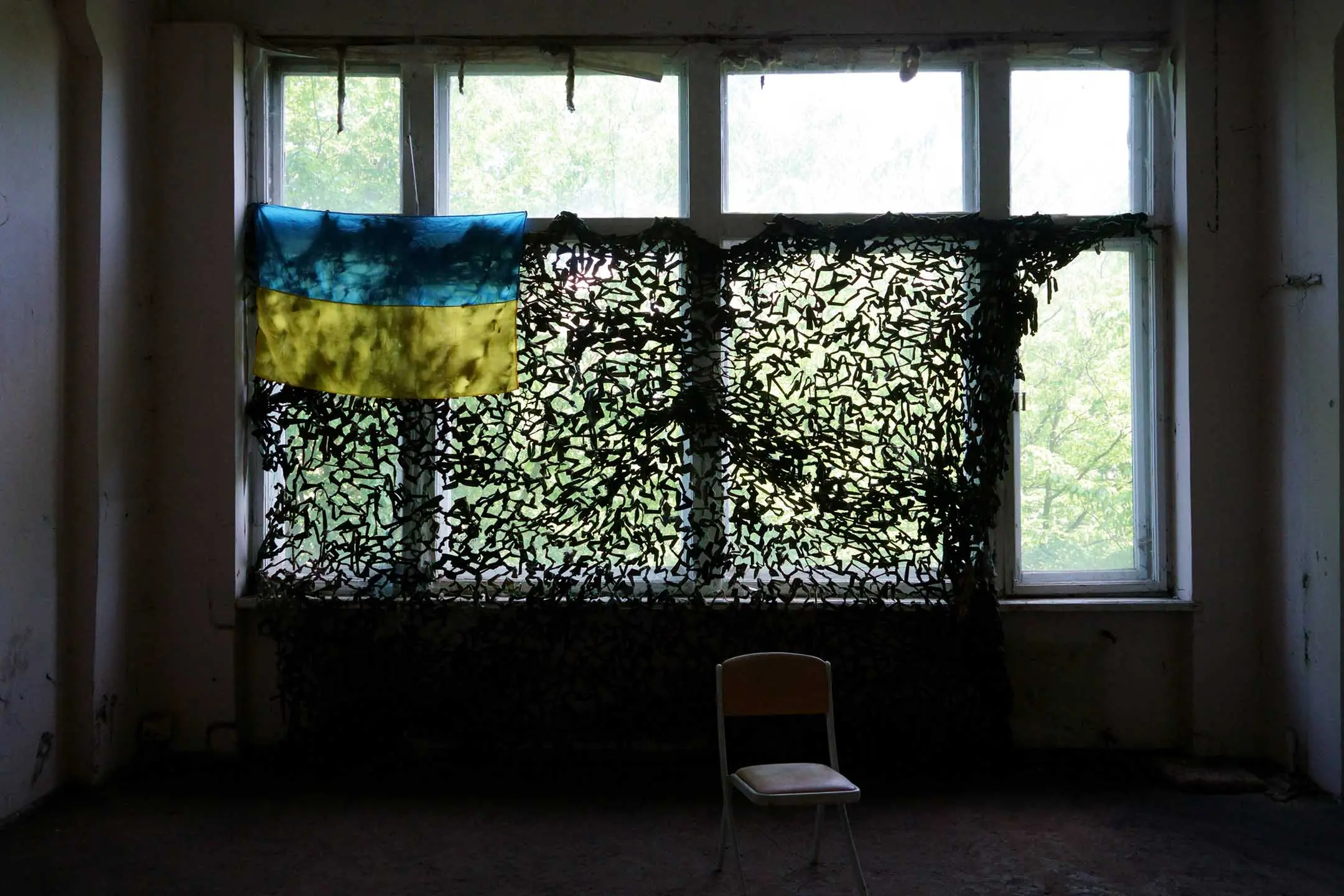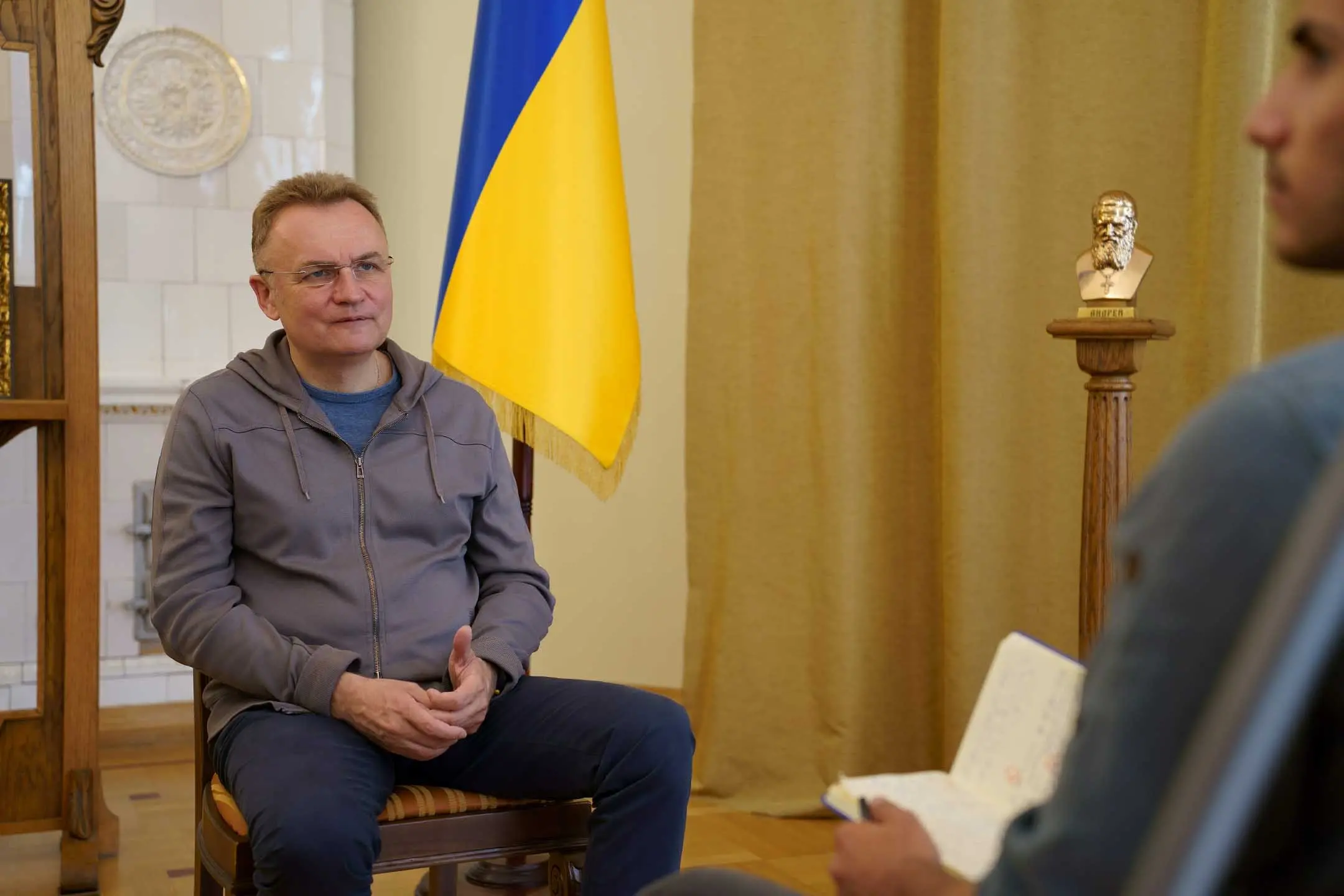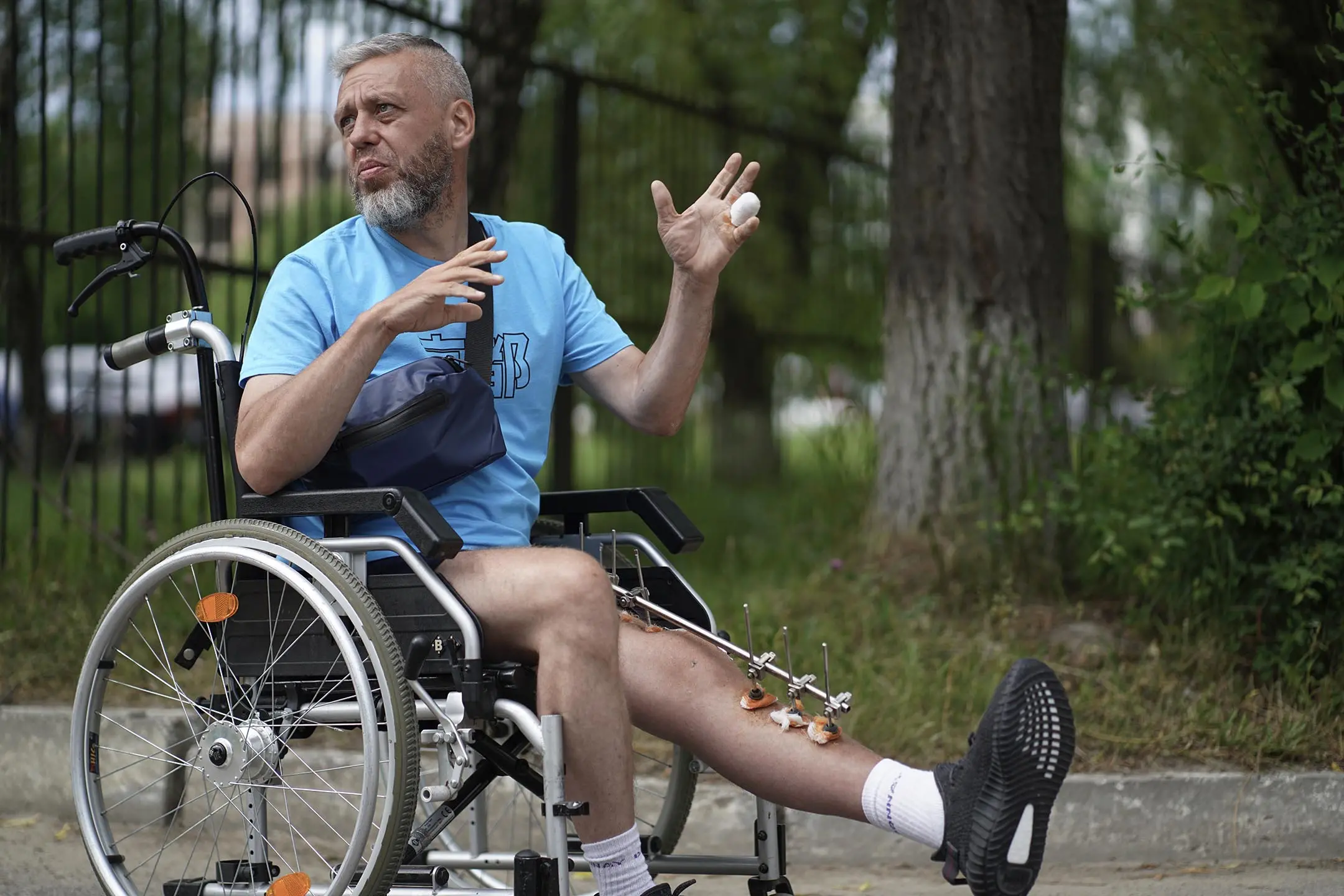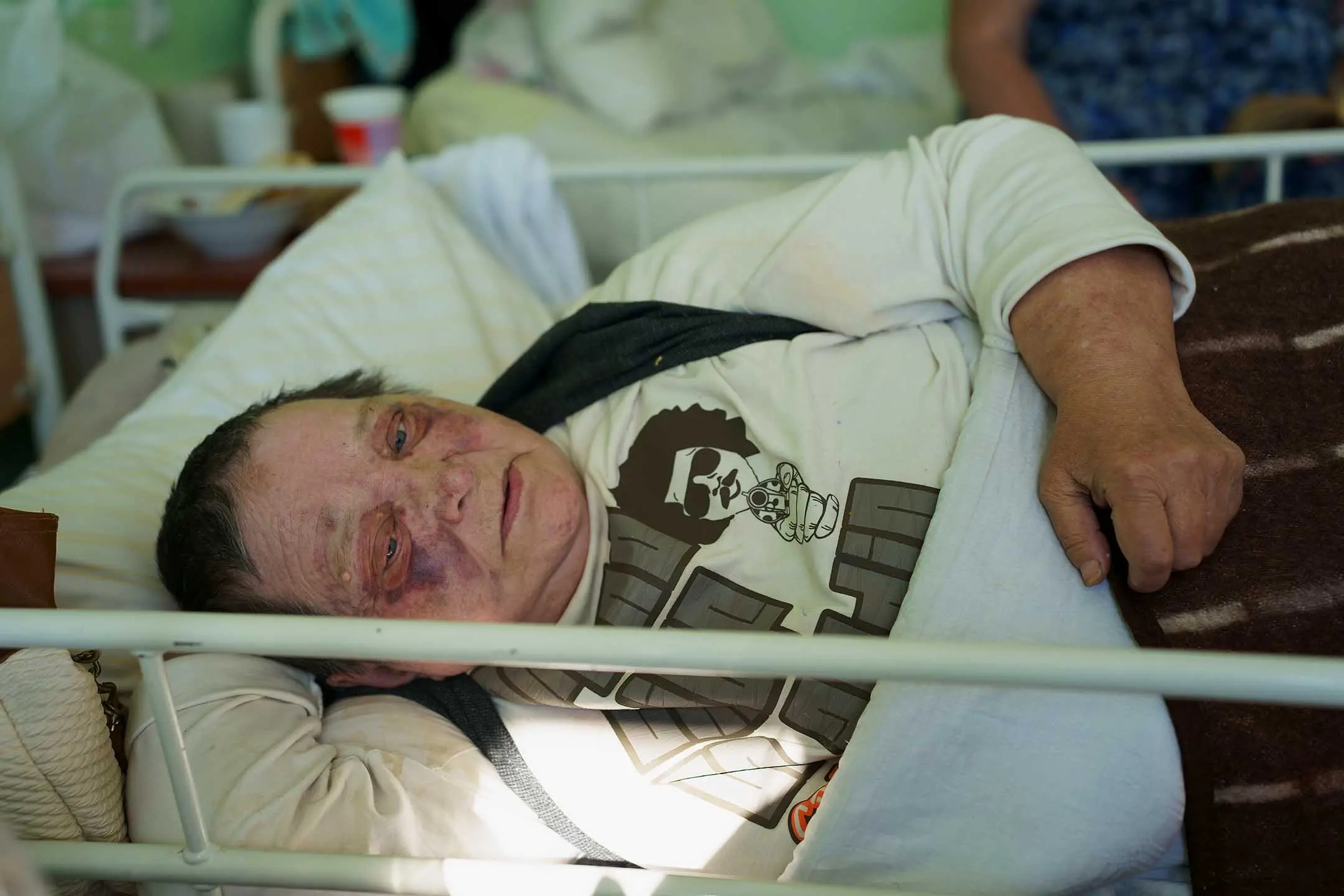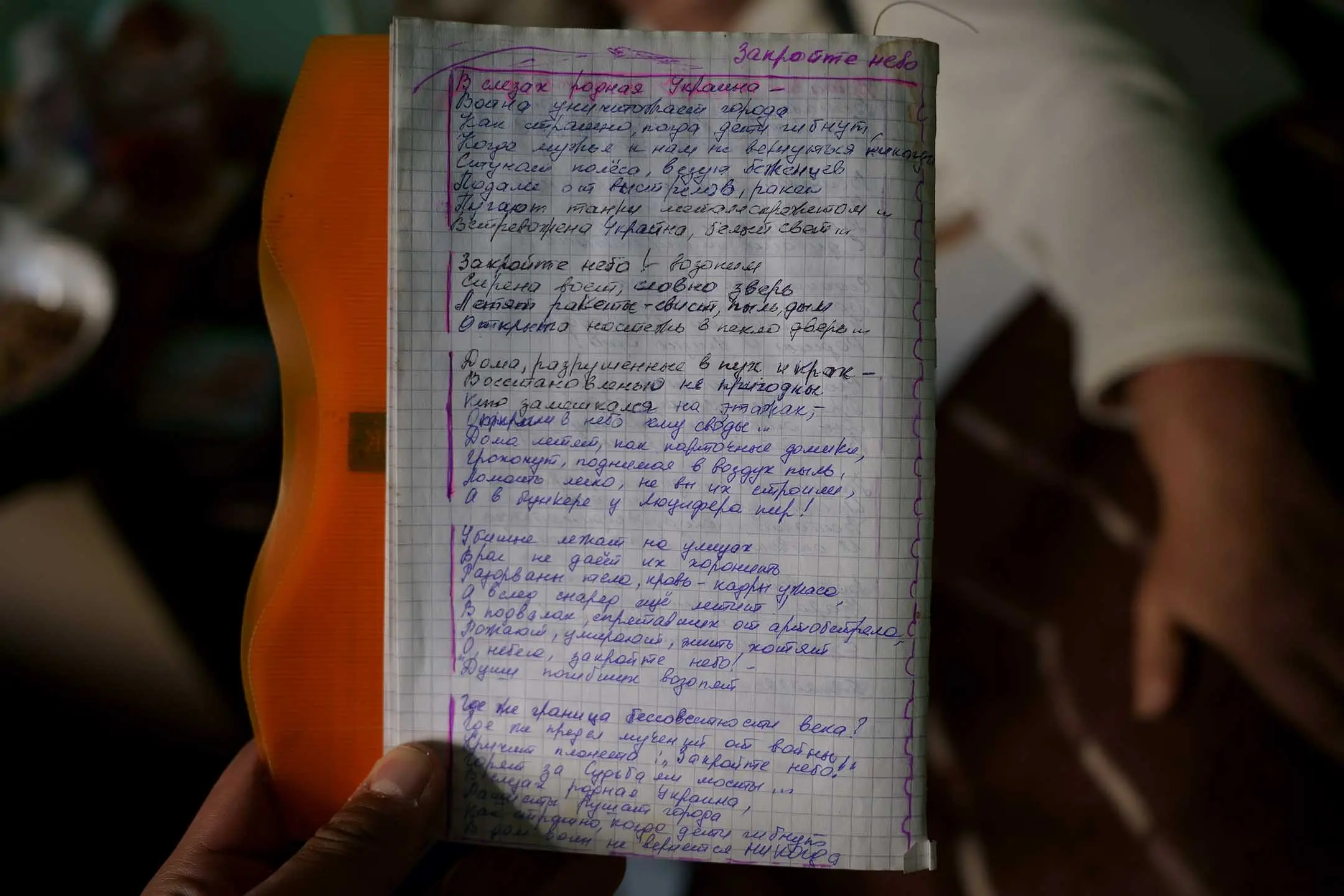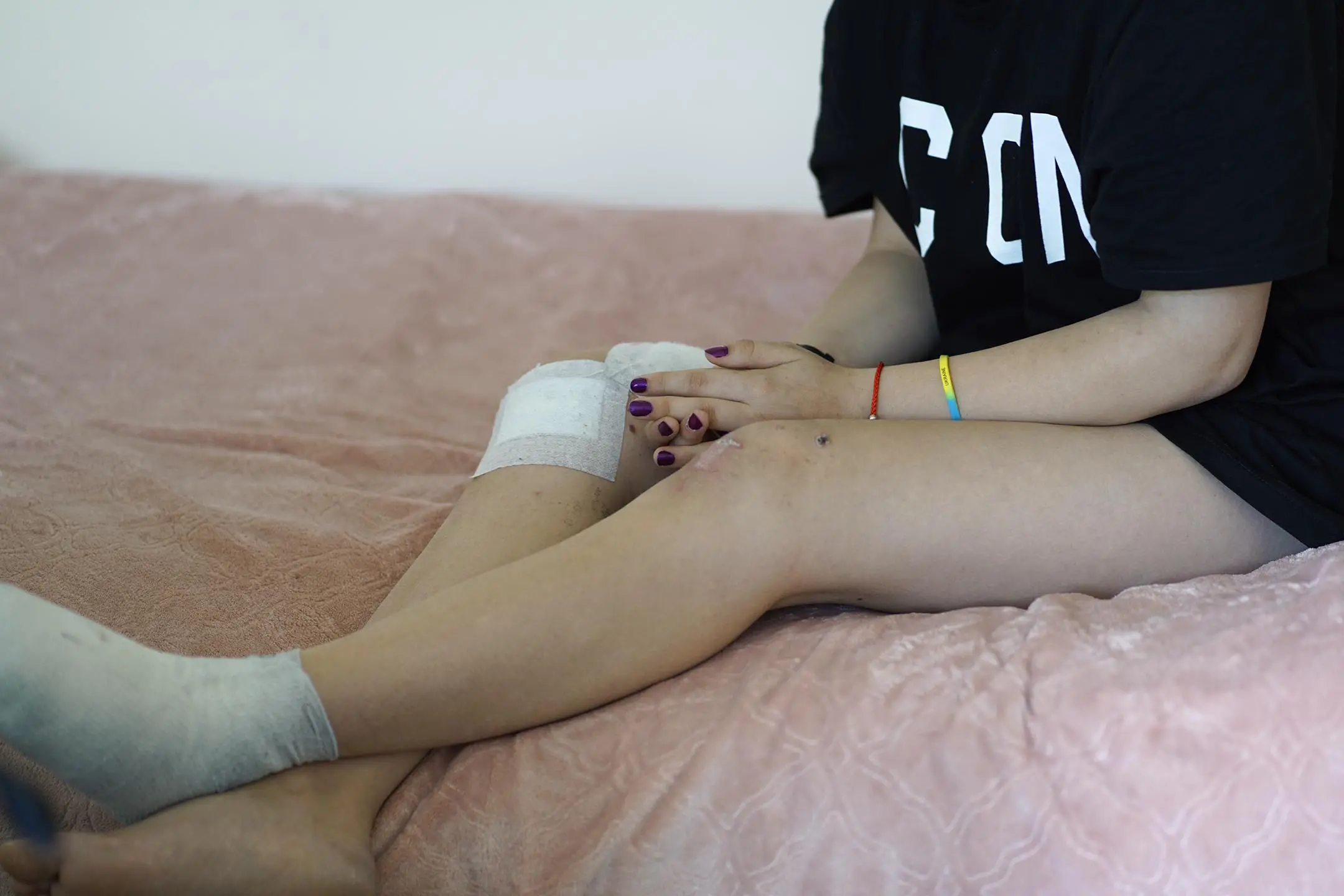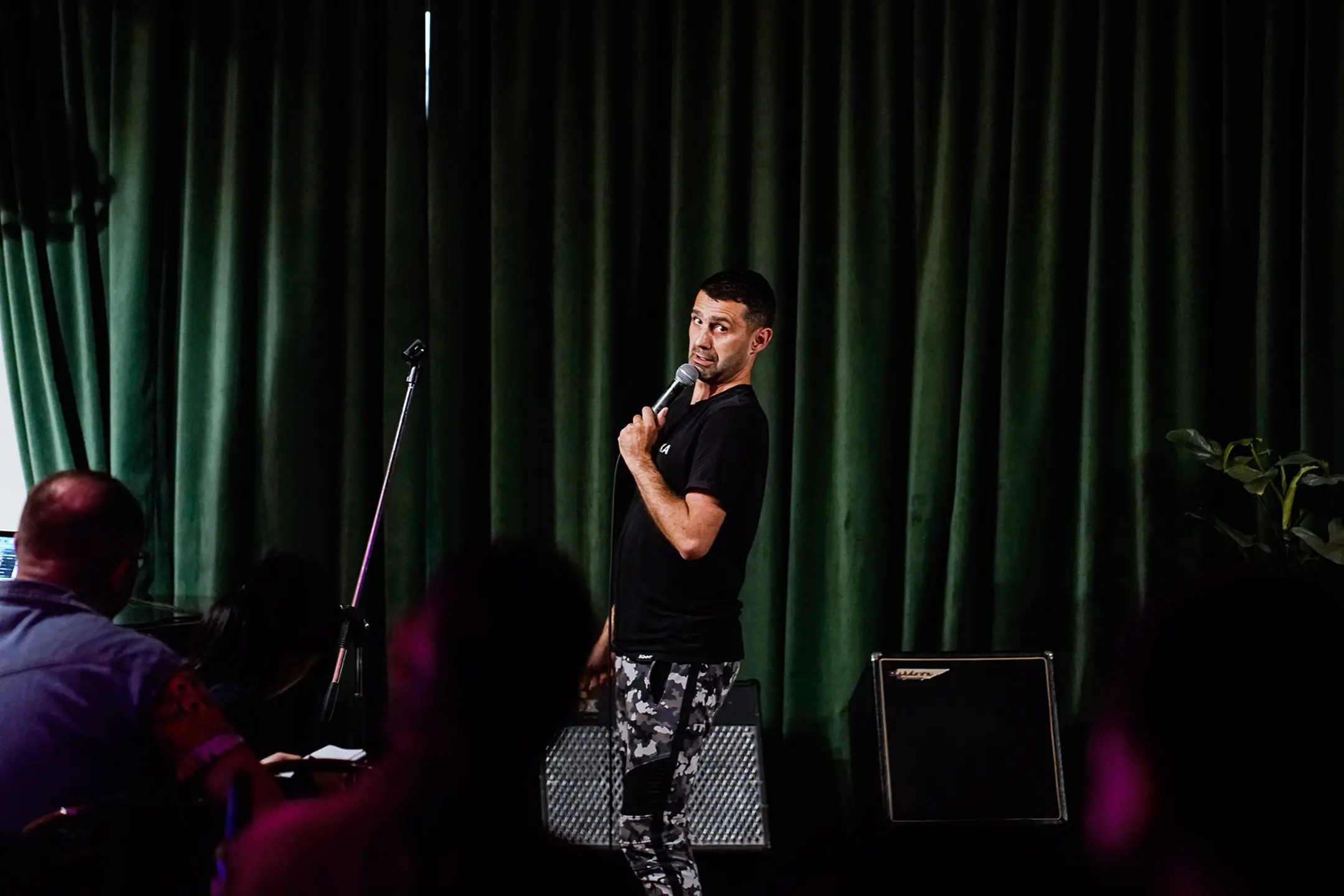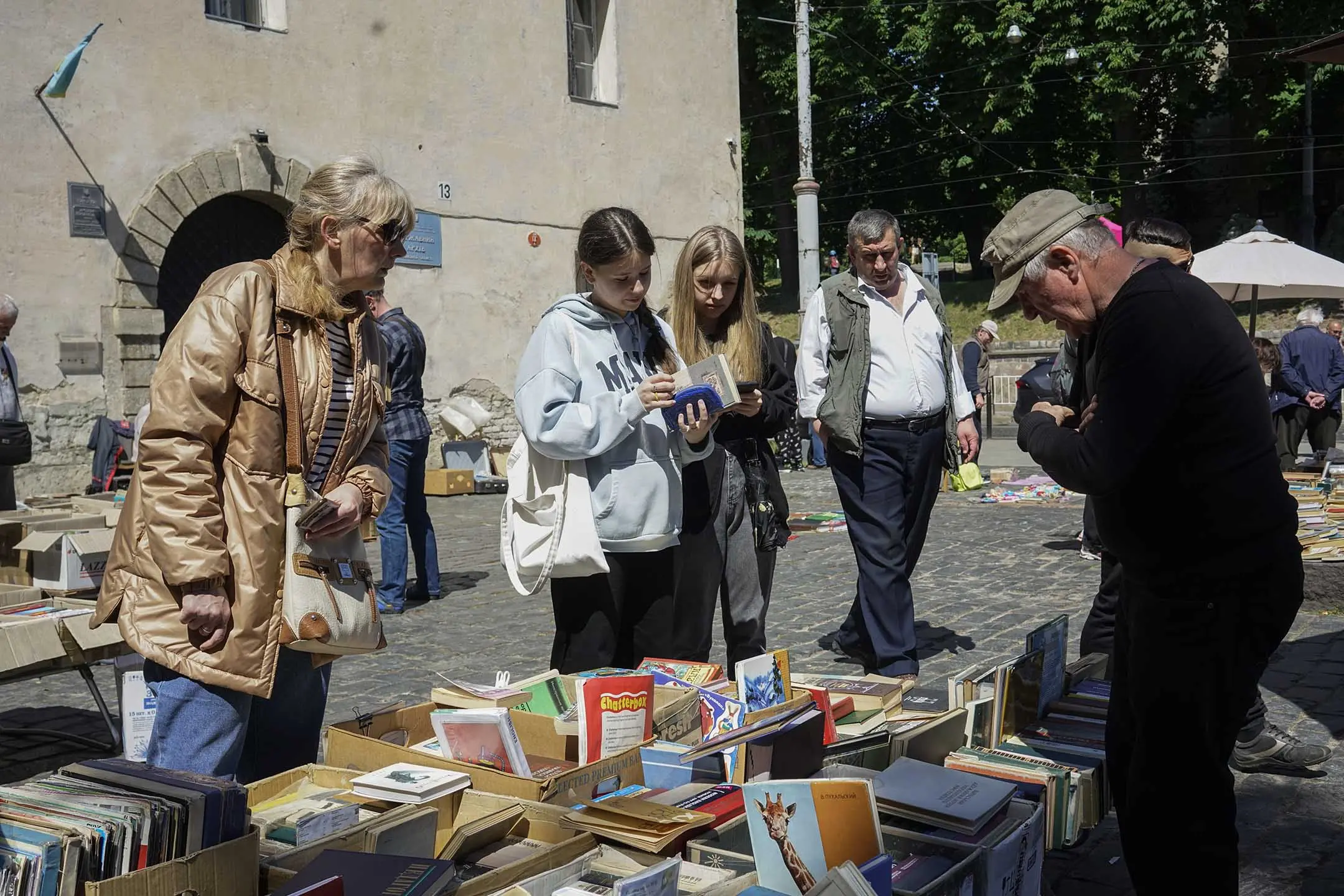 RELATED ISSUES

Issue
Conflict and Peace Building
Conflict and Peace Building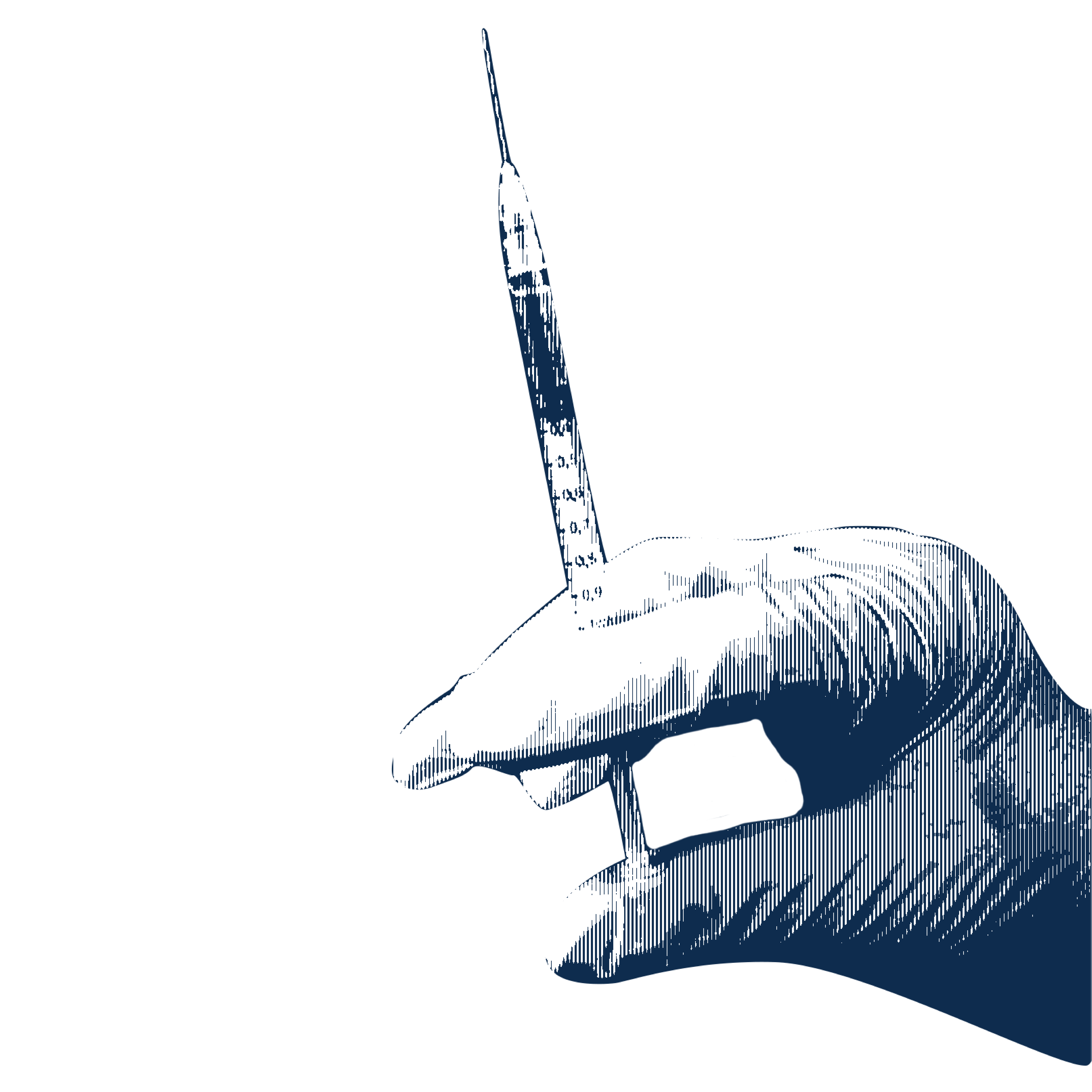 Health

Issue
Migration and Refugees
Migration and Refugees
RELATED INITIATIVES