Climate change is one of the biggest crises of our time, and one of its most significant impacts will be on human migration. This is not a new understanding. We have long known that rising sea levels, increasing temperatures, desertification, and worsening natural disasters will force unprecedented population movements. The World Bank and the International Organization for Migration predict that by 2050 hundreds of millions of people will have been displaced due to climate change.
In the world's poorest and most agriculturally dependent areas, this mass migration is already underway. Of the 71 million people currently displaced globally, roughly one in four has been forced to leave their home due to natural disasters and it is inevitable that more and more people will become migrant laborers as their livelihoods at home are threatened.
Take the case of Indonesia. Every year, millions of Indonesian workers head to plantations, factories, and homes across Asia and the Middle East — many of them driven by failing farms. With a changing climate leading to worsening floods and droughts, agriculture work is becoming increasingly unpredictable. Without a steady income, more and more Indonesian families are turning to risky migrant labor.
Over the past few years, I have been traveling across Asia documenting families impacted by climate migration. In 2018, I went to Indonesia's East Nusa Tenggara province, where farming families have been struggling with drought in recent years. To cope, women have begun migrating to work as maids in Malaysia. While it is a job prone to exploitation and worse, many families told me they feel they have no choice.
With climate change precipitating ever-higher levels of mass migration, experts warn that human trafficking will rise in kind. The most desperate workers will also be the most vulnerable to abuses like forced labor and sexual exploitation. In the absence of serious labor reforms, tragic stories like those from East Nusa Tenggara will become the norm.
Xyza Cruz Bacani is a Filipina author and photographer who uses her work to raise awareness about underreported stories. She is an Asia 21 Young Leader.
RELATED ISSUES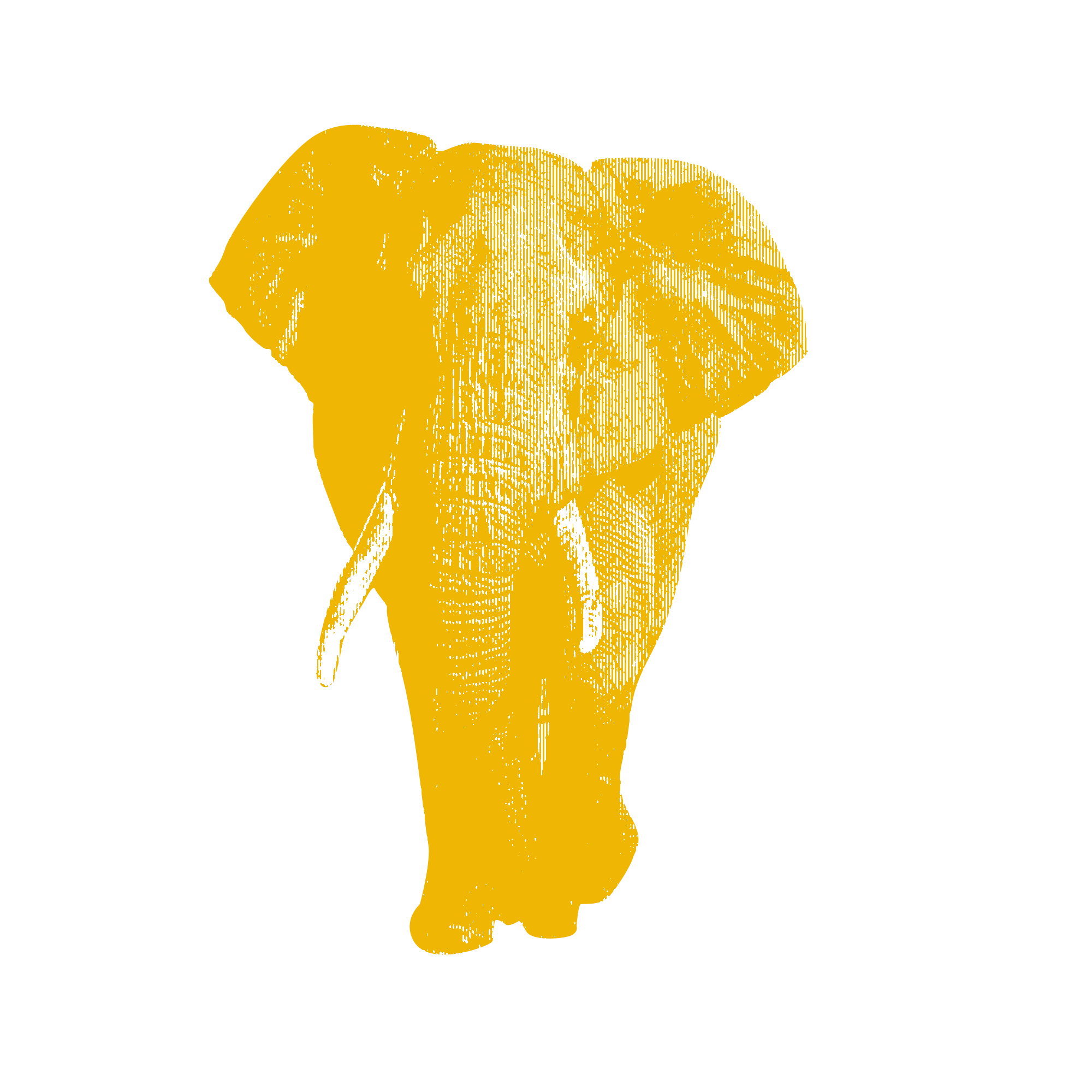 Issue
Environment and Climate Change
Environment and Climate Change

Issue
Migration and Refugees
Migration and Refugees

Issue
Land and Property Rights
Land and Property Rights