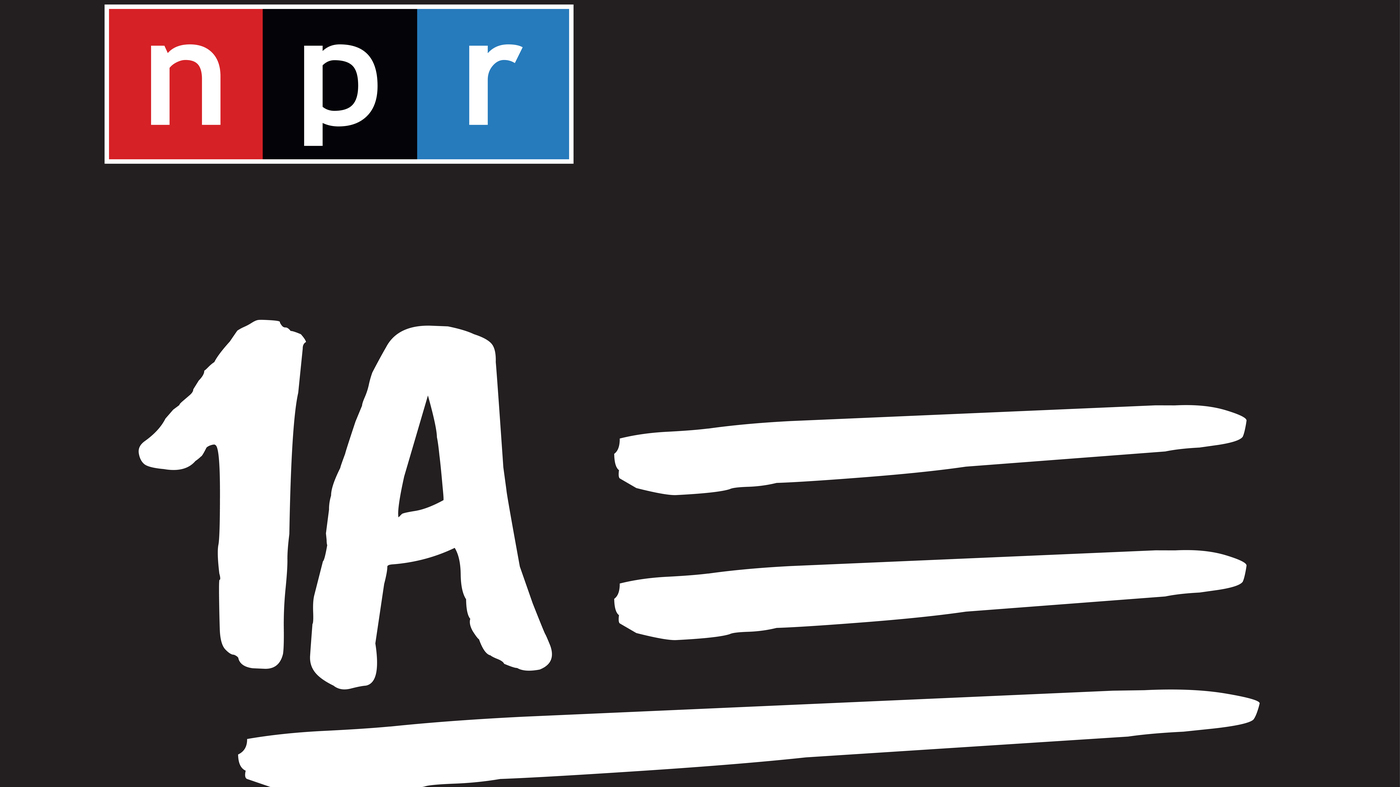 Pulitzer Center Executive Editor Indira Lakshmanan appeared on the October 29, 2018 edition of NPR's 1A. The rundown for the segment follows:
Multiple people in the United States have been targeted, shot or killed because of their race, ethnicity, religion or political affiliation this week.
Eleven were killed in an attack on a synagogue in Pittsburgh Saturday.
The Anti-Defamation League has called it the deadliest attack on the Jewish community in U.S. history. The shooter is in custody and is facing 29 felony counts. The killings are being investigated as a hate crime, and the top prosecutor has promised that justice will be "swift" and "severe."
The United States has seen a startling rise in hate crimes recently. And the alleged attacker in Pittsburgh had made anti-Semitic posts on social media.
A shooting in Kentucky is being investigated as a hate crime as well. Earlier in the week, a gunman tried to enter a black church. Failing that, he killed two black shoppers at a nearby grocery store.
Also this week, multiple critics of the president received bombs in the mail.
This was a week in the United States.
Guests
Rabbi Jill Jacobs Executive director, T'ruah
Charlie Warzel Senior technology writer, BuzzFeed News
Indira Lakshmanan Executive editor, Pulitzer Center on Crisis Reporting; columnist, The Boston Globe