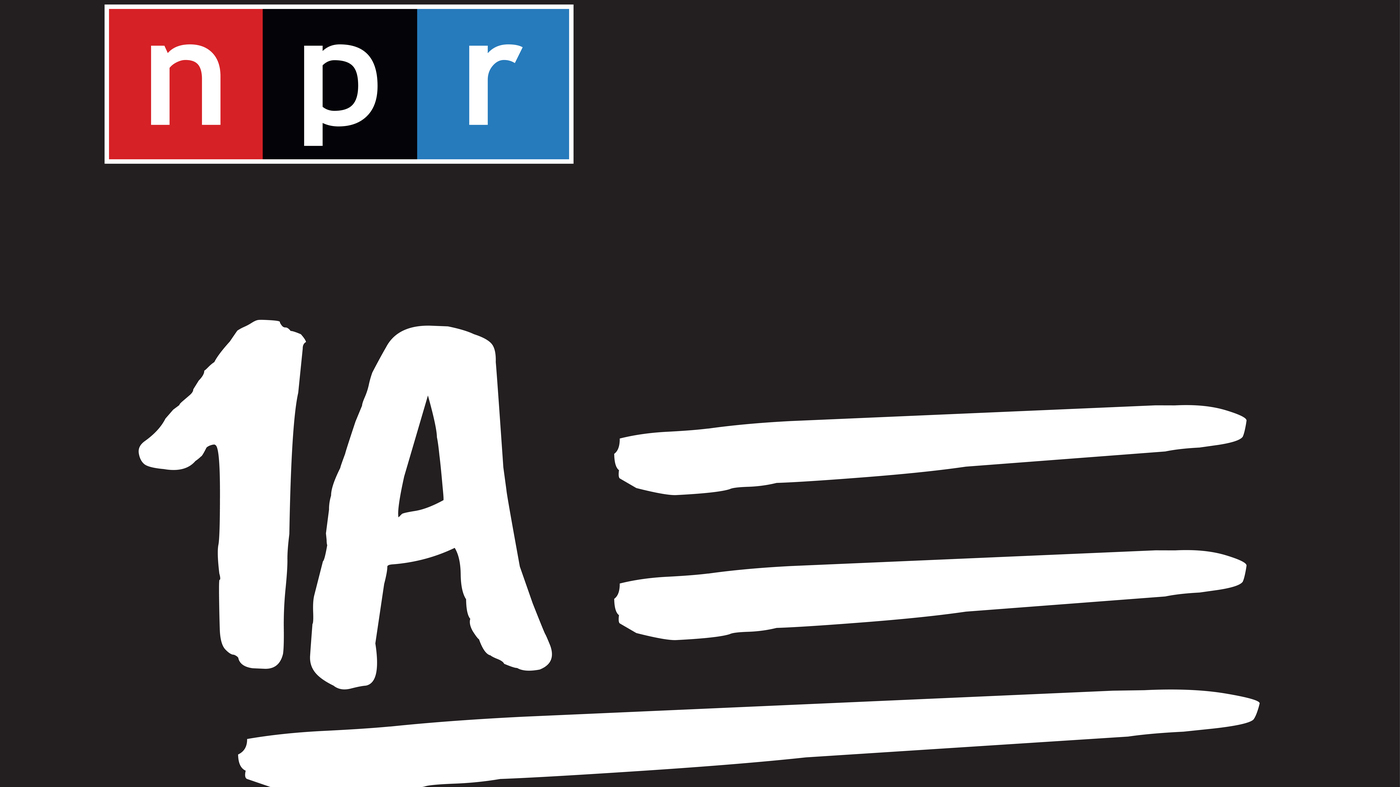 Pulitzer Center Executive Editor Indira Lakshmanan appeared on the October 19, 2018 edition of NPR's 1A. The rundown for the segment follows:
On Thursday morning, multiple top law enforcement officers were killed in Kandahar province, Afghanistan.
From The New York Times:
Inside the provincial governor's compound in Kandahar City, at least one attacker fatally shot the region's powerful police chief, Gen. Abdul Raziq and the provincial intelligence chief. The gunfire wounded the provincial governor, another police commander and three Americans, Afghan officials said.
General Raziq, who had survived dozens of attempts on his life, was widely considered to be an indispensable security chief with influence across critical areas of southern Afghanistan, in the Taliban heartland. He was valued by American commanders as a fierce ally against the insurgents, but human rights advocates criticized him for brutal tactics that at times swept up innocent civilians as well as militants.
The Taliban claimed responsibility for the attack, which follows a spate of violence ahead of parliamentary elections. The Wall Street Journal reported that the 1.3 million residents of Ghazni province "won't go to the polls because the country's security forces can't protect polling stations there." They also reported that "after planning to operate 7,384 polling places nationwide, authorities said this week only 5,074 would be open, a drop of almost one-third."
We'll also update you on a story we've been covering all week. Journalist Jamal Khashoggi is feared dead after gory details were leaked by the Turkish government about audio recordings that tracked his death. U.S. Secretary of State Mike Pompeo flew to Ankara, Turkey this week to investigate the journalist's death, as Khashoggi lived in Virginia and worked for The Washington Post.
The Post published his likely-final column on Thursday. Here's a short excerpt. The topic? Press freedom.
My publication, The Post, has taken the initiative to translate many of my pieces and publish them in Arabic. For that, I am grateful. Arabs need to read in their own language so they can understand and discuss the various aspects and complications of democracy in the United States and the West. If an Egyptian reads an article exposing the actual cost of a construction project in Washington, then he or she would be able to better understand the implications of similar projects in his or her community.
The Arab world needs a modern version of the old transnational media so citizens can be informed about global events. More important, we need to provide a platform for Arab voices. We suffer from poverty, mismanagement and poor education. Through the creation of an independent international forum, isolated from the influence of nationalist governments spreading hate through propaganda, ordinary people in the Arab world would be able to address the structural problems their societies face.
Brexit talks are grinding on in Brussels, led by United Kingdom Prime Minister Theresa May and European Union Council President Donald Tusk. The EU said on Thursday that it was willing to have a longer post-Brexit transition period, because a deal has not yet been made. The U.K. is scheduled to leave the EU on March 29.
And if you need to…relax, just head north of the border. Canada officially legalized marijuana this week. Now it doesn't even need to be 420 for Canadians to blaze it.
Guests
Indira Lakshmanan Columnist, The Boston Globe; executive editor, Pulitzer Center on Crisis Reporting; @Indira_L
Hayes Brown Deputy World News editor, BuzzFeed News; @HayesBrown
James Kitfield Senior fellow, Center for the Study of the Presidency and Congress; contributing writer, Atlantic Media; author of "Twilight Warriors: The Soldiers, Spies and Special Agents Who Are Revolutionizing the American Way of War"; @JamesKitfield