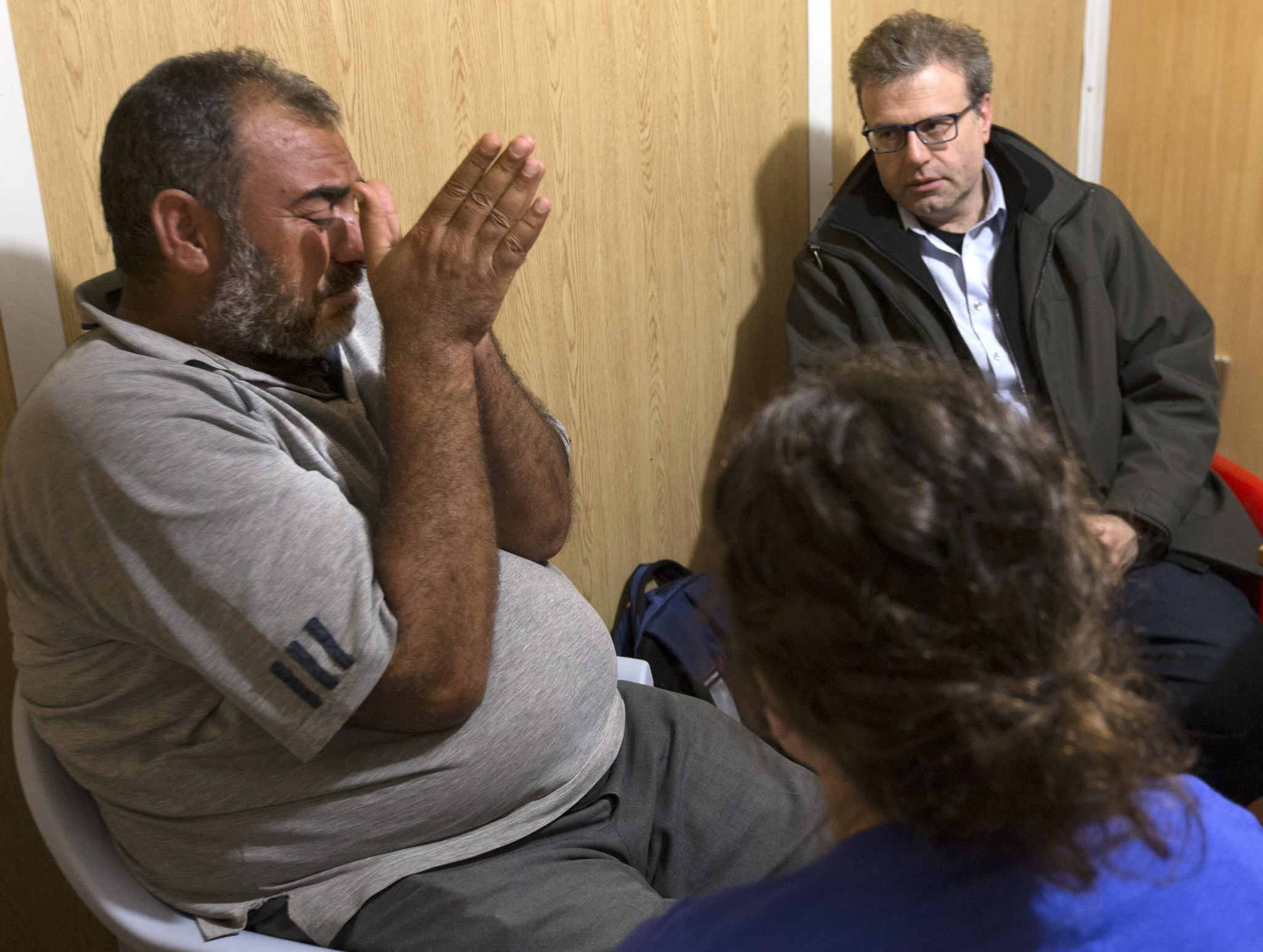 ZAATARI REFUGEE CAMP, Jordan—The photographers who come to the sprawling Zaatari camp in Jordan all ask to take photos at sunset when the light will be best. But the camp closes to outsiders at 3 in the afternoon.

Just this week another photographer asked the Jordanian police for permission to photograph at sunset.

"In Zaatari camp," the officer answered, "there is no sunset."

We learned this story from our translator, Ihab Muhtaseb, who was with the photographer, one of many who have asked and been refused.

In Zaatari there is no sunset.

The more refugees we spoke to the more that phrase became a metaphor for the camp itself. Opened in July 2012, the camp was supposed to be temporary. It began with one district. Muhtaseb visited the camp on its third day of existence.

Zaatari is now a full-blown city of 80,000, though like no city most Americans have ever seen. There are now 12 districts, as well as a series of Children's Safe Zones, playgrounds of sorts.

If it is temporary, no one can say when it will close. The camp will turn four years old in July.
RELATED ISSUES