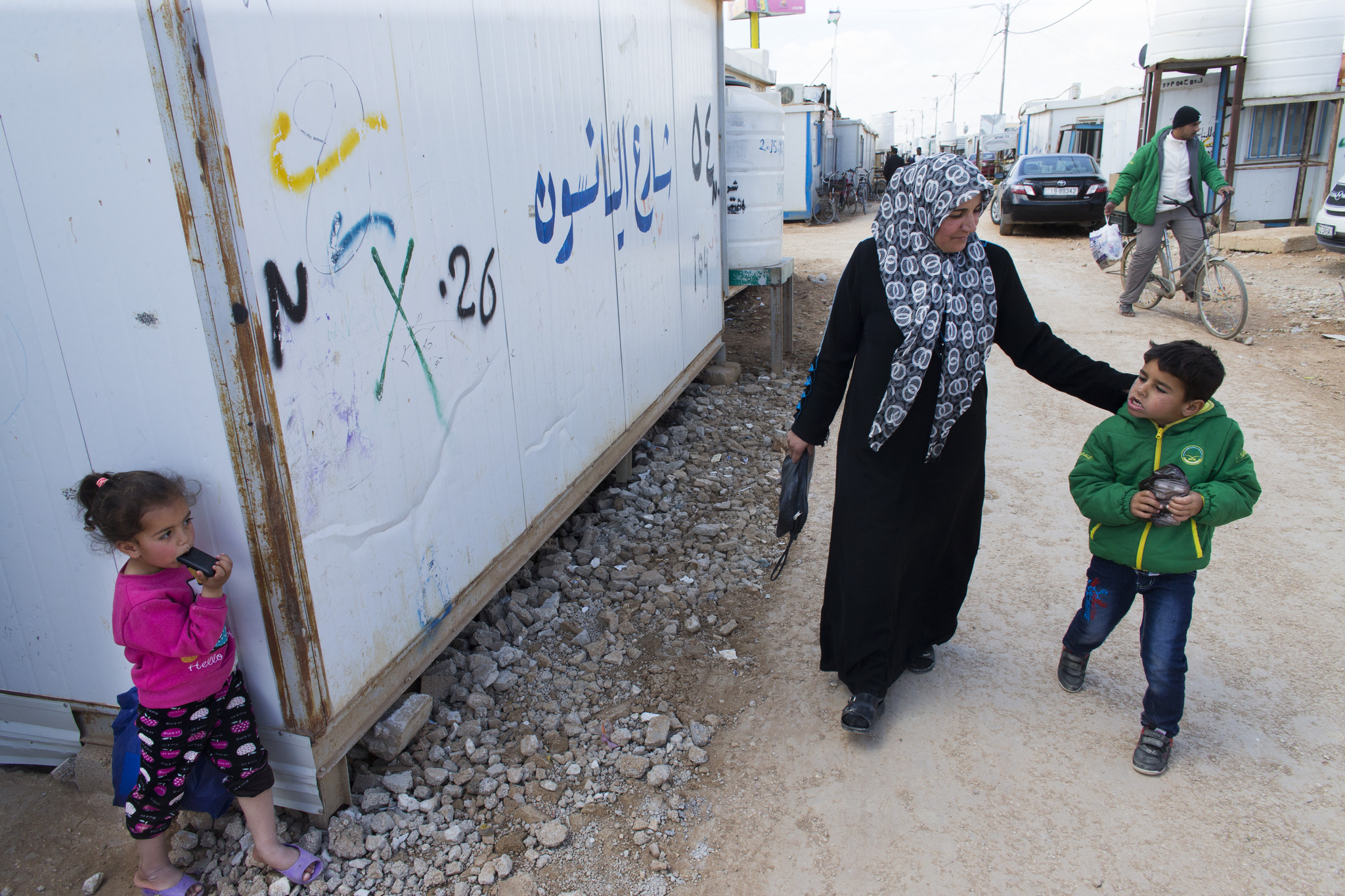 ZAATARI REFUGEE CAMP, Jordan—Omar was only 3 years old when his family's house in Daraa was struck by a bomb.

His mother, pregnant at the time, grabbed one child; his father grabbed another. When they arrived outside, coated in dust and debris, they realized Omar was still inside. They found him under some rubble, alive and scared.

It is a story doctors hear too often at a medical clinic run by the Syrian American Medical Society inside the Zaatari refugee camp. And it brings a unique kind of trauma.

An unseen enemy buries you in your own house.

"He suffered a lot," Omar's mother said of the child who is now 6.

His shelter, the place that was once protection, collapsed on him and almost took his life.
RELATED ISSUES

Issue
Conflict and Peace Building
Conflict and Peace Building

Issue
Migration and Refugees
Migration and Refugees