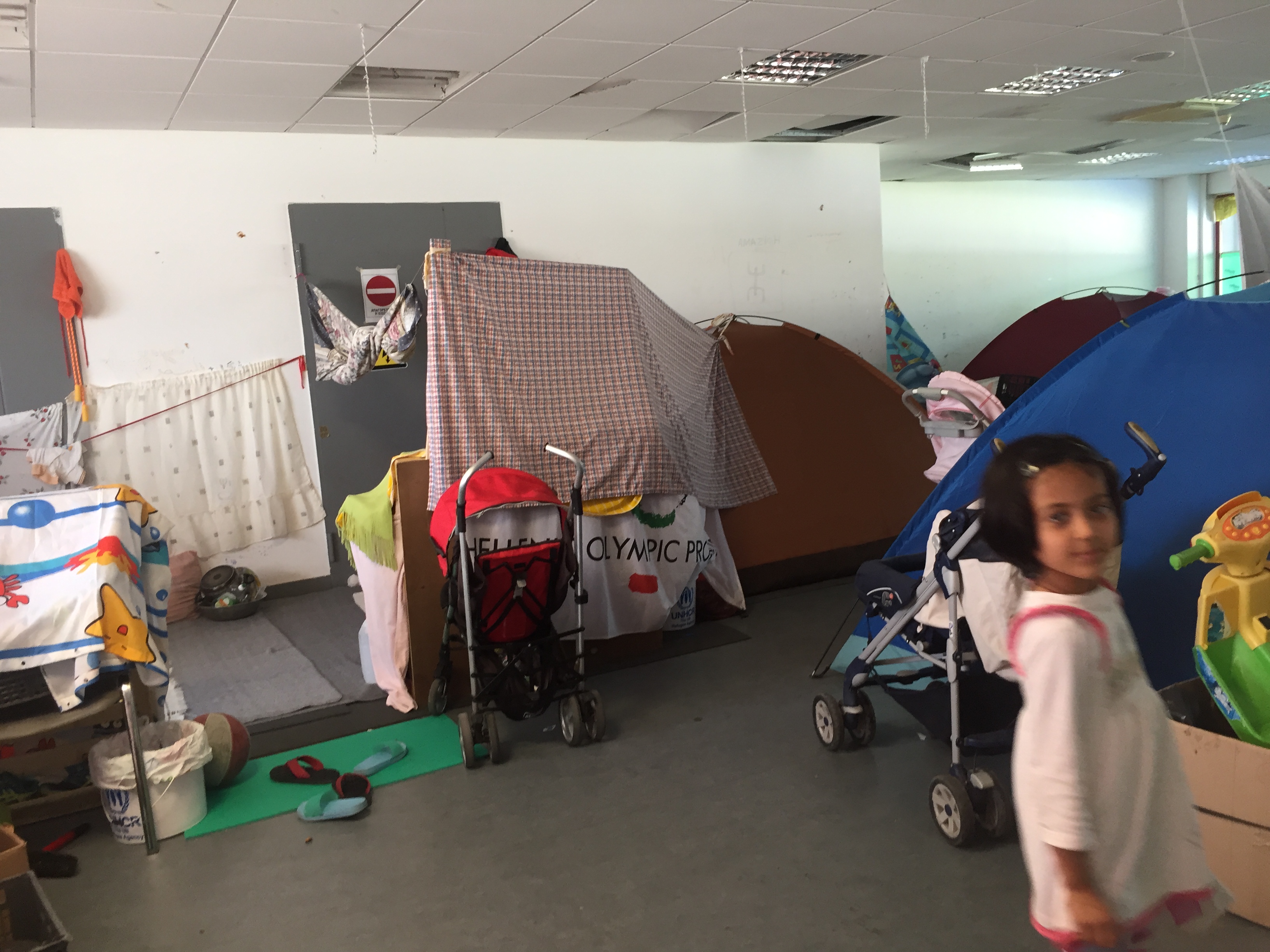 The Elliniko camp, a few miles outside of Athens, sprawls across a complex of old airport buildings and derelict stadiums built for the 2004 Olympic Games. The venues that once hosted baseball and hockey matches now teem with over 3,000 migrants from Afghanistan, Syria, and elsewhere, who are languishing in squalid and violent conditions. In June, one of the camp's medical volunteers, Aaminah Verity, described the conditions there as "post-apocalyptic."

Unmarked roads and fenced-off roadways surround the camp, the sole signpost a white sheet strung on a wire fence and spray-painted "Hockey-Baseball-Refugees." The office of the Greek officials who are the camp's nominal managers is a small room behind the bleachers in one of the old stadiums. At 4:30 PM on a Thursday in mid-June, there were no officials there nor any signs of their presence: no computers, desks, papers, printers, telephones, or posters on the walls. Instead, there were some haphazardly positioned folding tables and a group of migrant children drawing pictures with donated art supplies.

Read the rest of this story at Foreign Affairs (behind paywall).
.
RELATED ISSUES

Issue
Migration and Refugees
Migration and Refugees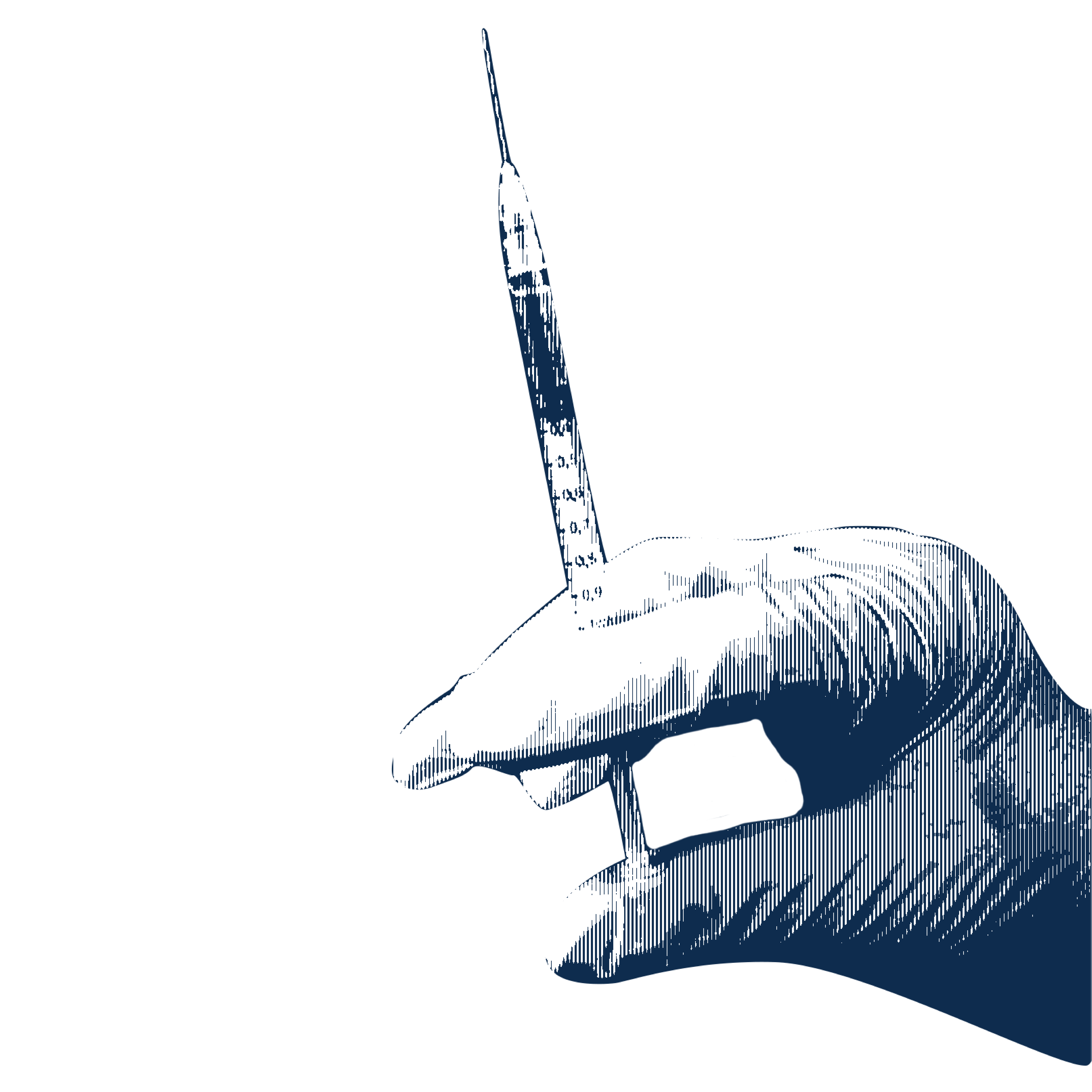 Health