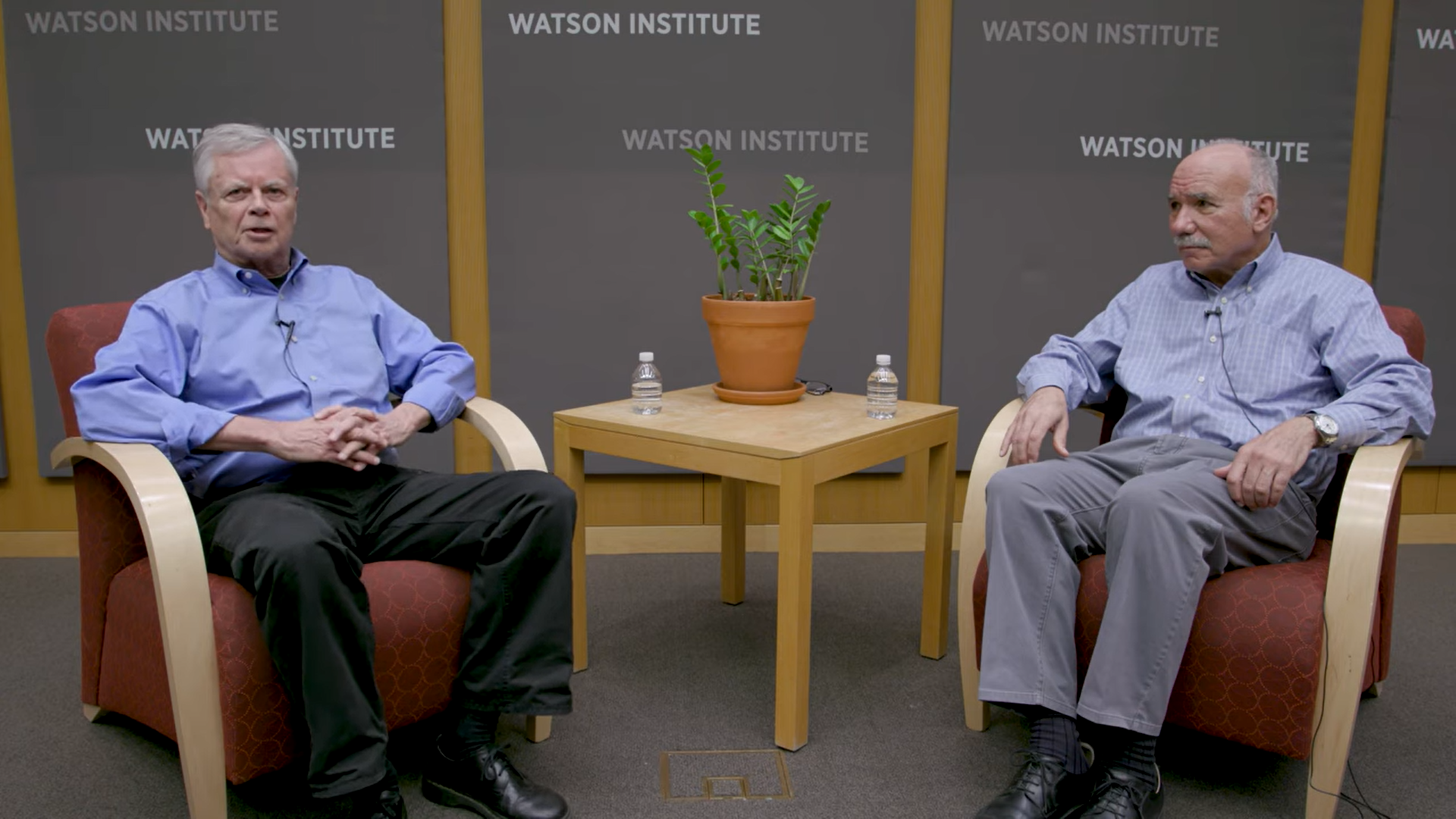 Peter Green Lecture on the Modern Middle East with author and freelance journalist Reese Erlich, who just returned from covering Iran's parliamentary elections for VICE News. Read his article on the Iranian elections, "It's a Punch in the Face to Trump': Why Soleimani's Killing Could Mean Hard-Line Victories in Iran's Elections."
The U.S. assassination of Iranian General Soleimani sent shockwaves through the Middle East. Over a million Iranians commemorated his death, and tens of thousands of Iraqis demanded withdrawal of U.S. troops from their country. The U.S. and Iran came close to war. Peabody award winning freelance foreign correspondent Reese Erlich, who has reported from Iran since 2000, will offer his firsthand observations on the current crisis and how U.S. foreign policy must change.
Reese Erlich's history in journalism goes back over 45 years. He works as a full-time print and broadcast journalist, filing for PRI, CBC (Canada), The Progressive, VICE News, and Foreign Policy, among others. He writes a nationally distributed column "Foreign Correspondent," which appears every two weeks in The Progressive, 48 Hills.org and other websites. He received a Peabody Award in 2006 and "best depth reporting" awards in 2002 and 2006 from the Society of Professional Journalists (Northern California). Erlich has authored five books on foreign affairs. His most recent is "The Iran Agenda: The Real Story from Inside Iran" and "What's Wrong with U.S. Policy" (Routledge, 2018).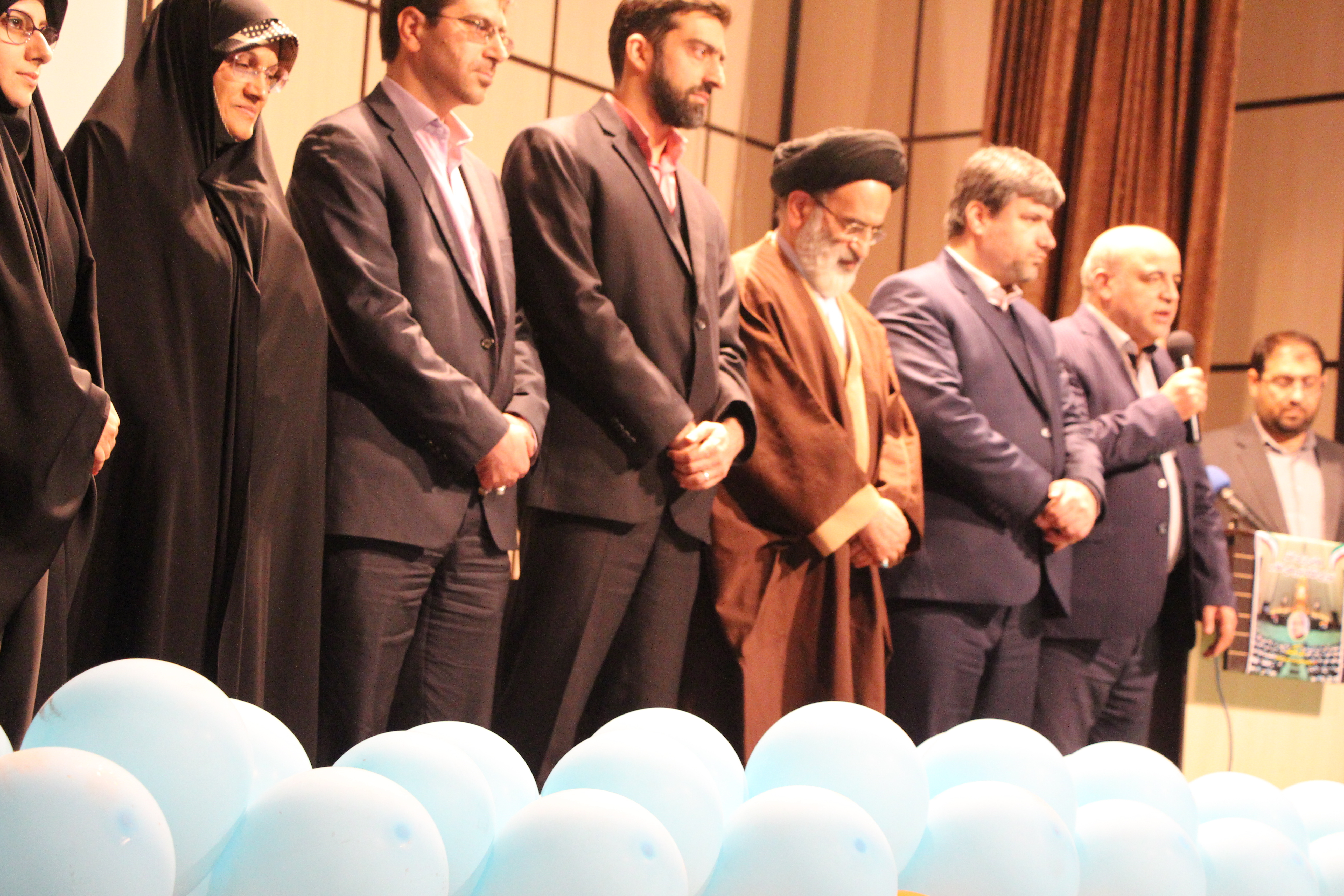 Journalist Reese Erlich has covered Iran's unique governing system for 15 years. Although the...
RELATED ISSUES