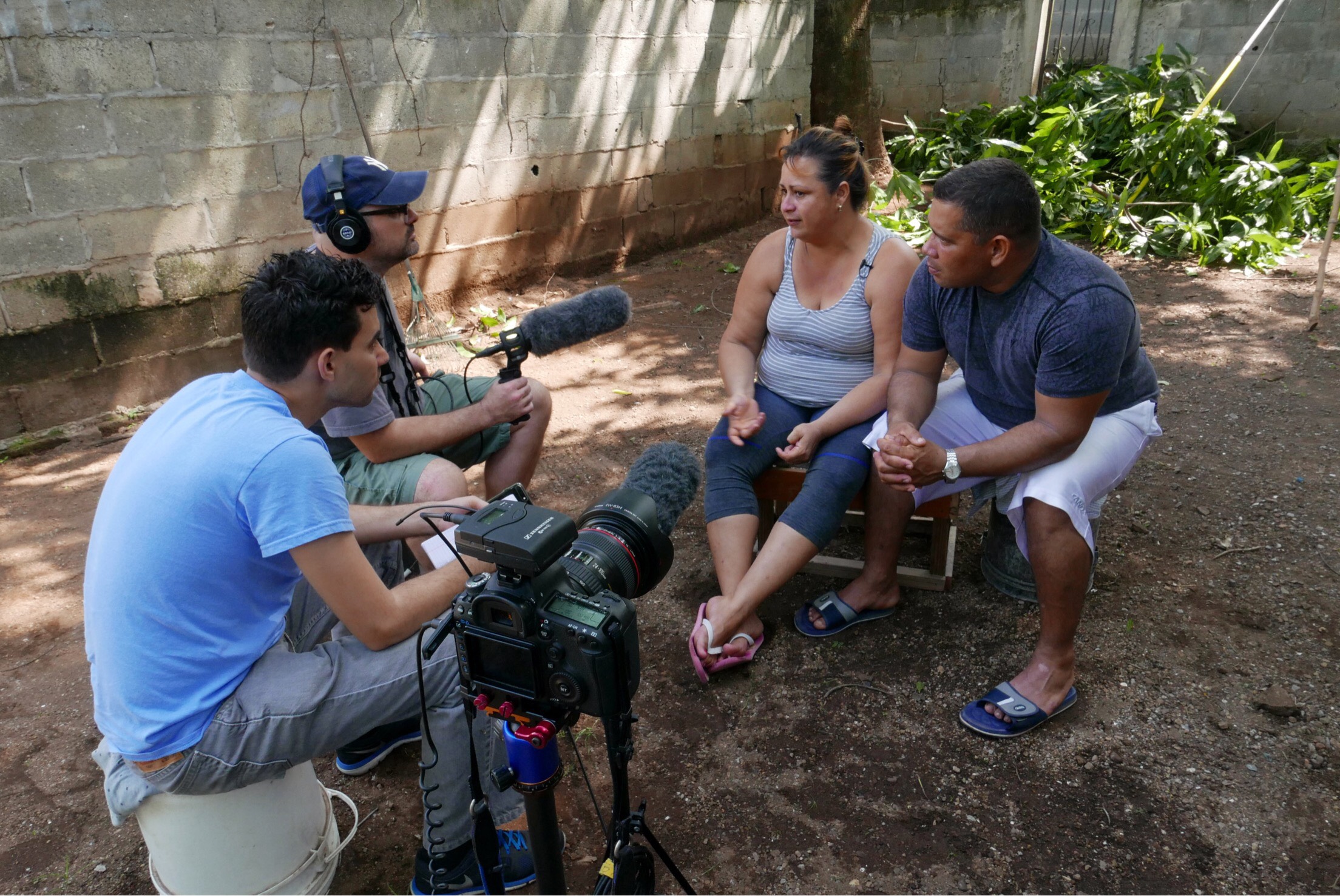 Landing at Tocumen Airport in Panama City has a special place in my memory. It was the first place I visited outside of Cuba when I left the island three years ago. At that time I was traveling to Guatemala. I had no idea that my experience as a "rafter on foot" would help me report the tragedy of thousands of my compatriots who made that route in search of freedom and progress.
"Balsero de pie" or "Rafters on foot" is the name given to those Cubans who arrived in the United States after crossing the Mexican border. In 1995, then president Bill Clinton signed an executive order granting every Cuban immediate refuge in the United States and an expedited road to the green card under the Cuban Adjustment Act of 1966.
My second time at Tocumen Airport was for a different purpose. I was now on a trip to document the lives of hundreds of Cubans who are stranded in Panama following the repeal in January of 2017 of the Wet Foot/Dry Foot policy.
Tocumen is one of the largest airports in Latin America. Dozens of airplanes arrive or depart every hour from their tracks. Arriving there again reminded me of how impacted I was when I saw the lights and smells the first time I left the island.
"May I have your passport and the US residence, please?" the immigration officer asks. According to the woman, who was about 30 years old, officers must conduct an in-depth interview of every Cuban who comes to the country.
"Even those who reside in the United States?" I asked.
"Cubans have a special procedure. We have to check that the visa is in order or that, in the case of a US resident, that the person is not carrying a fake green card. There are many Cubans traveling to Panamá lately," she explained. The same procedure also applies to other Caribbean citizens, such as Haitians and Dominicans.
This year some 11,900 Cubans have visited Panama, according to the statistics of the General Director of Migration in that country. Most of them engaged in commerce, traveling to the duty-free areas to buy clothing and appliances. There are also some who stay, but they are few and far between.
Panama has been used extensively as a migration corridor on the way north. Africans, Haitians, Asians and Cubans have traveled their jungle roads to reach the US border. In the case of Cuban migrants, since the Cuban government changed its immigration policy in 2013, more than 39,000 have been intercepted by Panamanian authorities on their northbound journey.
What is happening to these migrants? What are the expectations and what does the Panamanian Government intend to do with them? These are just some of the questions that move us to explore this new scenario of Cuban migration.
RELATED ISSUES