While working on a story about climate change, the climate, well, changed. Photographer Katie Orlinsky, who has been documenting the effects of climate change in Arctic coastal communities for the past few months, was headed to Kotzebue, Alaska, in June to photograph the seal-hunting season for National Geographic News when she found out the seals were gone.

They had migrated nearly seven weeks early because the temperature of the water became too warm, leaving hunters in Alaska surprised, but ready to adapt. So she adapted along with them. Her story was now not about the hunt but about how climate change was, in her words, "transforming the relationship between people, animals, and the land."

But she also wanted to illustrate the idea that the landscape was changing, and changing rapidly. The spring ice thaw that takes places every year happened even more quickly. Kotzebue experienced its warmest May on record–8 degrees warmer than usual.

Orlinsky revisited locations in Kotzebue and Point Hope that she photographed in May, taking along her computer with the images for reference, but other times matching up the location and style by memory and feeling, consciously switching her aesthetic from journalist to artist. "I wasn't trying to make the exact same photo in the same place. It's an artistic study and not meant to prove anything scientific."

To the locals in the towns she visited, Orlinsky said the change in landscape might not have been as shocking, but she felt differently. "I felt like I was in a whole new place, and in a way you really are. Life is so different in the wintertime," she says. "I saw things differently; the feeling was so different from one month to the next."

Despite having to quickly adapt to a new hunting season, locals were not defeated by the rapid change in temperature. Orlinsky talked with many hunters who said this was the most challenging hunting season in living memory, but their spirits were not shaken. Orlinsky asked one hunter what he thought would happen in the future if people couldn't hunt anymore due to the warming climate. "He said there would never come a point where his people wouldn't hunt. That even if the ice was gone and they couldn't afford gas for boats they'd still find a way—making canoes and spending weeks at a time at sea like their ancestors did."

"This was a similar attitude I found elsewhere," she continued. "That what's happening is new and challenging and maybe not ideal, but that they are a tough, adaptable people and will figure it out."
What happens when whale meat starts to spoil? Julia O'Malley, a reporter based in Anchorage, Alaska...
RELATED ISSUES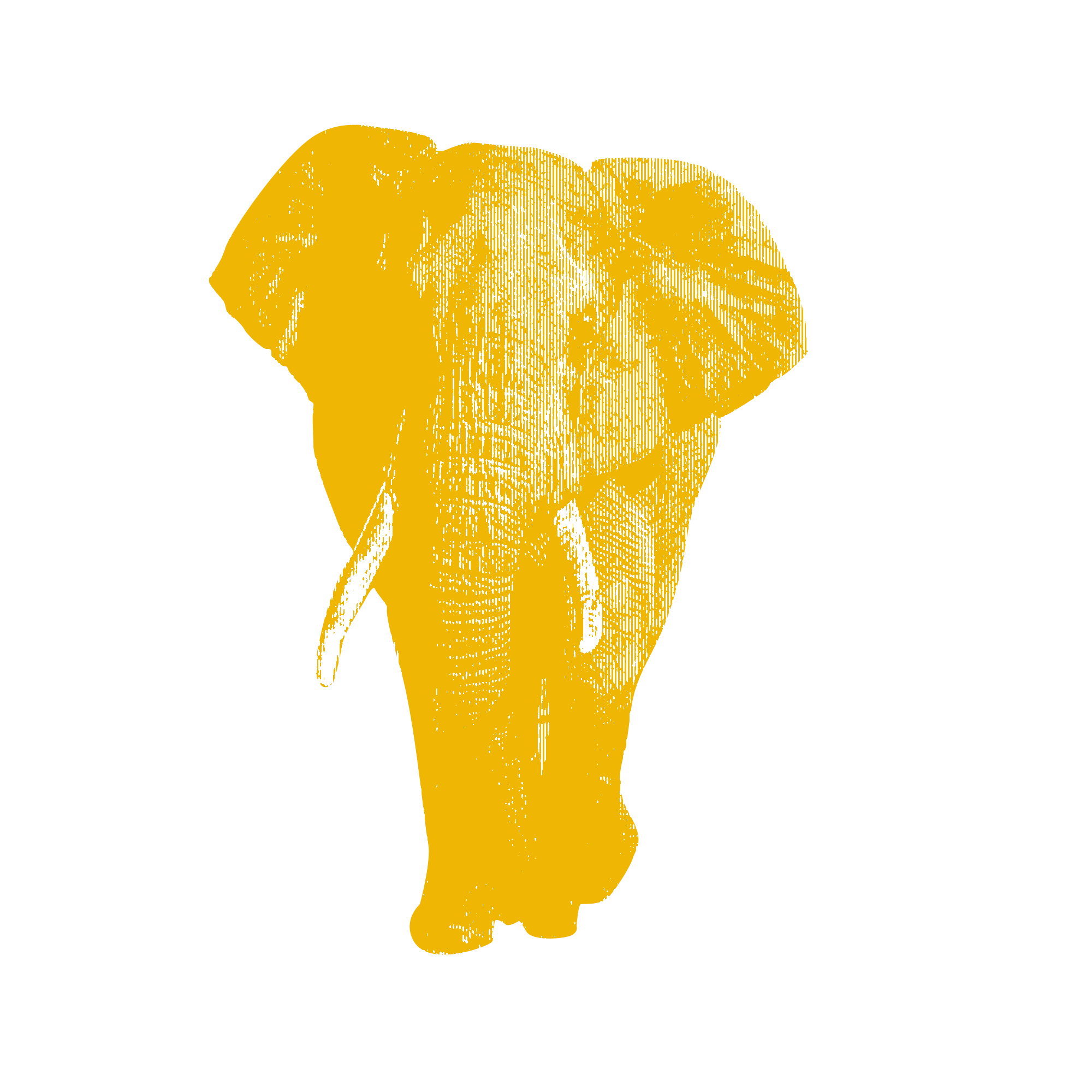 Issue
Environment and Climate Change
Environment and Climate Change

Food