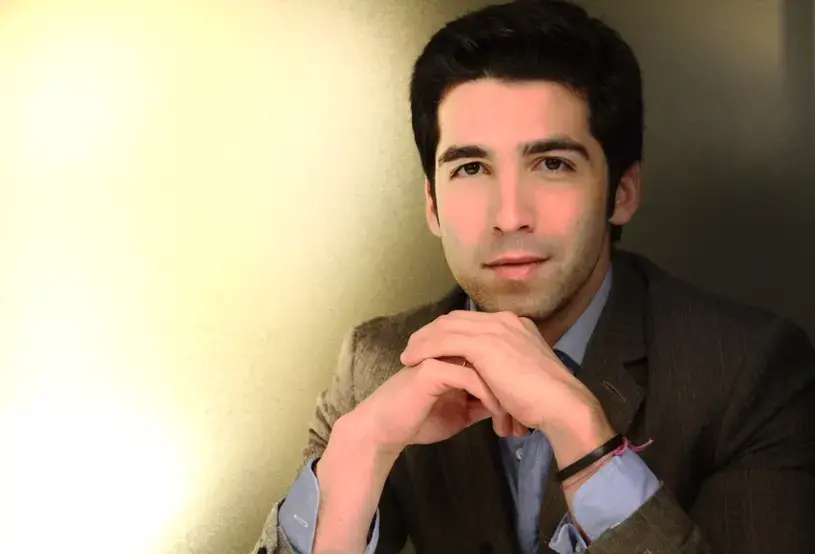 Jonathan Vigliotti
GRANTEE
Jonathan Vigliotti is an Emmy Award-winning correspondent based in New York City. He currently reports for NBC New York and contributes to The Today Show, MSNBC, The Weather Channel and CNBC. Along with traditional reporting, Jonathan also produces, shoots, writes, edits and reports special assignments. His multimedia pieces can be seen on NBC as well as The New York Times, Monocle and Current TV.
Jonathan began his career in radio, reporting for WFUV and NPR in New York. He later transitioned into television, working for network affiliate KJCT in Grand Junction, Colorado, TMJ4 in Milwaukee and WPLG in Miami.
Jonathan has covered a wide range of stories including the Boston bombings, Newtown school shooting, Hurricane Sandy, Haiti's earthquake, the sex trade in Thailand, the BP oil spill, the Space Shuttle Columbia disaster and the aftermath of 9/11.
His reporting has been recognized by The National Academy of Television Arts and Sciences four times. In April 2013 Jonathan was awarded an Emmy for his breaking news coverage of the Empire State Building shooting. In 2012 he was awarded in the same category for his coverage of Hurricane Irene. In December 2011 he received the "Best On Camera Talent — Investigative Reporter" Emmy for a 30-minute primetime investigation he reported on the Internet gun trade. In 2008 he won an Emmy for a documentary he fully wrote, edited and reported on the history of American polo. He has also been recognized and awarded by the Associated Press, Society of Professional Journalists, RTNDA and PRNDI.
Jonathan is a graduate of Fordham University where he was an Edward A. Walsh Scholar.