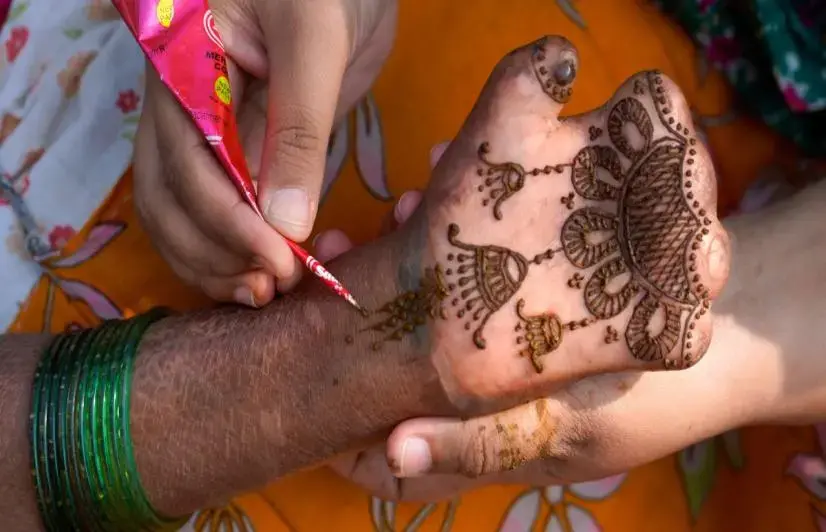 Stories of love, hope and recovery among leprosy patients, which transcend their battle against this debilitating and isolating disease
---
SABARKANTHA, GUJARAT/CHANDRAPUR, MAHARASHTRA, India—India still houses over half of the world's leprosy patients, despite declaring disease "elimination" in 2005. Of the 127,506 active cases estimated across the globe in 2020, the country alone accounted for 65,147 cases. According to the World Health Organisation, the annual case detection rate in the country is 4.56 per 10,000 population. 
Leprosy, or Hansen's disease, is a curable but chronic infectious disease caused by the slow-growing Mycobacterium leprae, the only known human bacterial pathogen that infects and damages the peripheral nerves. It causes no pain in the infected region, which means the patient will be unaware about his/her condition until it gets serious.
Leprosy is the least infectious of all communicable diseases, including tuberculosis, the common cold, measles and chickenpox, and most people (95 to 98%) will never develop it even if exposed to leprosy bacilli. Repeated and long-term contact with an infected, undiagnosed and untreated individual alone can trigger spread of the disease, which unlike diabetes or blood pressure is not hereditary. 
The real problem with leprosy is the discrimination that comes with it, which the United Nations has labelled as a human rights issue. Its long-term impact includes emotional trauma and socioeconomic loss due to discrimination and deformity. In such cases, helping hands like Sahyog Kushtha Yagna Trust in Rajendra Nagar village in Sabarkantha district of Gujarat and Maharogi Sewa Samiti in Anandwan village in Maharashtra's Chandrapur district become the last resort of leprosy-afflicted or rehabilitated persons. 
While some find new families away from their own families that ostracised them, others find lasting love. Many turn caregivers for life, irrespective of whether they work at hospitals or colonies. Others revel in the simple joys of life, like applying mehndi or cutting somebody's hair. Below are some lesser-heard stories.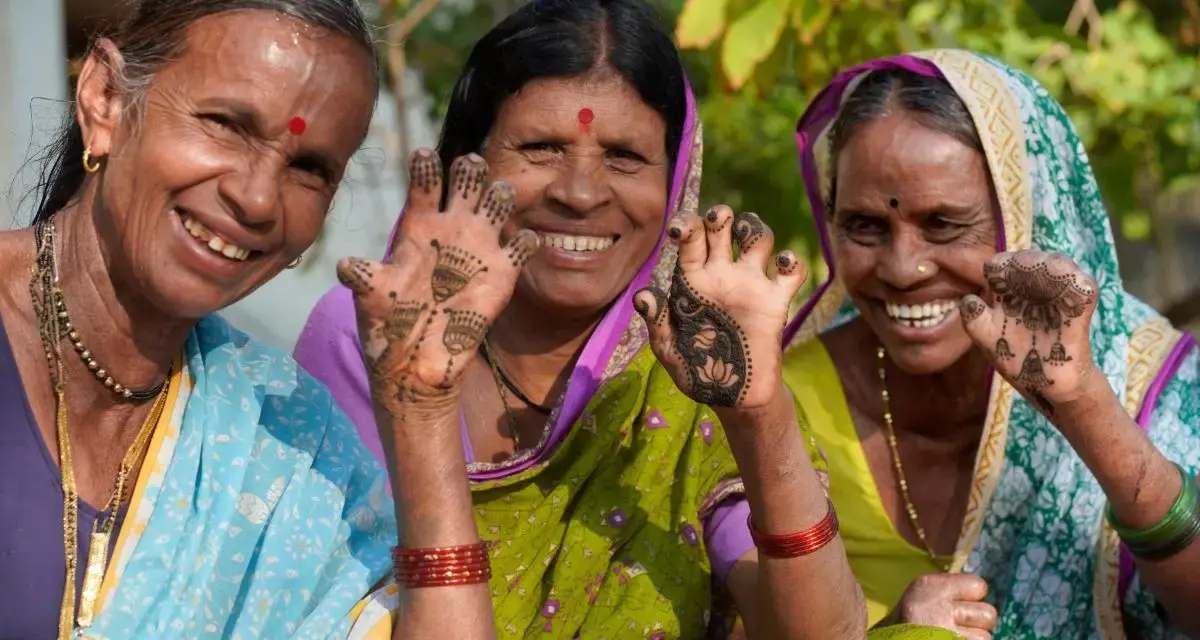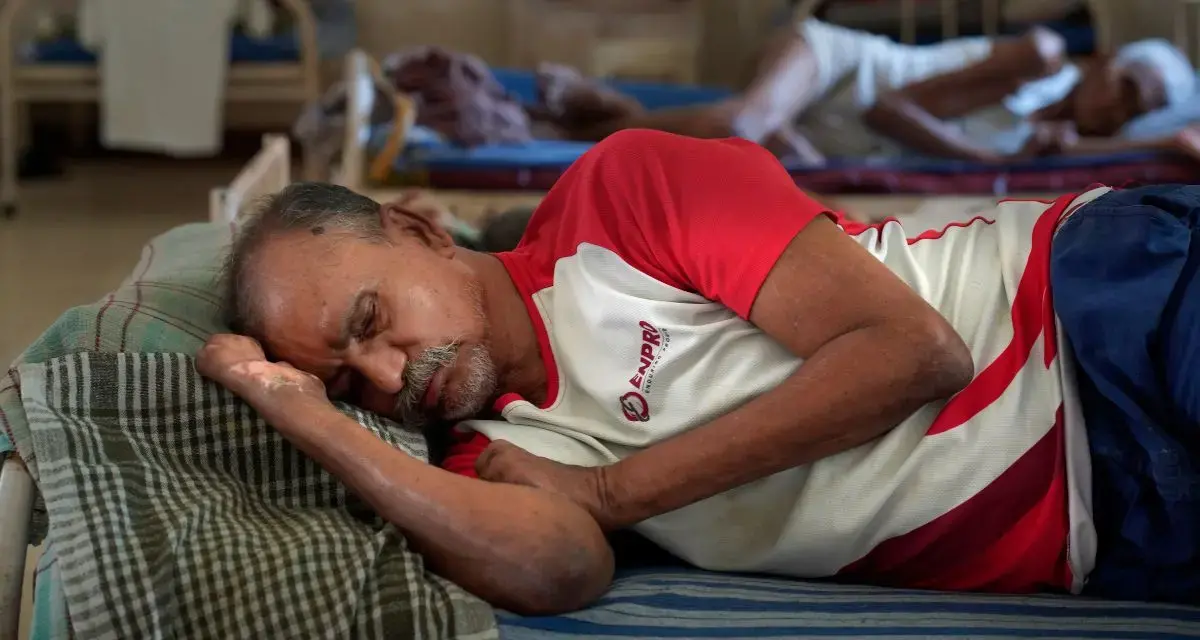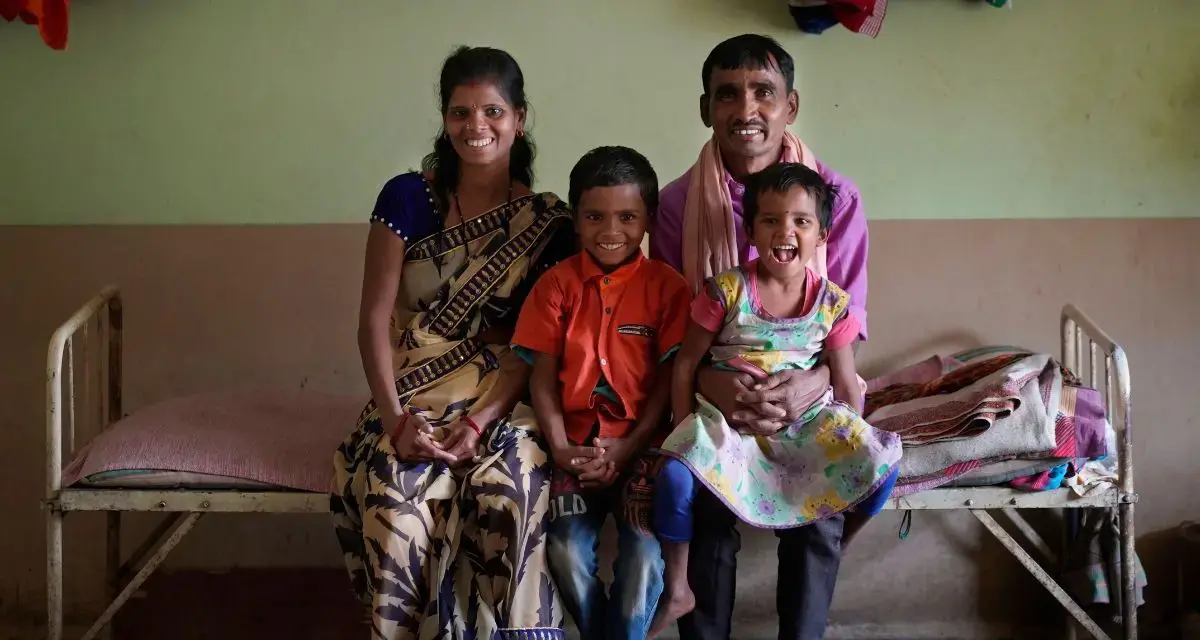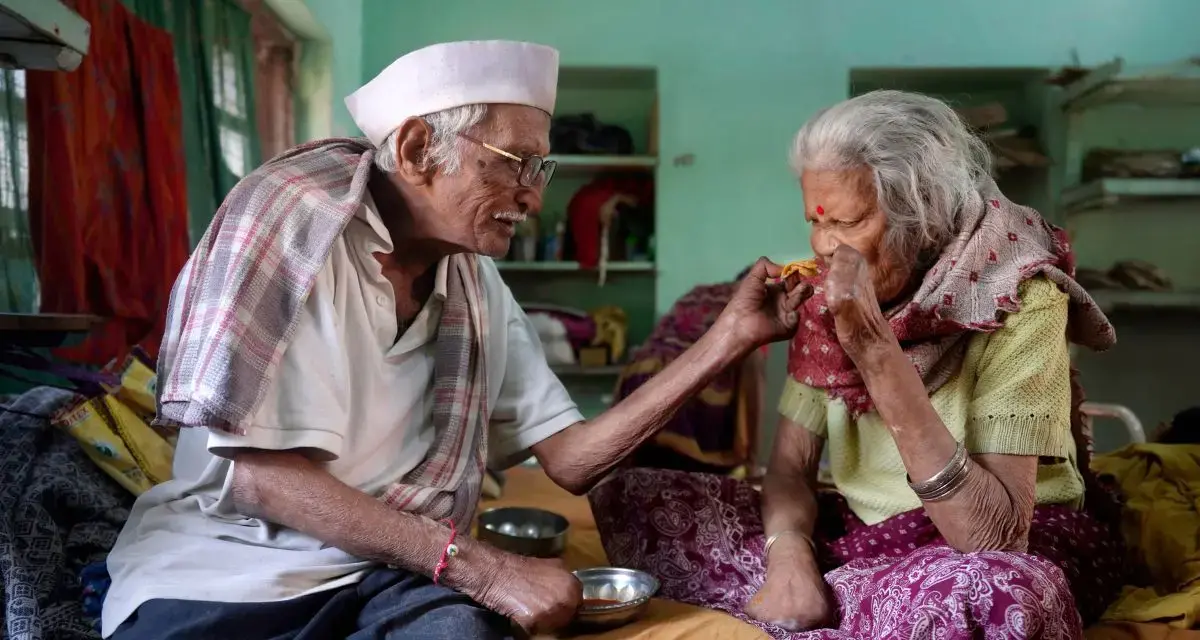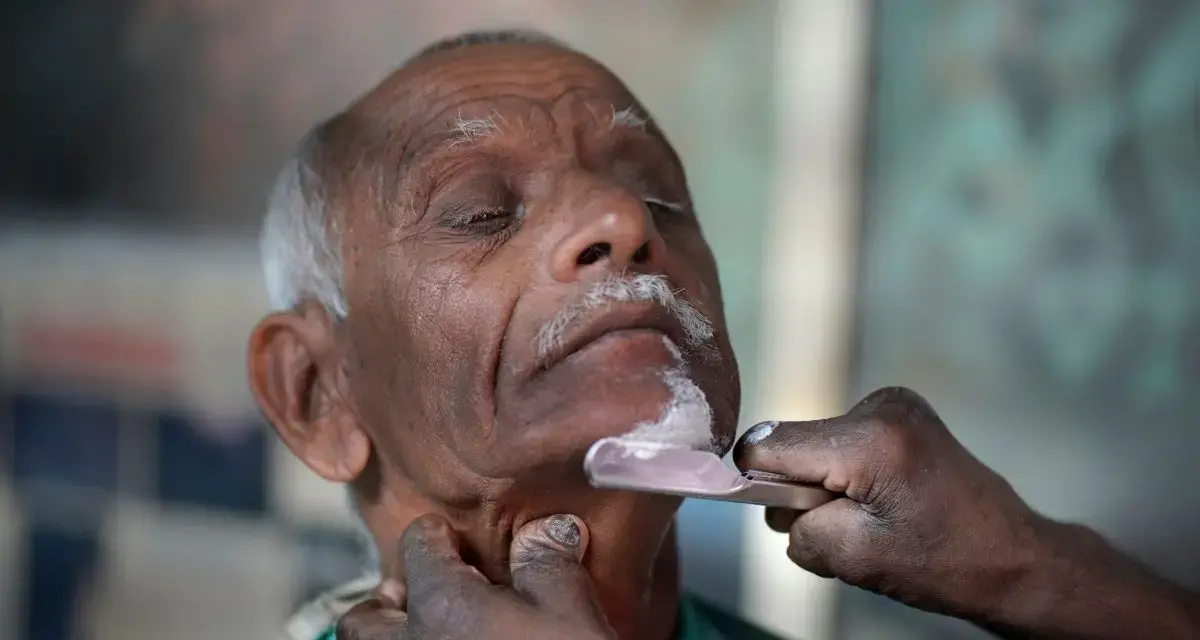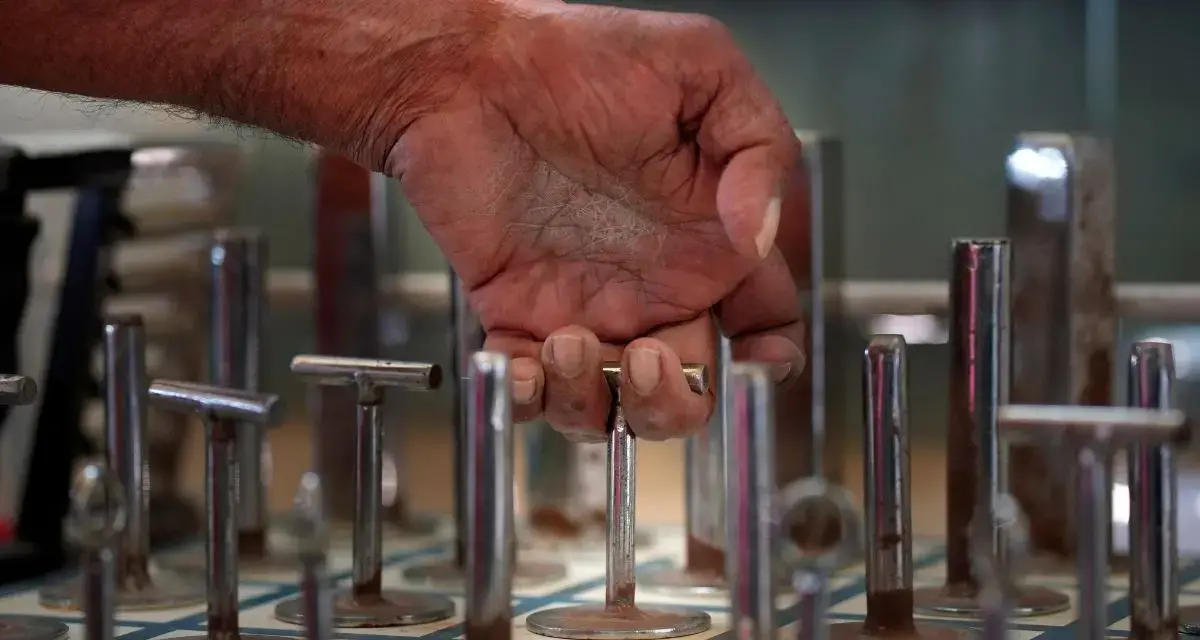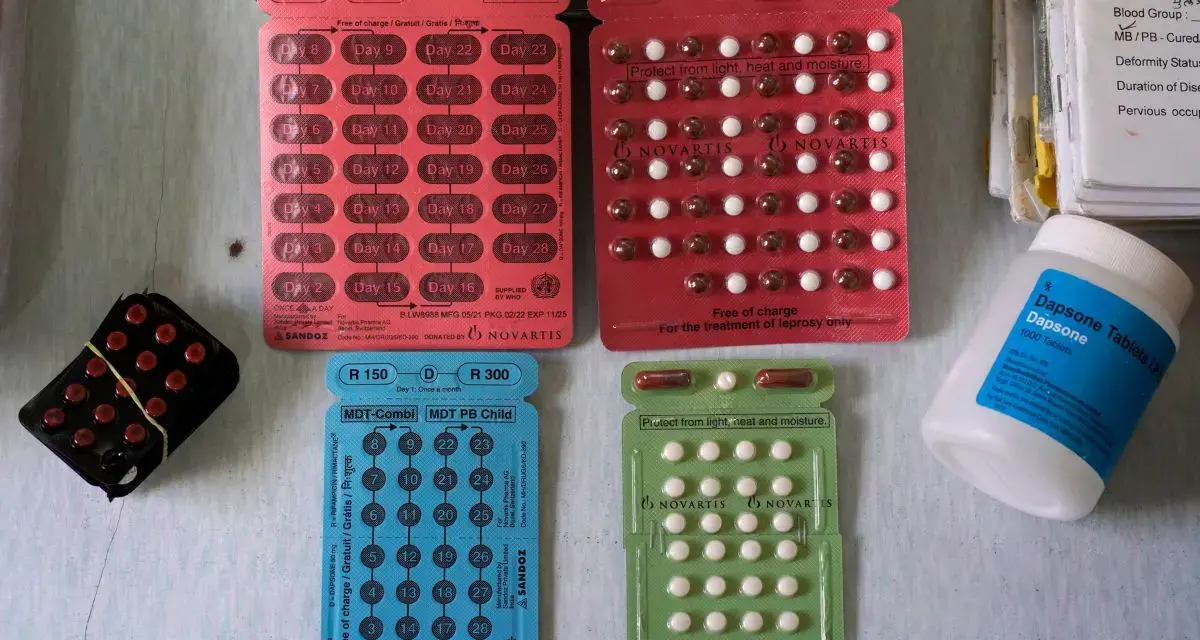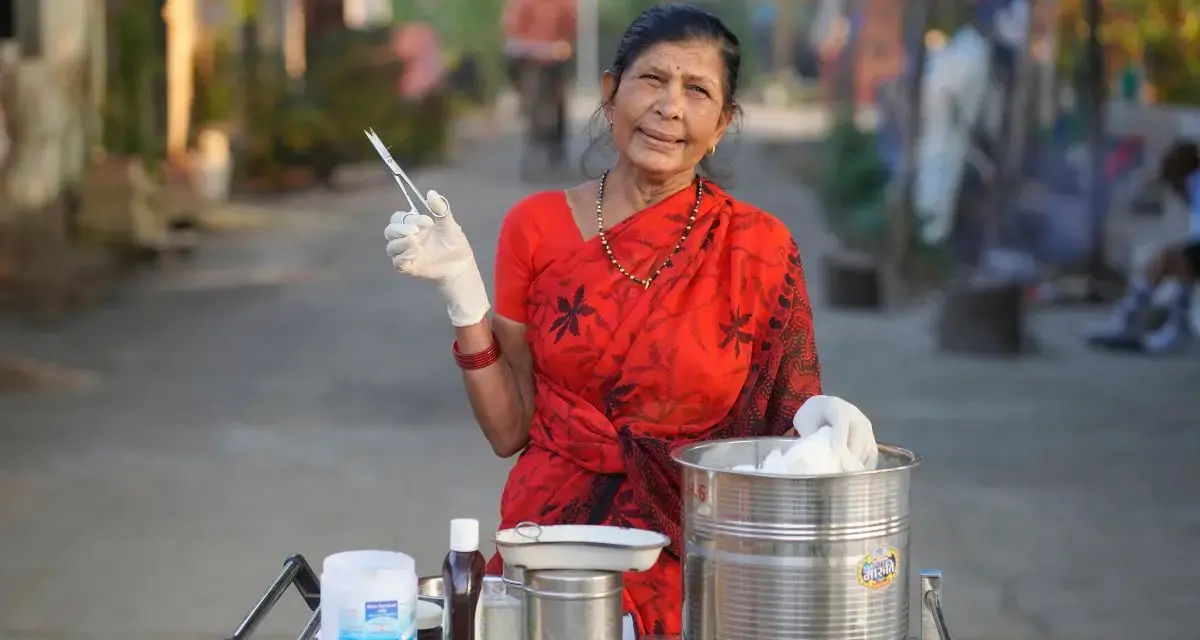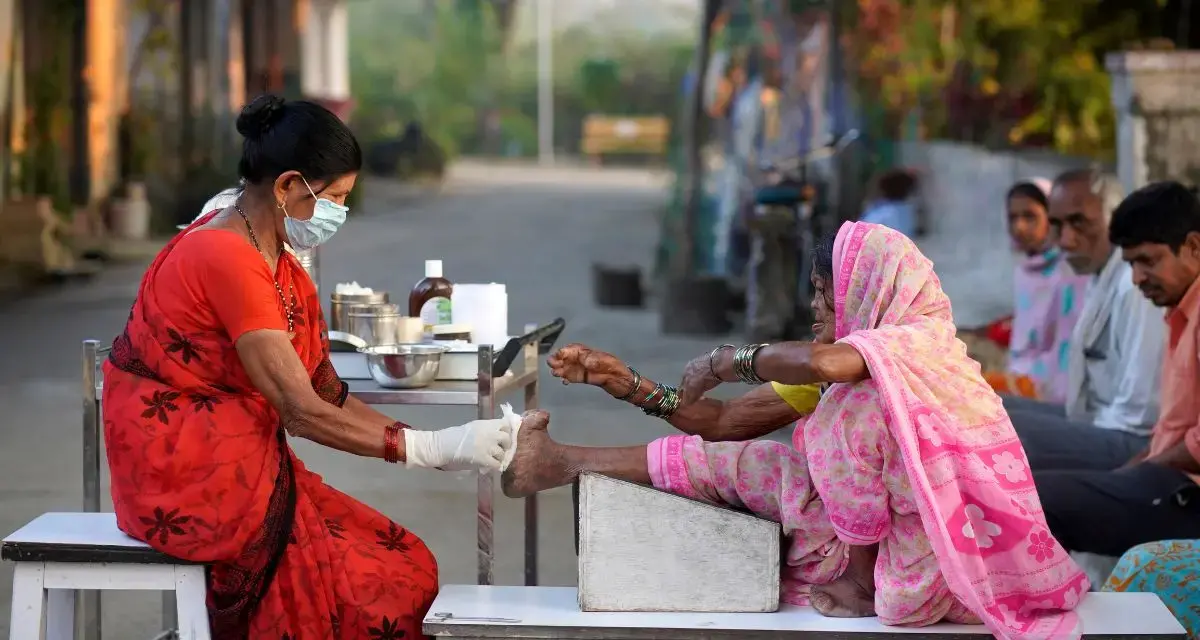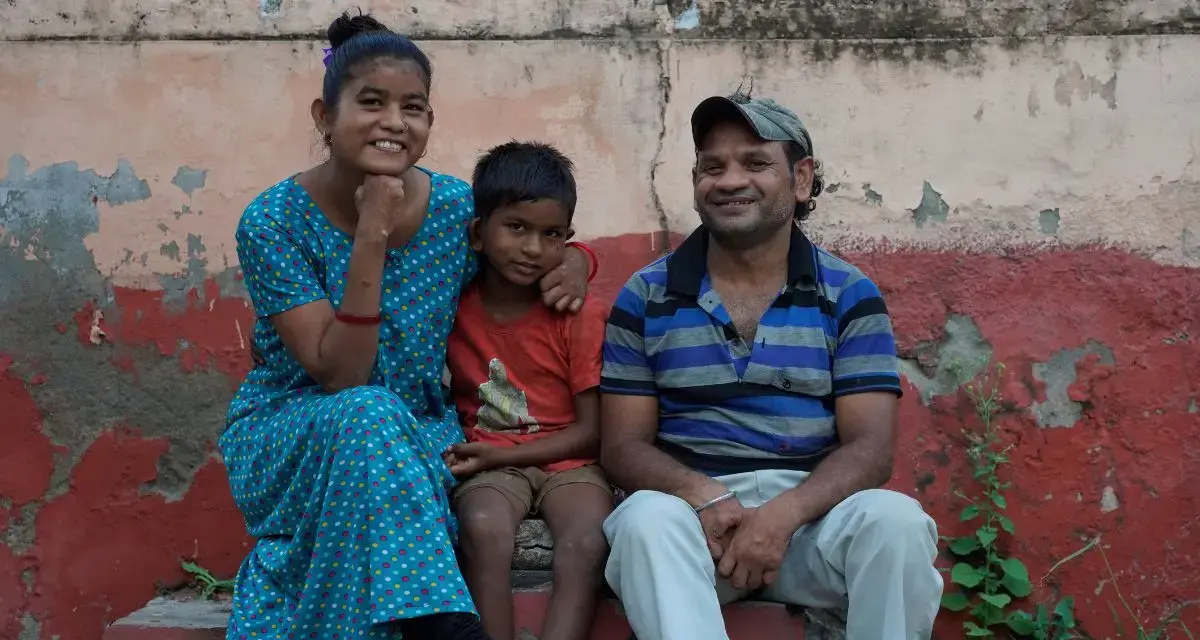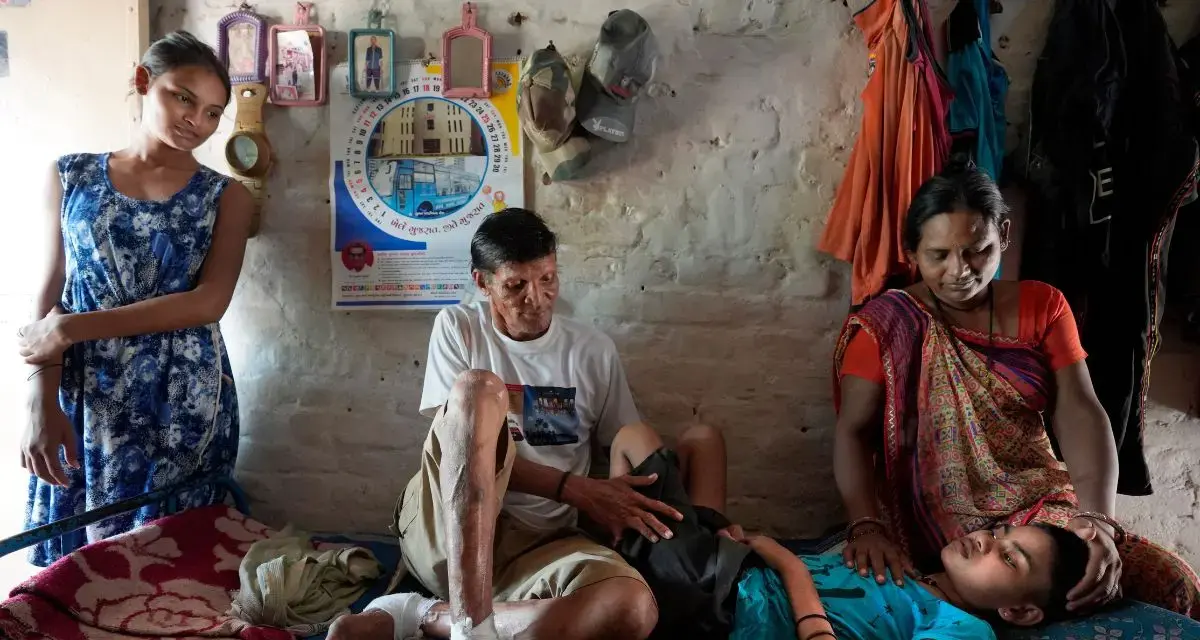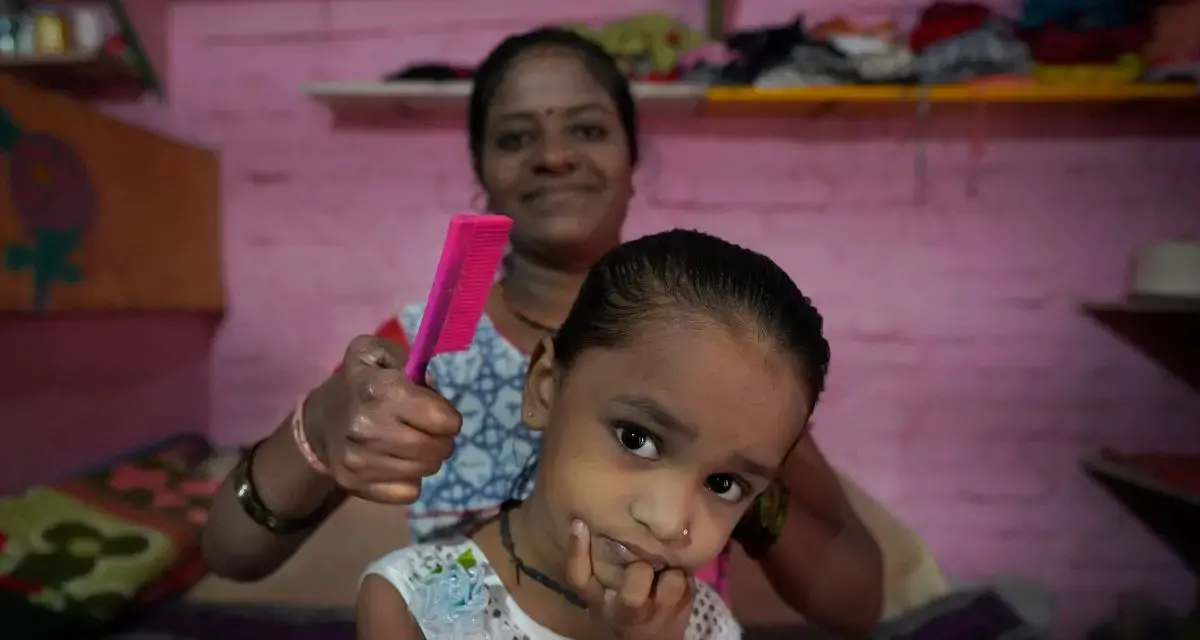 RELATED ISSUES
RELATED INITIATIVES