Once Nadia decided to become a Times Square street performer, it took her awhile to choose which character she'd be. She started out as Harley Quinn, then spent some time as a Ninja Turtle before finally landing on Minnie Mouse.
She would have to compete with a sea of other Minnies, snapping pictures with tourists for tips, but Nadia thought she could stand out in her elaborate pink gown and golden crown with lights on it. "If I'm going to do this, I'd like to create a fantasy world to do it right," she says. She learned to mimic Minnie's movements. But the voice would be harder for Nadia, who is from Mexico and speaks limited English.
Playing a character in Times Square wasn't like playing in the local stage productions her parents put on when she was growing up, or what she'd imagined for her life in the United States when she arrived as a student to study communications. The work itself is hard — it means standing outside for hours in the cold, heat, snow, or rain for four, five, or even six days a week. Some days, Nadia, who is 32, could make $100. Others, it was as little as $10.
Read the full story at Vox.com.
RELATED ISSUES

COVID-19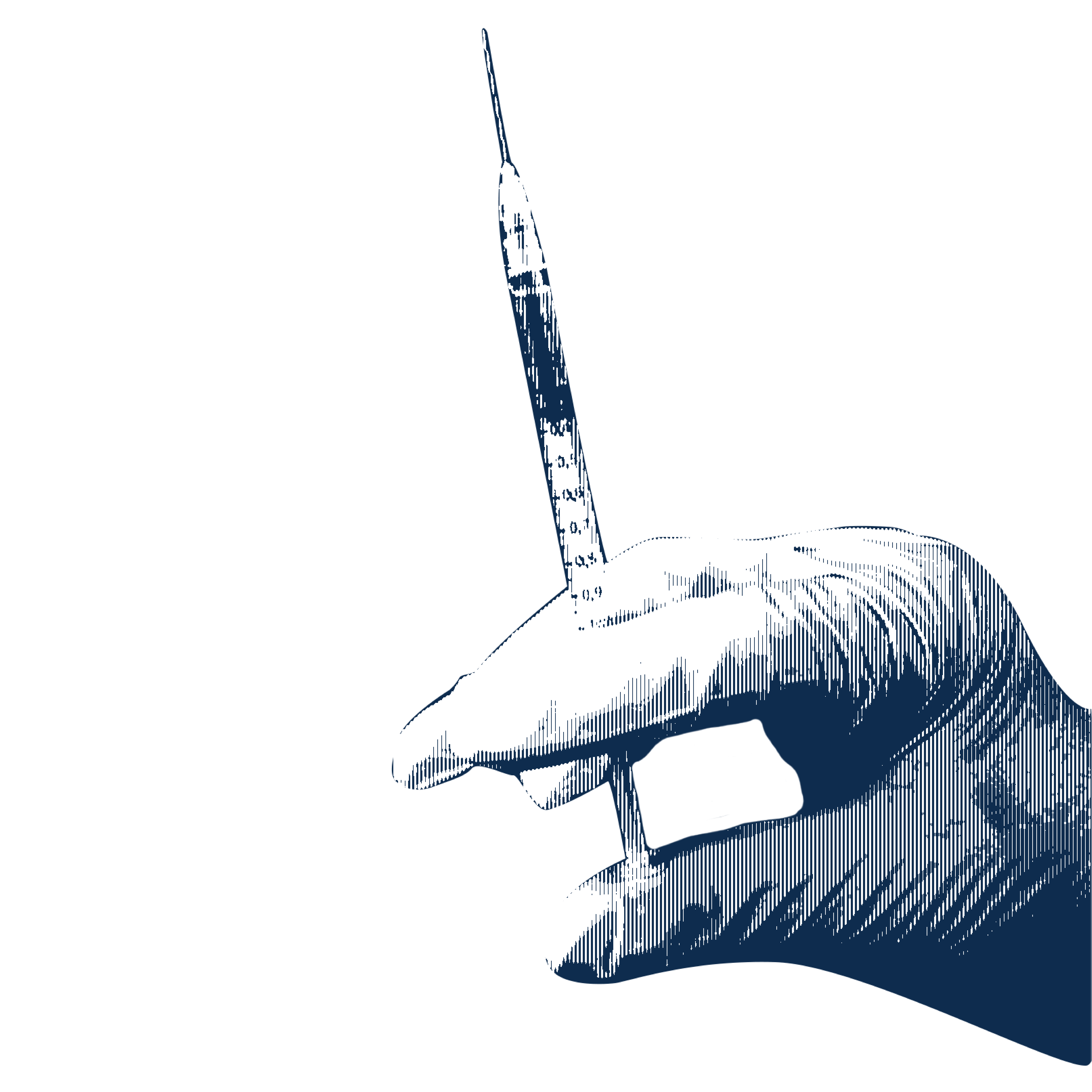 Health

Issue
Migration and Refugees
Migration and Refugees
RELATED INITIATIVES