Paraguay is South America's largest producer of cannabis. Despite drug law reform in other parts of the Western Hemisphere, from Canada to Chile, the conservative administration of President Horacio Cartes continues to wage an old-school "war on weed," sending out elite counter-narcotics special forces to destroy vast quantities of the soft drug. The policy of prohibition and repression has been blamed for fueling corruption and human rights abuses while failing to stem the flow of cannabis to Brazil and other markets around the region.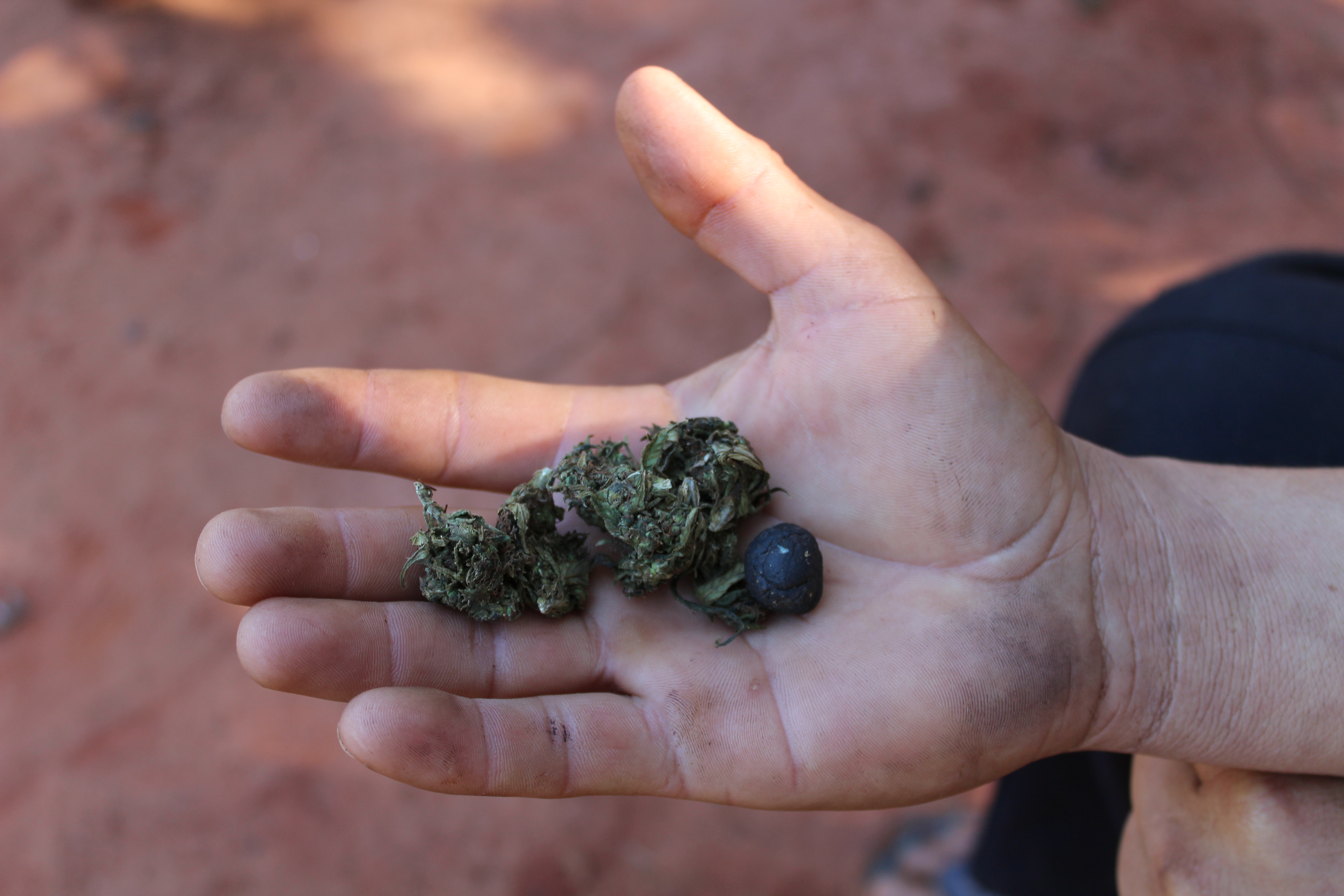 U.S.-led drug prohibition has exacted a high toll in Latin America. Simeon Tegel explores the war on...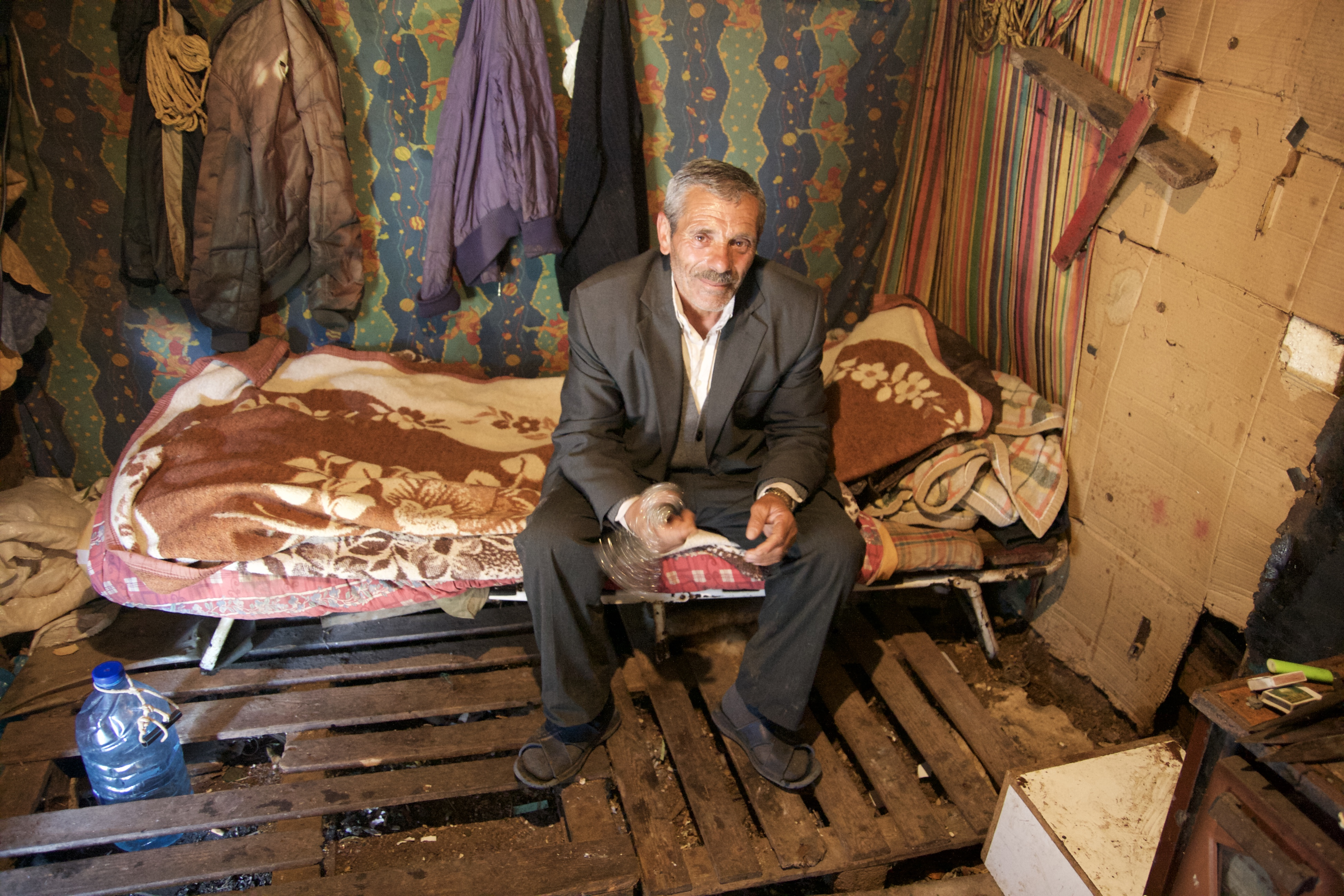 Journalist Nate Tabak discusses his project about Lazarat, the Albanian village that came to be...
RELATED ISSUES