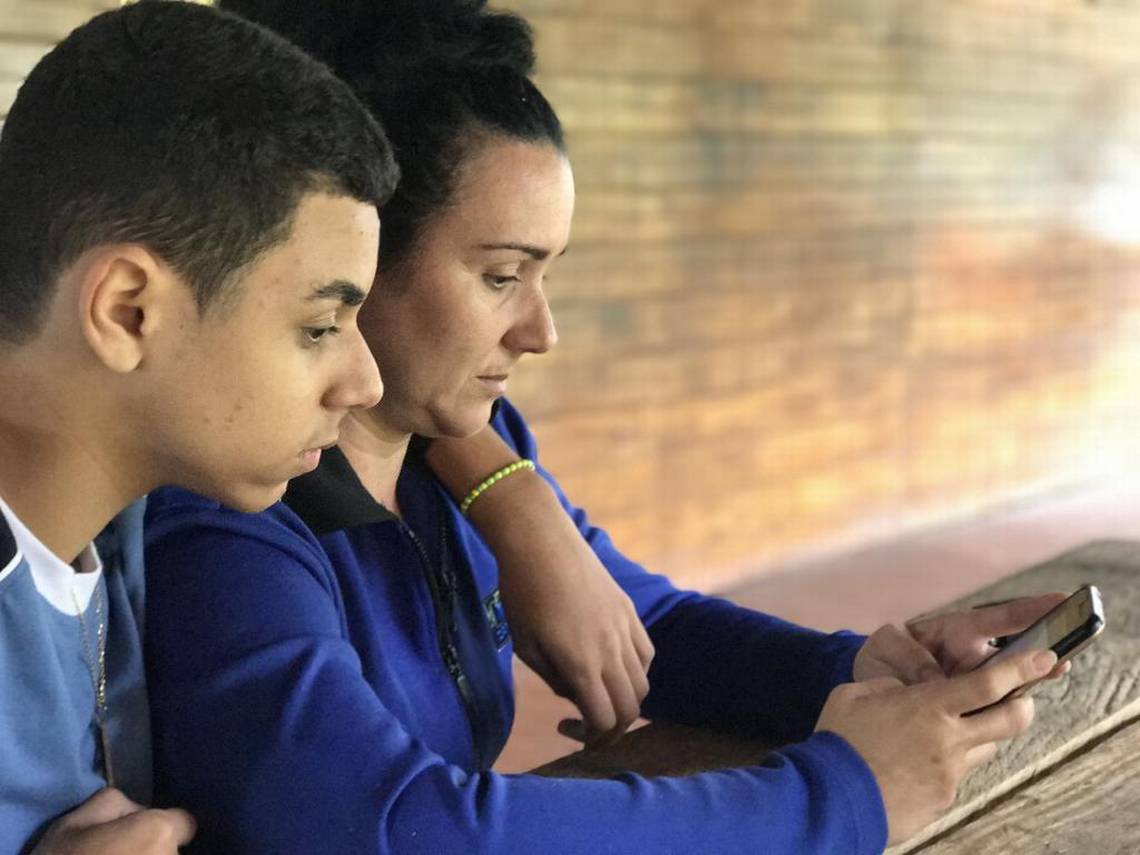 Panama's deputy minister of public security on Friday made a final offer to Cuban migrants staying at a temporary shelter in that nation: $1,650, a plane ticket to Havana and a multiple-entry visa that would give them legal entry to visit the Central American nation. 
The government's offer—an attempt to resolve the dilemma for U.S.-bound Cubans who got stranded in Panama following the end of the so-called "wet foot, dry foot" policy in January — is limited to those staying at an encampment in Gualaca in the western province of Chiriquí.
"The option I am going to present is a voluntary repatriation process. It is the way to obtain a visa to return to Panama legally and have seed capital to procure a different future for you and your family," Jonathan del Rosario told more than 100 Cubans gathered in the dining room at the Gualaca shelter. His address was videotaped and shared with el Nuevo Herald.
The financial aid, for those who accept the offer, will be handed over at the airport, before they board the flight to Havana. It is intended to help them launch a private enterprise that would allow them to become self-employed. Those who opt out, may return to the country where they entered Panamanian territory or continue their path as undocumented migrants.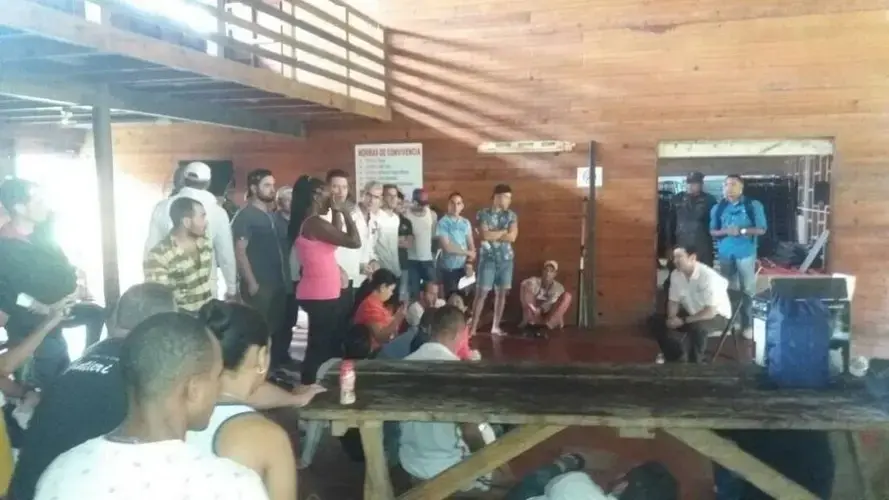 "You have free will," said Del Rosario. "Panama and Cuba have diplomatic relations and this option has been done in consultation with representatives of the consulate and the Cuban Embassy in the country." 
The migrants have until July 31 to accept the proposal.
The Cubans at the shelter are among 128 who were transported there in April, after the government shut down another facility in Panama City run by the Catholic Church's Caritas agency. Nine have since fled the Gualaca shelter.
Those who agree to return to the island will be offered a pre-registration visa application, which will allow them to obtain an interview at the Panamanian Consulate in Havana for a tourist visa. The tourist visa would give them permission to enter legally multiple times to make purchases for their businesses, Del Rosario said. 
For migrants who have been out of Cuba for more than two years and, as a result have lost their legal residence status on the island, the Panamanian government would help facilitate their legal return.
Yelisvarys Pargas, one of the Cuban migrants in Gualaca, told el Nuevo Herald that although the proposal seems like a good offer, he distrusts the Cuban authorities.
"This is the only thing they've given us," he said.
Addis Torres, who is at the shelter with her husband and their 13-year-old son, was devastated by the news.
"I will continue my journey, I can't return to Cuba at this point," she said. "I'll have to keep going."
An emotional Nirvia Álvarez, who also has a young son at the shelter, said Del Rosario's proposal left her on the verge of a heart attack.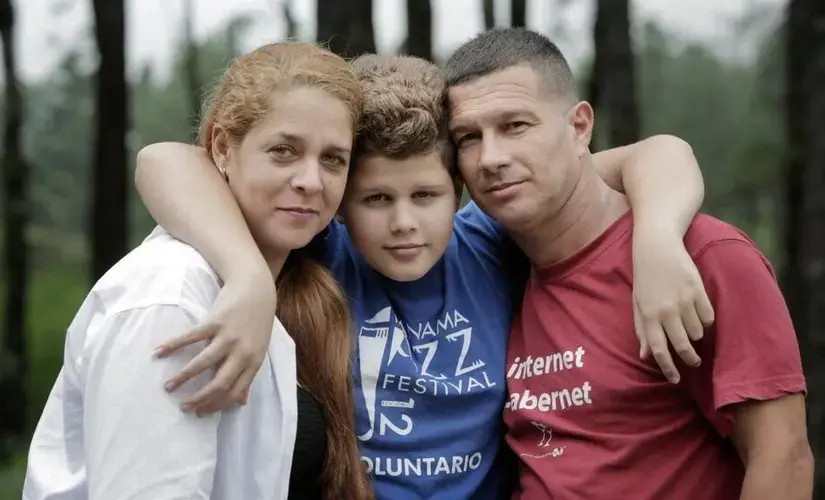 "After six months, desperately waiting and now come out with this s_ _ _ ? I have no house in Cuba, I have nothing, because everything I had I sold," she said. "Turn back to what? To live under a bridge?
"Some say that they are going to continue to the United States, but I do not have anyone in the United States who I could ask for even $100 to continue," she said. "What am I going to do in Cuba? My God."
Several Cubans asked about the possibility of emigrating to a third country but Del Rosario said that was not an option.
"To this day we have no response from any country," he said. 
Also not possible, Del Rosario said, was legalizing the status for undocumented migrants who entered the country illegally. 
"There are other countries that have different immigration policies. Maybe some of you want to return legally to Ecuador," Del Rosario told the migrants. "What we cannot do is send you to a third country if we do not have the guarantee that the third country will take you in."
Following the deputy minister's presentation, many of the migrants expressed their doubts about the proposal, arguing that Cuba does not follow the rule of law and that they fled the island's government.
Del Rosario told the migrant that so far none of the people who have been returned to the island (more than 90 since the signing of the deportation agreement between Cuba and Panama) have filed a complaint at the Panamanian Embassy for violation of their basic rights.
RELATED ISSUES