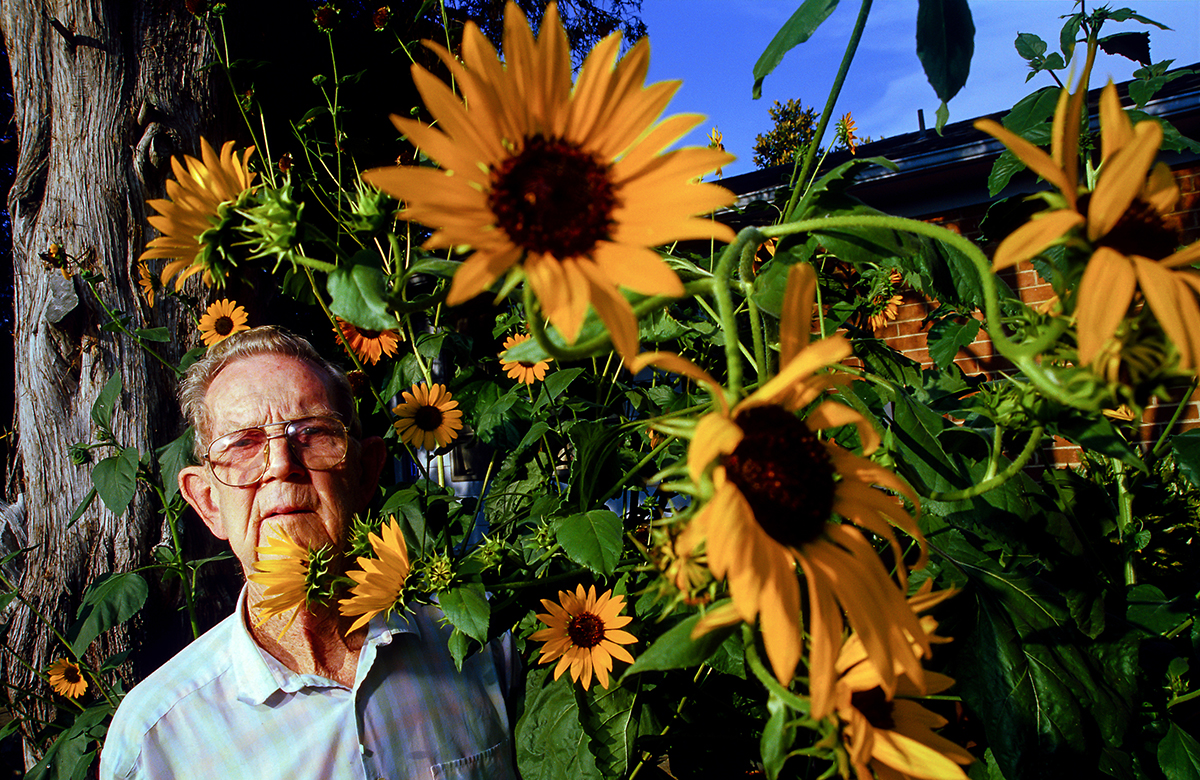 Coastal Review presents this special expanded feature, Tide and Time: Sea Level Rise and Solastalgia on North Carolina's Outer Banks, in partnership with the Pulitzer Center on Crisis Reporting.
My grandfather, William Albert Best Jr., was a kind, tender man from Stumpy Point in Dare County, just across the Pamlico Sound from the Outer Banks. I grew up listening to his tales of hurricanes and rugged self-sufficiency during the Great Depression in this tiny fishing village that was all but cut off from the rest of the state.
He doted on me and my twin brother and encouraged our love of art and nature. A man with a silly imagination, he would sit and draw with us for hours. As he washed dishes, he stood us on a stepstool by the sink so we could peer out the window and he could teach us the names of the birds – goldfinches in the summer that pecked at his beautiful summer sunflower patch, or juncos that gorged on seed he scattered in the winter. His backyard was a massive garden of beans, tomatoes, squash, cucumbers. He built an Eden just beyond the back stoop. It wasn't until long after he died that I understood this was his place to go and be still and pay attention to small things; a world for him to nurture and to escape his anxiety and traumas.   
He and I became really close when I was in high school and I was assigned to interview him for a U.S. history class about his experiences in the Army during World War II. He never talked about this part of his life, but he opened up to me. He was a natural storyteller, so I just asked him to write things down when he remembered them.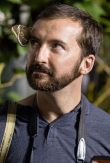 We lived across town from each other in Greensboro, and he mailed me beautiful handwritten letters that told stories about living out of the back of a 2-ton Army truck, the Battle of the Hürtgen Forest and being among the first Allied troops to cross the Rhine River in Germany. I would call and ask more questions and typed the stories up as a way to keep them alive.
I wanted to be a marine biologist or a paleontologist when I grew up, but because of him I became a journalist. I went off to college at East Carolina University in 2001, where my grandfather went with the GI Bill nearly 50 years before, and fell in love with the eastern part of the state.
In a letter he sent me when I had barely settled into my dorm, he wrote:
"Now Justin, I want you to know, if you don't realize yet, you are in eastern N.C. You are at the crossroads of high tiders and low landers. Some of the people speak the strangest language, the brogue is hard to understand. Remember they are folks from all the small communities of eastern N.C. They are good folks. Get to know a few."
I transferred to the University of North Carolina Chapel Hill for its journalism program, and graduated in 2006. I worked at newspapers around the country, and when my grandfather died in 2008, I promised myself I would find a story that would help me get to know his beloved coastal homeland.
I still have my grandfather's letters. They still smell like him. I can still hear his high-tider accent when I read them. But there was one story he never told us.
The war had deeply traumatized him. When he got home to Stumpy Point in 1946, he struggled with alcohol for a year. He met a woman named Mabel Payne, and he got her pregnant. Because my grandfather had access to the GI Bill, she wanted him to make something of himself and encouraged him to go to college. She and my grandfather's sister, Irene and Irene's husband, Harold Wise, would adopt and raise the baby.
Mabel gave birth to a daughter named Pam, and Pam had a son named Harold Lee Wise. My grandfather would graduate from East Carolina University, go on to marry my grandmother, Frances Simpson, and start a family in Greensboro, where he became a teacher, and later, a principal. He never claimed Pam or Lee but visited Stumpy Point when he could, and treated Lee like a nephew. Lee said Pam resented my grandfather for not claiming them, but he never held it against him.

When my grandparents died in 2008, Lee contacted us and told us he was my grandfather's other grandson — my first cousin — and broke to us the secret connection. Elated to discover we were related, Lee, a prolific writer and historian, introduced me and my brother to folks in Stumpy Point. Nearly a decade later, in 2017, this long-lost cousin would link me to strangers — to distant kin — on Hatteras Island.

I have always wanted to tell a story that connected my interests in science, history and the environment. All of these things collided as I researched stories about climate change on the Outer Banks. When I started this work in 2017, I wasn't sure what story I would tell. A lot of beautiful work has already been made about the Outer Banks and the greater North Carolina coast, and I wanted to do something different.  

While the Outer Banks are famous for hurricanes, the violence and widespread effects of storms along the 200 miles of barrier islands felt like too obvious of a story. Often, the effects of climate change are gradual, slow, psychological.
What about the slow loss of land, a home rendered unfamiliar by erosion and development? What if I could find a small area and focus on it and the people connected to it? How was climate change affecting their interior worlds? The tiny strip of land that makes up the Salvo Community Cemetery is remarkable because studying it answers all these questions.
It also revealed how people wrestle with their mortality, how they long to be remembered after they die, and how they make peace with their impermanence. It showed me an unnamed grief over their changing home, a phenomenon called solastalgia, coined by philosopher Glenn Albrecht, as a sense of loss, homesickness and distress specifically caused by environmental change around someone's home and a sense of powerlessness over that change.
Telling that story required gathering in intimate spaces, around kitchen tables, and plumbing minds and imaginations. It required deeply listening to people who are intimately in tune with their environment and understanding their intense ancestral connections to place. It required paying attention to small things: marsh grass that is there one year and gone the next; trees slowly dying from saltwater intrusion; vanished mulberry bushes; and the seasons of life in the ecosystem on the Pamlico Sound. That required slowing down and surrendering to the whims of the weather and tide. It required time.
This was the story I pitched to the Pulitzer Center on Crisis Reporting for its Connected Coastlines Grant in September 2020, and the Center introduced me to Coastal Review when my original publication plan didn't work out.
I believe it's important to tell as many stories about climate change as we can. The science of climate change alone — facts, figures, erosion data — can be opaque and only tell us so much. Human experiences can scaffold that science into stories that we can relate to. 

Tide and Time is not a comprehensive or authoritative account of climate change on the Outer Banks, but rather a collection of conversations, memories and feelings about home infused with deeply researched science.
The Outer Banks is a world-class tourist destination, but the unsustainable development of this string of thin barrier islands is causing them to erode, threatening life, property, ecosystems and culture, while rapidly rendering the Outer Banks unfamiliar to the people who have long called it home.
Worse, sea level rise is exacerbating the erosion as the Outer Banks experiences the effects of climate change. Scientists predict that by 2100, 6 feet of global sea level rise caused by human-induced climate change could inundate the islands completely. 
But that doesn't have to happen if we refuse to succumb to complacency and cynicism. We can make changes that will slow and reverse the damage. This will require imagination, and imagination is a human specialty. It took imagination for people to learn to survive for so long on the Outer Banks. Our vast imaginations led us to discover fire, invent the wheel, create vaccines, travel to the moon and even discover extinct creatures and realize that we could burn their remains to power our economies. We can reimagine our economic systems so they don't destroy the planet, and invent more symbiotic ways of living with the sea. Our climate future is only limited by our imaginations.
RELATED ISSUES
RELATED INITIATIVES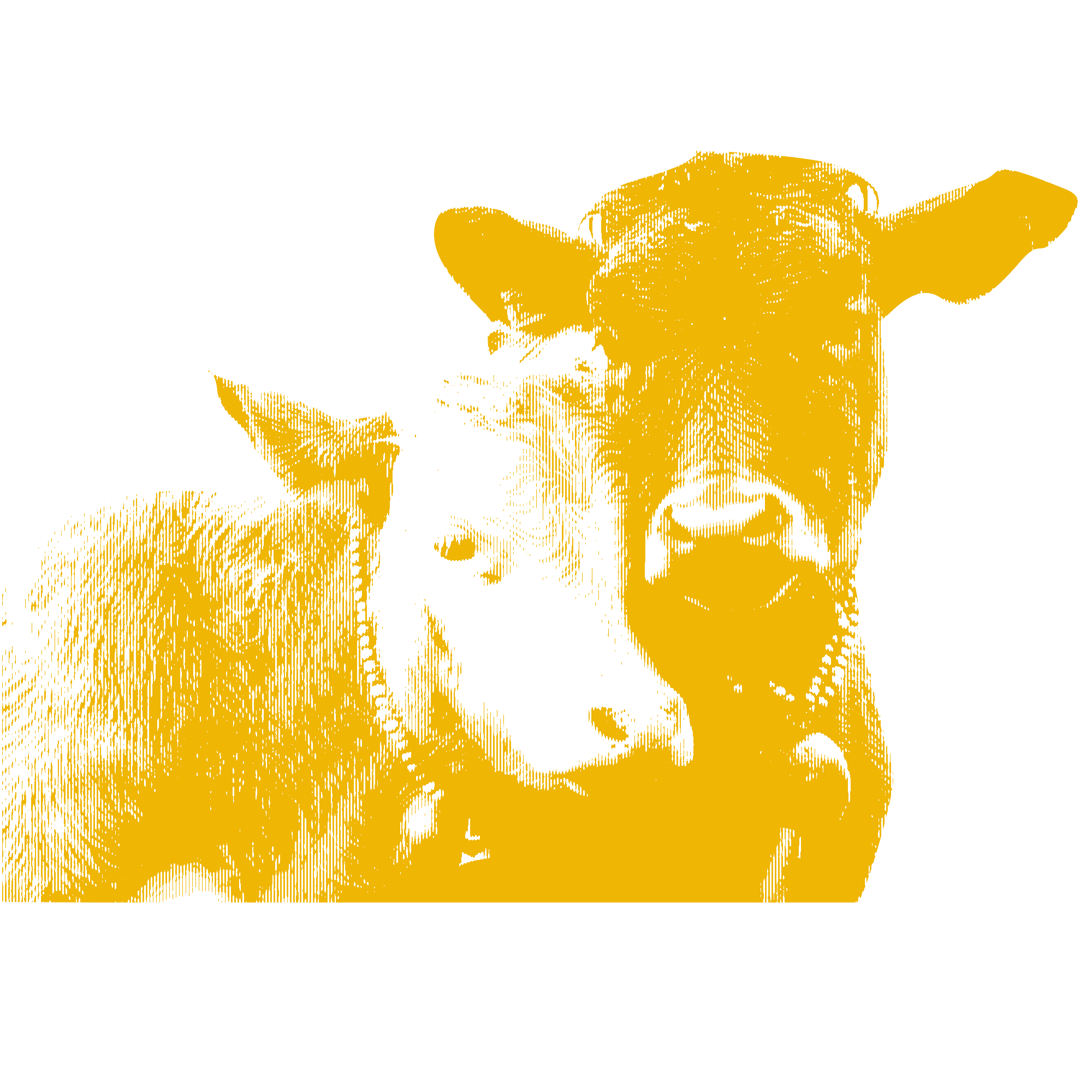 Initiative
Bringing Stories Home
Bringing Stories Home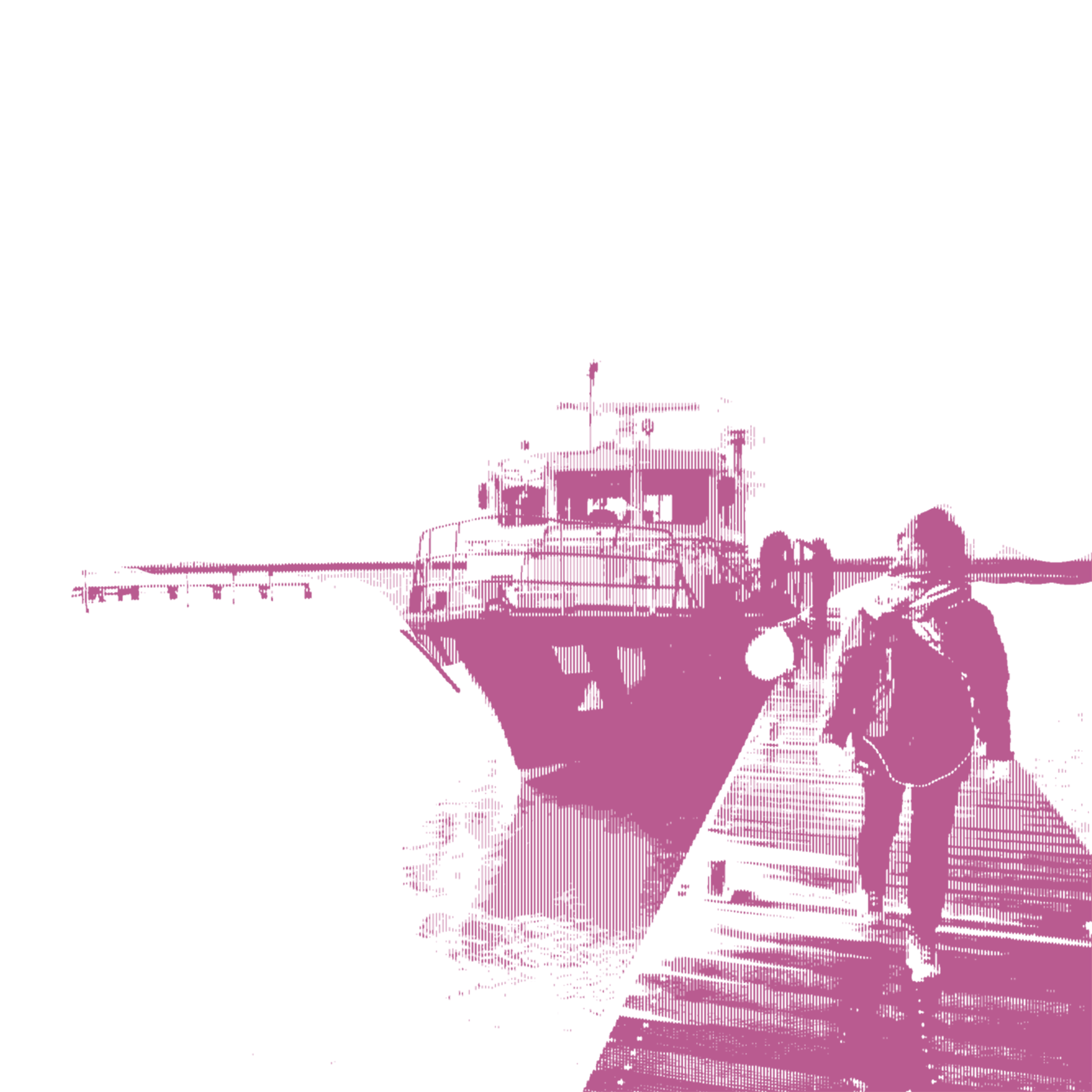 Initiative
Connected Coastlines
Connected Coastlines