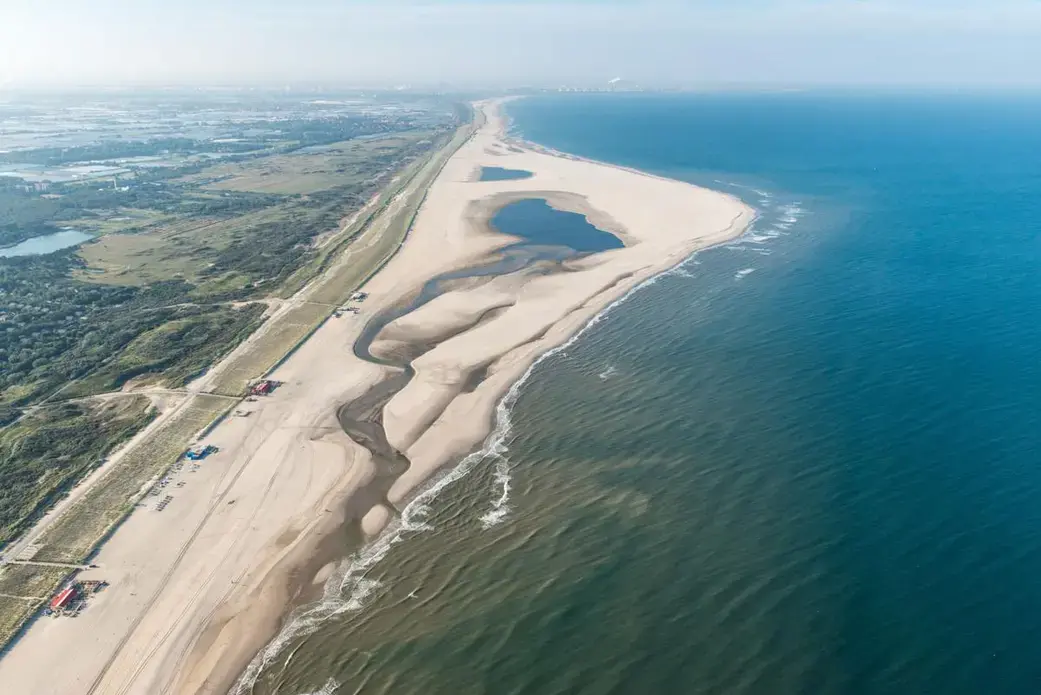 Dating back to even before Hurricane Katrina, Louisiana has gazed across the Atlantic for guidance from the Netherlands, an early adopter of large-scale interventions to prevent flooding.
So it's not really surprising that, with the conversation shifting from just keeping water out to also living with the water that gets in, the Dutch are once more ahead of the game. We may be talking about enlisting nature to help rebuild lost barriers and ecosystems along the coast, and capturing rather than draining rainwater in urban areas, but they've been talking about it longer and putting that talk into action.
With the support of the Pulitzer Center's Connected Coastlines reporting initiative, journalists from this paper and WWNO New Orleans Public Radio explored some of the Netherlands' recent projects. They viewed green rooftops in Rotterdam, which not only create new gardens but cool buildings and keep water from flowing into drains (there are a few of these in New Orleans, including atop the Sewerage & Water Board's headquarters). They visited the Sand Motor, a massive pile of sand that's being transformed by the wind, waves and currents into 3,500 acres of new beach and dunes. They viewed retaining ponds that double as new recreation spots and urban green space. And they saw formerly developed areas returned to nature, part of the difficult process of strategic retreat.
The impetus behind these developments is the same phenomenon that's happening here: Sea level rise and more frequent and powerful storms driven by climate change. The world's largest storm gate, for example, is designed to keep out threatening waves from the North Sea, but engineers now concede that it's not enough to defend against more severe current and future threats.
They also discovered some obstacles Louisianans face that their Dutch counterparts don't. One is that the cost of moving sand for coastal projects similar to the Sand Motor is significantly higher here. 
Another is that the Dutch tend to have a different attitude toward investing in infrastructure.
Ghassan Korban, who runs S&WB and who also traveled to the Netherlands recently, saw retention structures that doubled as appealing public spaces — but also noted the challenge of paying to maintain them. Korban, who believes the city should institute a stormwater fee, sees a need to change public attitudes first. While New Orleans' plan to live with water lacks a specific funding source, people in the Netherlands are willing to pay because "the government is delivering." The way he sees it, officials' first job is to build a sense of confidence, and then have an honest conversation about the associated costs.
"I think what we're seeing here is a culture that started maybe a little bit sooner, adopting these new strategies and processes — and it's a way of life, a way of doing things for them," he said. "And for us, we have just started."
RELATED ISSUES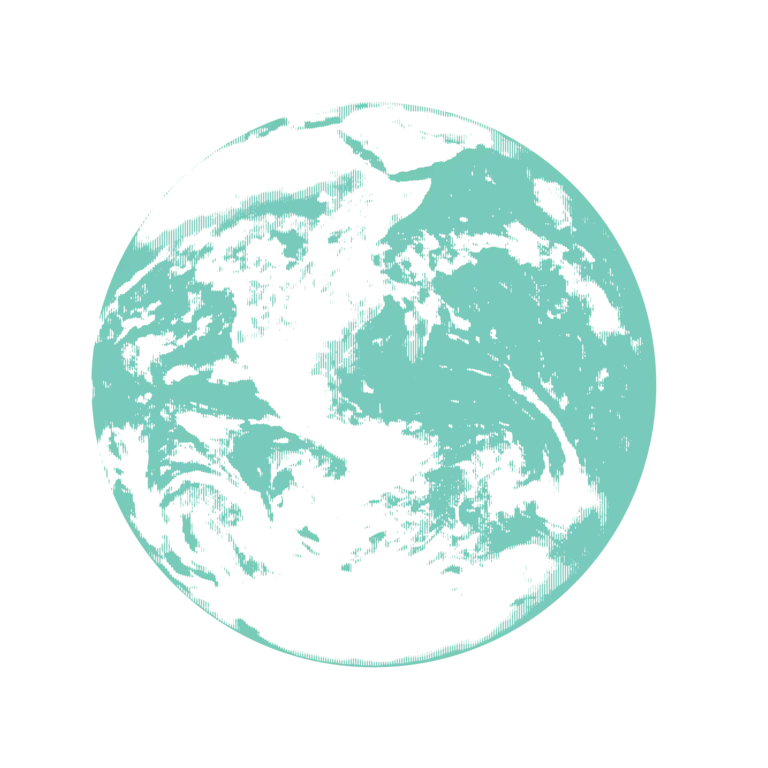 Issue
Bringing Stories Home
Bringing Stories Home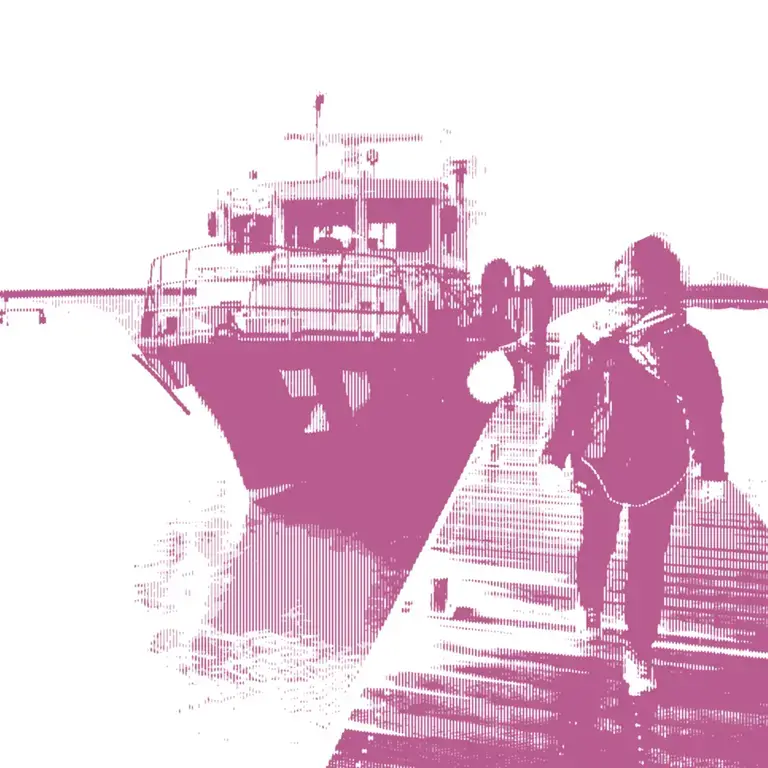 Issue
Connected Coastlines
Connected Coastlines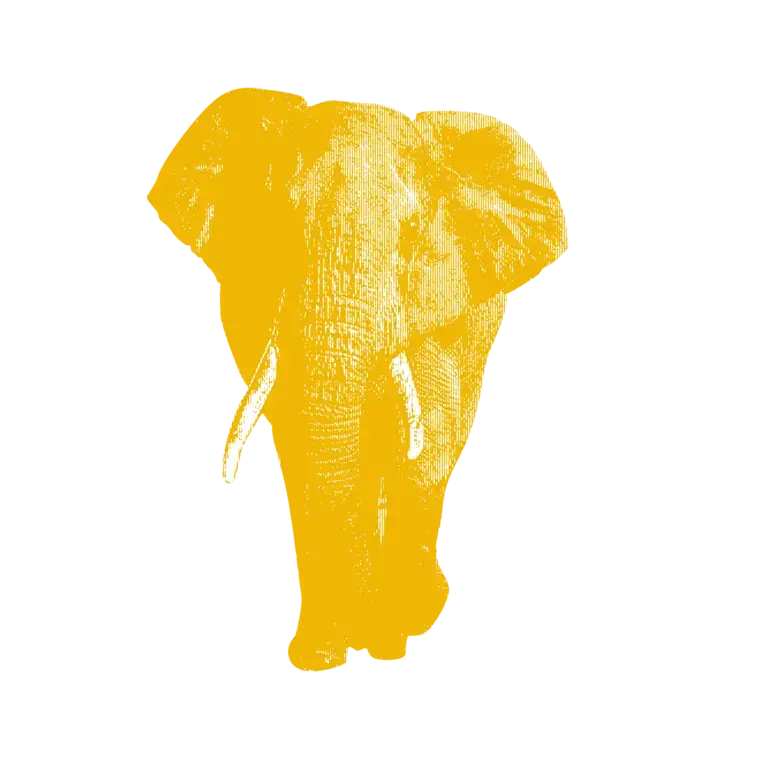 Issue
Environment and Climate Change
Environment and Climate Change
RELATED INITIATIVES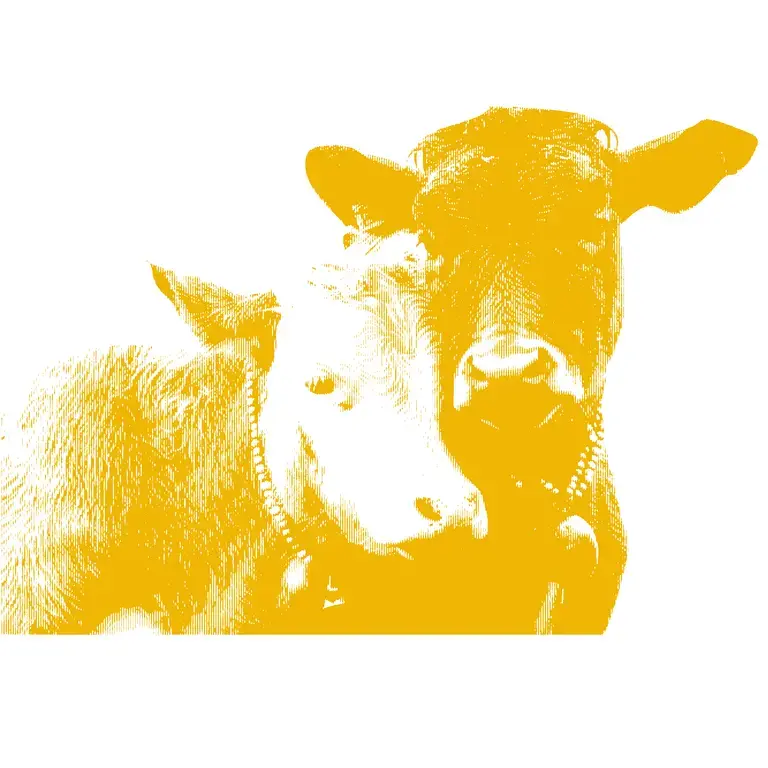 Initiative
Bringing Stories Home
Bringing Stories Home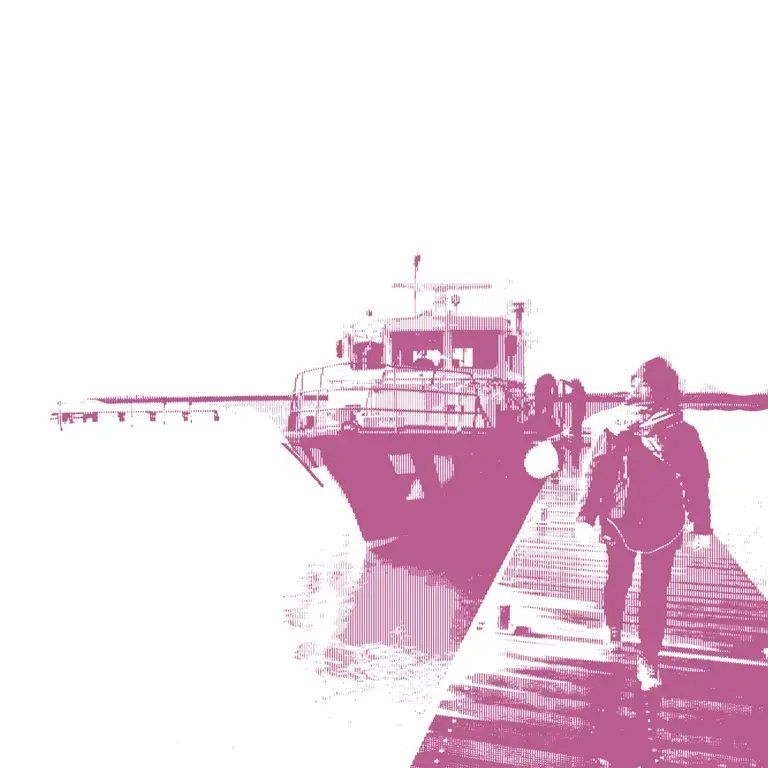 Initiative
Connected Coastlines
Connected Coastlines