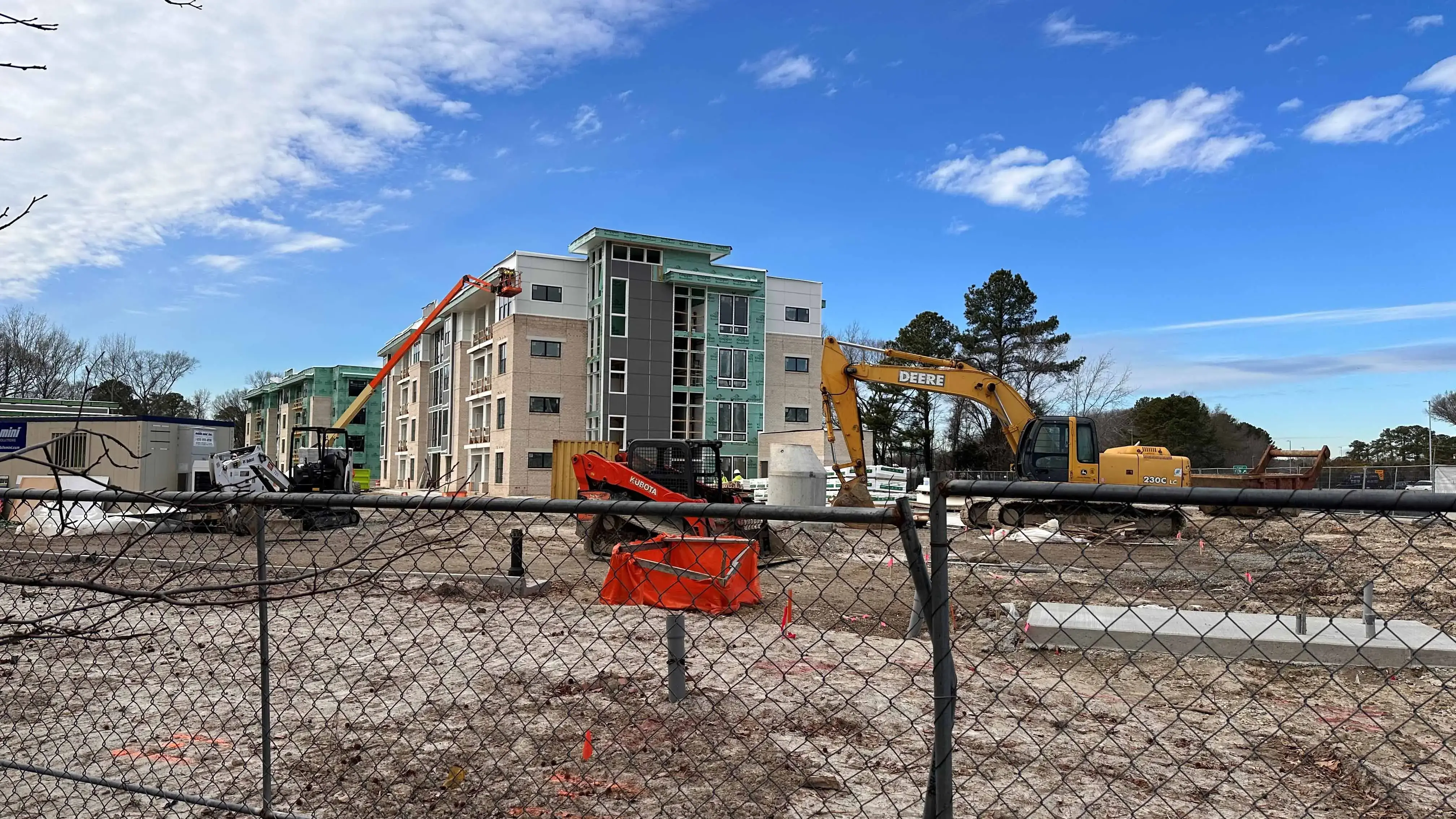 When the historic Cavalier Hotel went up for sale a decade ago, Virginia Beach city leaders wanted to find a way to save it without making the purchase themselves.
So they promised an incentive package for any developer who would buy the hotel, commit to redevelop it and get it on the National Register of Historic Places – in exchange for certain financial support.
By and large, council members said this week the city's investment package, which hasn't been recreated since the Cavalier project started, was a smart decision.
---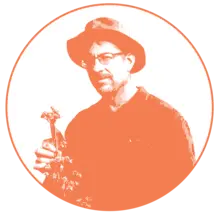 As a nonprofit journalism organization, we depend on your support to fund critical stories in local U.S. newsrooms. Donate any amount today to become a Pulitzer Center Champion and receive exclusive benefits!
---
"Because this was such a success, I'm thinking an incentive package might be the way we want to address these other difficult things we have out there, like workforce housing, affordable housing," council member Barbara Henley said.
Bruce Thompson, CEO of Gold Key PHR, oversaw the Cavalier project. He told City Council this week the $440 million redevelopment is almost done and the terms of that incentive package have all been fulfilled.
That means the city has made back its $18 million investment – which was in the form of grants, tax breaks and infrastructure improvements – plus $9 million more.
Paying for affordable housing
Cities often use cash and tax breaks as incentives for affordable housing development, said Corrine Payton Scally with the Urban Institute, which studies housing policy and issues.
But even large cities like Virginia Beach struggle to find money for enough affordable homes.
"This can be challenging when there are a lot of community needs and public infrastructure that's vying for what comes down to often very limited city resources," Scally said.
Historically, Virginia Beach has awarded federal funding to some affordable housing developments, but hasn't pursued independent development or financing of such projects.
About a third of residents in Virginia Beach are house burdened, meaning they spend a disproportionate amount of their income on rents or mortgages.
In 2016, Virginia Tech researchers found Virginia Beach would need to create more than 20,000 affordable homes to ensure no residents spend more than 30% of their total income on housing.
RELATED ISSUES

Governance

Issue
Land and Property Rights
Land and Property Rights
RELATED INITIATIVES