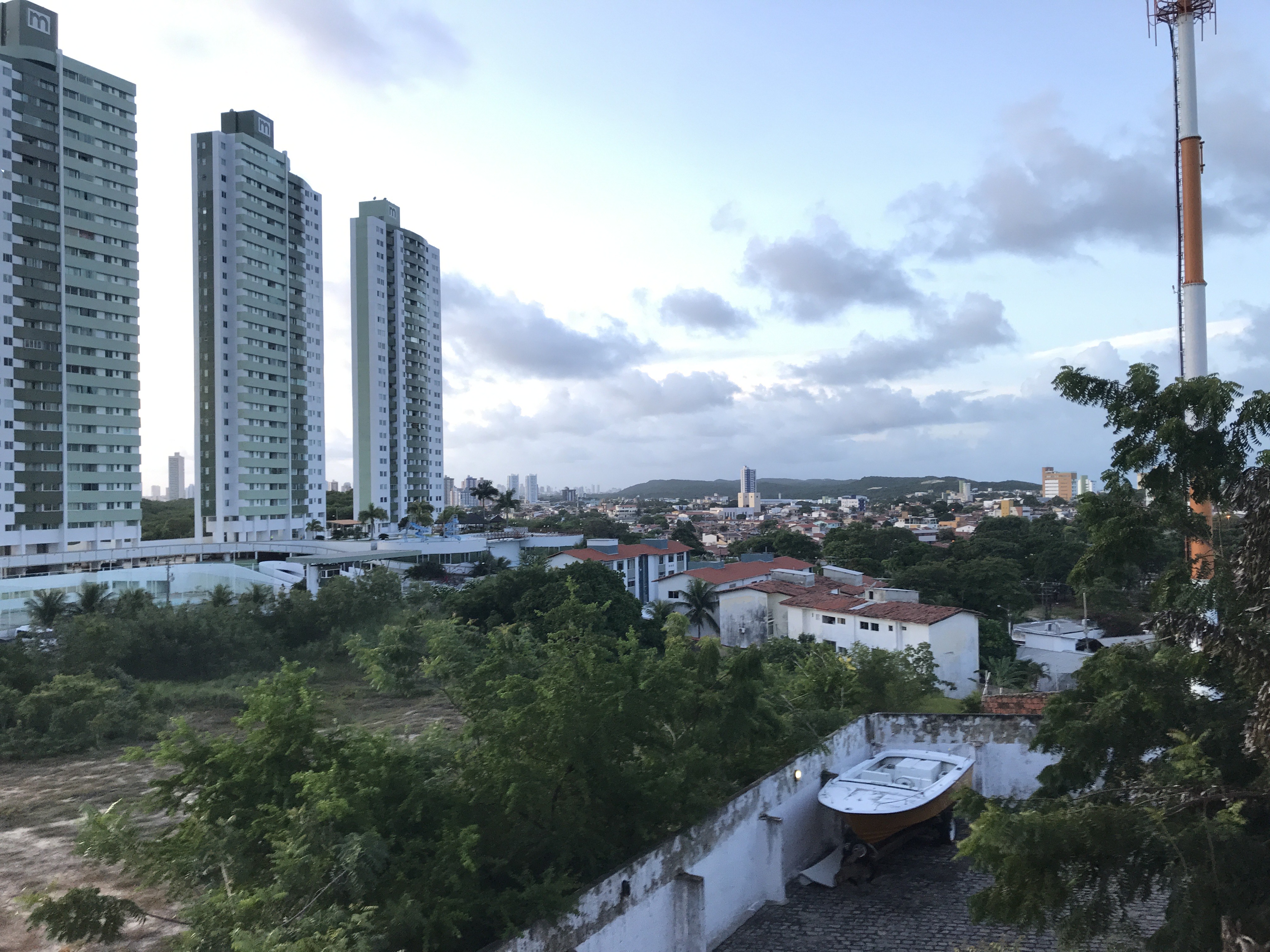 Like many people around the world, Wake Forest Reporting Fellow alum Rafael Lima initially viewed the coronavirus as a distant threat. But just as Lima's study abroad semester in Belgium was cut short, he began to experience symptoms of COVID-19.
In a firsthand account published in the Old Gold & Black, the student newspaper for Wake Forest University, Lima revisits his journey home to Brazil after noticing symptoms of the virus. "As much as I am ashamed to admit, it did not take much to dissuade me [from] still going home," Lima writes. "I never felt as out of place and helpless as I did that last week in Belgium." Once he was able to return home, Lima had the support of his family, friends, and community in his recovery. "I thought people would frown upon me as another contributor to bringing the coronavirus to Natal and consequently disrupting people's lives," Lima says. "Instead, all I received was support and well wishes from people concerned about me. People that I hadn't spoken to in years sent me messages of support and encouragement on social media."
Lima's 2019 Pulitzer Center-supported project covered the struggle for cultural survival by Brazil's Indigenous people against Jair Bolsonaro's administration. Lima is now a junior at Wake Forest majoring in communications with minors in journalism and political science. He currently serves as sports editor and football reporter for the Old Gold & Black.
To read the full story, visit the Old Gold & Black's website.