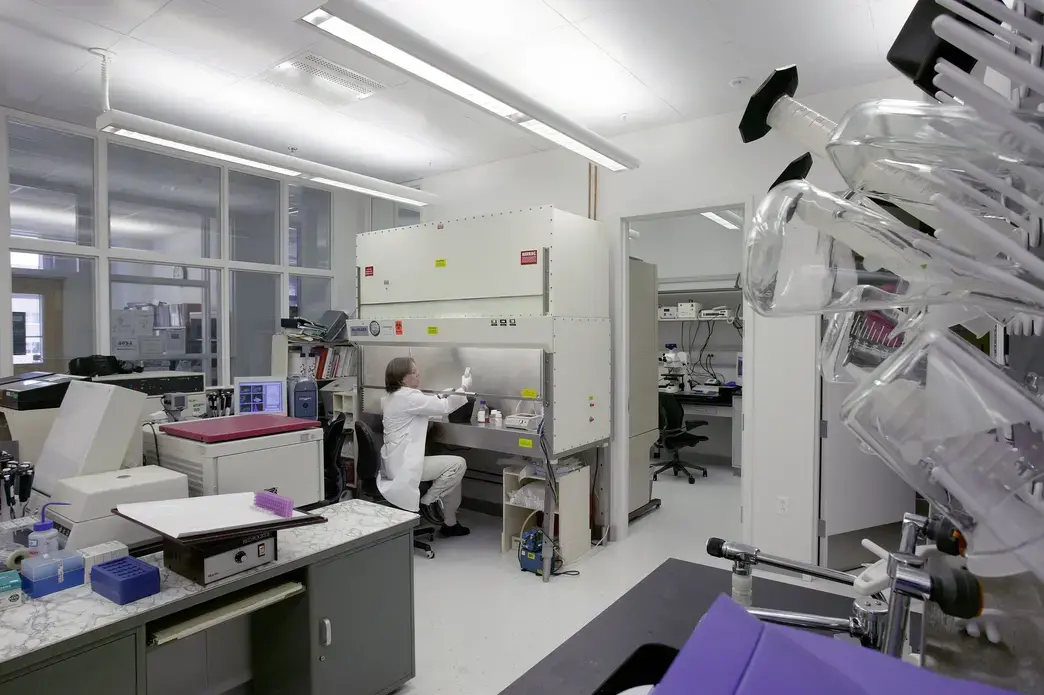 During a presidential address on October 25, Nicolás Maduro claimed that Venezuelan scientists had "obtained a medicine that cancels 100% of the coronavirus," and said they would share the results of preliminary tests with the World Health Organization. Triumphantly, President Maduro boasted they would prepare for massive production and work on forging alliances to provide a cure for the coronavirus to the rest of the world.
The claim was supported by preclinical in vitro studies performed by the Venezuelan Institute for Scientific Research, where scientists found that a molecule named TR-10, derived from a plant's ursolic acid, a component sold as a dietary supplement in the U.S., showed 100 percent inhibition of SARS-CoV-2 replication in vitro.
Through interviews with virologists and documentary research, this story chronicles what we know about the TR-10 molecule and explains the arduous process a therapeutic treatment must go through to guarantee its safety, efficiency and efficacy, before there can be talk of a medicine for COVID-19.
To read the full story in Spanish, click here.