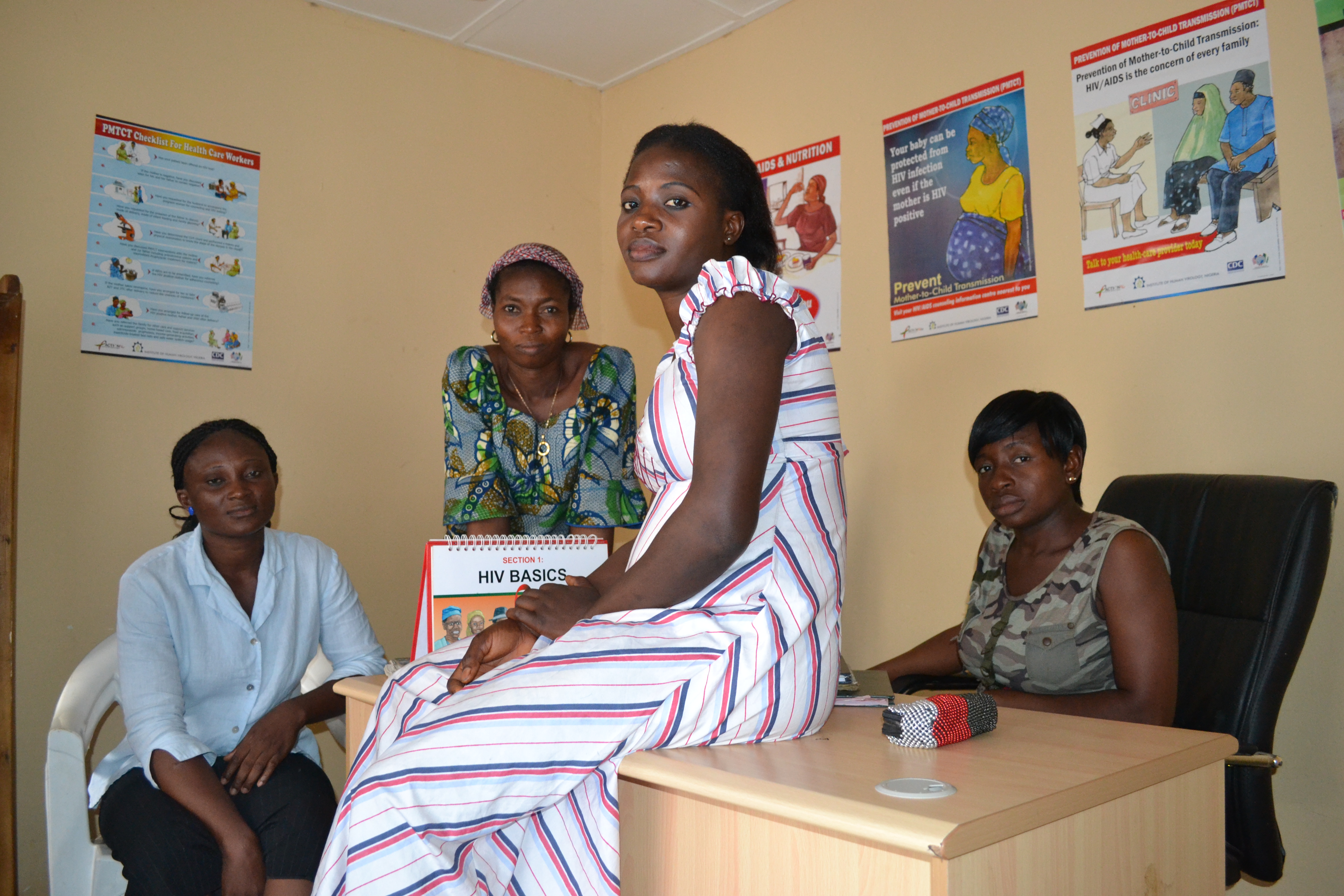 In Masaka, north-central Nigeria, a region with a particularly high HIV prevalence rate, the fight to prevent the transmission of the disease edges forward at the community's small primary healthcare center.
While stigma, culture and religion prevent many from accessing care, a small band of women at the center help make it just a little bit easier for pregnant women and new mothers to live with HIV.
Ruth, Linda, Helen and Mercy, all mothers living with HIV, form the core of the support group called the "Mentoring Mothers."
Supported by the US President's Emergency Plan for AIDS Relief (PEPFAR), this state-owned facility provides free HIV testing, counseling and treatment. Women can also find a place of comfort and mutual understanding.
The goal of the mentoring mothers is to provide women, many of whom may have just learned of their HIV status, with a connection to someone who can provide assistance, insight or a sounding board as they navigate the difficulties that come with living with the disease while carrying or caring for a child.
Spending five days a week at the facility, a sort of sisterhood has formed. They women can be playful, laugh, cry, trade experiences and--most important--be there for each other.
RELATED ISSUES

Women

Governance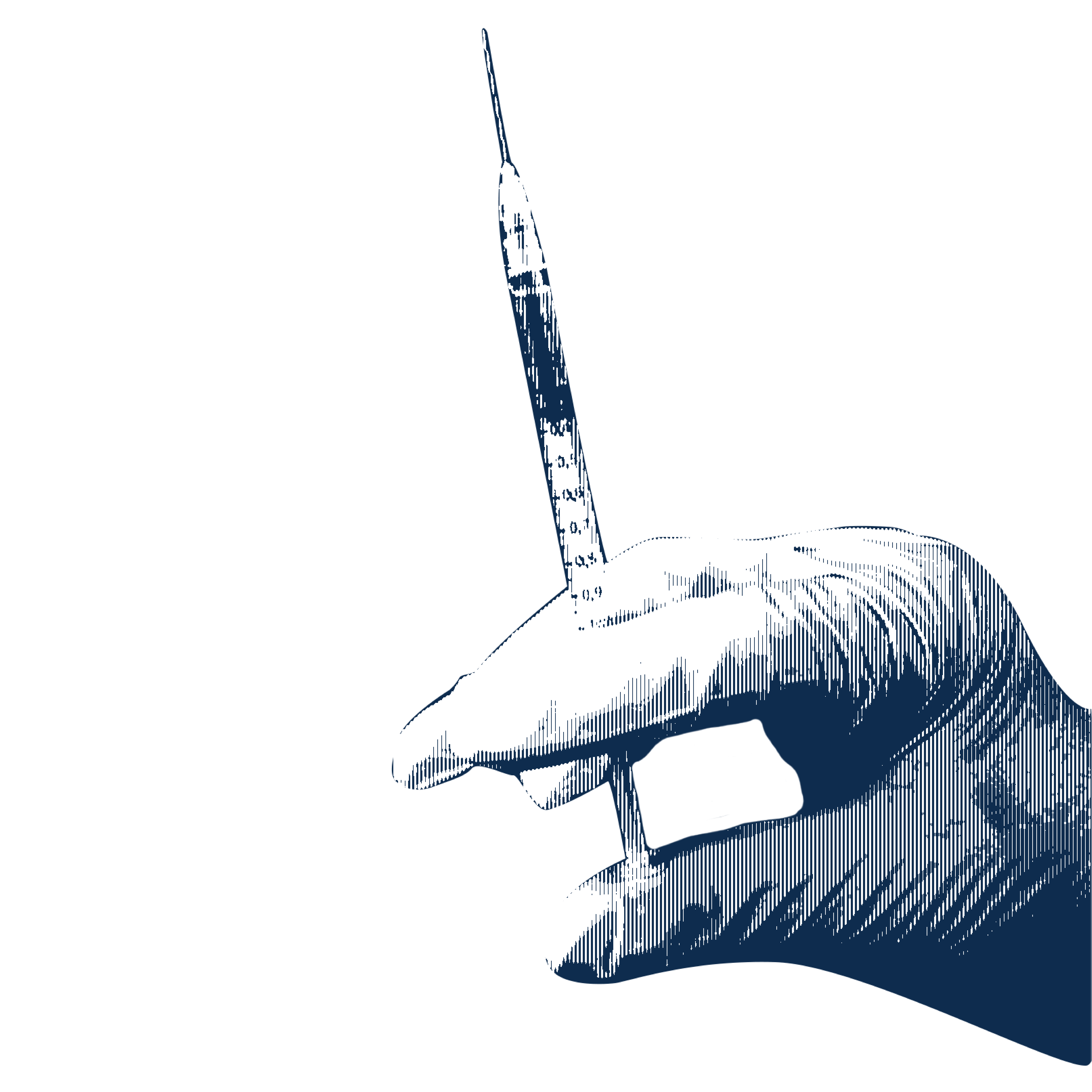 Health