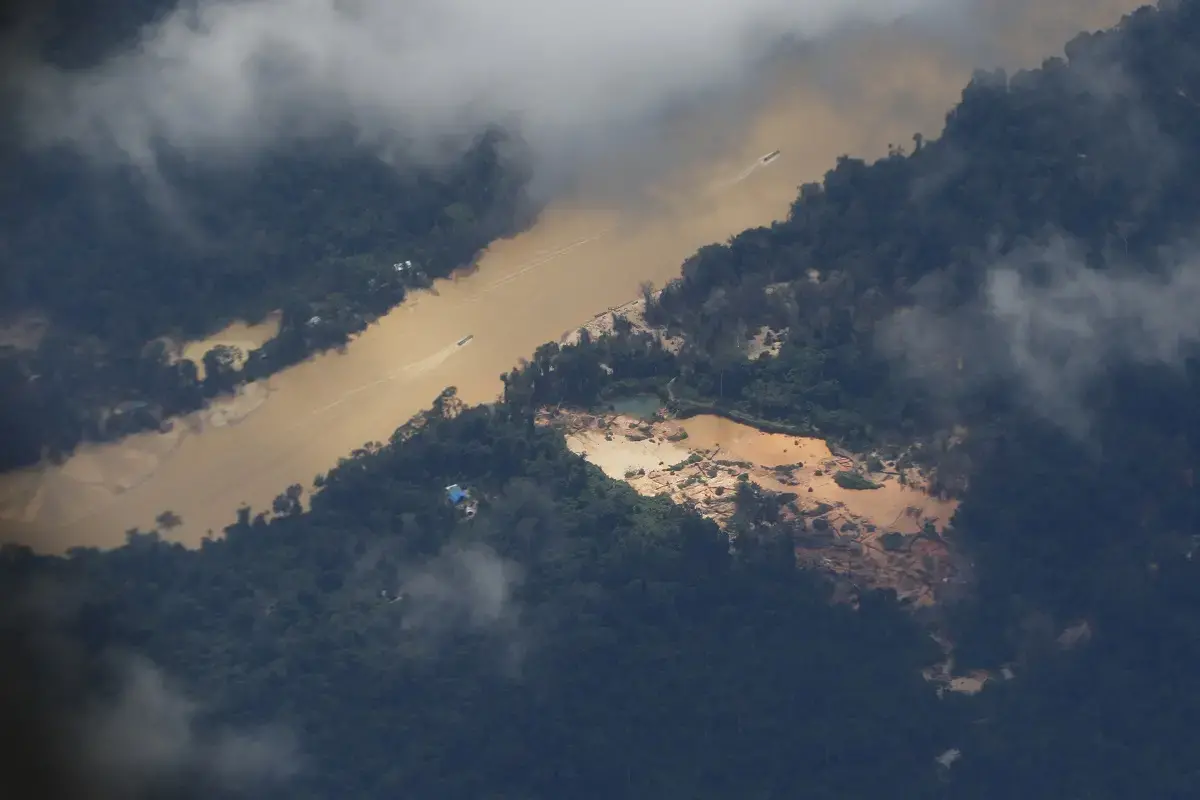 This story excerpt was translated from Portuguese. To read the original story in full, visit Repórter Brasil.
Illegal mining has accelerated in the last two years, reaching areas of intact forest and directly affecting one in three Yanomami villages, according to a new monitor of illegal mining in the Amazon. 
---
New satellite images reveal that the destruction caused by illegal gold mining in the Yanomami Indigenous Territory (TIY), in the northern state of Roraima, Brazil, is three times more than what was previously announced by other regulatory agencies. The devastation accelerated in 2021, reaching areas of forest that had until then been preserved and directly impacting one out of every three Yanomami villages.
This is the conclusion of the new Amazon Mining Watch (AMW), developed by the Pulitzer Center in partnership with Earthrise Media, and revealed exclusively by Repórter Brasil. 
The tool identified the destruction of 1,226 hectares of Amazon forest in the Yanomami Indigenous Territory in the years 2021 and 2022. This area represents devastation three times greater than that announced in January by the daily alert system of Inpe (National Institute for Space Research). The Deter (Deforestation Detection System in Real Time) identified 418 hectares deforested by illegal mining in the same period.
The AMW monitor provides more reliable results on the impact of illegal mines by using better resolution images, according to researcher Matt Finer, from the NGO Amazon Conservation, who analyzed the data. 
---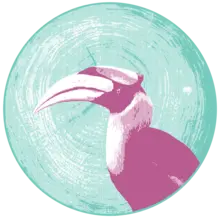 Whistleblowers and others in possession of sensitive information of public concern can now securely and confidentially share tips, documents, and data with the Pulitzer Center's Rainforest Investigations Network (RIN), its editors, and journalists.
---
In addition, the Deter system is a rapid survey with the specific function of issuing daily alerts on deforestation and allowing rapid action by enforcement agencies. The AMW, on the other hand, makes a more detailed analysis of the destruction (read more details about the two tools at the end).
In the images below, it is possible to see the advance of the destruction in the Homoxi region, from where the invaders resist leaving and even attacked Indigenous people at the beginning of the month.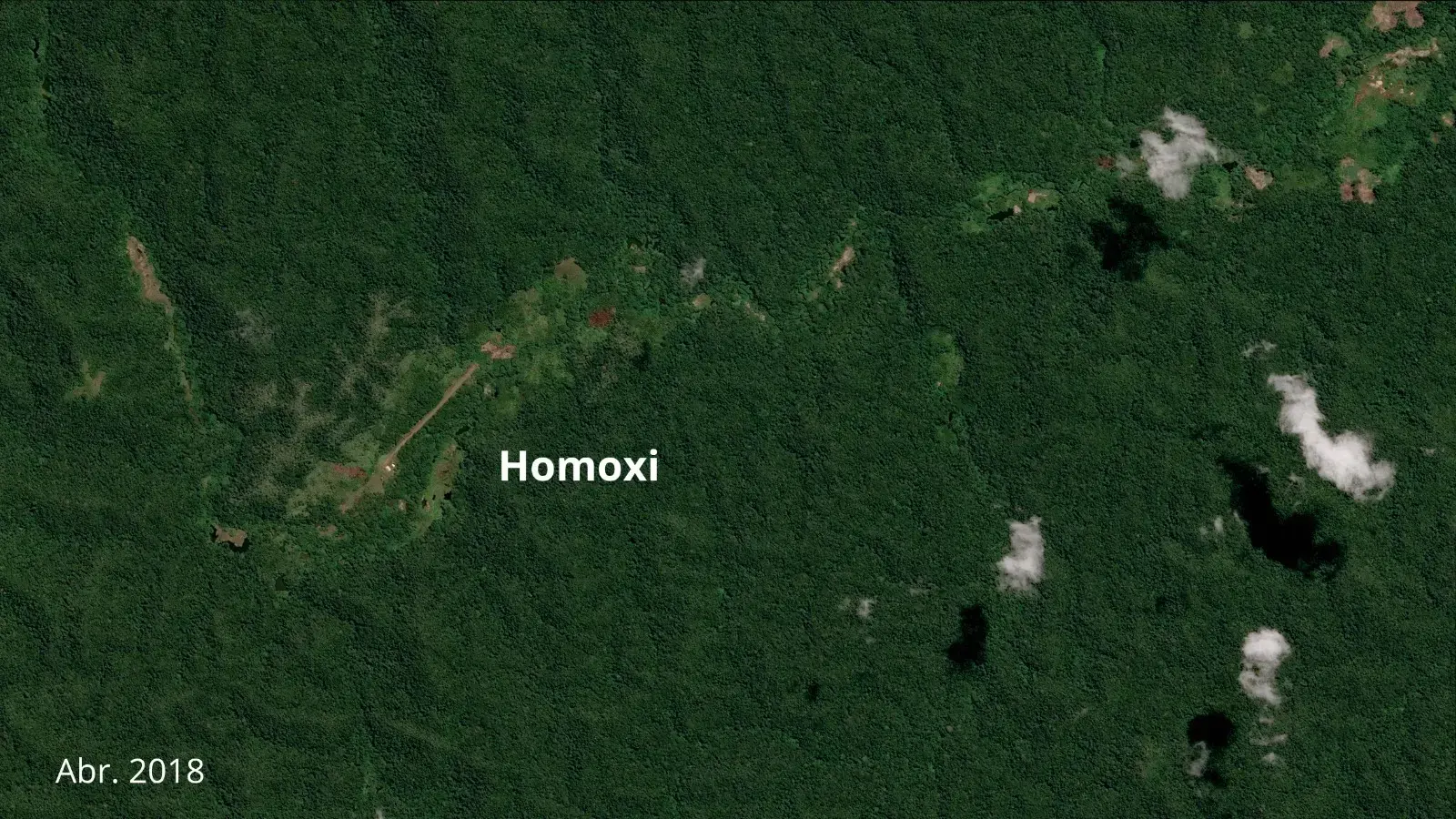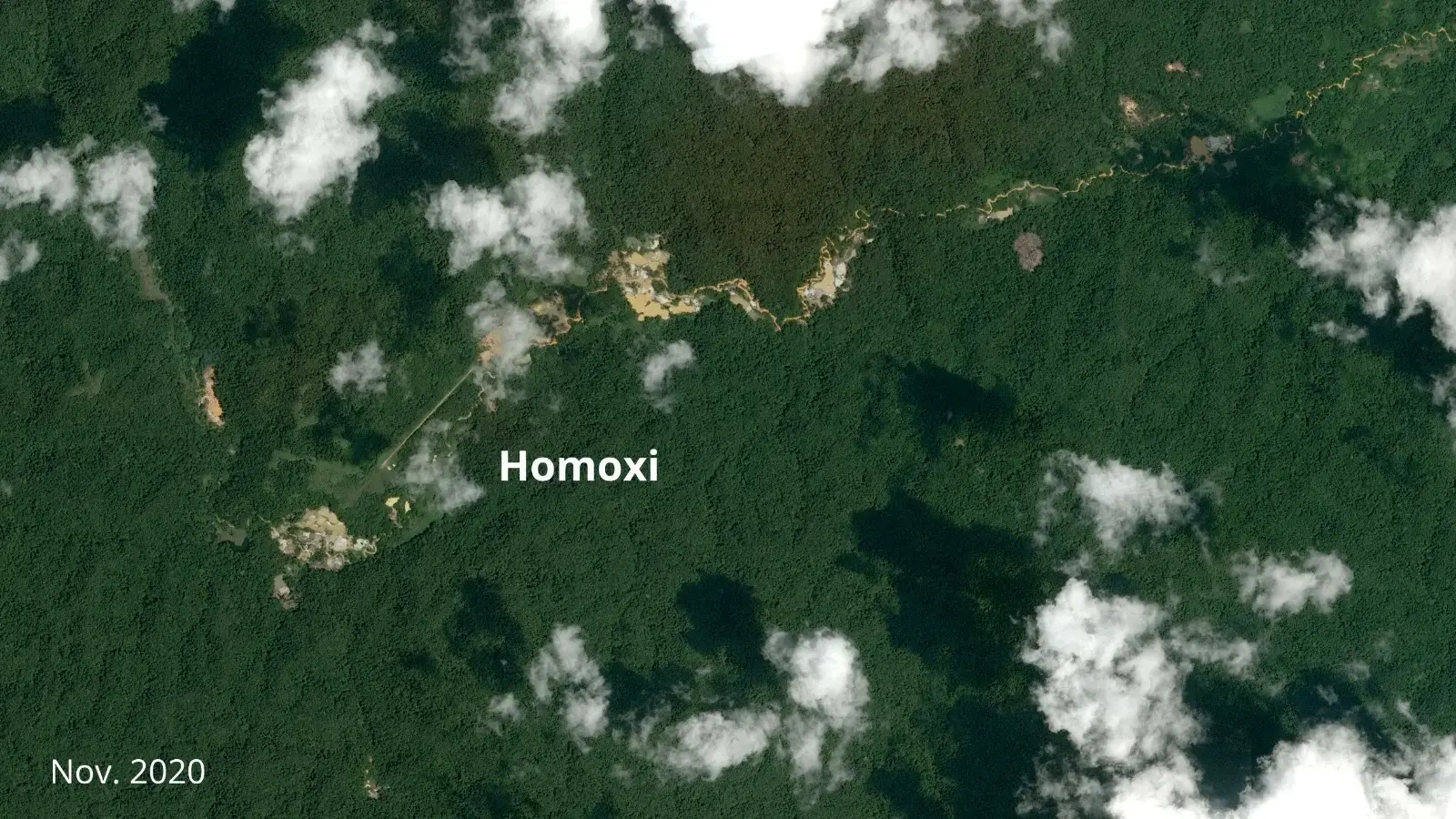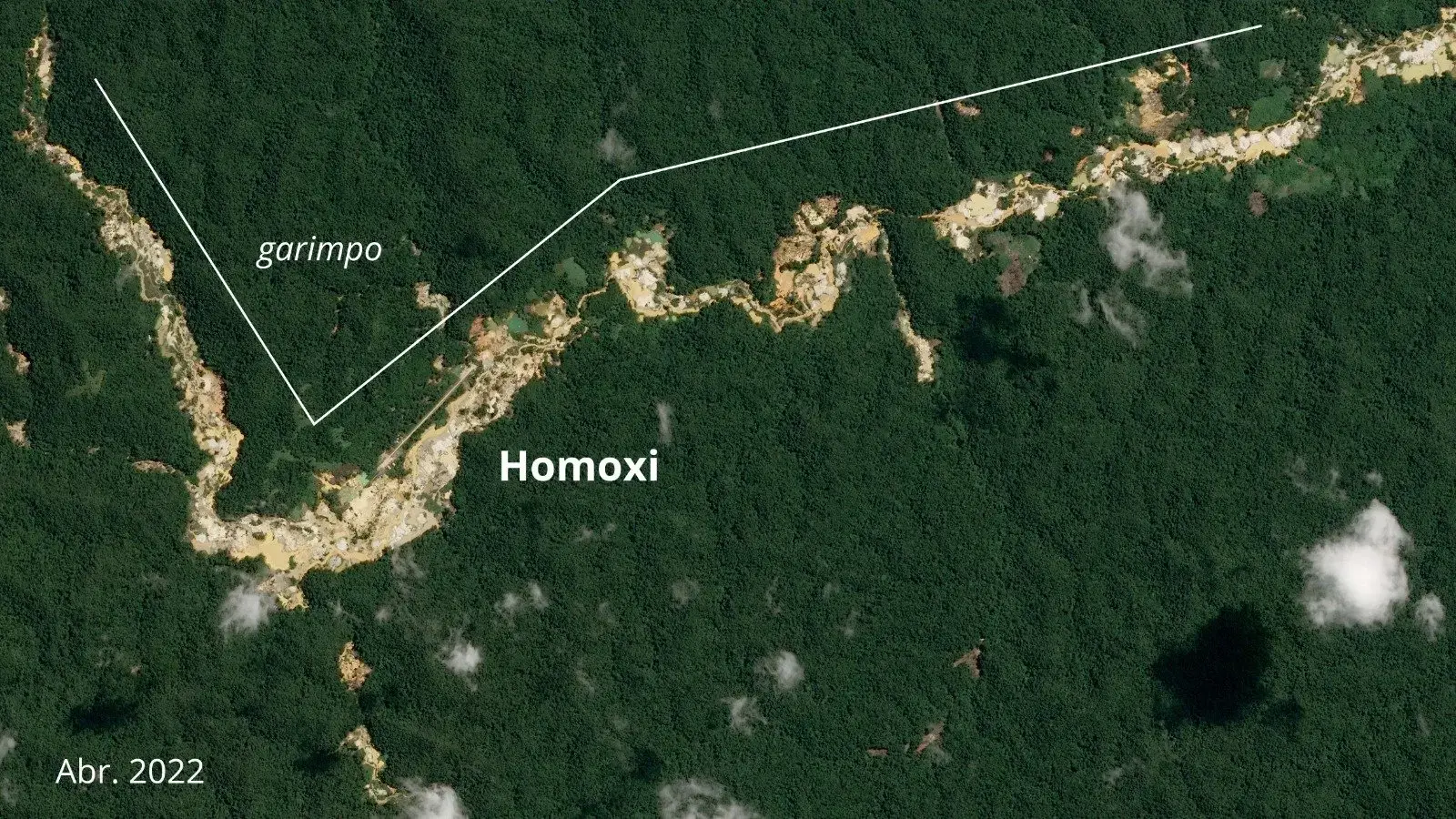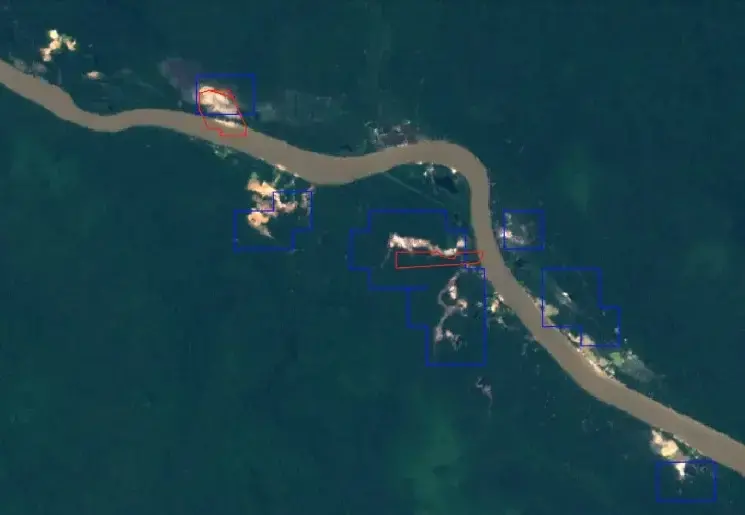 RELATED ISSUES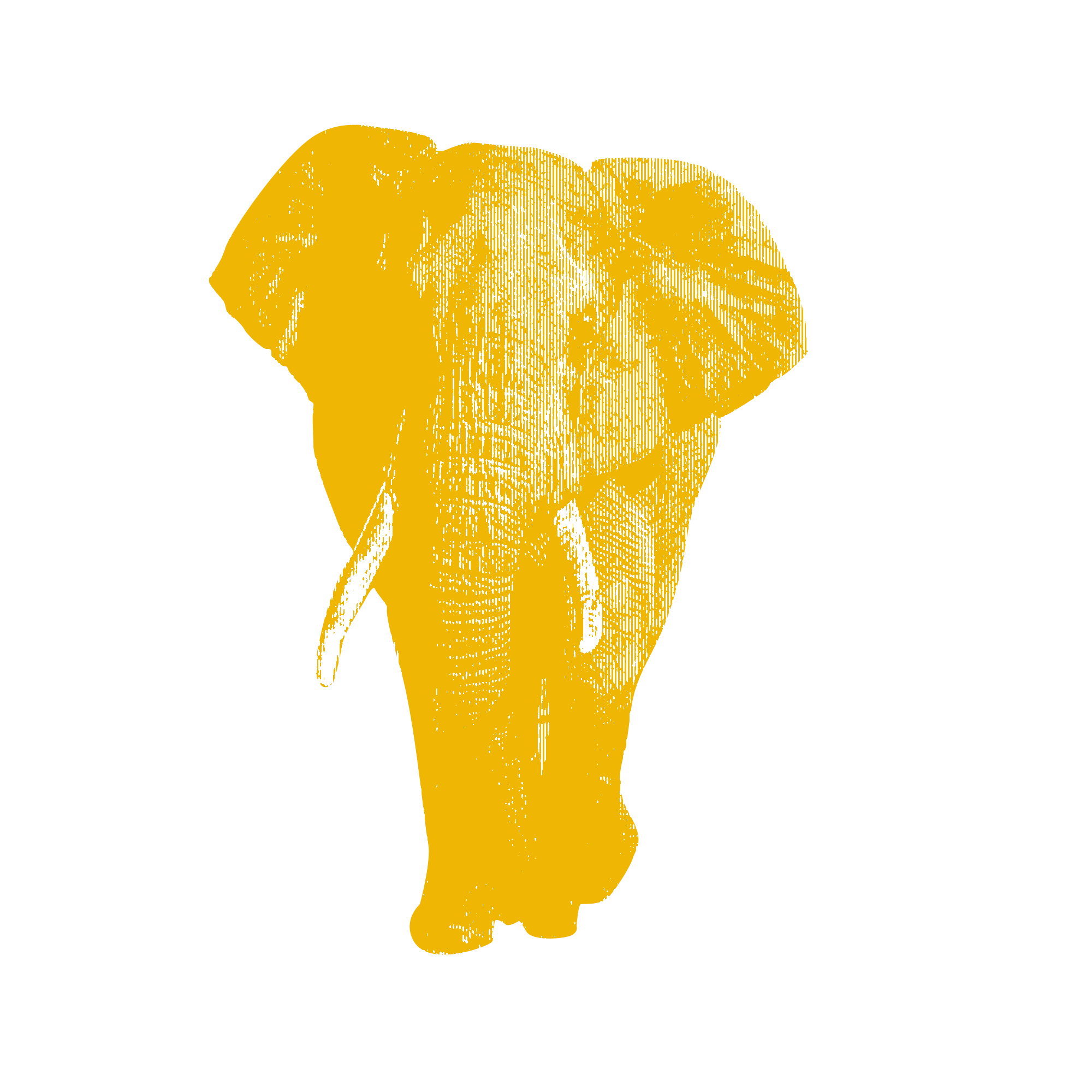 Issue
Environment and Climate Change
Environment and Climate Change

Issue
Indigenous Communities
Indigenous Communities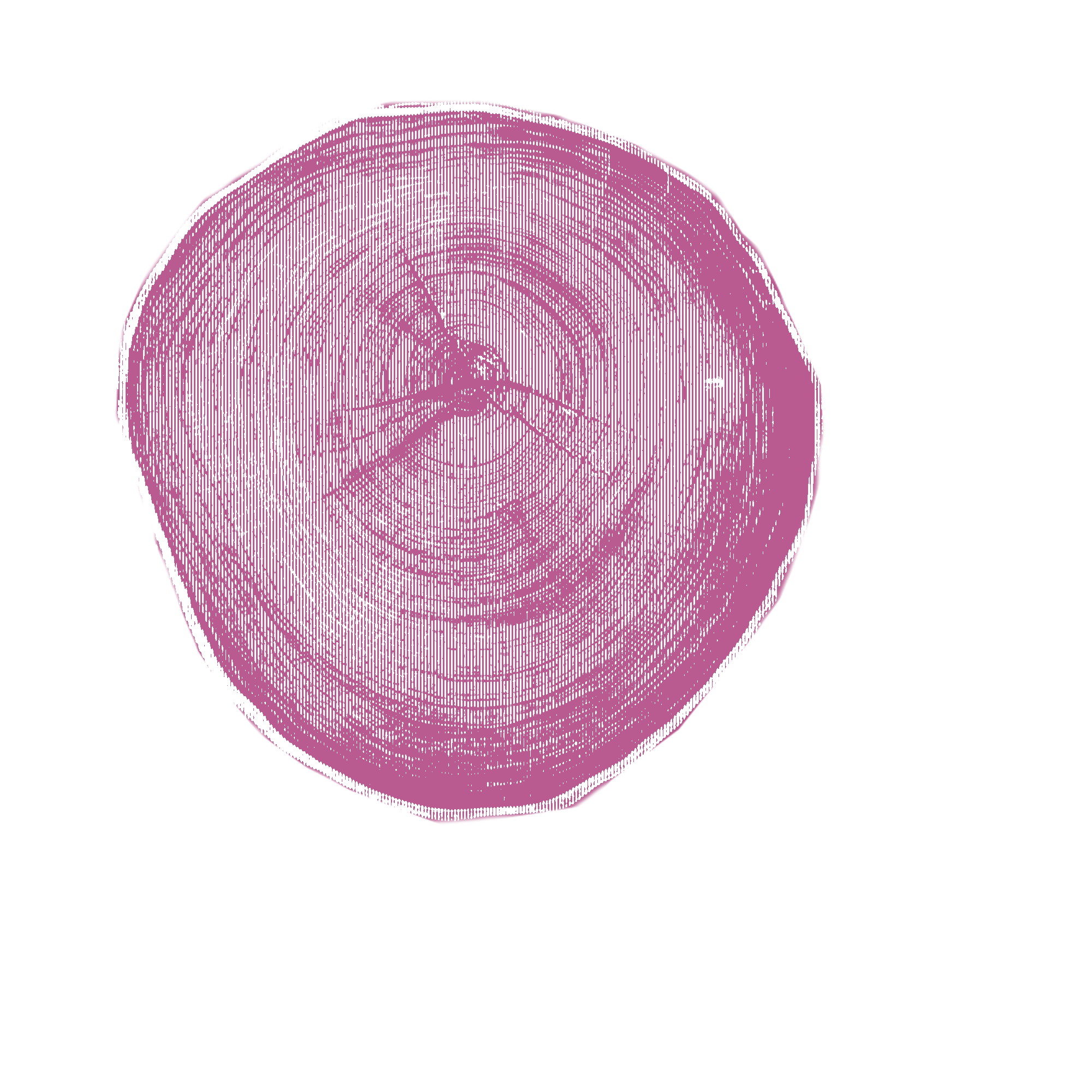 Rainforests
RELATED INITIATIVES