The dental clinic in Lahachowk, Nepal, is a concrete room beside the government health post and village development community buildings, also concrete. Ten years ago, the Maoists set fire to these buildings, and they've never been fully repaired. They look abandoned. Most Westerners would cringe at the conditions in which this dental clinic is held. There are no sterile white floors, white curtains, or white walls. There is no sterile waiting room stocked with Newsweek and Time (or their Nepali equivalents). There is no sign-in desk with a bottle of Purell and box of tissues for the germaphobic.

This room is concrete inside as well as out. One quarter of the space is a heap of piled furniture, which Laura Spero, the American whose NGO Eva Nepal helped found this clinic, likens to the "Les Miserables" barricade. The floor is covered in dirt. Three plastic containers filled with soap and water, plain water, and Virex sterilizer sit on the floor against the wall, and one wonders about the particles of bacteria and dirt that people's shoes kick into the air and land in these basins—as well as on the selection of mirrors, probes, and pliers laid out on a nearby table. In lieu of a dental chair, there is a bench with a pillow and a plastic chair for the dental technician. The patients waiting their turn to be seen—and anyone else who happens to wander in—crowd around the patient who is prostrate with his mouth gaping open to the ceiling.

Yes, the room needs to be cleaner, Spero admits. But the basic needs of administering care and hygienic qualifications are being met. "Where possible, we sterilize with an autoclave between sessions," Spero says. "And everything from how syringes are dipped to what tools can touch which surfaces follows protocol. Anything that goes in someone's mouth (instruments, a gloved hand) has to be sterilized before and after it's used."

Moreover, this dental technician, along with the others employed by Eva Nepal, passed the course run by the Health and Development Society Nepal (HDSN), an organization that provides basic dental training for government health care workers as well as organizations like Eva Nepal. The course is only three weeks, but it teaches a procedure called Atraumatic Restorative Treatment or ART, which enables technicians to do simple fillings and extractions in areas that lack electricity. ART was pioneered in the mid-1980s in Africa and is now used across the developing world, generally in rural areas. The Nepali government, however, does not provide oversight for certified ART practitioners, so Eva Nepal conducts its own medical audits. In another village, the dental technician wasn't exactly following the appropriate procedures, so Eva Nepal brought in a dentist from the nearest city to oversee the clinic for a day and help bring procedures up to code. HDSN trains approximately 250-300 dental techs each year, as part of the government's National Oral Health Policy, but according to Kiran Awasthi, the former HDSN president, the organization has been getting push back from Nepali dentists.

"They think we're dealing in quackery by training people who shouldn't be trained," he says, referring to the fact that many people who go through dental training in the country open up clinics and perform procedures they haven't been trained to do. Part of the reason for this skepticism has to do with the kind of training that dentists receive in the larger programs. At Bir Hospital in Kathmandu, for example, dental hygienists undergo a three-year training and are still not certified to do extractions and fillings.

Awasthi reiterates that HDSN-trained practitioners of ART either work directly for the government or NGOs like Eva Nepal; they are not opening their own for-profit practices and are only performing certified ART procedures.
RELATED ISSUES

Issue
Migration and Refugees
Migration and Refugees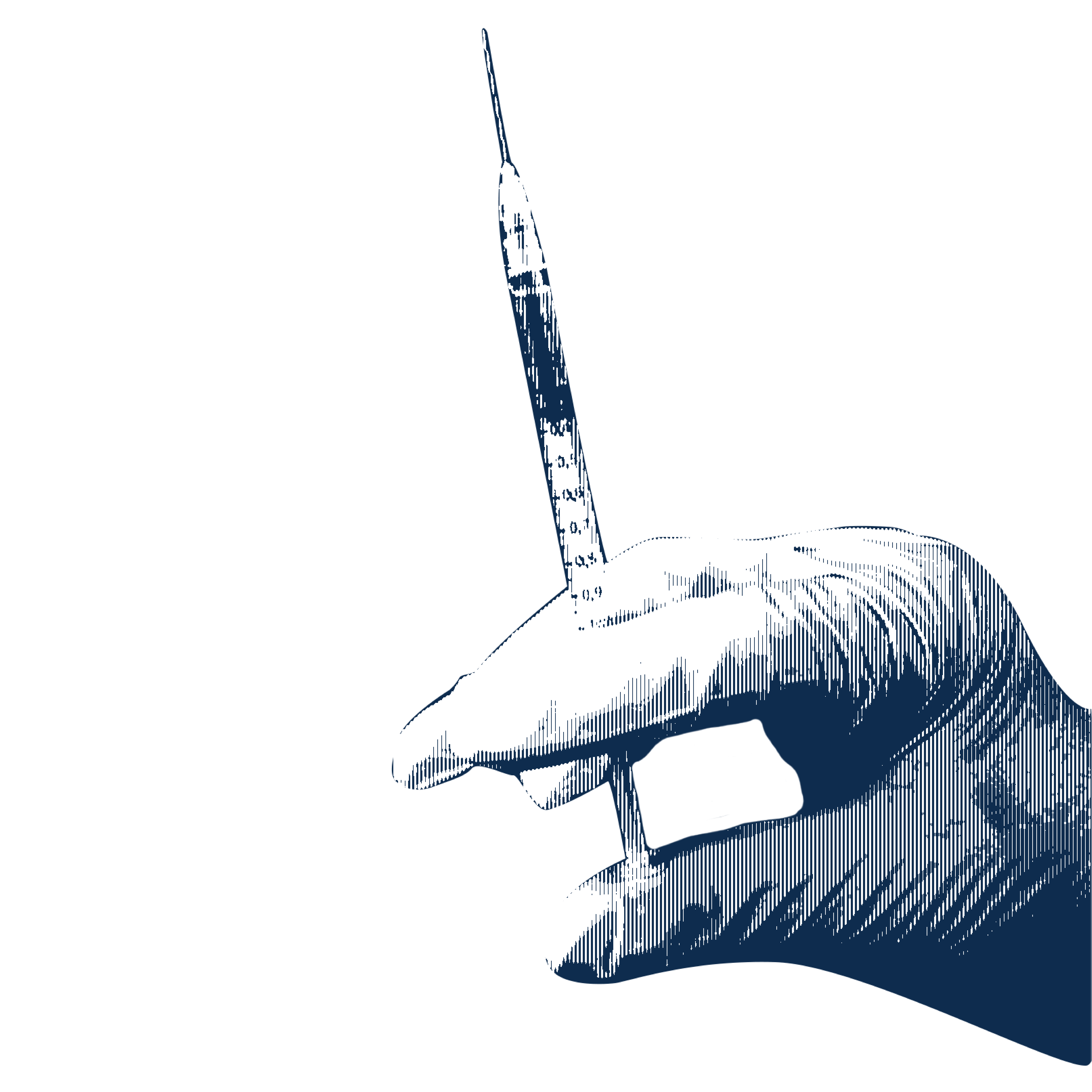 Health