At the NATO summit in Madrid, the leaders of the member countries adopted a new Strategic Concept, which for the first time since the Cold War ended defines Russia as "the most significant and immediate threat to the security of allies, as well as to peace and stability in the Euro-Atlantic region."
President of Lithuania Gitanas Nauseda exclusively told TSN.ua that the Strategic Concept for the first time defines Russia as a long-term threat to the security of the Alliance, if we take the example of the brutal Russian war against Ukraine.
TSN.ua reported that the previous concept of the Alliance was adopted in 2010, where Russia was defined as a NATO partner.
---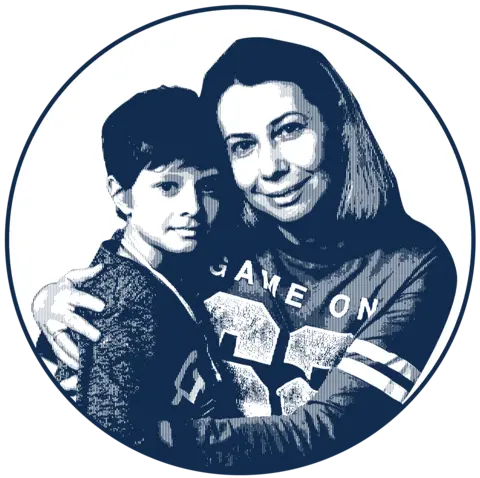 As a nonprofit journalism organization, we depend on your support to fund coverage of global conflicts. Help us continue funding the hard costs of in-depth coverage of the Ukraine invasion—including travel, hostile environment safety training, and the increased security expenses that arise from reporting in war zones.
---
Regarding the possible membership of Ukraine in NATO, when it might happen, Gitanas Nauseda didn't talk about the possible time frames. However, he promised that Lithuania wouldn't allow this discussion to fade away.
"You are encouraged by the recent decision of the European Council, where we decided to grant candidate status to Ukraine and Moldova. This is an open question (Ukraine's membership in NATO - ed.). And I emphasized in my speech (at the NATO Summit in Madrid in July – ed.) that the promise of the Bucharest Summit in 2008 that Ukraine would become a NATO member, still in force. We must keep our promises. This is the reason why we won't let this debate die down. My dear friend, President Zelensky, said that Lithuania will host the next NATO summit in Vilnius (in 2023 - ed.). And he expressed the hope that he'll be able to visit him physically," the Lithuanian president told TSN.ua.
Gitanas Nauseda also emphasized that the speed of adoption of decisions by the Alliance should be increased. According to him, Ukraine is in great need of military equipment, heavy weapons, but sometimes bureaucratic procedures take so much time that it's impossible to provide this assistance as quickly as possible.
"Military equipment, financial resources — for Ukraine are people's lives. Because every other day takes human lives, destroys infrastructure and cities. This is the reason why we have to speed up these procedures. And we have to provide all the necessary financial resources. And I heard from many colleagues, but I don't want to tell you this good news, because it will be announced by these countries, but they are ready to provide very significant financial resources to Ukraine, as well as the EU energy resources, which is currently in the process of reducing energy relations with Russia. And, as you know, Lithuania is the first in line to decide that we won't buy Russian energy resources. We simply refuse to pay Putin to finance this war", the Lithuanian president concluded.
RELATED ISSUES

Issue
Conflict and Peace Building
Conflict and Peace Building

Governance
RELATED INITIATIVES