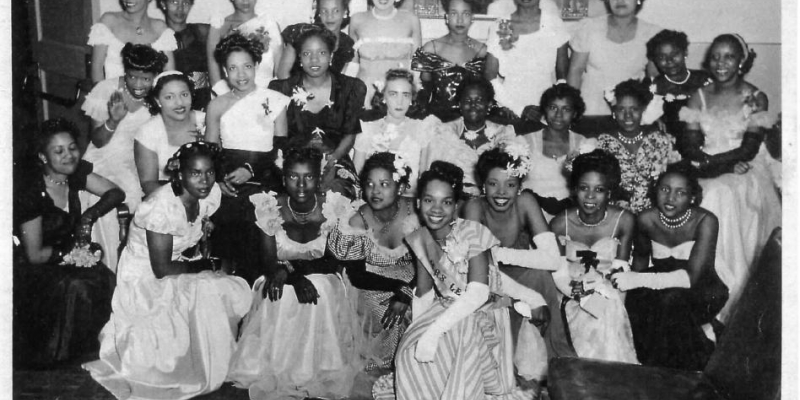 This is part two of Nicole Anderson's installment on Museum of the Grand Prairie. Read part one here.
Patricia McKinney-Lewis is a retired Champaign Unit 4 Schools educator (and former Unit 4 school principal). She's featured in the Legacy Is Yours exhibit. In addition, McKinney-Lewis is a philanthropist/fundraiser for C-U Schools Foundation, member of Alpha Kappa Alpha Sorority (Epsilon Epsilon Omega Chapter) in Champaign, and food pantry director at St. Luke C.M.E. Church.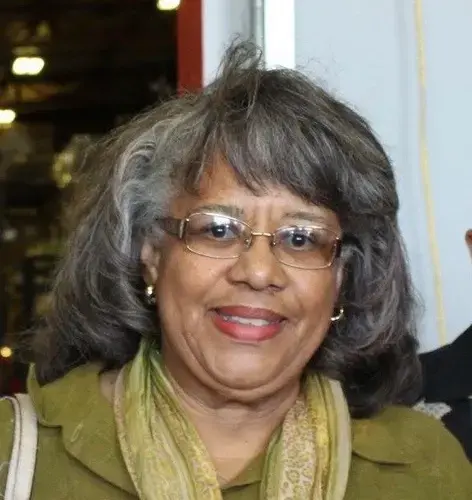 McKinney-Lewis loaned the picture of her husband's aunt to Museum of the Grand Prairie (MGP); her aunt, Nan Giles-Bostic (pictured in part one towards the bottom of the article) is the image that opens the exhibit. However, the names of the individuals depicted were provided to me by McKinney-Lewis, but are absent from the exhibit.
When asked why she participated in the project, McKinney-Lewis recalled:
At that time, I was just a young educator and it was an honor to be asked to be included on this roster of powerful and influential women in the African American community.
I asked McKinney-Lewis if she believed that the MGP should continue to archive African American artifacts, biographies, and archival material. She responded showing appreciation towards the collection: "I know that Doris was involved in making sure that both The Legacy exhibit and Hoskins archive were maintained."
However, she continued:
I believed that the Hoskins collections should be duplicated and then returned to Champaign-Urbana. A duplicate of these collections should be housed at Douglass Center or somewhere else in Champaign-Urbana. It needs to be more accessible. Mahomet has not been friendly to African Americans. Thus, I believe Champaign-Urbana is a better place for the collection and provides better access to the African American community — so that our children and families can see and learn about our rich African American history closer to home... or at least we must push to put more of the resources online.
I spoke with Allisia Young​,​ lifelong community member, honored community servant, and current president of the National Council of Negro Women (NCNW, Champaign County Section) about the collaboration between MGP and the NCNW, and her views on both the Legacy project and the Hoskins archive.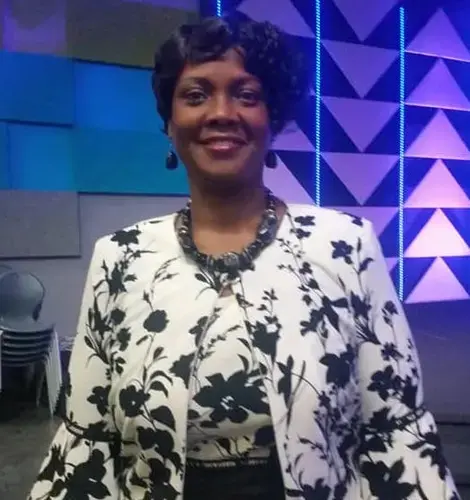 Young recalled:
In speaking with some of the women in the organization that were featured in the Legacy project, they insisted that African Americans have a rich history in Champaign County and they were all grateful to be asked to be a part of documenting this history. They believed that it was extremely important that African American women were seen in a more positive light. So we were glad that a museum was taking interest in our community and we were eager to share information on Black women's achievements for future generations.
I asked if NCNW had any interest in updating or expanding the collection. Young said that this article has peaked her interest in discussing the possibilities of updating the exhibit with current membership.
When I asked Young if she felt MGP should continue to maintain these archives, Young replied:
They should not just stop there. They should be displayed across the cities of Champaign and Urbana as well. We have a rich enough history to include more sites and more stories. Frankly, how many of us drive to or even know to drive to the Museum of the Grand Prairie? These resources need to be closer in proximity to OUR families and communities.
When I asked MGP Director Barb Garvey about African American discomfort regarding visits to Mahomet, Garvey offered:
We understand the historical circumstances and their lingering aftermath that creates this barrier, and we do think it is most unfortunate. We have and can work with groups to provide more access through outreach, through transportation assistance, and through online platforms.
Mahomet is only 14 miles from Champaign, yet according to the most recent census data, Mahomet's population of 8,605 residents — an increase from 7,258 residents in 2010 — is 96% white, and has remained so for the last decade despite population increases.
Furthermore, recent flare ups between protesters and law enforcement in Mahomet — in addition to open letters to the Mahomet-Seymour Community Unit School District 3 alumni and current students calling for diversifying the student curricula, and professional development for teachers "to address issues of inclusion, race, power and privilege at the K-12 levels" — speak to ongoing struggles regarding racial diversity in Mahomet.
When I asked Director Garvey how accessible the Hoskins collection is to the C-U community, she said:
Over the past thirty years we've had outreach exhibits and events employing the Hoskins Collection across the county... In 2019 alone Hoskins materials were brought out and featured in Champaign-Urbana at Salem Baptist Church, the Bahai center, Urbana Free Library archives, and Parkland College Black History Month celebrations for the past 15 years and the annual National African American Parent Involvement Day (NAAPID) at Stratton School.
How then do we reconcile this matter? MGP maintaining the Hoskins' archive and Legacy, while hosting site visits across Champaign County versus African American community members calling for increased access to the collection and for the collection to be moved closer to the African American communities? Even Franklin Middle School has requested it's mural back at the end of the exhibit's run.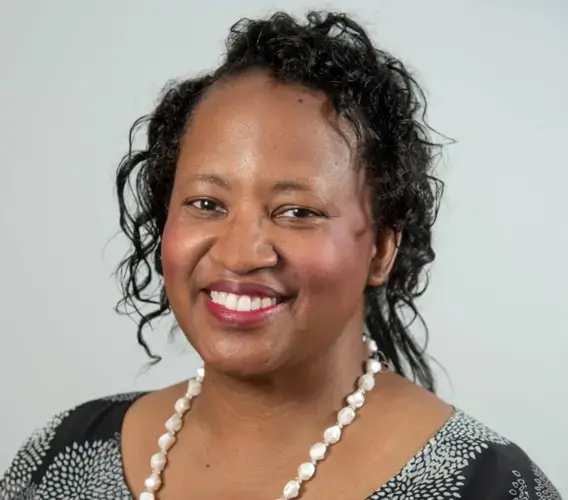 Lori West is a U of I Ph.D. Candidate in Education, Policy, Organization and Leadership & Museum Studies. West is completing a dissertation entitled ​Curating History: A Case Study of Educational Voices and Leaders at the DuSable Museum of African American History. She offered some points of consideration on such thorny questions.
The tension around African American archives in White Museum spaces reminds us that the African American community must be vigilant and continue to be actively engaged in African American exhibits and collections wherever they are in addition to continuing to establish collections. We must be sure that we are telling our stories, but you must also curate our own stories.
West stressed the importance of connecting local African American exhibits and collections to similar collections in other cities to make communities aware of related work in multiple sites. West said:
That way we expose patrons to multiple exhibitions simultaneously and draw our local exhibits into broader networks.

We must also expose our youth to museum exhibits, museum activities, museum scholarship and African American museum professionals in order to promote museum studies as a career path for youth of color. It is not enough to just see ourselves in exhibits. Our youth must see people of color — particularly African Americans — on museum staffs to really make an impact.
We hope that articles such as this galvanize increased interest and collaboration between MGP and adult African American stakeholders — even during this moment of pandemic and protest — to continue documenting in Black life across Champaign County.
This story was produced in partnership with the Pulitzer Center. For more stories about the effect of COVID-19 on museums, please visit the Prairie State Museums Project at PrairieStateMuseumsProject.org.
RELATED ISSUES

Issue
Bringing Stories Home
Bringing Stories Home

COVID-19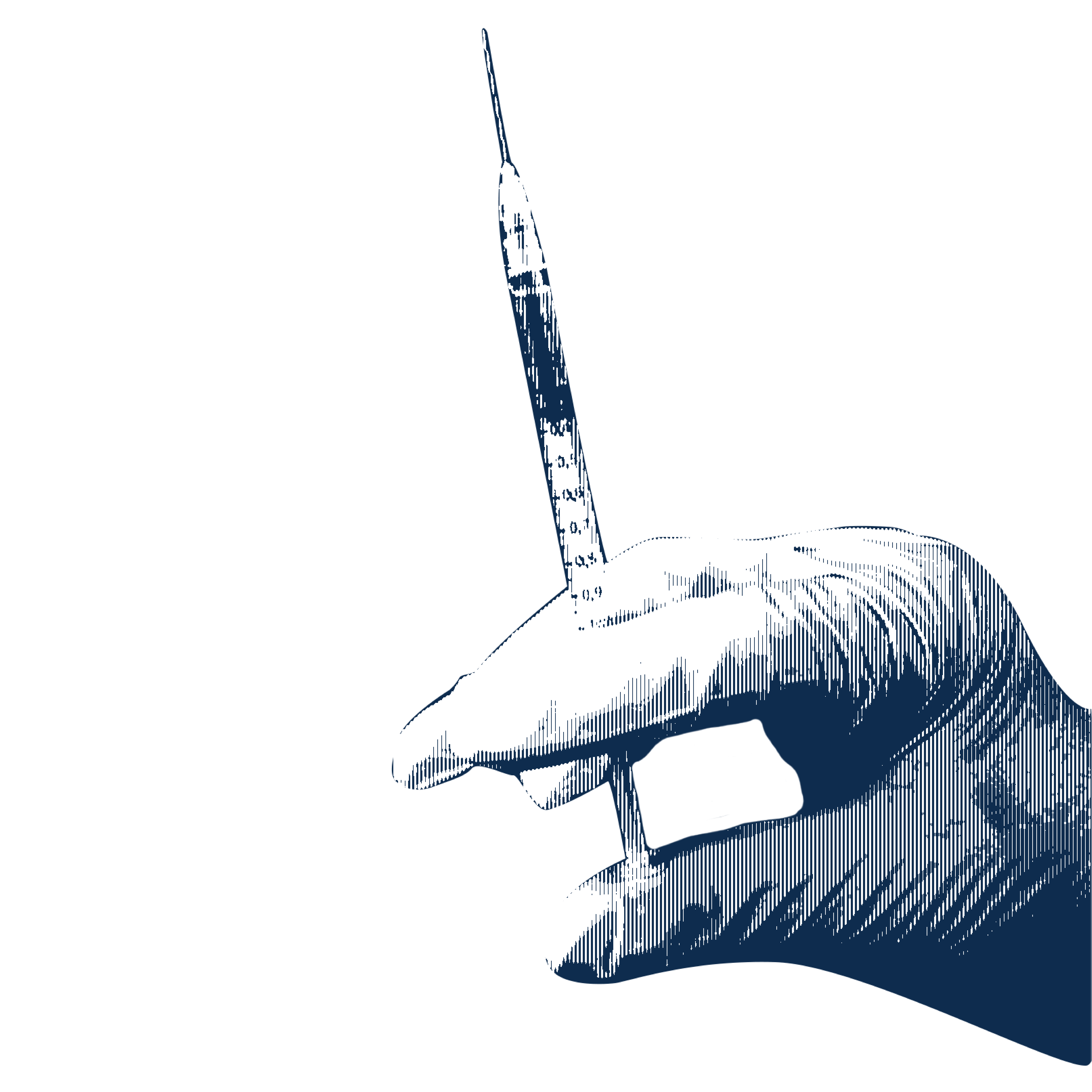 Health
RELATED INITIATIVES