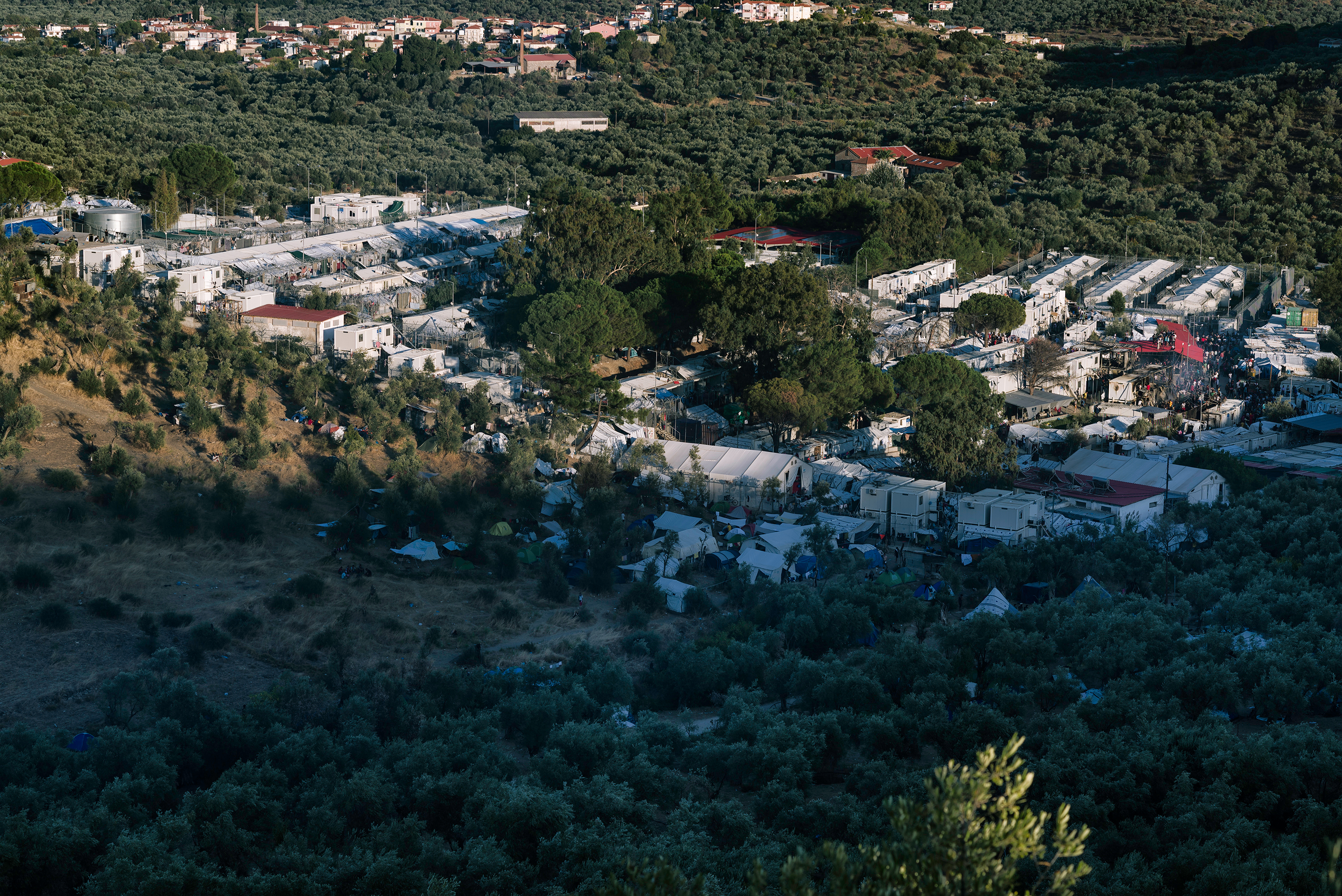 A fire Tuesday night in Greece's Moria camp on Lesbos destroyed the country's overcrowded migrant camp and left the nearly 13,000 migrants living at the facility homeless. 
Greek authorities have declared a state of emergency on the island and suggested the fire was started by migrants in reaction to the quarantine imposed on the camp in response to recent cases of coronavirus. 
Videos posted to Twitter by reporters on the scene show hundreds of people fleeing the camp as fires burn. Other footage shows more fires breaking out in the camp on Wednesday.  
Marco Sandrone, the field coordinator for Médecins Sans Frontières in Lesbos, said in a statement his team saw the fire spread across the camp and "rage all night long."
"The whole place was engulfed in flames," Sandrone said. "We saw an exodus of people from a burning hell with no direction. Children scared and parents in shock. We are working now to address the immediate needs."
No deaths or injuries were initially reported, according to MSF. The group in the statement Wednesday said it is "no surprise" the fires occurred just days after the first cases of COVID-19 were recorded in the camp.
"With the pandemic and increasing restrictions on people who have been locked down for almost five months, the situation had become unbearable," the statement said.
Last week, a 40-year-old recognized refugee from Somalia was the first person to test positive for COVID-19 at the camp. About 35 others have since tested positive for the virus.
It is not entirely clear where the migrants will go. More than 30 aid organizations have called on the Greek government to transfer the displaced migrants to mainland Greece. 
Meanwhile, the chaos of the mass displacement has spilled over into other towns on Lesbos. 
UNHCR, the United Nations refugee agency, said there are reports of tensions between people in neighboring villages and asylum seekers who were trying to reach Mytilene, Lesbos' main city.
Reporters at the camp said tear gas had been fired to prevent migrants from moving into Mytilene.
UNHCR said it has staff on the ground in Moria and offered its assistance to the Greek authorities to help the residents of Moria—including more than 4,000 children, 407 of whom are unaccompanied.  
RELATED ISSUES

COVID-19

Issue
Migration and Refugees
Migration and Refugees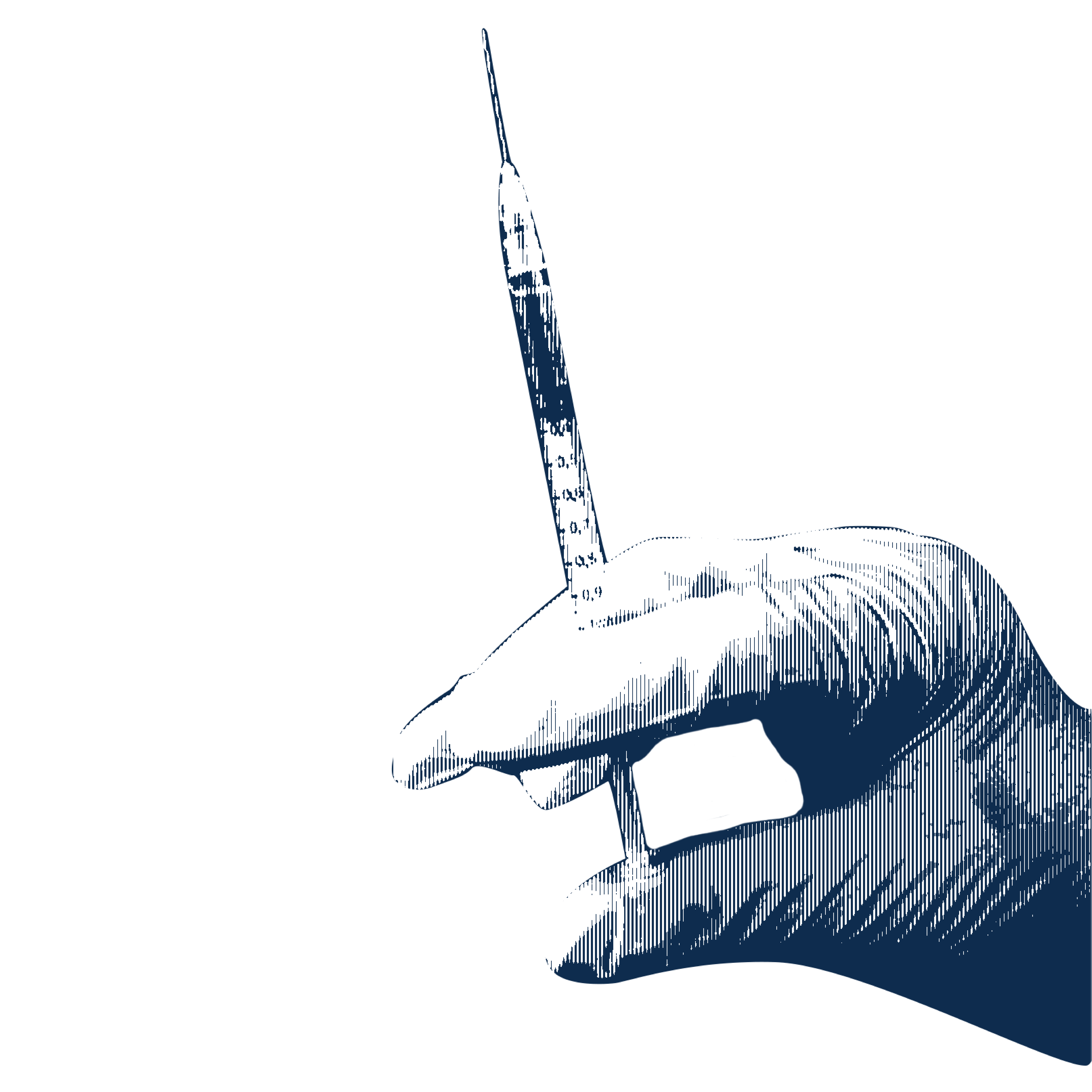 Health