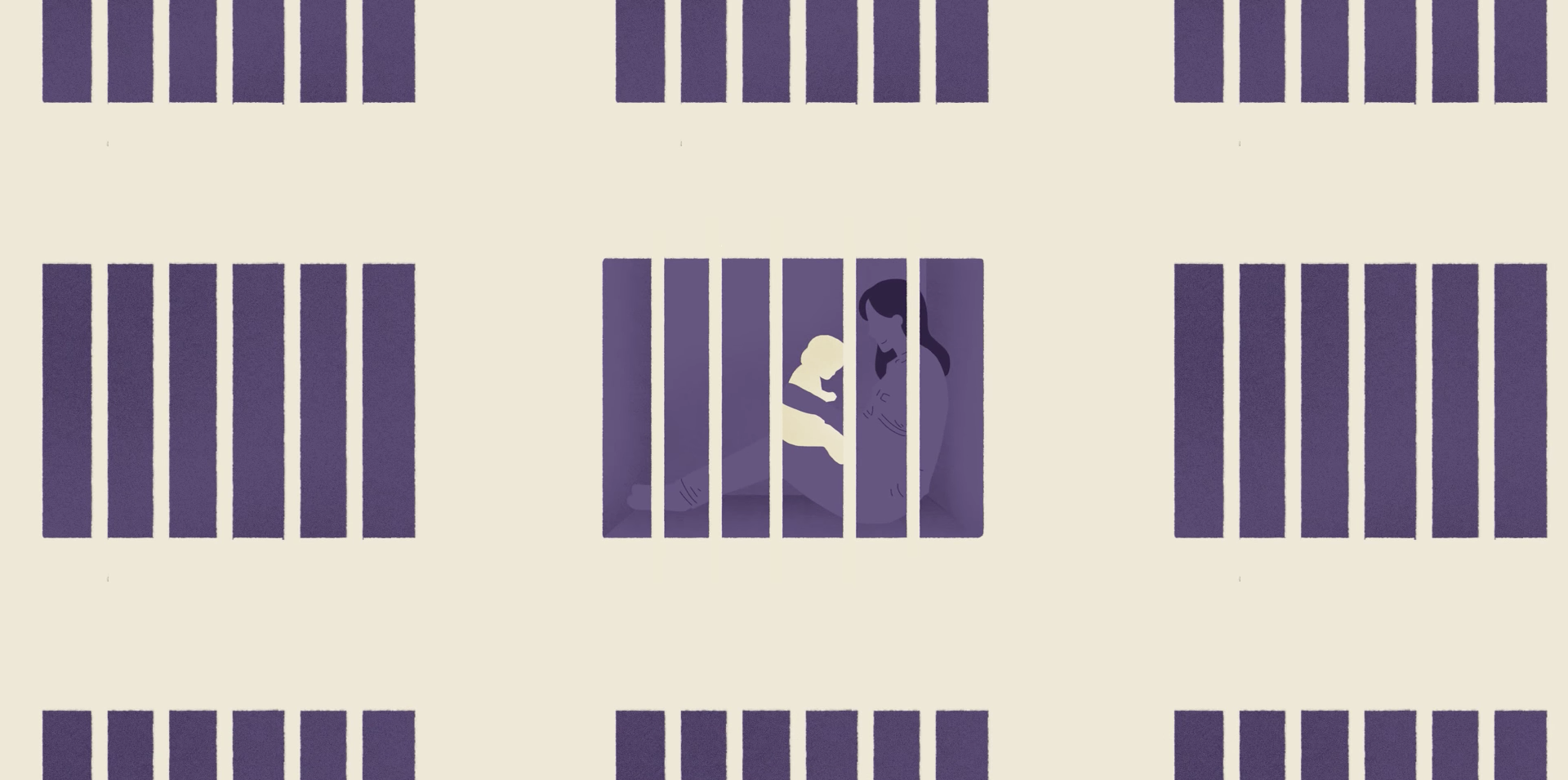 Far from home, Filipino workers share stories of delayed wages, maltreatment, and challenges they face under the kafala system in Qatar.
Yet they persist—seeking opportunities for a better future and a better life.
This is an animated video about "Joanne," a Filipino woman who spent almost three years in jail with her son for the crime of becoming pregnant out of wedlock. During that time, she kept a journal and shared the last volume with Pulitzer Center grantee Ana Santos.
Migrant Life in Qatar, a micro site on Rappler, is a collection of articles, videos and infographics that aims to give a holistic view of what life is like for overseas workers.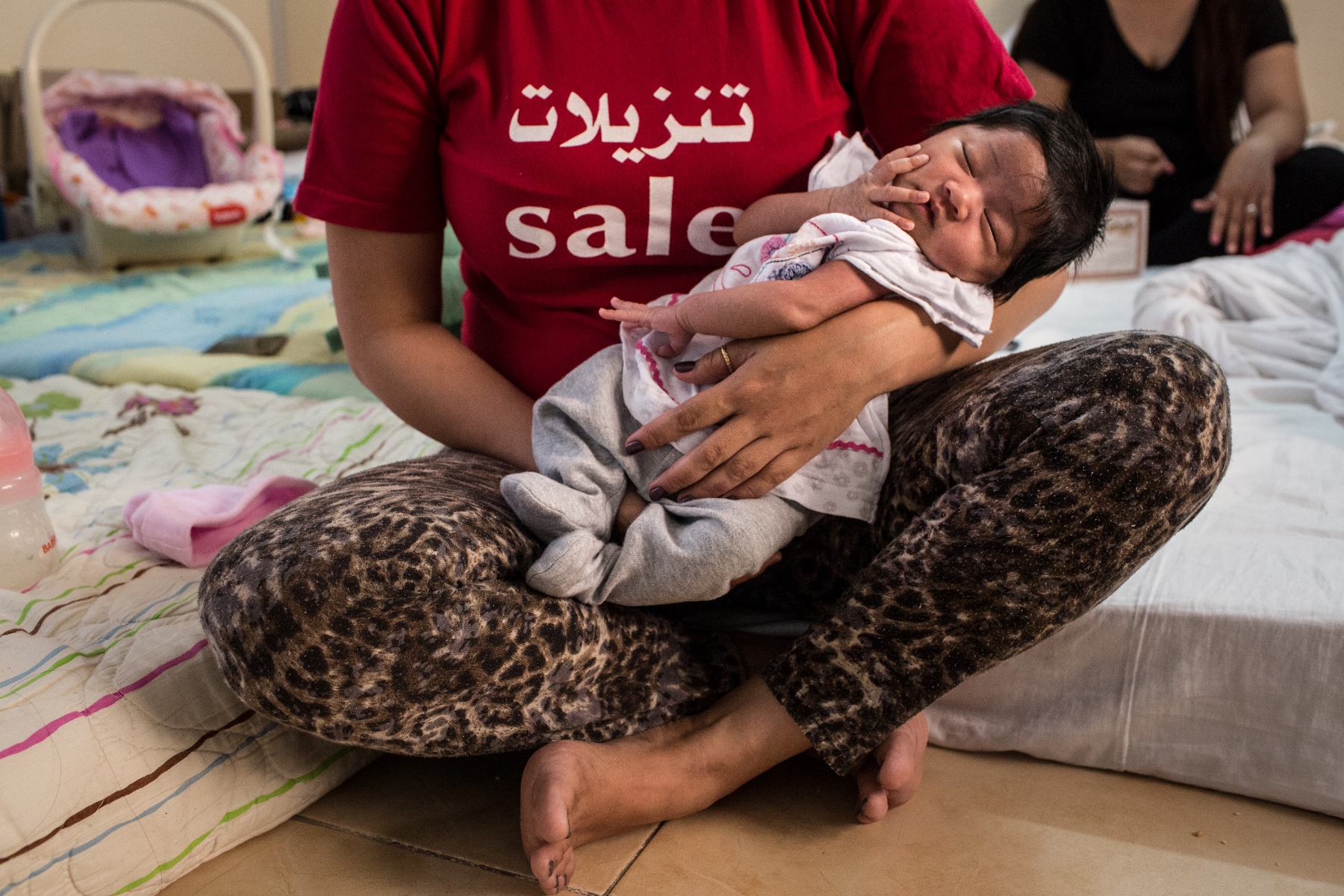 "A Woman's Crime and Punishment" is a multi-media report series that looks at how zina laws that...
RELATED ISSUES

Women

Religion

Criminal Justice