This slideshow depicts portions of the U.S.-Mexico border fence at different points between Calexico, California, and the twin cities of Nogales. Also shown are images of two migrants who were deported after trying to cross the border illegally—a woman who walked for six days in the U.S. desert and a man whose feet became severely blistered.

Click on the markers for more information.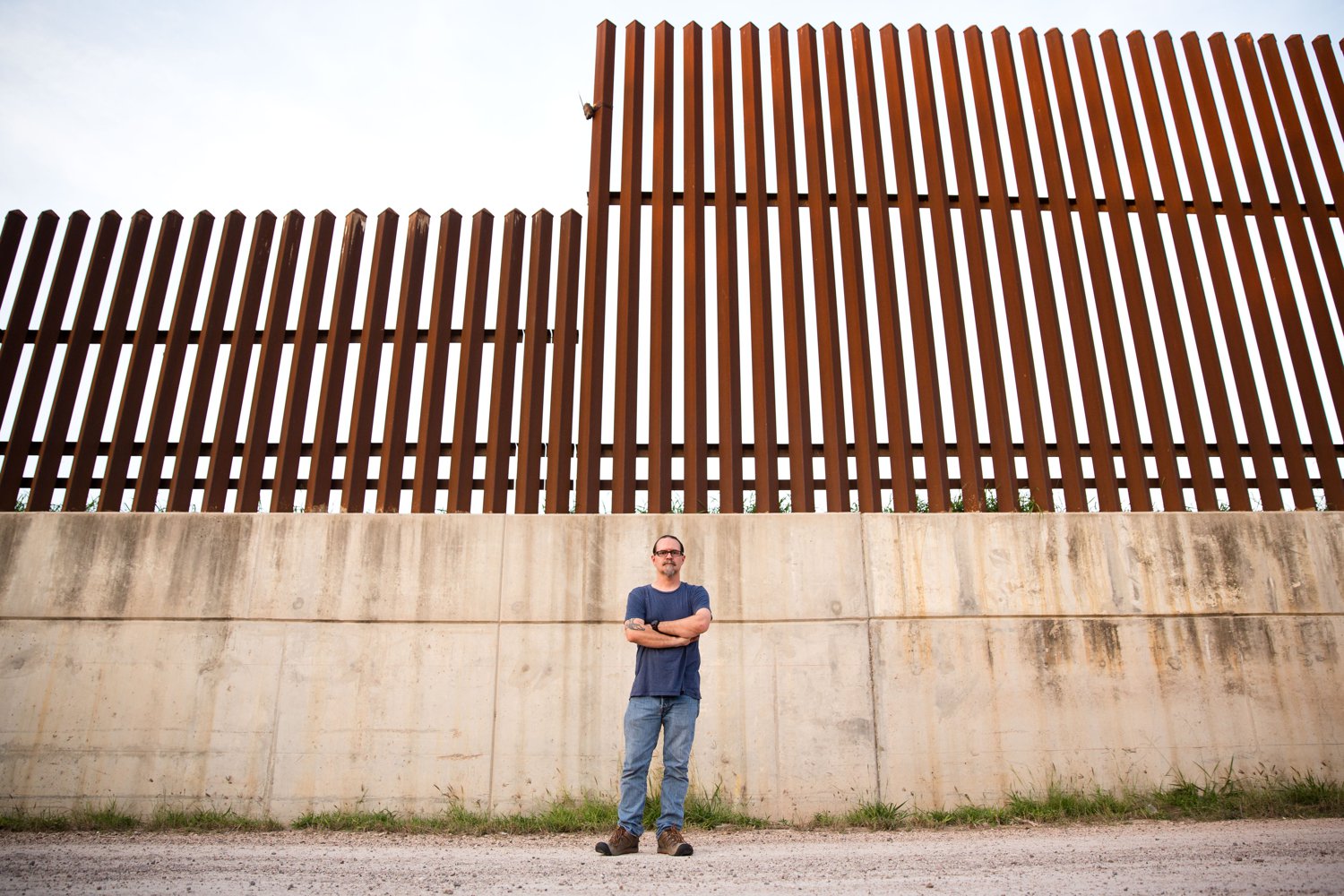 A decade ago, the federal government swept into South Texas and began seizing land to build a border...
RELATED ISSUES