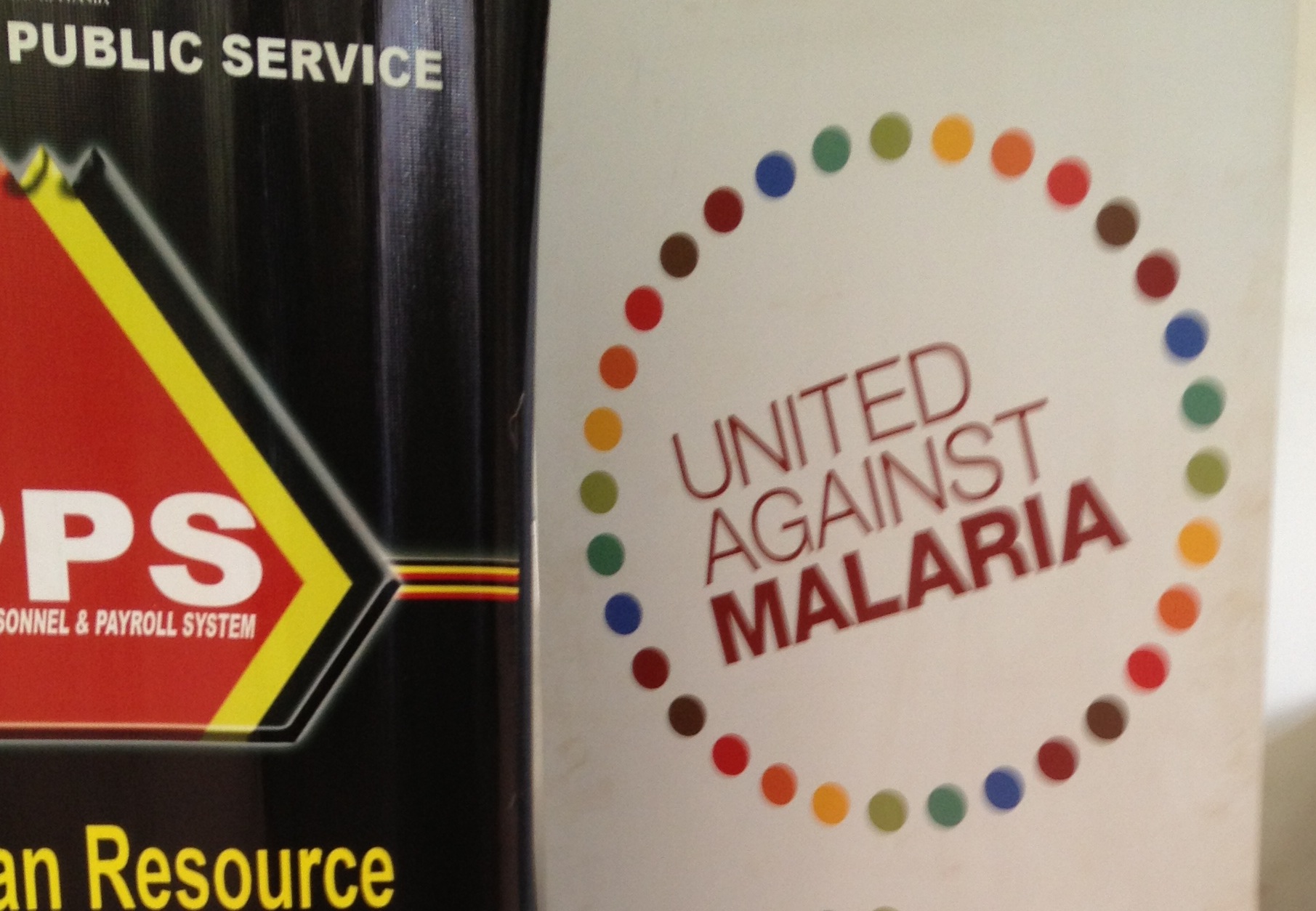 Medical aid has poured into the Lake Victoria basin in vast amounts over the past decade, but solid data is hard to come by because of porous borders and formidable counterfeiting rings.

In Uganda, the national drug authority says about 500 licensed pharmacies have qualified staff. But since the Global Fund and other groups began donating malaria treatment pills to the region, private pharmacies have sprung up everywhere.

Thousands of drug sellers, many legally registered and many others not, are peddling pills that are said to cure every ailment. But always, at the core of each shop's business, is malaria treatment.

Some locals argue that the advent of western medicine has not always been entirely helpful, particularly because of the enormous, unregulated free-for-all in private dispensaries that it has generated.

"It's been a donor push," says Edward Ssemwanga, a disease expert who works at a regional hospital in Mpigi. "Some of us have not been happy about it because if you look at the trends of malaria, it does not have an impact."

Ssemwanga says that as drugs have poured in, led by well-meaning aid groups from around the world, the underlying causes of malaria – poor water treatment systems and housing, and basic facilities that leave people exposed to mosquitoes – barely get a second look. He says: "The problem is broader than people want to believe. They are advocating for programmes like drug therapy but we need to go to the source."

The source is the massive mosquito breeding grounds of Lake Victoria. The largest lake in Africa and the second largest in the world, after Lake Superior in North America, it has a basin that is home to more than 30 million people across three countries, Uganda, Tanzania and Kenya. Millions of people eke out a living from the increasingly polluted lake, accepting regular bouts of malaria as normal.

"It is a complex issue," Ssemwanga says. "So malaria will continue killing people. Malaria is here to stay."