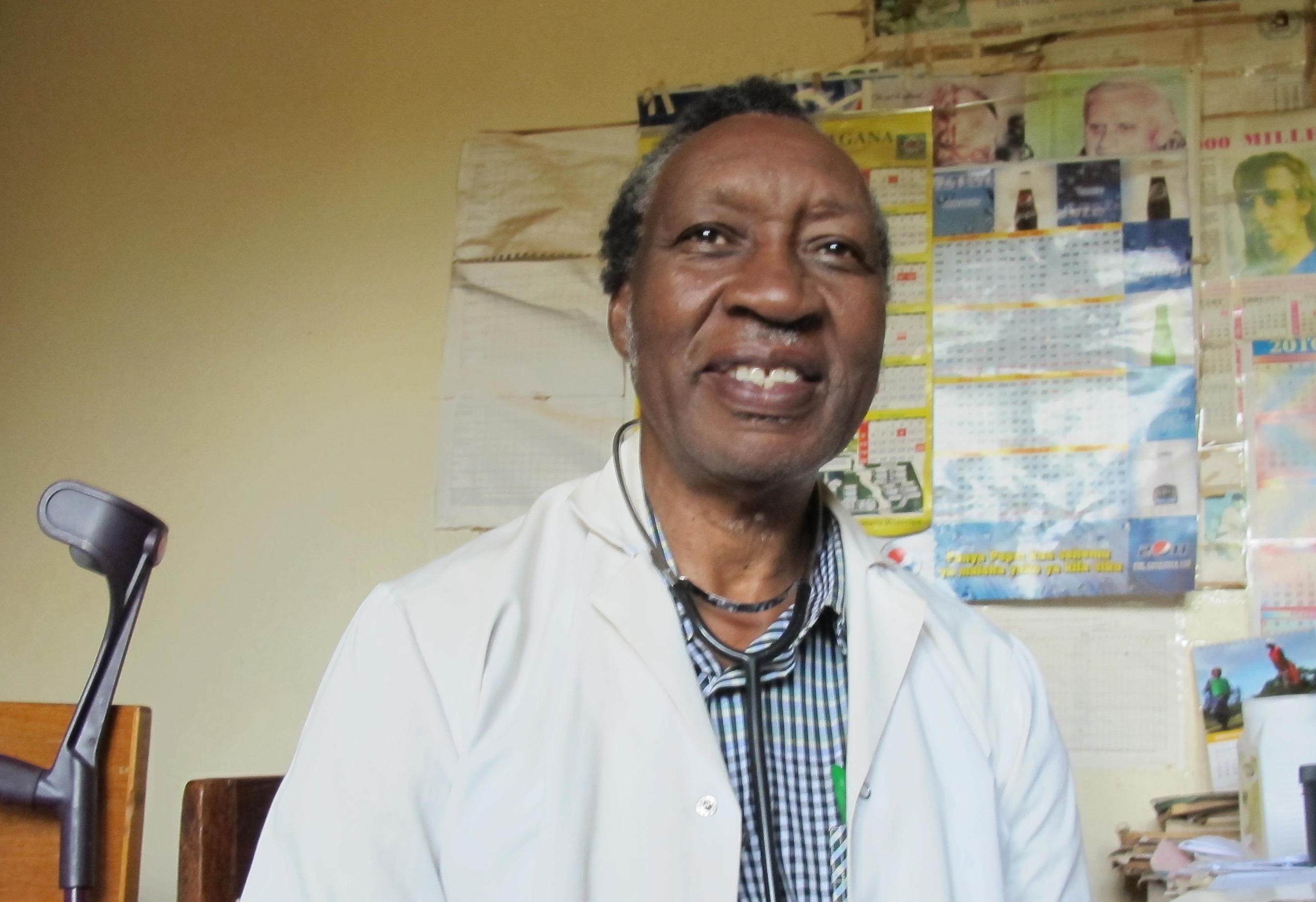 The life-saving medicine arrives on cargo trucks and in suitcases, crossing borders to be put on sale in pharmacies, shops and hospitals. There is just one problem: it isn't life-saving at all.

To look at the packaging, you would never know. It is usually a dead ringer for the real thing. Only on closer inspection will you find a watermark missing or notice the crumbling edges of a tablet that to well-trained inspectors can be the telltale signs of fakery. Even health professionals are routinely fooled.

"I have taken them myself," said Dr Mechtlida Luhaga, who has been both doctor and patient in Africa's long battle against malaria. "I took Alu and nothing happened. I had another blood test to recheck and still had the same parasites. The drugs were fake."

In cities and villages across Tanzania and Uganda – the countries with the highest number of malaria cases in the world – everyone knows about fake and substandard drugs. Most people know at least someone who has taken them. The overwhelming suspicion is that they, like poor quality mobile phones and cheap clothing, come from China.

Luhaga knows malaria intimately. She has had several bouts and is all too familiar with the useless pills that have infiltrated every corner of the medicines market in the Lake Victoria basin. The doctor, who oversees a regional hospital that receives about 700 patients each day in Tanzania's Mwanza district on the shores of Lake Victoria, keeps a tidy chart on her office wall. It shows the list of illnesses that bring patients in – and malaria is always number one.

In Uganda, where the market is perhaps even more saturated with fakes making their way across porous borders into less regulated markets such as the Democratic Republic of the Congo, the situation at times seems hopeless. At Busia, a major border crossing with Kenya, trucks are lined up for hours, or even days, awaiting inspection.

"We have a big problem with all these dangerous and toxic goods so we must what? Test everything?" said Robert Kamchu, the head of the border police.

In his Kampala office, David Nahamya, the chief drug inspector for Uganda's National Drug Authority, laid out packages of fake medicines alongside their genuine counterparts, showing that only lab tests could tell the difference.

There are fake malaria drugs, antibiotics and even emergency contraceptives. This in a country battling the world's third highest birthrate, with five to six children per woman keeping the population mired in poverty. Some pills contain no active ingredients, some are partial strength and some the wrong formulation entirely.

"Let's not exonerate other countries, by the way," he added, noting that African factories had also been busted for making fakes. "But of course China is entering into the African market with everything … I think you have seen their strategy in so many of our sectors. To bring in as many of their own products as possible, in every possible level of quality, and take over."

China's growing influence

Beijing's multibillion-dollar economic foray into Africa has rapidly turned into a double-edged sword, the boon in terms of growth offset by negative perceptions of its motives and actions.

"If reports from African regulators are accurate, Chinese companies are responsible for the most egregious medicines frauds and misformulations seen on the continent," said Laurie Garett, senior fellow for global health at the US Council on Foreign Relations.

"Nobody has a head count, or a body count, on numbers of Africans that have died as a result. But China's role certainly has been dreadful … Even within China's own official media, you can find reports of dumping, drugs/medicines found substandard or fraudulent, causing harm to Chinese, are relabeled and dumped on Africa," she added.

International bodies have put pressure on China to acknowledge its growing economic clout and involvement in Africa by joining global efforts to improve health. In turn, Beijing has sent aid, increasing the ranks of Chinese government-sponsored doctors, building hospitals and sending equipment and medicines.

According to one report, China contributed £467m ($755m) in health aid to Africa between 2007 and 2011. That's a drop in the ocean compared with global health spending in Africa, but a major effort for a country which, despite its power and new status as the world's second largest economy, has struggled to revamp its own healthcare system. Huang Yanzhong, another Council on Foreign Relations health policy specialist, said China's aid had mainly targeted infrastructure and medical teams and equipment.

"Certainly China, with its rapid economic growth, economic prowess, accompanied by international pressure, wants to take more responsibility," he said. "We expect China to play a bigger role in global health, but in the meantime China is making it very clear that the number one priority is the needs and demands of its own people."

While the efforts are trumpeted in state-run media at home, there is rarely such goodwill or acceptance among people in Africa. Even those who benefit directly from China's new philanthropy are sceptical. The Ugandan director of a $10m Chinese-funded hospital in Kampala doesn't take the aid at face value.

"There is a hidden agenda," said Edward Naddumba, who runs the newly opened Naguru hospital. "What is their hidden agenda? We do not know, but they are our friends anyway."

Global strategy needed

That even doctors are unable tell real malaria drugs from fake is testament to just how complex the situation has become in Tanzania and Uganda, which together accounted for 20m of the 94m malaria cases reported globally in 2010.

Estimates vary, but some recent studies suggest that as many as a third of malaria drugs in the two countries are fake or substandard, and most are believed to have originated in China.

"We have little reliable data on the problem, which makes it difficult to come up with a good global strategy to address it," said Andreas Seiter, senior health specialist and expert on pharmaceutical policy at the World Bank. The World Health Organisation is working on such a survey, he added.

"Countries like India and China, with their large export industries in the pharmaceutical sector, have recognised the damage to their export business from perceived quality problems and are making efforts to strength domestic oversight of their industries," he said.

Seiter said international organised crime rings were a more dangerous and difficult threat to counter, as they could move operations as needed.

Dire consequences

When artemisinin derivatives were approved as a first-line treatment in Tanzania in 2006, they were supposed to revolutionise the war on malaria, the biggest killer of children in sub-Saharan Africa. The subsequent flood of fake and substandard pills has diluted the drug efficacy, potentially set back life-saving gains and, experts warn, opened the doors to new dangers, including drug-resistant parasites.

The task of healthcare providers, already struggling with a lack of equipment, has grown exponentially. They have been put in a position of guessing which drugs might work, which are useless and which might actually do harm.

Genuine artemisinin combination therapy is highly effective, curing up to 95% of malaria cases.

Economic interests are deeply ingrained on all sides. China isn't talking about the problem, its African trading partners have entrenched financial interests and even NGOs are unwilling to lay the blame. As a result it's difficult for investigators trying to protect public health to tie drugs to their source.

Patients and healthcare professionals in Africa don't much care where the drugs are made. They are more concerned with the deadly consequences.

"Patients usually do not know it when they take the counterfeit medications," said Appolinary Mzinza, a pharmacist who runs a small and trusted clinic in Tanzania's Mwanza district. "We only know it from the reaction of the treatment, when it is the best drug you can give and the reaction is very poor."

Mzinza has been dispensing drugs and medical advice to the rural poor for decades. The flood of drugs that don't work has made it into an imprecise science based largely on intuition and experience. "I can say that malaria is not going away because we are getting fake treatment," he said. "If you take medication and you are not cured, you get bitten by mosquitoes and you get it again. It's a continuous thing.

"It is helping us to die more with malaria than anything else."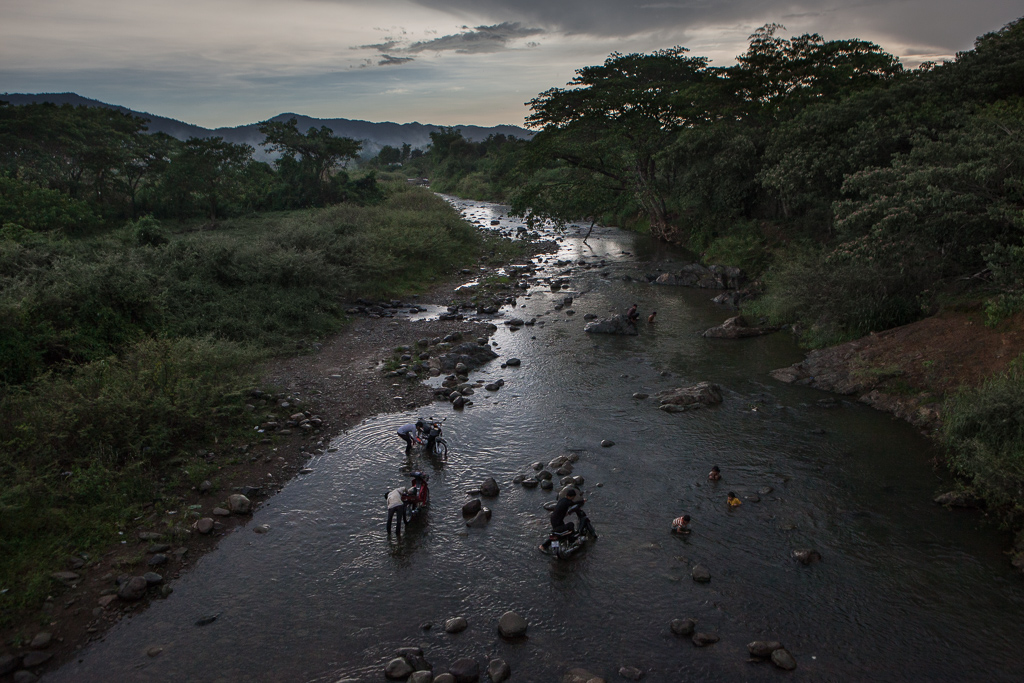 Leslie Roberts, deputy news editor at Science , traveled to Myanmar, Cambodia, and Thailand to...