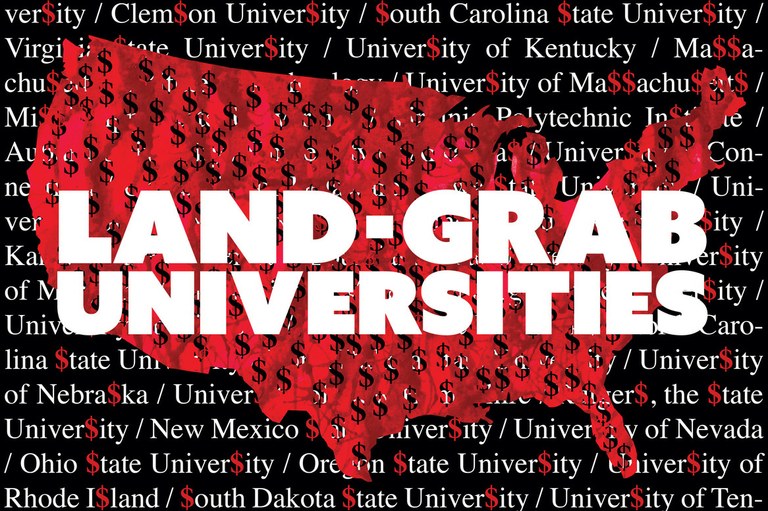 To understand the powerful mythology underlying some of the country's biggest universities, you could do worse than take a trip to West Lafayette, Indiana, and the Humanities, Social Sciences and Education Library at Purdue University. That's where you'll find the 1961 panoramic mural The Spirit of the Land Grant University. At nearly 60 feet long and almost 12 feet high, its panels tell the story of the nation's land-grant universities — educational institutions founded, in part, through the sale of public land.
In the mural, the threadbare children of farmers prepare to cross a bridge. Education — dressed all in white and carrying a torch — pushes back the curtain of ignorance so the laborers can pass through. In the foreground, President Abraham Lincoln signs the Morrill Act of 1862, which created the nation's original land-grant universities.
On the other side of the bridge, the farmhands appear as graduates and leaders in agriculture, engineering, science and the arts. The fruits of their labor are loaded onto the ship Abundance, for distribution to the rest of the world. Above the scene, Truth in the form of a nude woman emerges from a cloud to crush the mask of Falsehood. The mural does not depict how these endeavors were paid for, nor at what cost.
This month's feature, "Land-Grab Universities," is the result of a comprehensive investigation, one that reveals how land taken from tribal nations was turned into seed money for higher education in the United States.
High Country News, in partnership with the Pulitzer Center and the Fund for Investigative Journalism, spent two years tracking almost 11 million acres of land taken from nearly 250 tribes, bands and communities in order to help fund fledgling land-grant colleges.
Our investigation has created an unprecedented database, essential for understanding the source of many institutions' wealth. It also raises questions about modern institutions' responsibilities — and debts — to Indigenous communities. Recognizing its importance, we have made all of our research — from spatial files to tabular data — available for download. Tribal governments, reporters, researchers, universities, policy makers, state agencies and others can download, examine and explore all of it at hcn.org/landgrabu.
In this issue, we are reminded of the power of story, of national mythologies disguised as pleasant yarns and the facts and evidence rejected, or forgotten, in favor of kinder, more agreeable tales. But beyond story, we are also reminded of the power of journalism, and how in-depth, fact-based reporting can challenge such mythologies and, ideally, help us chart new courses.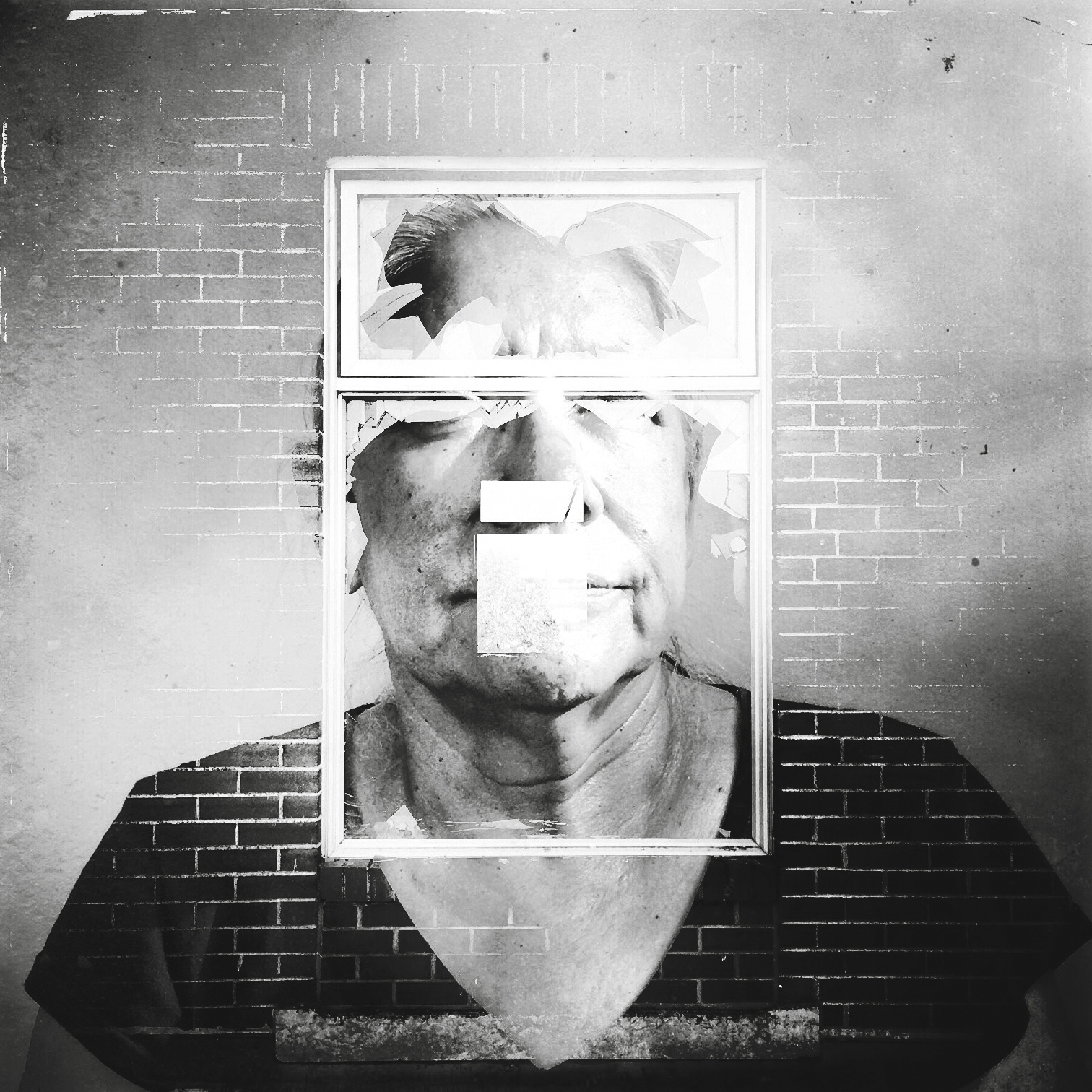 Please join us on Tuesday, May 14, 2019, at LaGuardia Community College for a conversation with...
RELATED ISSUES

Issue
Land and Property Rights
Land and Property Rights

Issue
Indigenous Communities
Indigenous Communities