Project June 4, 2019
'Not a Single Drop More': The Indigenous Struggle for Cultural Survival in Brazil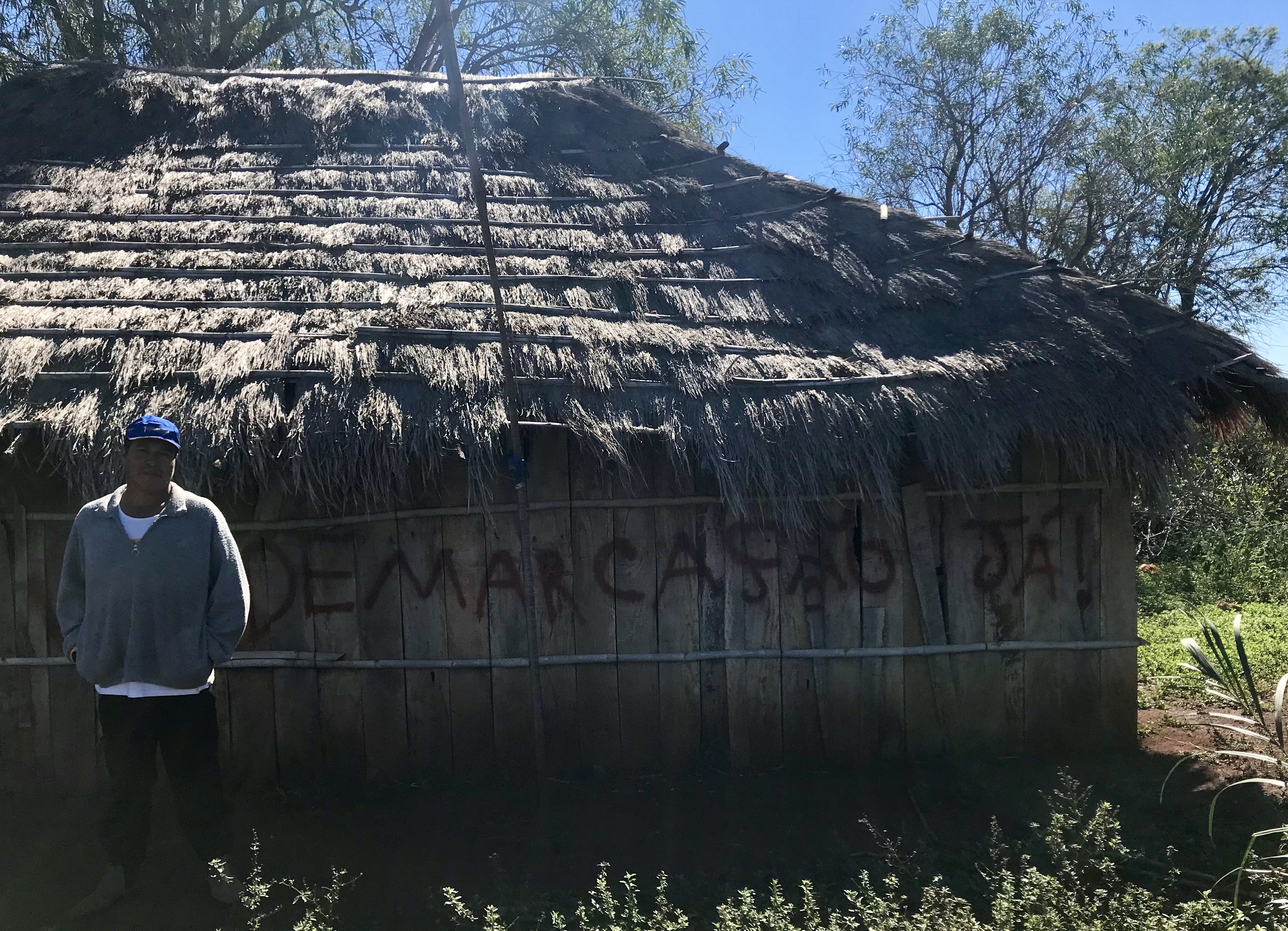 Ever since it was established in the 1988 Brazilian Constitution, the demarcation of Indigenous territories has been subject to a tug-of-war between the agribusiness-driven Congress and the formerly left-wing executive branch. Demarking Indigenous territories is vital to ensuring the preservation of the 305 Indigenous ethnicities and 274 Indigenous languages in Brazil.
In 1957, due to persecution, hate crimes, and marginalization, the number of Indigenous people in Brazil plummeted to an all-time low of 70,000 individuals. Initiatives such as the creation of the National Indian Foundation (FUNAI) and demarcation of Indigenous lands have aided the growth of Brazilian Indigenous population. By 2010, Indigenous groups have grown up to 817.963 people, out of which 57.7 percent live in Indigenous land.
However, with the recent election of far-right President Jair Bolsonaro, the future of Indigenous people feels once again uncertain. Bolsonaro's pro-agribusiness public policies provide a more lenient stance on expropriation and invasion of Indigenous land by private businesses interested in exploring the land's natural resources. Bolsonaro has also been a firm advocate of integrating Indigenous people within larger Brazilian society and reducing the number of Indigenous reserves.
This project focuses on the struggles of the Guarani tribes in Dourados, Mato Grosso do Sul, and Potiguaras in Canguaretama, Rio Grande do Norte, to keep their land safe and their traditions alive. This is the story of a people who have been forced into integration within Brazilian society, but whose voices are yet to be included in the Brazilian policymaking sphere.
RELATED ISSUES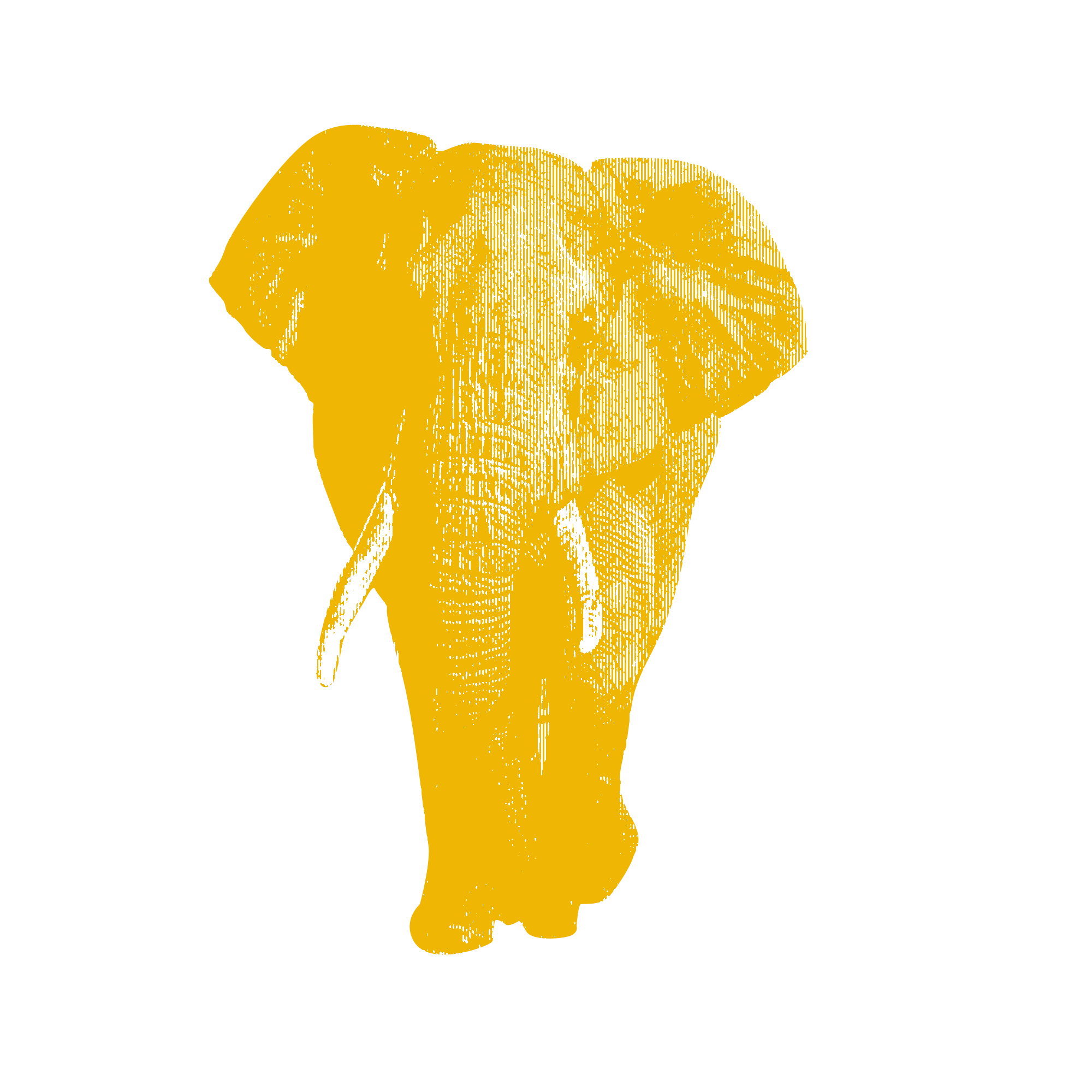 Issue
Environment and Climate Change
Environment and Climate Change

Issue
Land and Property Rights
Land and Property Rights